With more than 120 vendors gathering for the annual Smithsonian Craft Show from April 25 to 29, we asked exhibitor Ignatius Creegan—cofounder of Ignatius Hats in Petersburg, Virginia—which of his custom headpieces he'd pair with some prominent Washingtonians. Everyone looks better in a hat!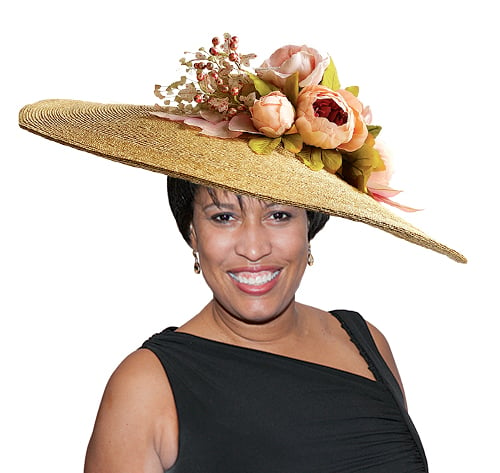 Who: Muriel Bowser.
What: "Easter Parade."
Why: This straw head covering, Creegan says, "creates personal space while signifying feminine strength and power."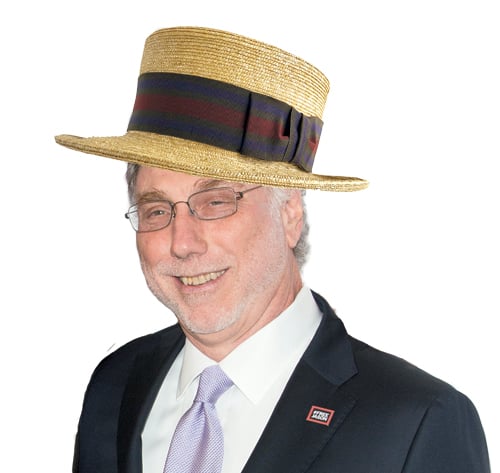 Who: Marty Baron.
What: "Word!"
Why: "This is an old-school editor's style," Creegan says. "I thought it was something you'd stick a press pass in."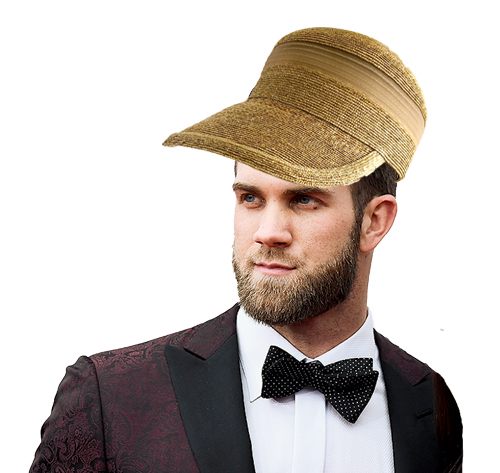 Who: Bryce Harper.
What: "American Pastime."
Why: No mystery with this one: It's a reinterpretation of a baseball cap.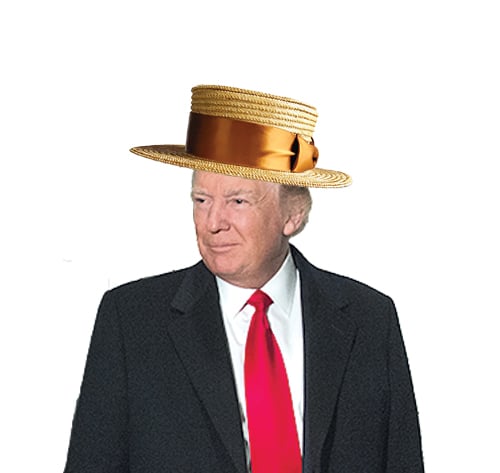 Who: Donald Trump.
What: "Campaign Hat."
Why: The straw boater is a "classic political-style" cap, Creegan says. "I think of it as a campaigning hat, and he's always campaigning."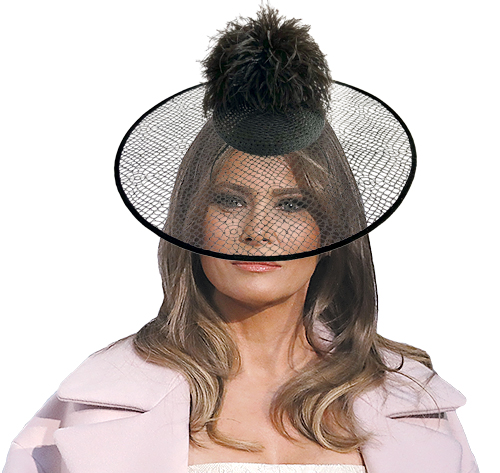 Who: Melania Trump.
What: "Enigma."
Why: Right about now, she might be looking for a stylish way to hide. "It's a little bit of a shield—a veil," he says.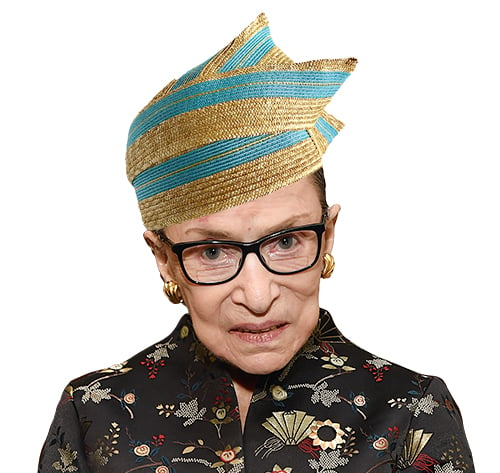 Who: Ruth Bader Ginsburg.
What: "19th Amendment."
Why: "It's not too flashy," he says of the 1920s-style cloche, a nod to the women's-suffrage amendment.
Catch the Smithsonian Craft Show from April 25 to 29 at the National Building Museum. Tickets start at $17.
This article appeared in the April 2018 issue of Washingtonian.