This page describes the contents of an issue of Washingtonian magazine. Subscribers get exclusive early access through our print and digital editions. Most of our feature stories are later published online and linked below.
Buy a Single Issue
Subscribe
Fifty years after the riots of 1968, it's a crown jewel of the real-estate boom that's reshaping our city for better or worse. The story of its transformation—actually, of several transformations—doubles as the story of DC. By Marisa M. Kashino.
FEATURES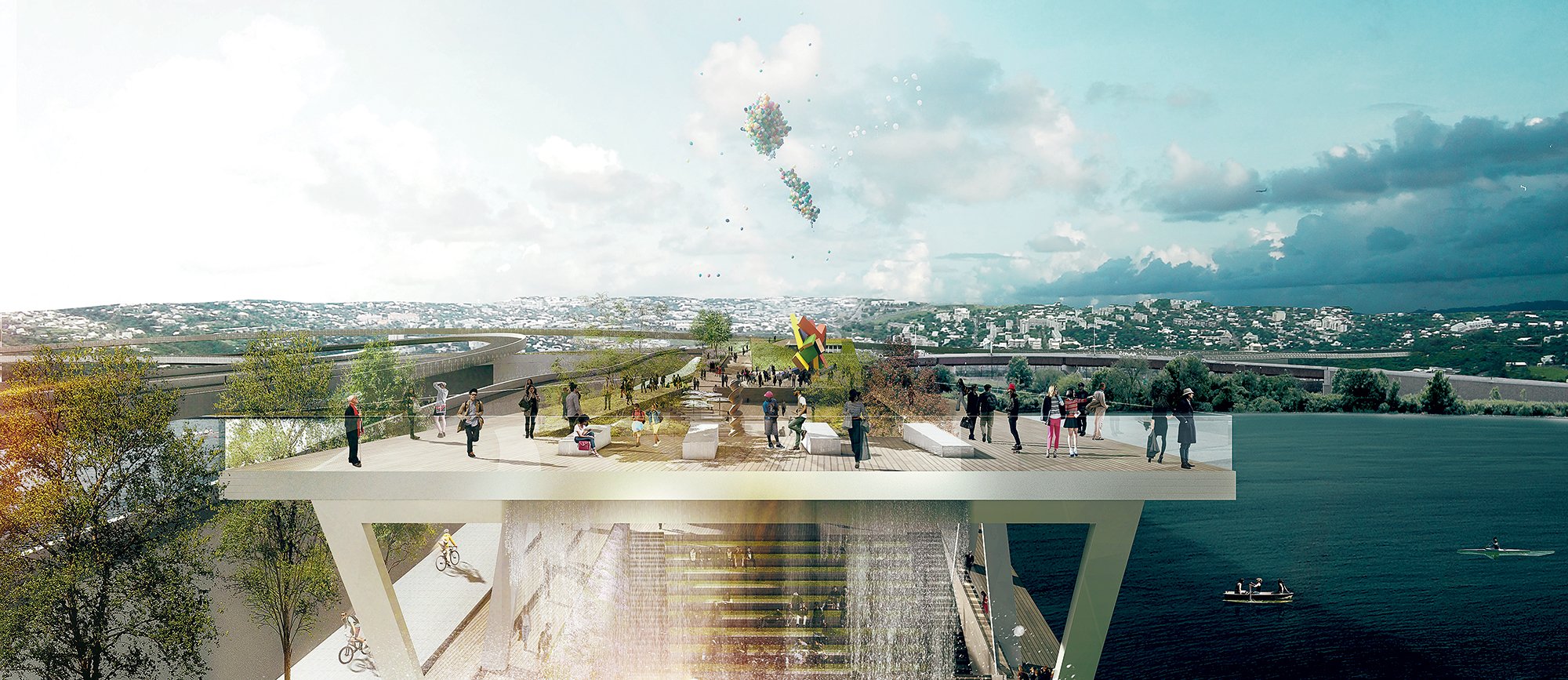 All across the region, big change is on the way. Here's a look at the spots poised for some of the most dramatic growth—and price hikes—in the decades to come. By Marisa M. Kashino, Benjamin Freed, and Dan Reed.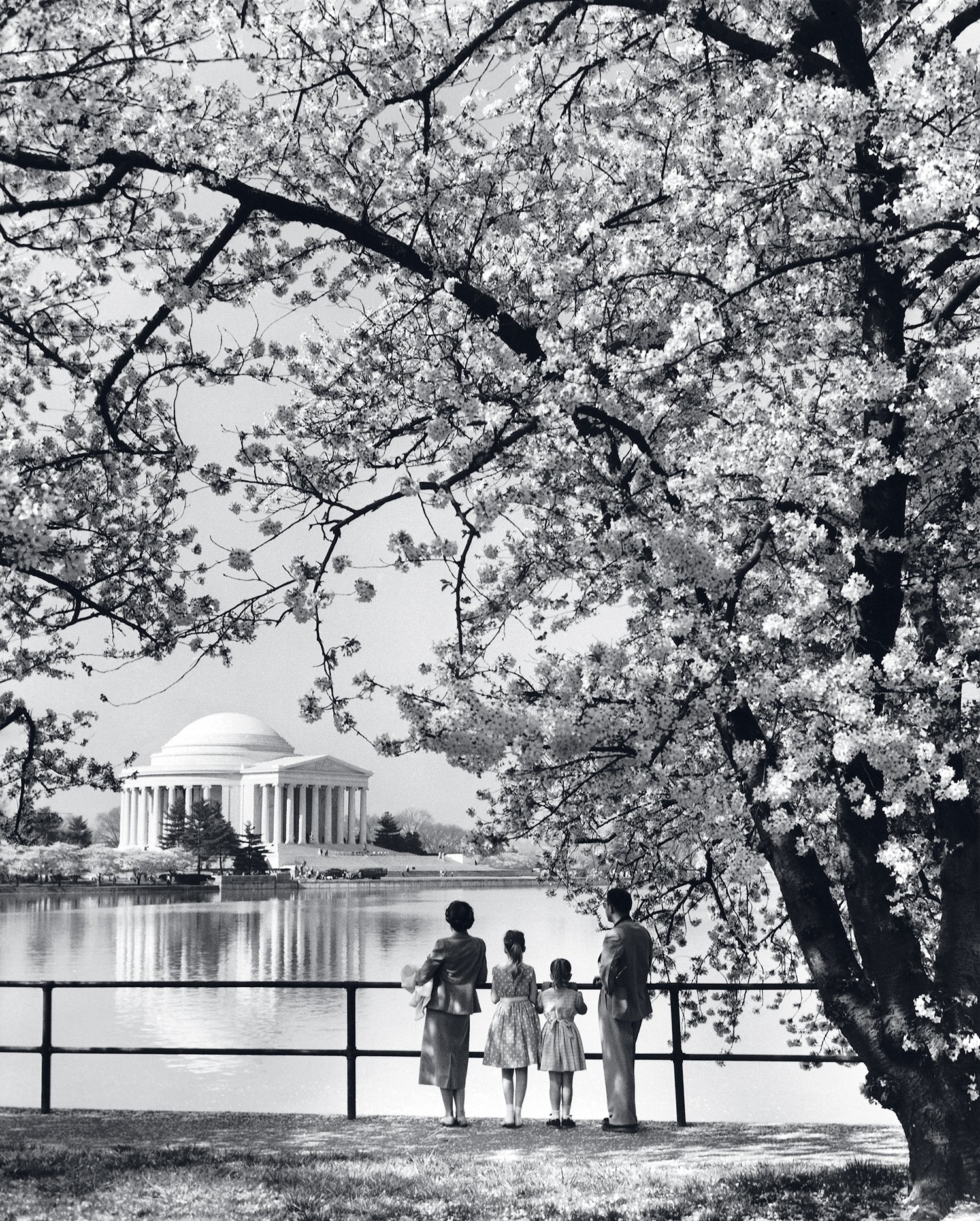 Everything you need to know about Washington's favorite spring tradition, including how to predict peak bloom and avoid the crowds. By Hayley Garrison Phillips and Michael J. Gaynor.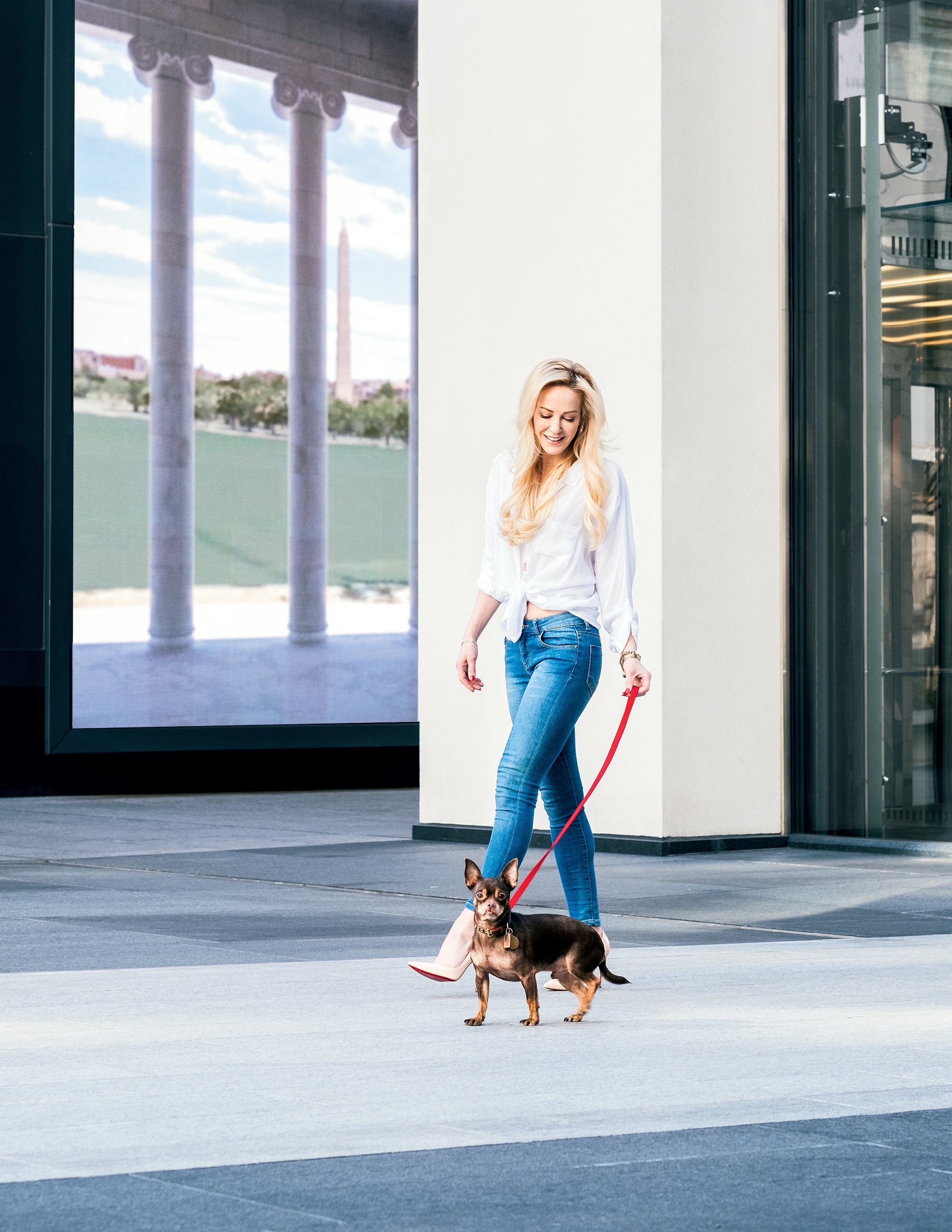 Louise Linton—actress, heiress, and wife of Donald Trump's Treasury Secretary—was always going to be an awkward fit on permanent Washington's social circuit. And that was before she got into that infamous Instagram catfight. By Elaina Plott.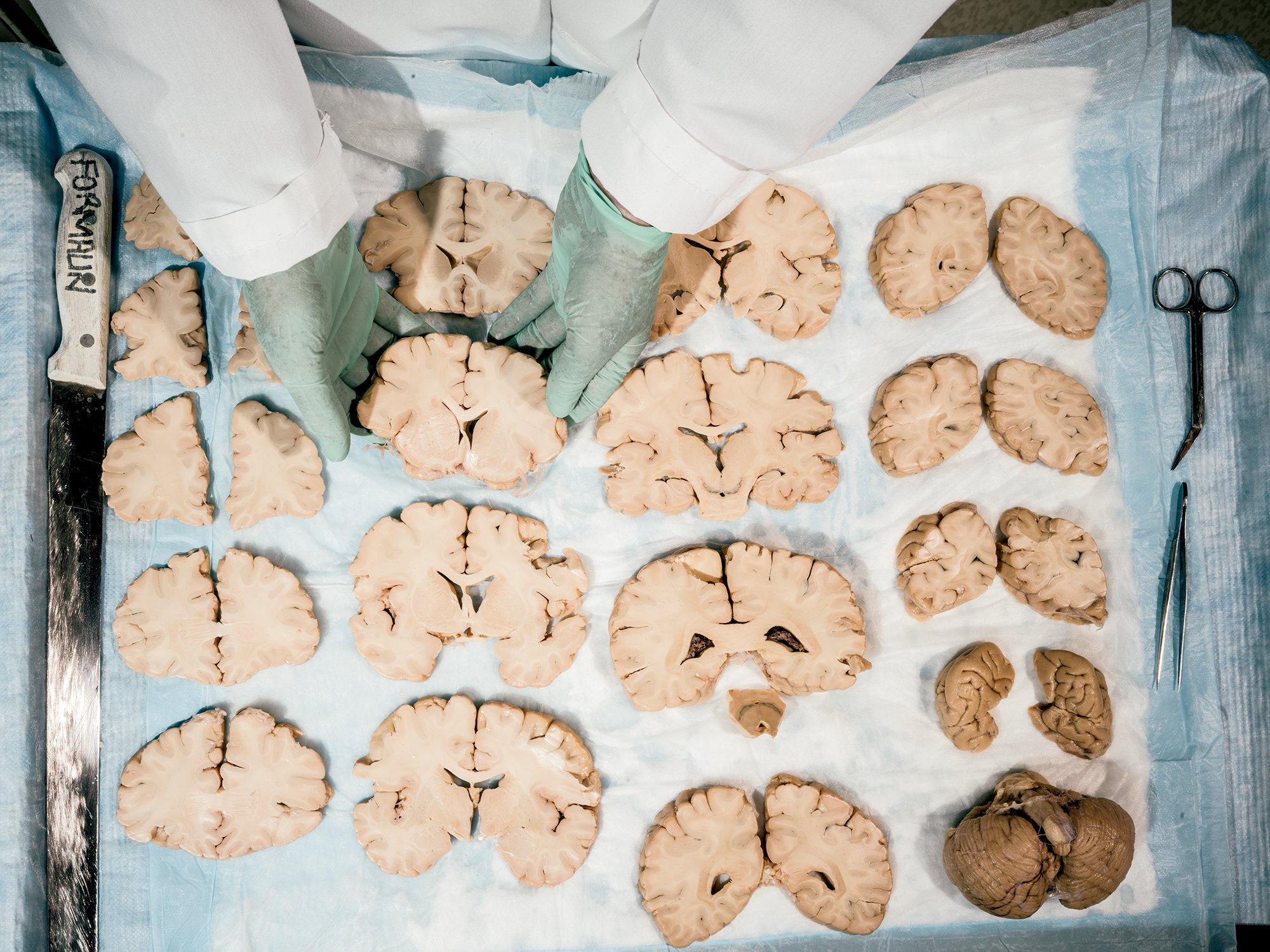 The author, a researcher at NIH who has devoted her entire career to mental illness, didn't recognize the signs when she began her own freefall into the same madness she'd studied for years. Here's the story of her journey to insanity and back. By Barbara K. Lipska.
---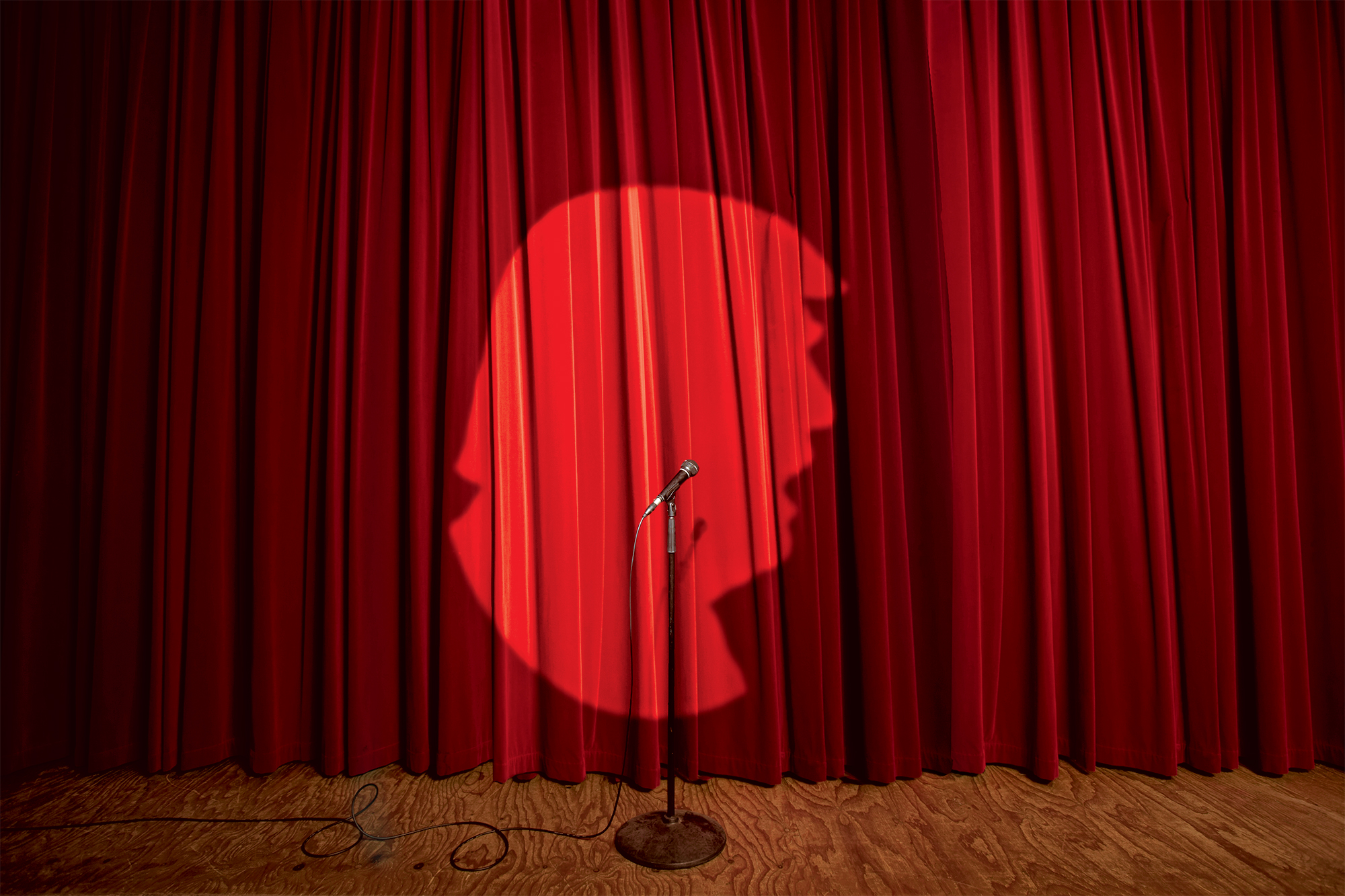 Funny Business: Donald Trump's uncomfortable brand of comedy.
Will The Wing Fly: DC's new women-only workspace.
The Date Divide: Hyper-partisanship and dating among young professionals.
Novel Idea: Anacostia's first bookstore in decades.
A $47.50 Toll?!: Why I-66 is suddenly so expensive.
---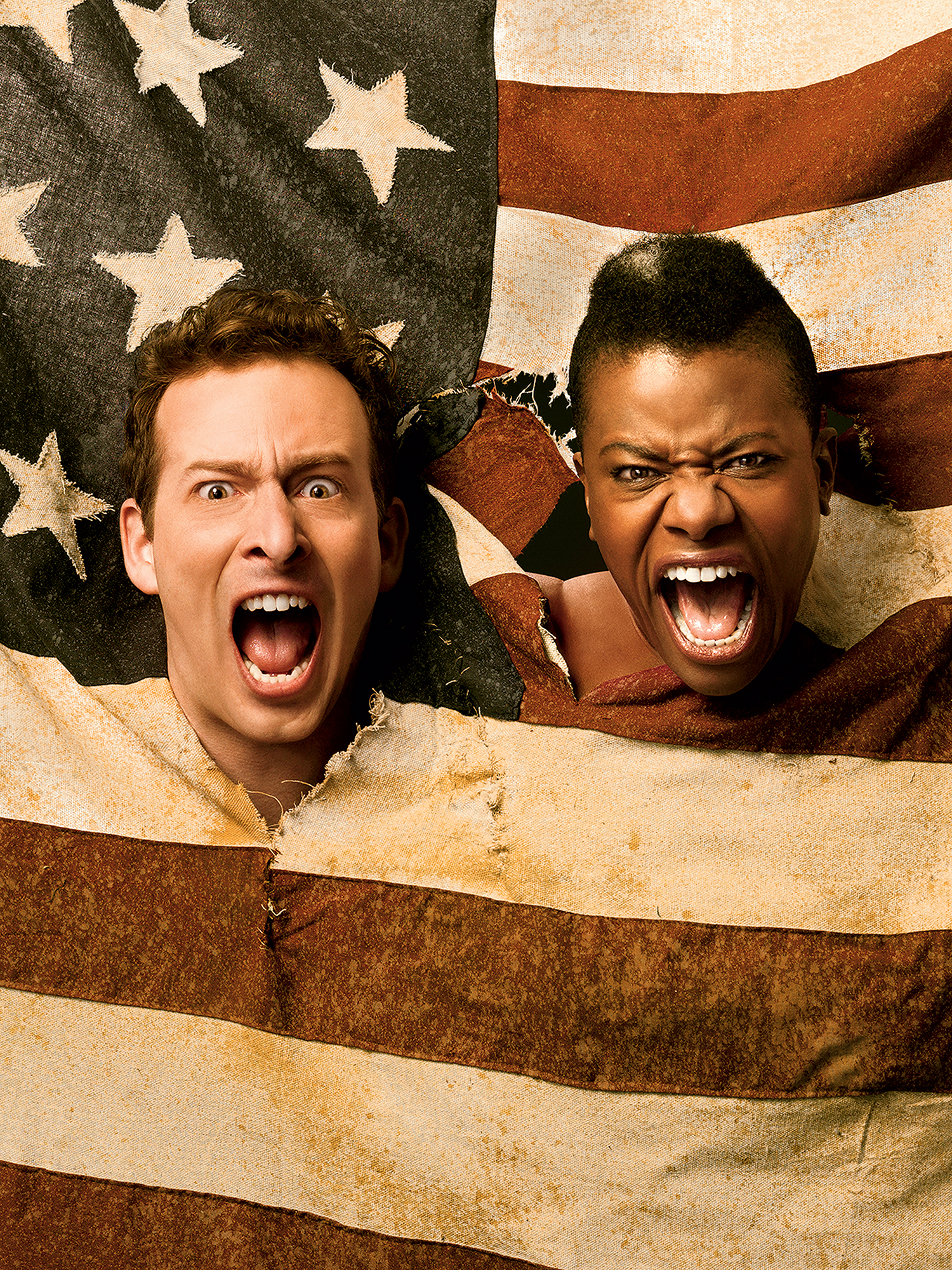 The 19 performances, exhibits, and other things worth your time this month.
---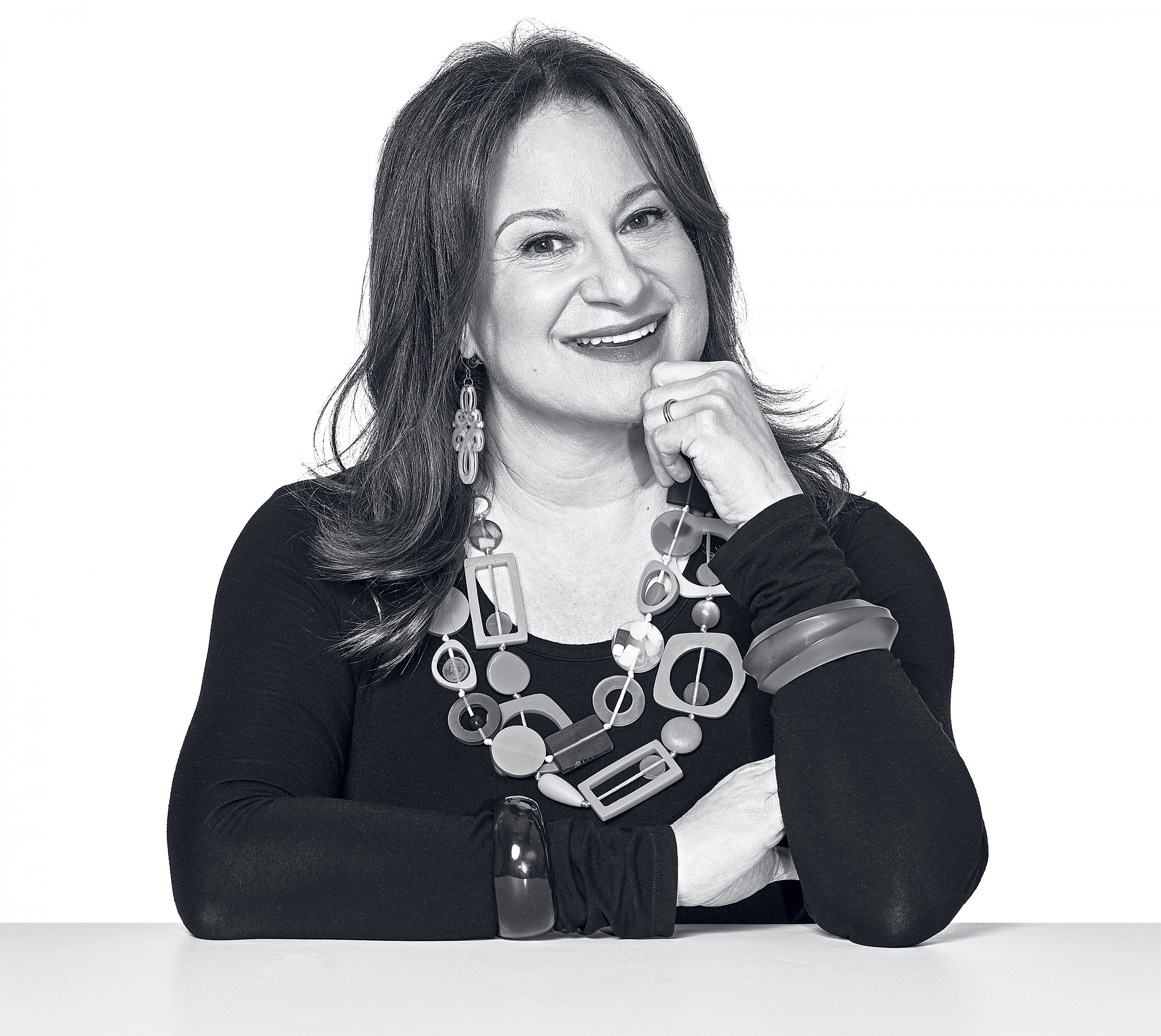 Interview: The head of Washington Performing Arts on challenging audiences in the right ways.
Culture: Tagging along with Washington's oldest working pianist.
Media: The McLaughlin Group is back—and it wants to be an antidote to the cable-news shouting it helped inspire.
Cityscape: A look at the experimental Kentlands, 30 years after it opened.
---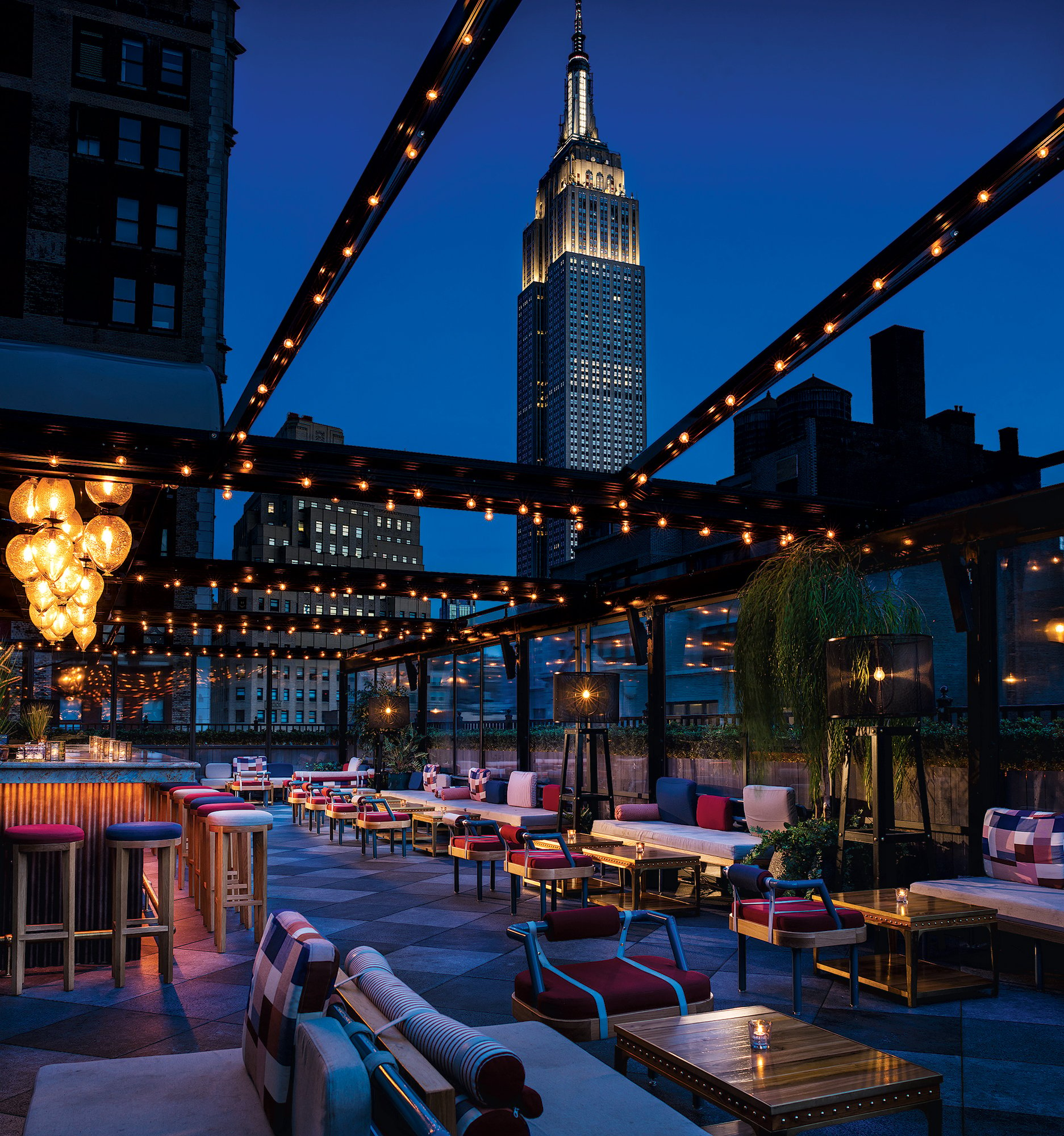 NYC for Free: Our favorite gratis things to do in the Big Apple.
Farm to Arm: How a Virginia sheep farmer started a clothing business.
Taxing Questions: Surprising changes to your taxes.
High Concept: The phenomenon (obsession?) of visiting the highest natural peaks in all 50 states.
---
 TASTE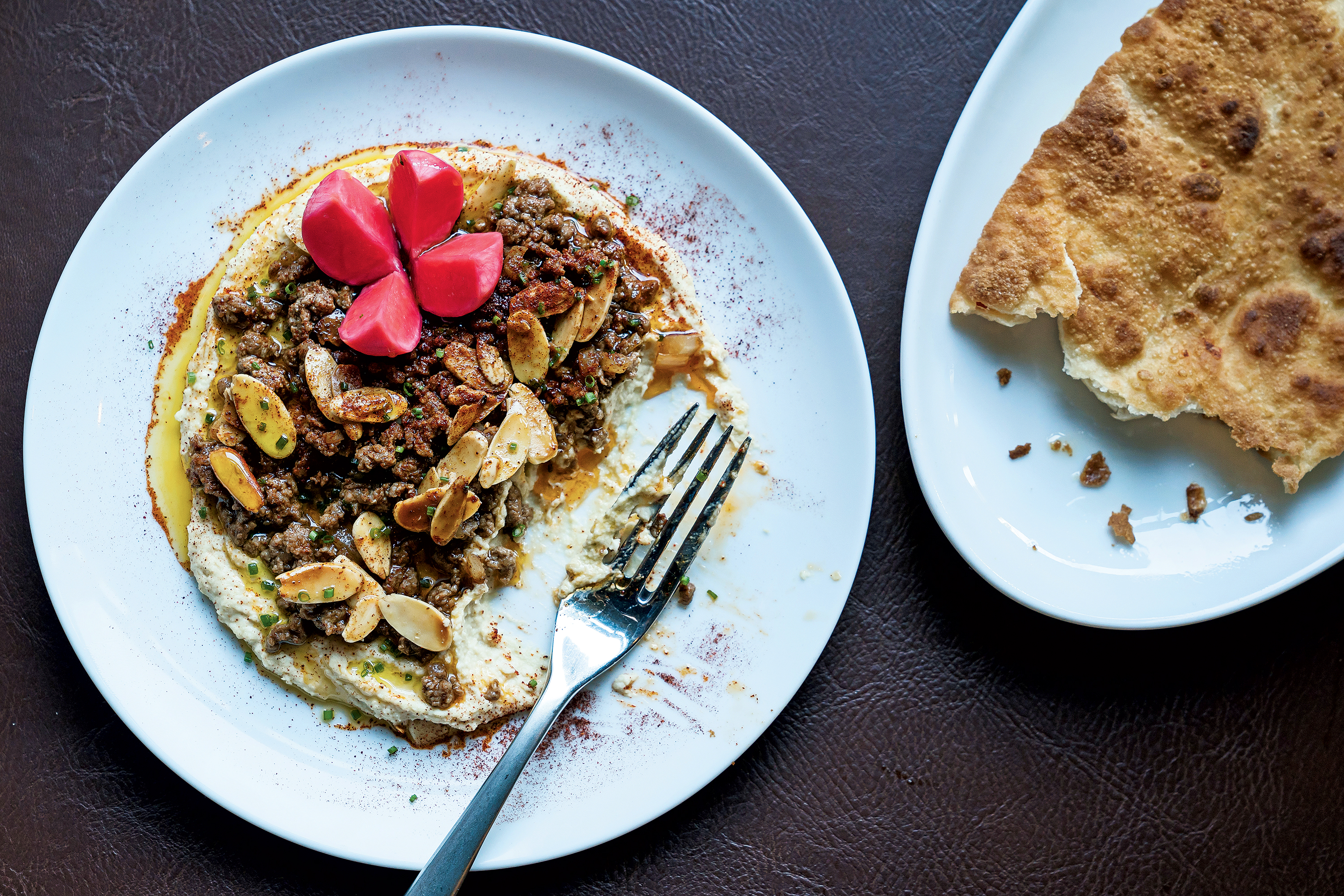 Solo Food: Two protégés of Michel Richard strike out on their own.
Primamericano Cocktail: This Italian-inspired refresher, courtesy of 2 Birds 1 Stone, is just the thing for spring.
Grape Demand: A new crop of wine bars has sprung up in DC. Where should you sip and swirl?
Fresh On the Scene: Ten new things in the food world — ranked!
Dish of the Month: A cheesecake at Brothers and Sisters.
Soup Yourself: Urban Hot Pot brings DIY Chinese feasts to Rockville.
Snack Market: Could vegan cracklins be DC's next big export?
---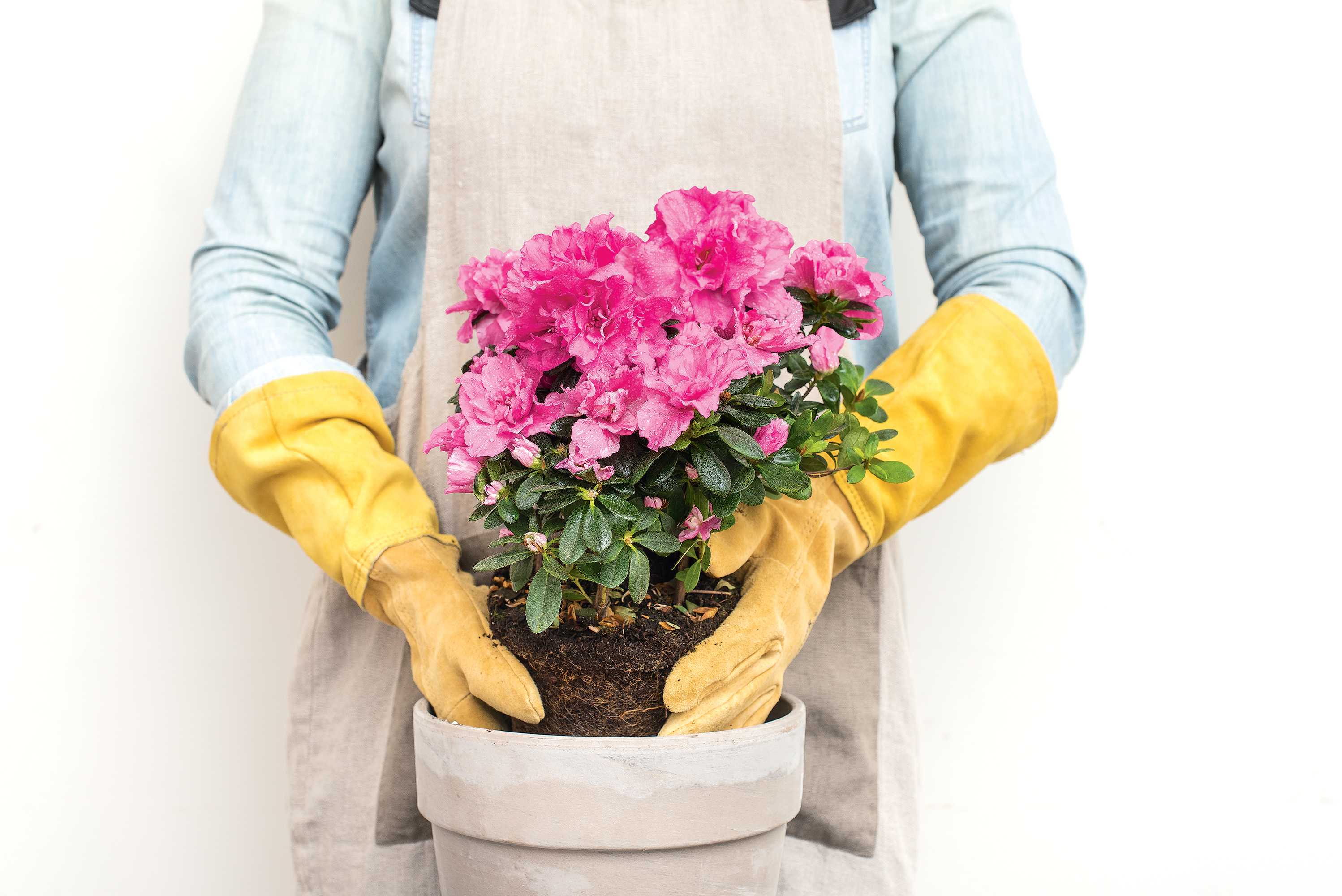 Garden Party: Tools that are pretty and functional.
Green Scene: Eco-friendly ways to improve your yard.
Neighborhood Guide: The best of Arlington.
Parenting: Navigating social media when a pregnancy is lost.
Want more? Of course you do. Take a look at our past issues.