Planning on downing a few in honor of Cinco de Mayo (or patio weather in general)? Here are some of our current favorite places to lift a salt-rimmed glass.
Frozen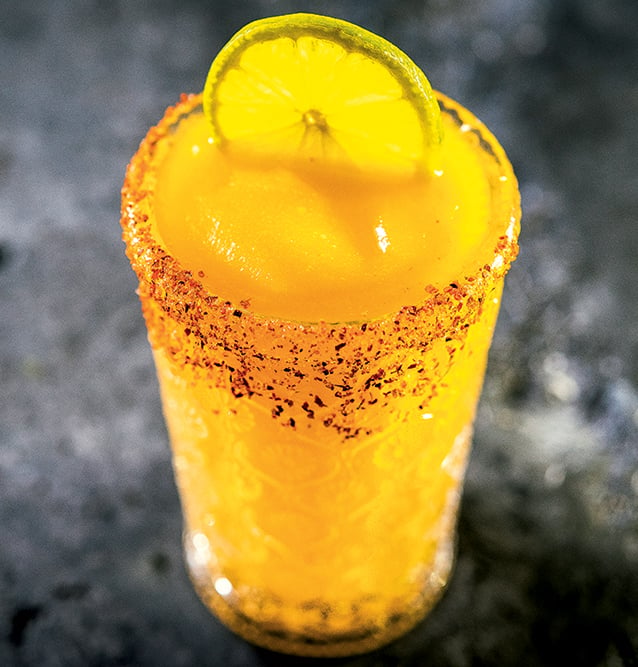 Mango margs are usually too sweet. Not this one—it's balanced out by ginger, passionfruit, and a chili-salt rim. $11. 98 District Sq., SW.
Salt-Air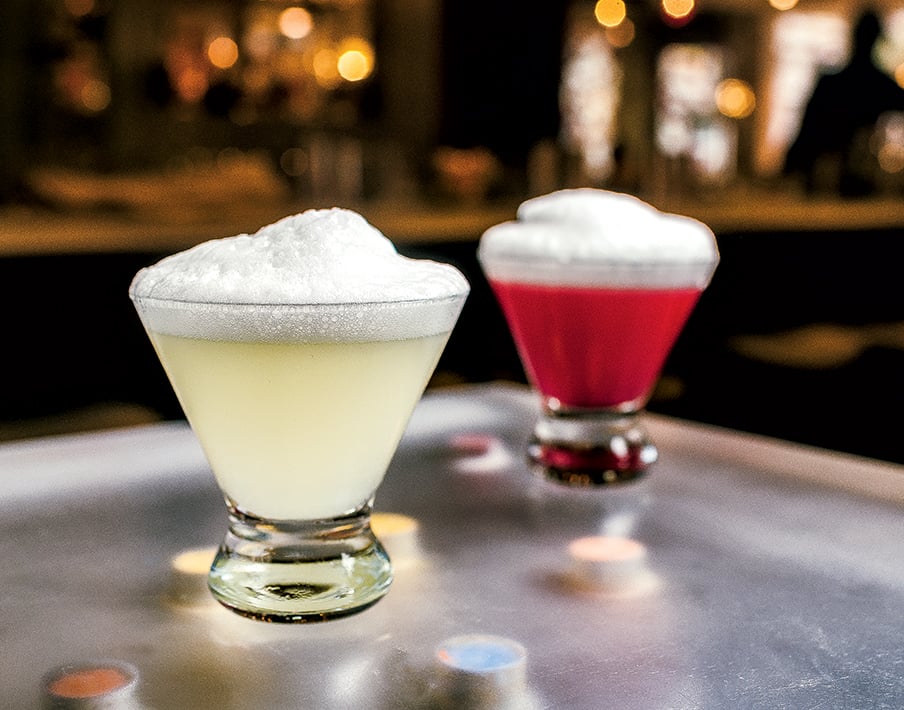 This modernist take—it's from a José Andrés restaurant, after all—comes topped with a cloud of salty foam. $12.50. 401 Seventh St., NW.
Cucumber-Jalapeño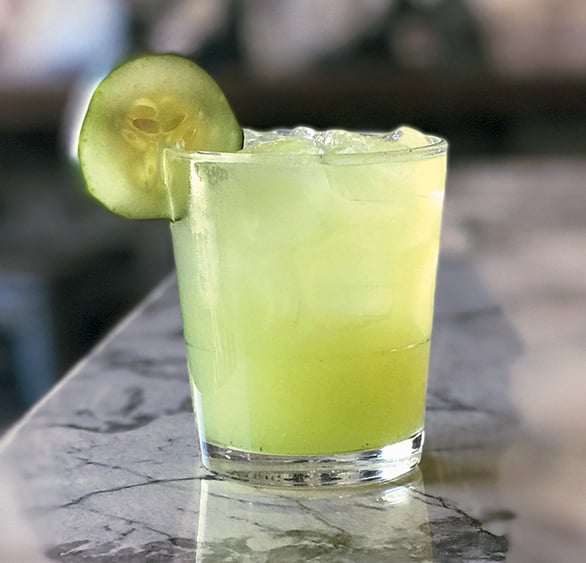 Cukes and tequila don't sound like an obvious pairing, but this concoction is super-refreshing. $9. 4928 Cordell Ave., Bethesda; 12435 Park Potomac Ave., Potomac.
Lime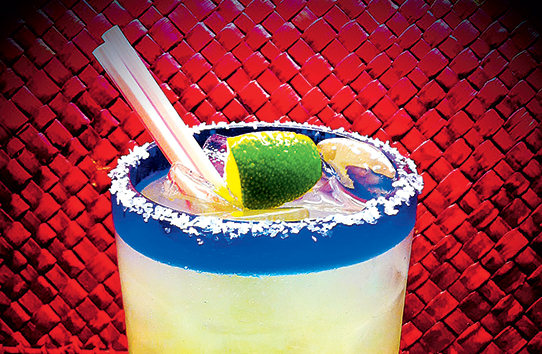 When you want just the basics—fresh-squeezed lime juice, tequila, rocks, salt. $7.50. 2401 Columbia Pike, Arlington; 2503-A N. Harrison St., Arlington; 2400-B Mount Vernon Ave., Alexandria.
Hibiscus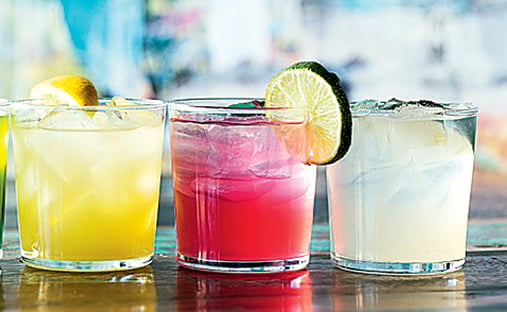 Fruity and floral but deceptively potent. $11. 1926 14th St., NW.
This article appeared in the May 2018 issue of Washingtonian.