This page describes the contents of an issue of Washingtonian magazine. Subscribers get exclusive early access through our print and digital editions. Most of our feature stories are later published online and linked below.
Buy a Single Issue
Subscribe
Jeff Bezos may live in Seattle, but he's become a regular of our Washington—even if some hotel concierges don't recognize him. What does he do when he's here? What will he do once he finishes renovating his new mansion? And what, if anything, does it all mean for the region's campaign to land Amazon's new HQ? By Ben Wofford.
---
FEATURES
A group of unarmed American protesters was attacked in the heart of DC—while the president of Turkey watched. His guards were responsible. Bringing them to justice is another story. By Harry Jaffe.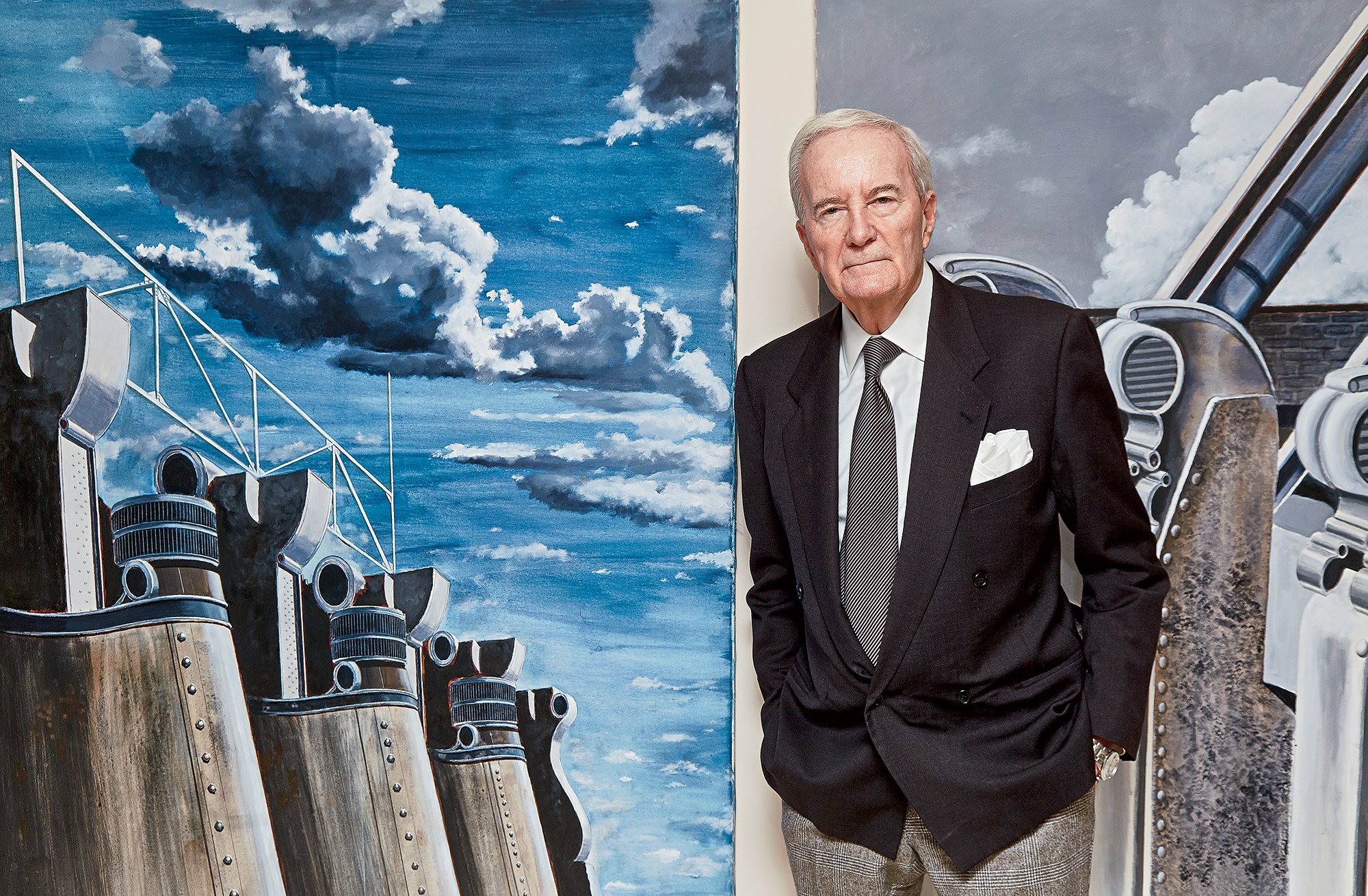 Architect Arthur Cotton Moore has spent decades dreaming up far-out ways to improve Washington—from new boulevards to a relocated Supreme Court. Now he's gathered them into a book. By Rachel Kurzius.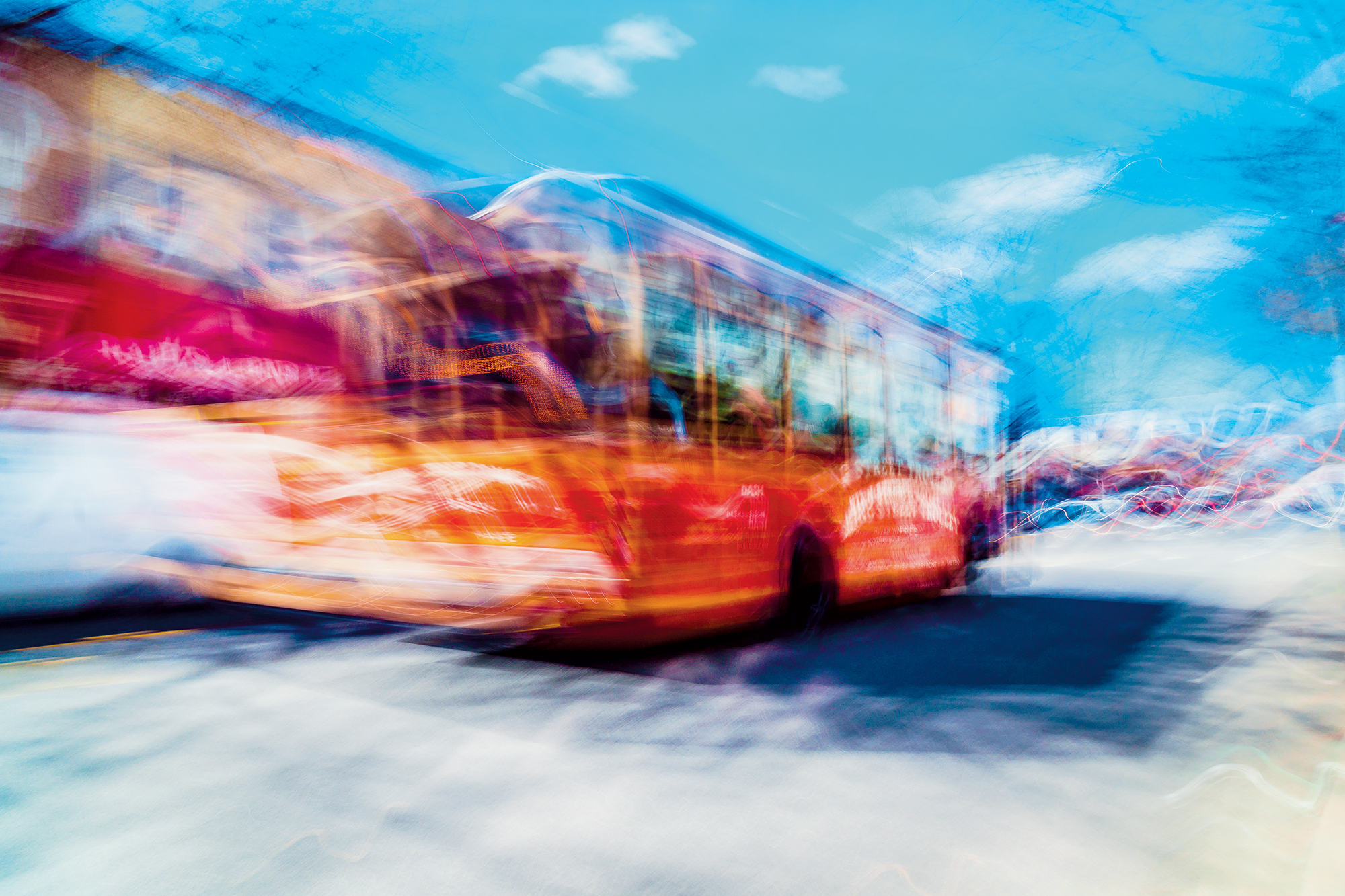 The author never worried about local politics in his tranquil, well-run little city. But Alexandria has become an unlikely political battlefield, with goofy fights over trees, real worries about real estate, and big implications for suburbia's future. By Andrew Beaujon.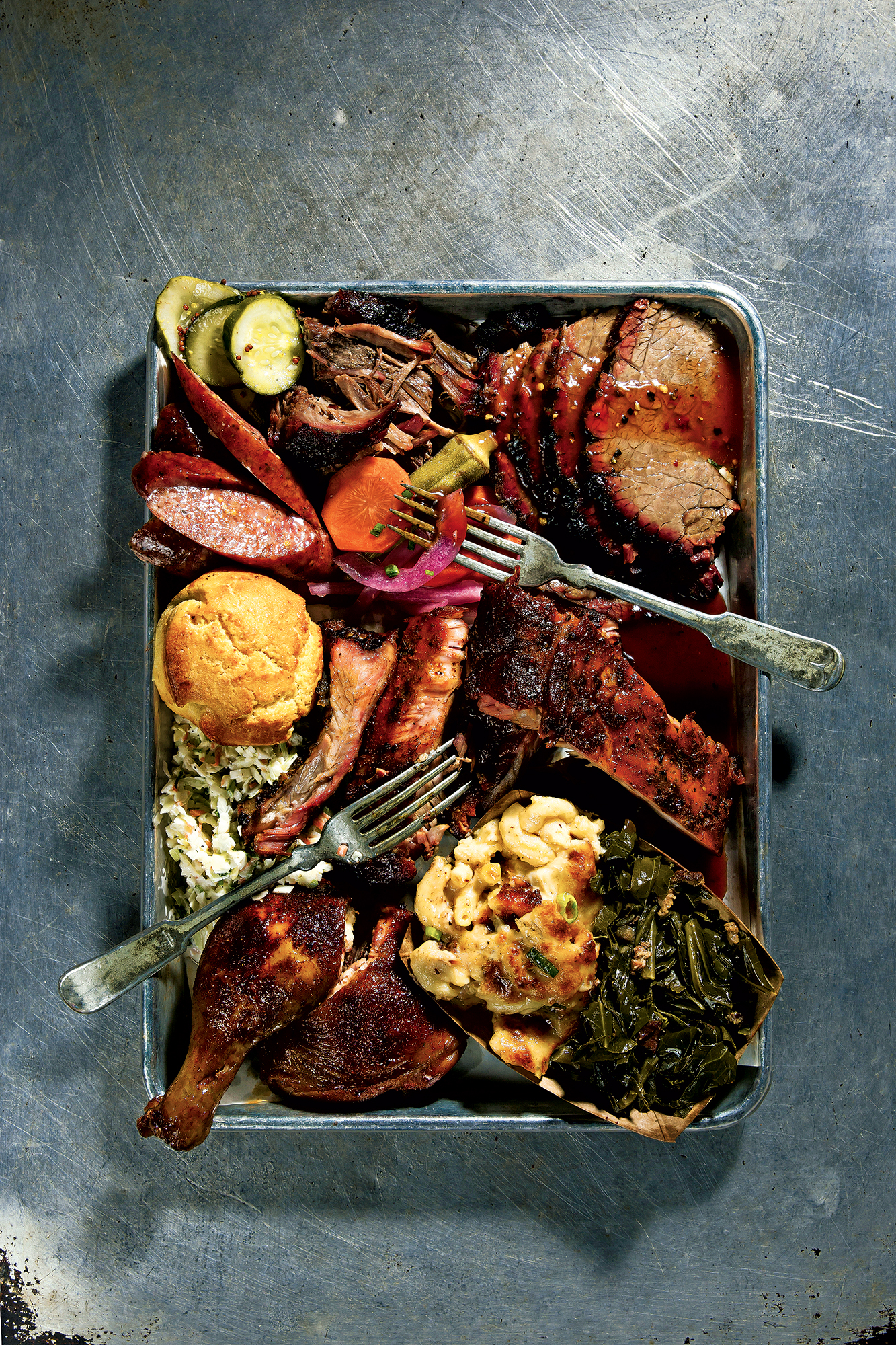 Our food scene has evolved to include seasoned pit masters, former fine-dining chefs, and obsessives intent on recreating North Carolina, Texas, and Kansas City flavors. Here are the best places to satisfy cravings for all things smoky and meaty. By Ann Limpert, Anna Spiegel, and Jessica Sidman.
---
CAPITAL COMMENT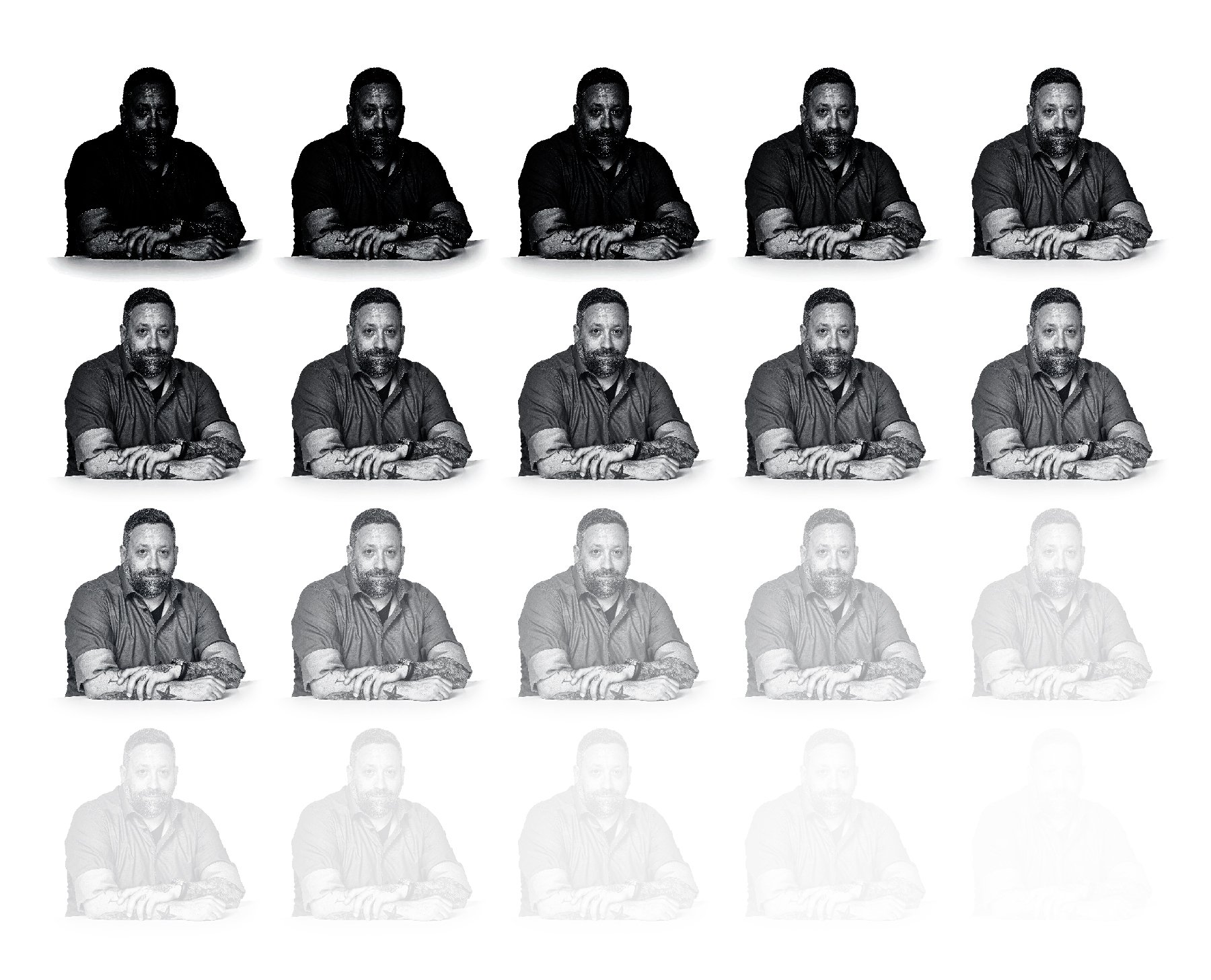 Hungry For Answers: The moral di­lemma of eating at Mike Isabella's restaurants.
Dream Weaver: A local internet celeb launches a community-building coworking hub.
Dinner Theater: A new TV pitch from right-wing journalist Michelle Fields.
Protect and Serve: Le Diplomate, training ground for federal agents.
Sign of The Tomes: The booming business of Trump books.
---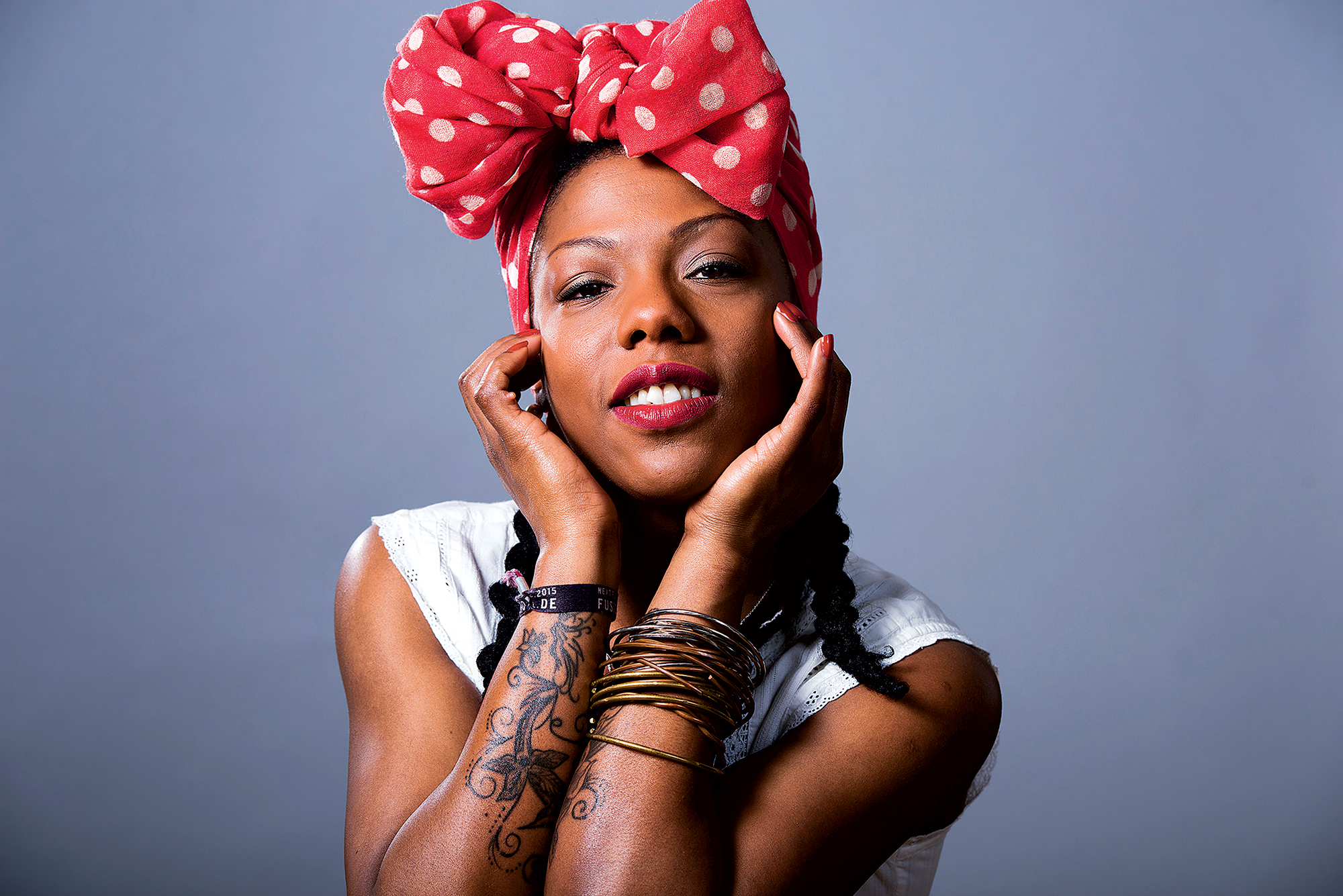 The 15 performances, exhibits, and other things worth your time this month.
---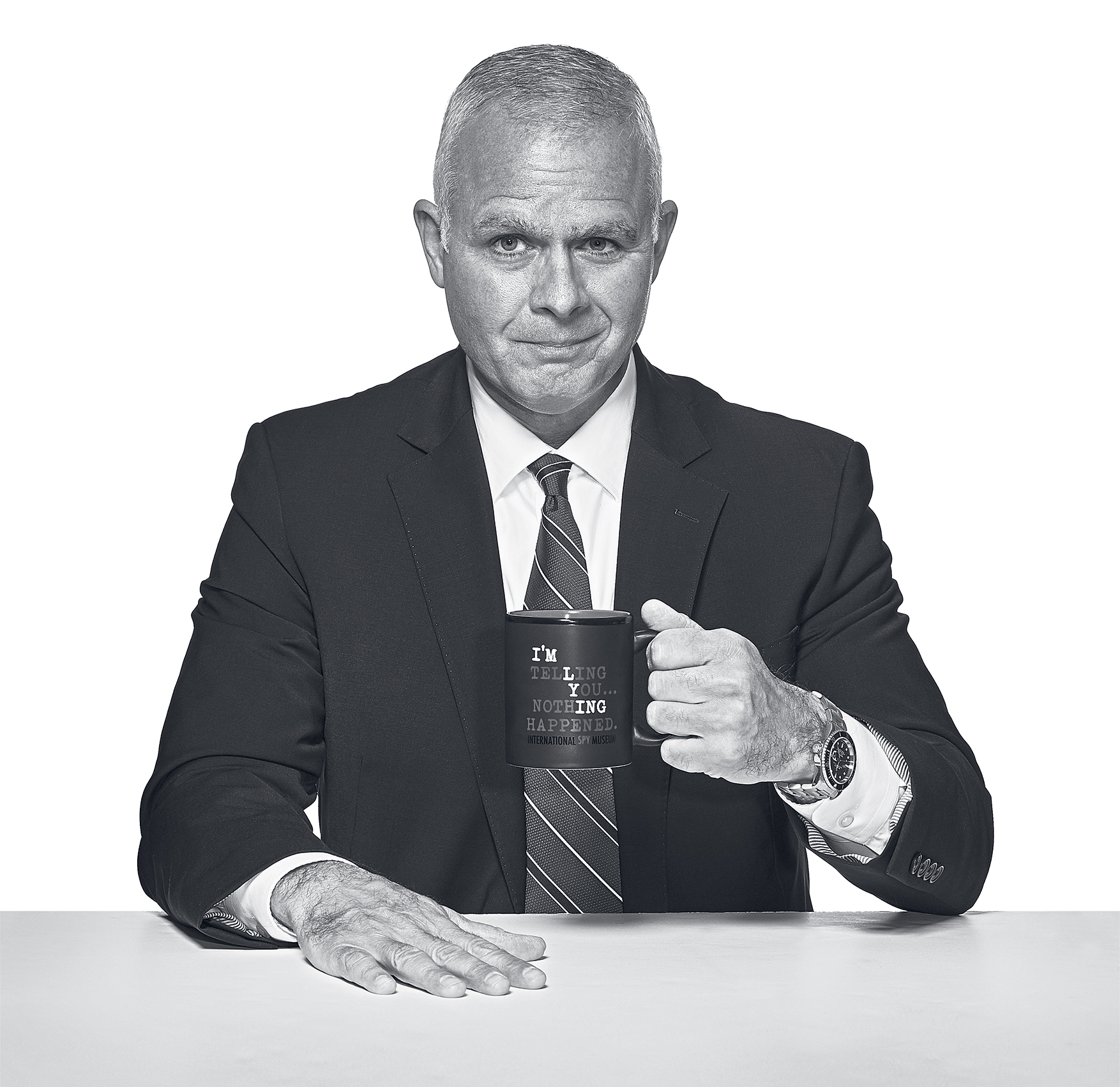 License to Curate: The new chief of the International Spy Museum on what's ahead for the popular tourist stop.
Putting Country Above Politics: Former political operative Kurt Bardella's foray into country music.
Cyber Moon Shot: A new initiative to make Virginia the center of cybersecurity.
Home Improvement: Six ways to solve Washington's housing crisis.
---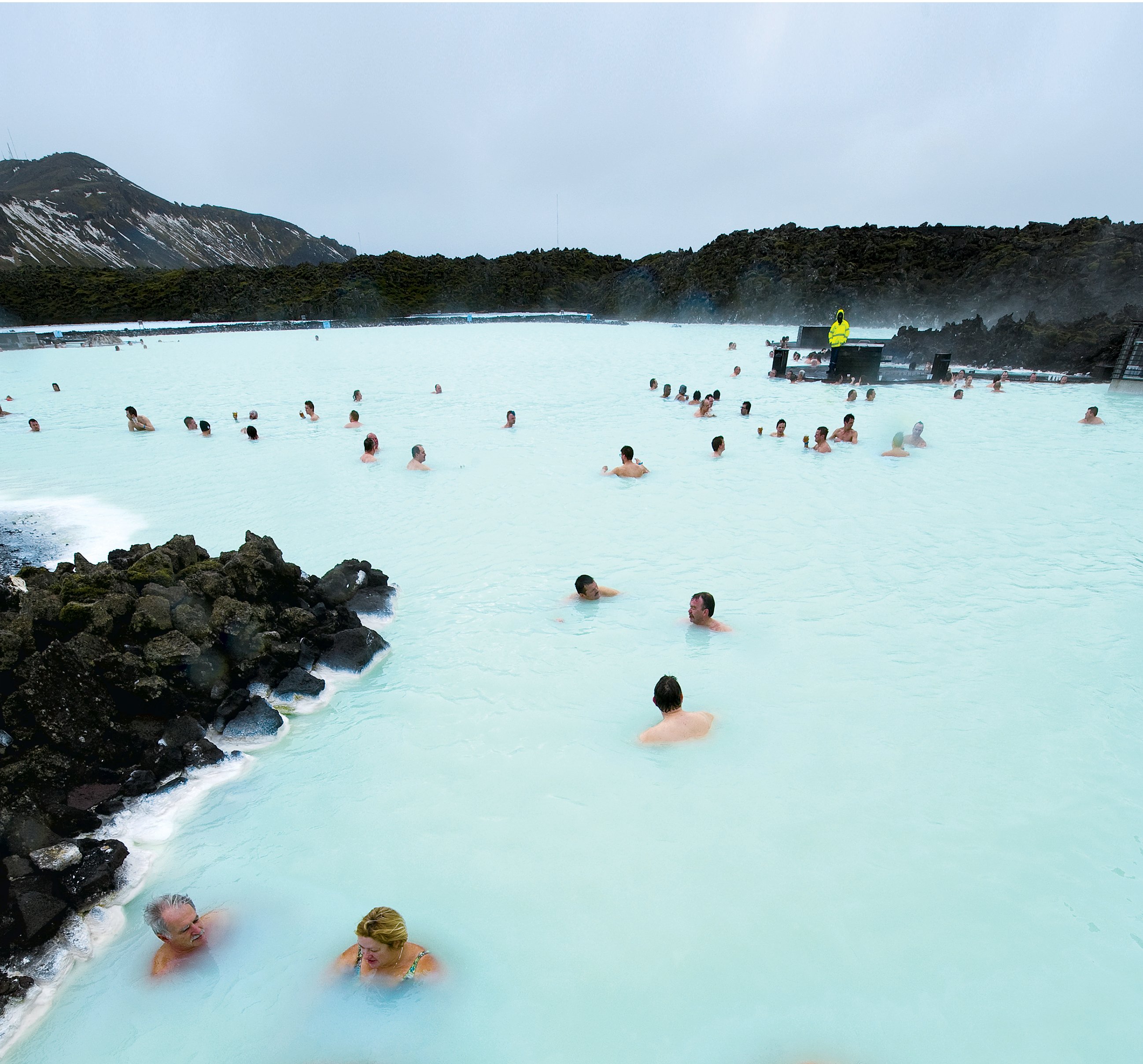 One Hop to Hong Kong: Four destinations that don't require a layover.
Luxury Within Reach: Great escapes that only feel far away.
Walk this Way: Fun places to get out for a stroll (or more than a stroll).
Polly Want a Job?: A day surrounded by parrots—and people who love them.
---
Fancy Footwork: This year's crop of sandals are designed to make a scene.
Get a Beach Body—Fast: Be swimsuit-ready in just a few weeks.
---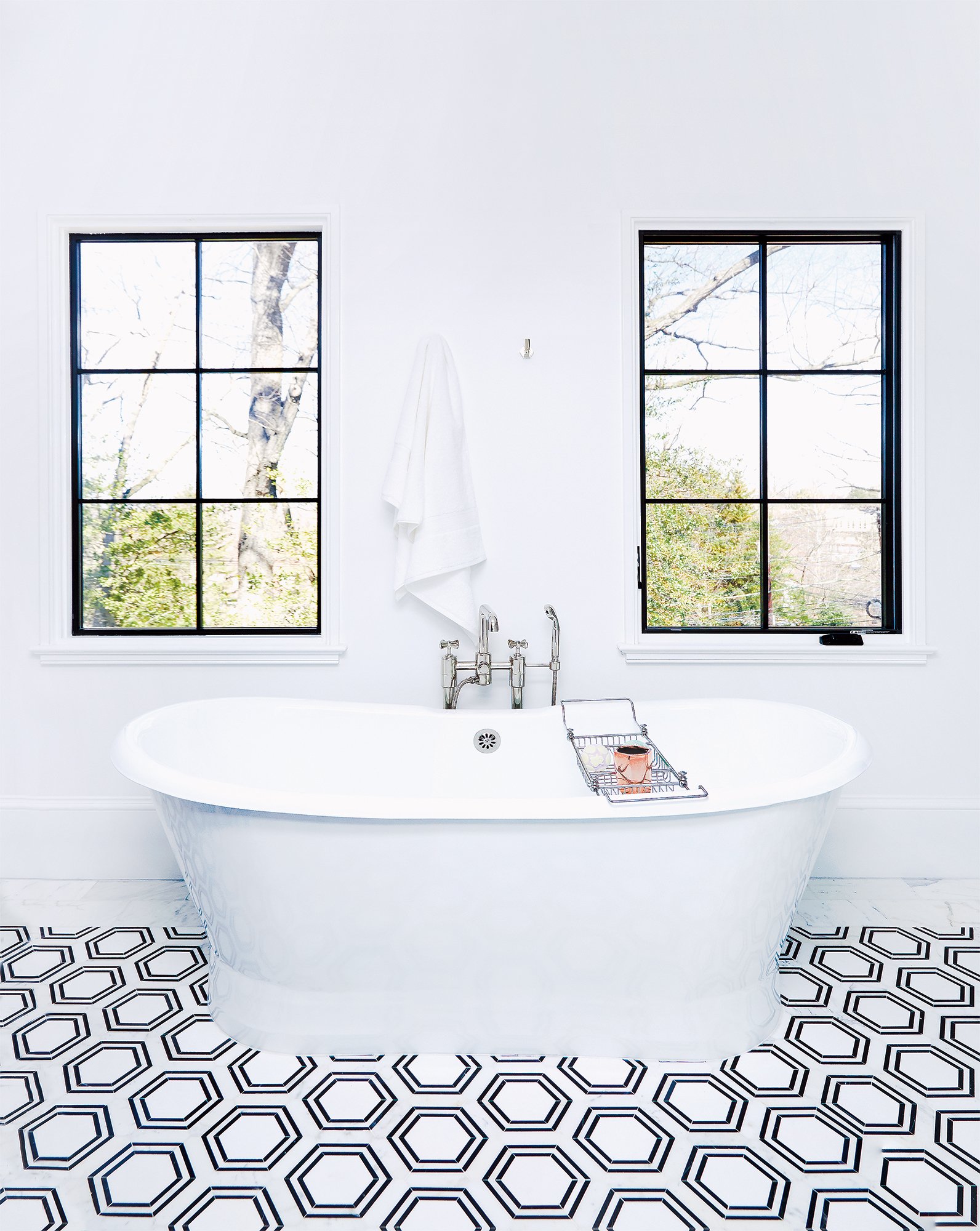 The New Loo: Classic marble and a black-and-white palette mingle with futuristic features..
Metal Facilities: Mixing and matching different finishes leads to high-style results.
Cute Couple: A master bath for the kids gets distinct—but complementary—makeovers.
Small Wonder: A clever new layout and visual tricks turn a cramped rowhouse bathroom into a luxury retreat.
Dinner and Decor: Excuse yourself to the restroom next time you're at one of these stylish restaurants.
Best in Baths: Designers, builders, and shops to help you create your dream space.
Want more? Of course you do. Take a look at our past issues.