Nonstop flights can get Washingtonians abroad fast—sometimes in less time than it takes to reach parts of the US. With new service from area airports, our options just got better. And, quite possibly, cheaper.
"More competition will result in even lower international airfares, which are already lower than I imagined they'd be," says Airfarewatchdog.com founder George Hobica. "As airlines deploy new fuel-efficient planes such as the Boeing 787 and Airbus A350, we'll see more routes added."
Here are four new routes. The best part? The destinations.
Edinburgh: Spirited Culture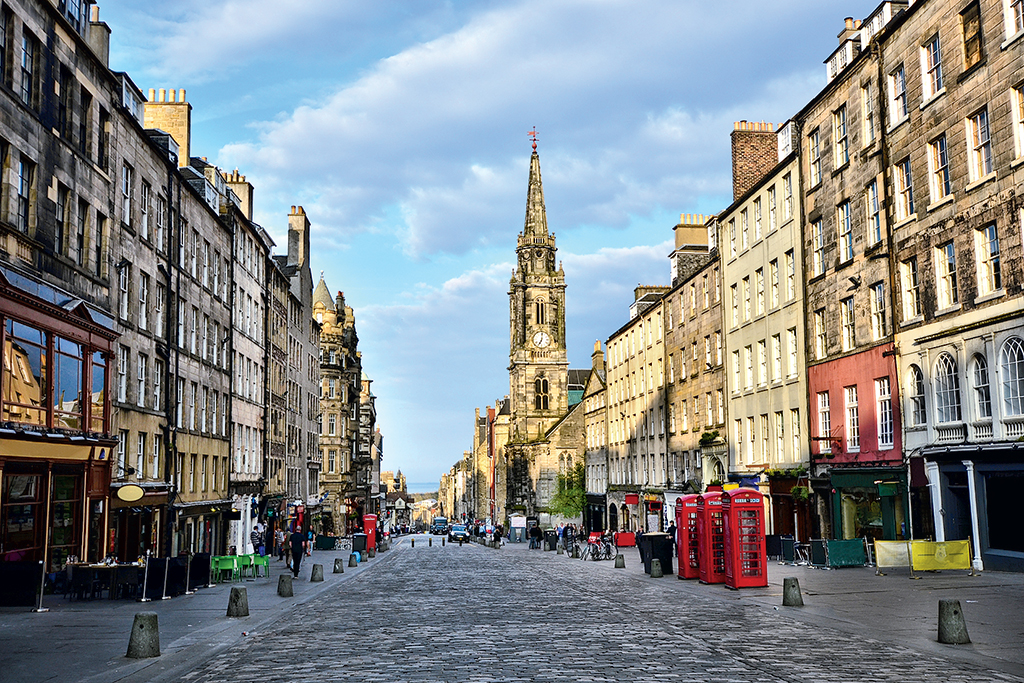 The news: You can now zip to Scotland's capital via United, which offers the first direct link between Dulles and Edinburgh Airport. The seasonal route runs daily May 23 through October 4 and takes about eight hours (versus the ten or more it can take if you have to change planes in London).
There, heritage and history permeate land and loch. Atop an extinct volcano, Edinburgh Castle looms over the city, holding the British Isles' oldest crown jewels and the famed Stone of Destiny, ancient symbol of the monarchy. Other haunts take you to Mary King's Close, a subterranean mini-city beneath the buildings of the Royal Mile. Fans of the macabre can book ghost tours of the nearby underground vaults—after dark, of course.
Edinburgh is a perfect place for bibliophiles, boasting the world's largest celebration of literature, the Edinburgh International Book Festival, August 11 through 27 this year (it overlaps with the Edinburgh International and Edinburgh Fringe arts festivals, both August 3 through 27), not to mention tours to sites associated with such hometown heroes as Robert Burns and Robert Louis Stevenson. Don't miss the Scott Monument, the world's most massive veneration to a writer, literary legend Sir Walter Scott.
After a day of sightseeing, there's no better way to celebrate than with live music and pubbing at any of the welcoming bars in Old Town—for Scottish music, visit the Whiski Bar on the Royal Mile.
Hot tip: If you see what looks like a quiet barber shop on Queen Street, you've found Panda & Sons, a hidden speakeasy and vintage cocktail bar.
Reykjavík: The Great Outdoors
The news: Starting May 28, Icelandair takes off four times a week for Reykjavík out of BWI, the newest counterpart to the airline's existing route out of Dulles. (Wow Air also offers daily flights seasonally from BWI.) That this Nordic country's otherworldly landscapes are less than a six-hour flight away often comes as a surprise.
Go ahead, jam-pack your itinerary. In the peak of summer, Iceland gets almost 24 hours of daylight, so you can start early and stay up late, as most Icelanders do. The seaside capital of Reykjavík offers stunning architecture and a party vibe that celebrates everything from the summer solstice (late June) to LGBTQ pride (mid-August).
The real treasures are beyond the city, where people are sparse and the terrain is dotted with towering fjords, rushing waterfalls, glowering volcanoes, and sturdy and photogenic Icelandic horses. Most travelers rent a car or take a guided tour of the Golden Circle, a 150-mile loop that hits the natural and geologic highlights. Then they book a dip in the steamy waters of the famous Blue Lagoon. More intrepid types can go spelunking in crystallized ice caves or volcano-diving in Thrihnukagigur crater, accessed by cable car.
Hot tip: No need to freeze to view the northern lights—some lodges, such as the Hotel Rangá, turn off exterior illumination so you can watch aurora borealis from the comfort of your room.
London: An Affordable Hop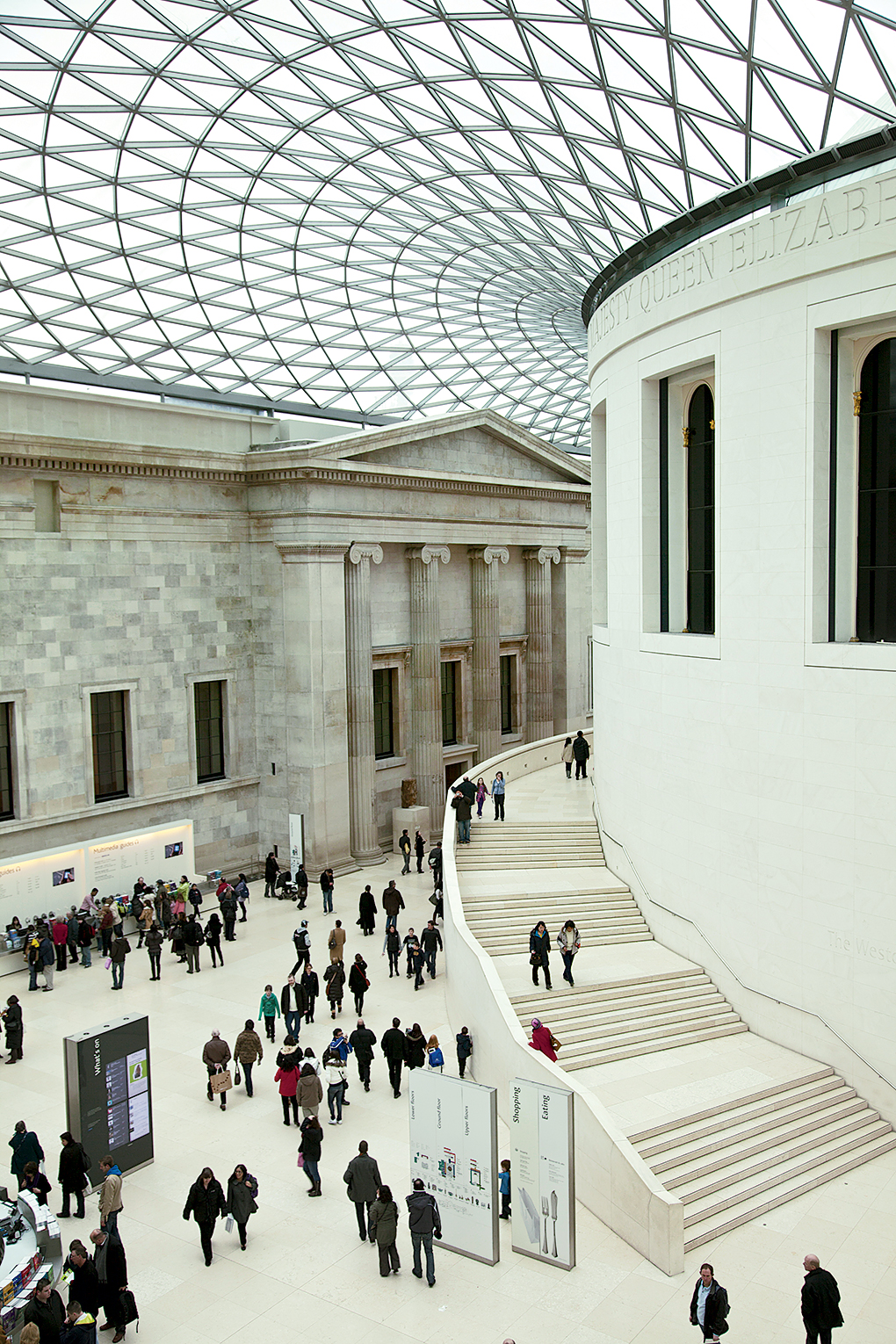 The news: Low-fare Nordic airline Primera Air begins five weekly flights to London Stansted from Dulles on August 22. With prices starting at $199, just in time for the back-to-school travel lull, crossing the pond might feel more like crossing a stream. An alternative to Heathrow, Stansted is less than an hour from central London by train.
It's easy to explore the notoriously expensive city affordably. Hyde Park and other green spaces are free and equipped with pinstripe lawn chairs (about $11 for all-day lounging). Stroll by gated Buckingham Palace anytime (if you see the Royal Standard flying, you'll know the queen is in), and every other day at 10:45 am, you can watch the Changing of the Guard. The British Museum (home to the Rosetta Stone), the Victoria & Albert (check out Cecil Beaton's collection of royal portraits), and the Tate Modern (with Andy Warhol's "Marilyn Diptych") won't cost you a pound.
Stroll along the Thames Path at South Bank, which offers skyline views of Big Ben and the Houses of Parliament. If the London Restaurant Festival—a citywide event in October with special menus, tours, and tastings—is too high-collar, head to Brick Lane for some Bangladeshi curry.
Once you're done saving money, you might splurge with a proper afternoon tea at Claridge's. Sixty quid (about $85) is a small price to pay for the ultimate British pastime at one of London's most famous hotels.
Hot tip: The Tube is the most efficient way to get around, and you'll save with a Visitor Oyster Card, which costs $7 initially and can be "topped up" at any station.
Hong Kong: Fancy Feasts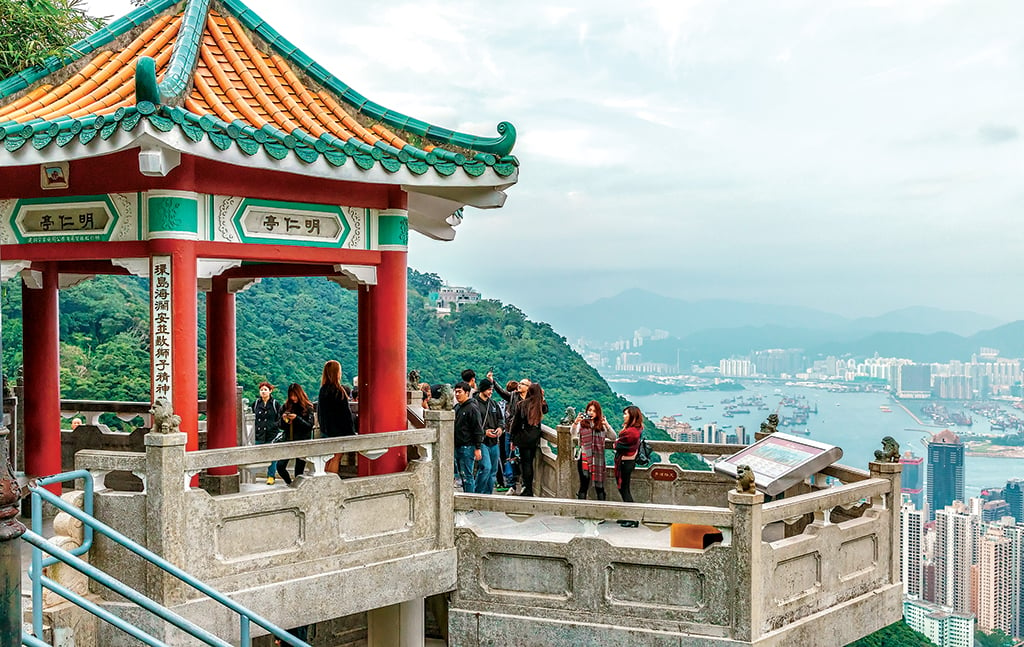 The news: Starting September 16, Cathay Pacific flies to Hong Kong four times a week from Dulles, making it one of only a few nonstops flying direct from the US to Hong Kong and the only one out of Washington. You'll hardly mind 16 hours with one of the world's best airlines, which offers a rare option that's a step up from economy but still cheaper than business class.
It's a top-ten Michelin Guide city globally and the ultimate foodie destination. "Hong Kong is to Chinese food what Paris is to French cuisine," says Daisann McLane, founder of the Hong Kong culinary-focused tour company Little Adventures. "Not only can you eat the most innovative food of its native Cantonese cuisine, but because of its immigrant influences, you can eat your way magnificently through most of China's regions."
Start your pilgrimage with real cuts of Wagyu beef at Amber (two Michelin stars) or dim sum at Cantonese-style Lung King Heen (three stars). Other, hidden culinary gems—which won't cost you your jewels—are around every corner in Old Town Central, Hong Kong's hectic hub. Jostle among crowded, colorful streets lined with historic teahouses, cocktail bars, and congee shops. Between feedings, take the Star Ferry to Kowloon or hike up Victoria Peak for incomparable views.
Hot tip: Try your wok skills on some sweet-and-spicy prawns at a Fun Kitchen cooking class, run by the renowned Chinese Culinary Institute. You'll get world-class instruction but none of the pressure real students face.
This article appeared in the May 2018 issue of Washingtonian.