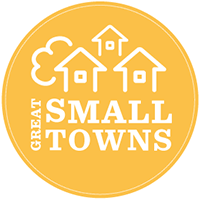 Readers of USA Today recently named this Eastern Shore community one of the top ten coastal towns in America. Sure, it won the accolade because it's beautiful and historic, and because its restaurants, such as the Crab Claw (304 Burns St.; 410-745-2900) and the new Awful Arthur's (402 S. Talbot St.; 410-745-3474), are great for fresh seafood. But many people come just to shop. The town has not a single chain store; instead, it's home to indie boutiques including SilvaWear, which offers affordable handmade jewelry; Come by Chance, selling statement pieces for beachy homes; and Simpatico, which imports Italian ceramics. Even the drugstore, Pemberton Pharmacy, has a large selection of Lilly Pulitzer accessories and other charming gifts.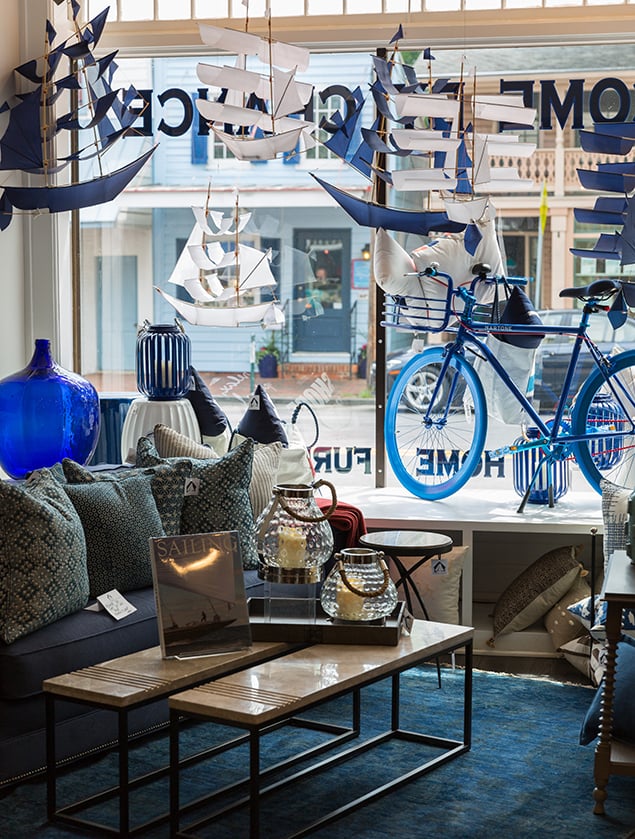 Stay overnight at the Inn at Perry Cabin by Belmond (308 Watkins La.; 410-745-2200) in a low-key but chic suite on the water, and bike to the shops on a loaner equipped with a handlebar basket—perfect for shopping bags.
Population: 1,046.
Distance from DC: 80 miles.
Town trivia: Former Vice President Dick Cheney and ex-Secretary of Defense Donald Rumsfeld have homes in St. Michaels.