There's no other place like Washington, D.C. in the summer. From museums that hold countless historical American artifacts to the amazing monuments and public parks, you're guaranteed to find something to do. Have you planned your July 4th or Labor Day travel yet? With Hilton's Capital Adventure Package, you're free to explore the city like a local, while also enjoying a stay at one of Hilton's 59 hotels in the Washington Area. But no matter where you stay, you'll be treated to perks from 15 of DC's popular attractions and experiences. This package includes over $200 in savings exclusive to Hilton customers!
So how do you celebrate the most patriotic holiday of the year, in the most patriotic city in the country? To make your overall experience a bit easier, here's Hilton's guide to the Nation's Capital for all things fun — and free — on Independence Day.
The National Archives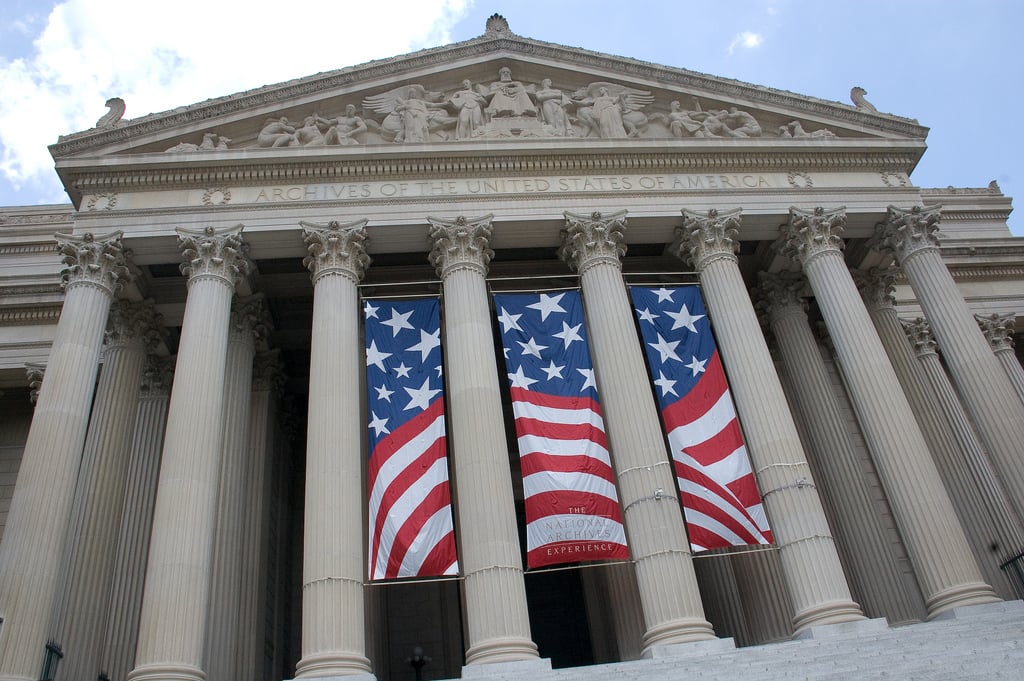 One of the most patriotic things you can do on The Fourth? Head over to the National Archives for a live reading of the Declaration of Independence. As guests gather on the building's steps on Constitution Avenue, actors posing as historical American figures — like Abigail Adams, John Hancock, and Benjamin Franklin —  perform a dramatic reading of the celebrated document. The day also includes a musical performance by Brass Connection and a slew of family activities including a scavenger hunt, crafts, and the chance to sign the Declaration of Independence yourself. The day's first 1,000 guests get a free T-shirt!
Fourth of July Parade

Kicking off at 11:45 a.m. is the annual National Independence Day Parade, with participants marching up Constitution Avenue between 7th and 17th streets. Performers include bands from across the country, drum corps, military and special units, and floats. Make sure you show up along the parade route a few hours before start time to get a good spot.
A Capitol Fourth
Hosted by actor John Stamos, the annual holiday concert kicks off at 8 p.m. on the West Lawn of the U.S. Capitol grounds. Broadcasted live on PBS — and streaming on Facebook and YouTube — this year's performers include the Pentatonix, The Beach Boys, and Jimmy Buffett. There are no tickets for the event, so in order to catch a good spot, get there early. Gates officially open at 3 p.m.
Fireworks on the National Mall
It's the perfect way to end any Fourth of July, and it's especially magical on the National Mall. The display is officially launched near the Reflecting Pool above the Lincoln Memorial, but the bursts of red, white, and blue can be seen all across DC and Northern Virginia. Whether you're standing near the Washington Monument or across the Tidal Basin at the Jefferson Memorial, you're guaranteed to see the impressive show.
The Smithsonian's National Zoo

Maybe you'll get a look at the zoo's newest addition, Moke, a baby western lowland gorilla born this April. And if baby apes somehow aren't your thing? The National Zoo also has family-friendly programming, from a talk with an elephant keeper to the chance to learn all about pandas from their handlers.
Smithsonian Museums

DC's museums are great places to get your fill of our country's history — or to get rehydrated in some AC. Check out the Star Spangled Banner at The National Museum of American History, the flag that inspired Francis Scott Key's song that became the national anthem, or try to score entry into the Smithsonian's newest and most popular museum, the National Museum of African American History and Culture. You may get a peek at Watching Oprah, its newest exhibition about one of our country's most influential media personalities.
National Parks and Trails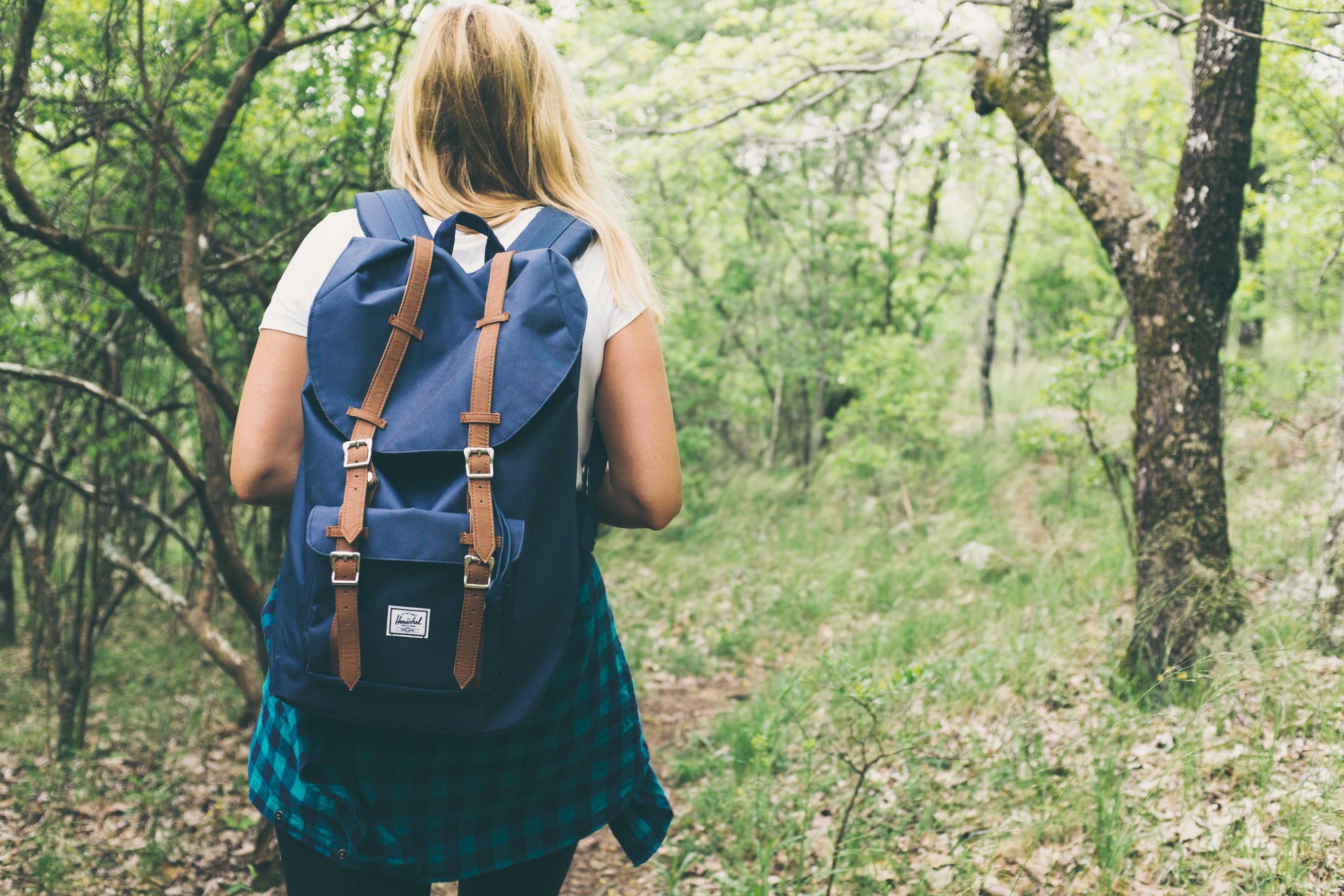 Enjoy a leisurely walk, or challenge yourself with a hike, at one of the DC-area's many public trails and parks. Great Falls Park in Fairfax offers beautiful views of the Potomac River currents, as does the miles long Potomac Heritage Trail, which is perfect for hiking. Rock Creek Park in Northwest DC is a great option too and is more than twice the size of New York's Central Park.
Folklife Festival


The Smithsonian's annual festival — taking place from June 27 to July 1 and July 4 to 8 — celebrates cultural traditions from around the world. Located on the National Mall, this year's festivities will focus on Armenia and Catalonia through authentic food, workshops, and performances. The festival will come to an end with two concerts put on by the Smithsonian and the Roadwork movement. The shows will feature female artists performing poetry, spoken word, and reflections on women's cultures.
Waterfronts

Take in views of the Potomac River at Georgetown's riverside park or DC's newest waterfront attraction, the District Wharf. Both are near plenty of restaurants and shopping, and have access to a water taxi that sails to Alexandria. Fourteen minutes away in Oxon Hill Maryland is the National Harbor, which has its own riverfront entertainment, including a ferris wheel which offers an unparalleled view of DC — 180 feet above the Potomac.
With these DC quintessentials, along with Hilton's Capital Adventure Package, you're sure to have an excellent holiday. Happy Fourth of July!