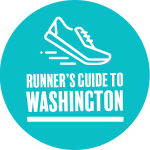 How well do you know your DC running trivia? Test your knowledge below.
1890s
Despite being asthmatic, President Theodore Roosevelt jogs after work in Rock Creek Park before heading to dinner parties.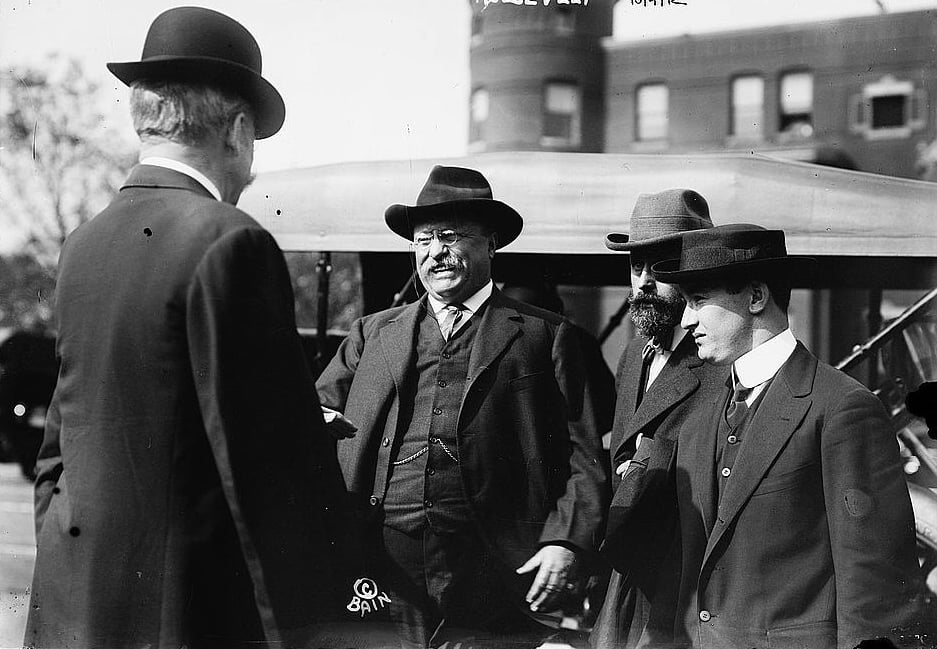 1936
Running is recommended in US Army physical training, described as "invaluable in the development of endurance and organic vigor."
1943
As women join in World War II efforts, Uncle Sam drafts fitness requirements, including running at a "dog trot" pace for a set distance.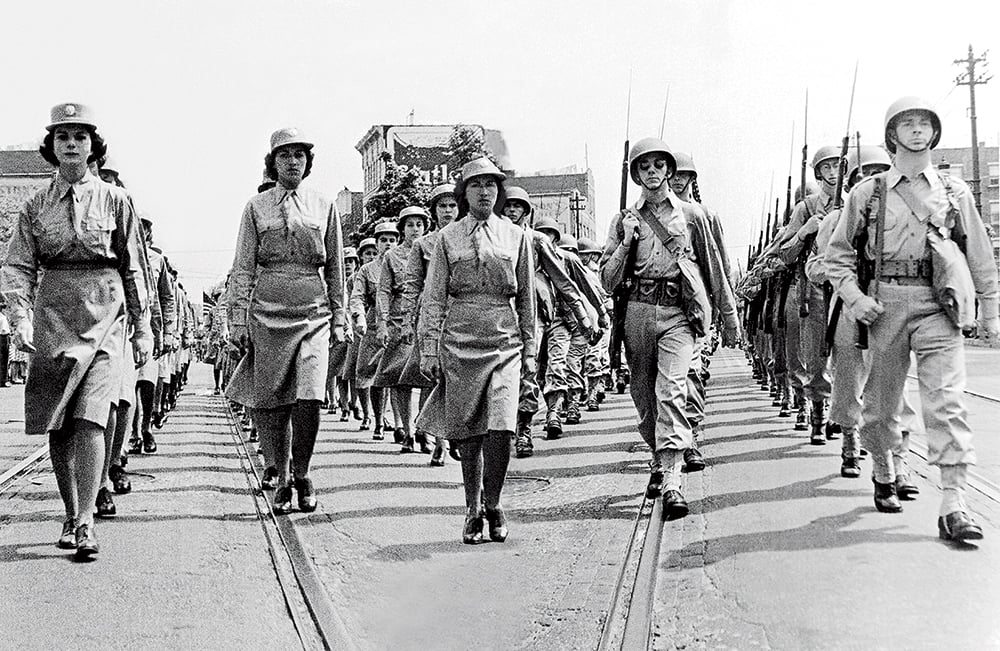 1963
President John F. Kennedy establishes a 50-mile ultramarathon in Washington County, Maryland, as part of his physical-fitness initiative.
1973
On April 1, 126 runners loop around the Tidal Basin and Hains Point in the first Cherry Blossom ten-miler.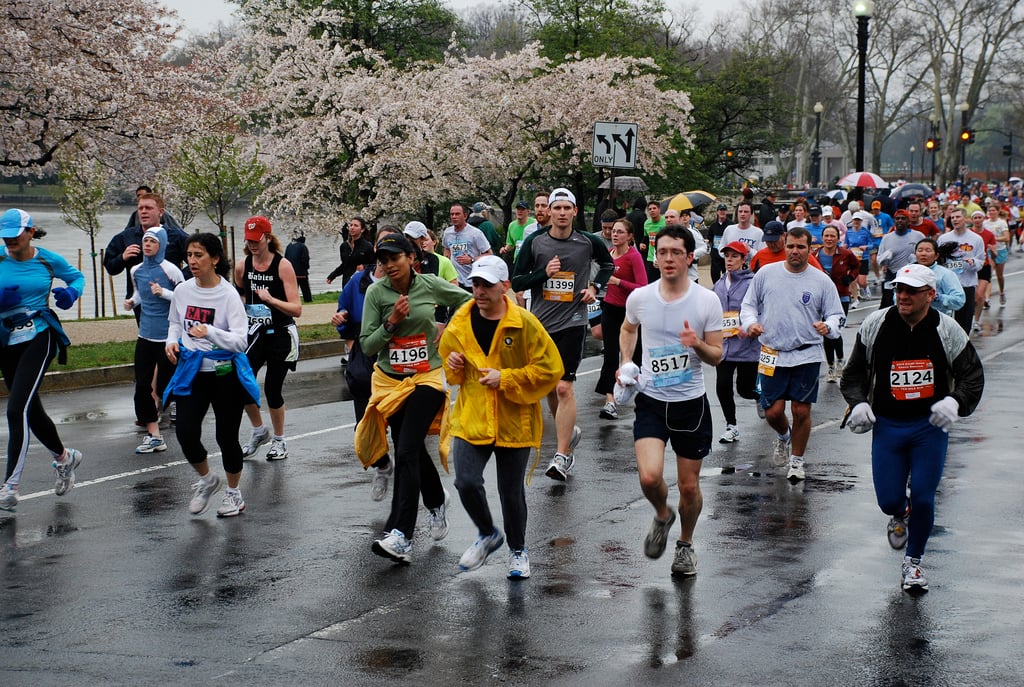 1976
At the inaugural Marine Corps Marathon, Arlington's Susan Mallery finishes first for females, with a time of 2:56:33.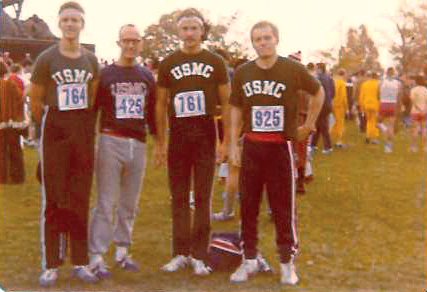 1979
President Jimmy Carter collapses from heat exhaustion 3½ miles into the Catoctin Mountain 10K near Camp David.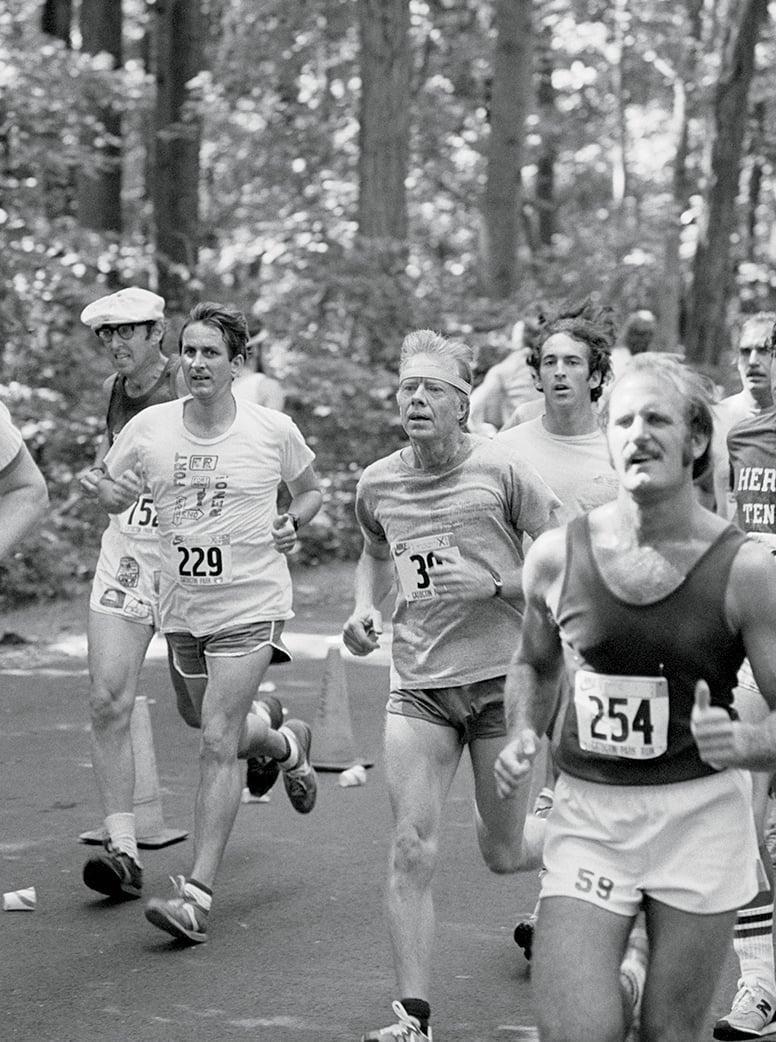 1981
The first annual ACLI Capital Challenge pits the legislative, judicial, executive branches and the press against one another.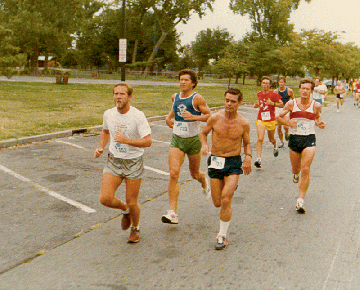 1984
Jan and Phil Fenty open Fleet Feet, the first local running store, and hire their three sons—including future DC mayor Adrian.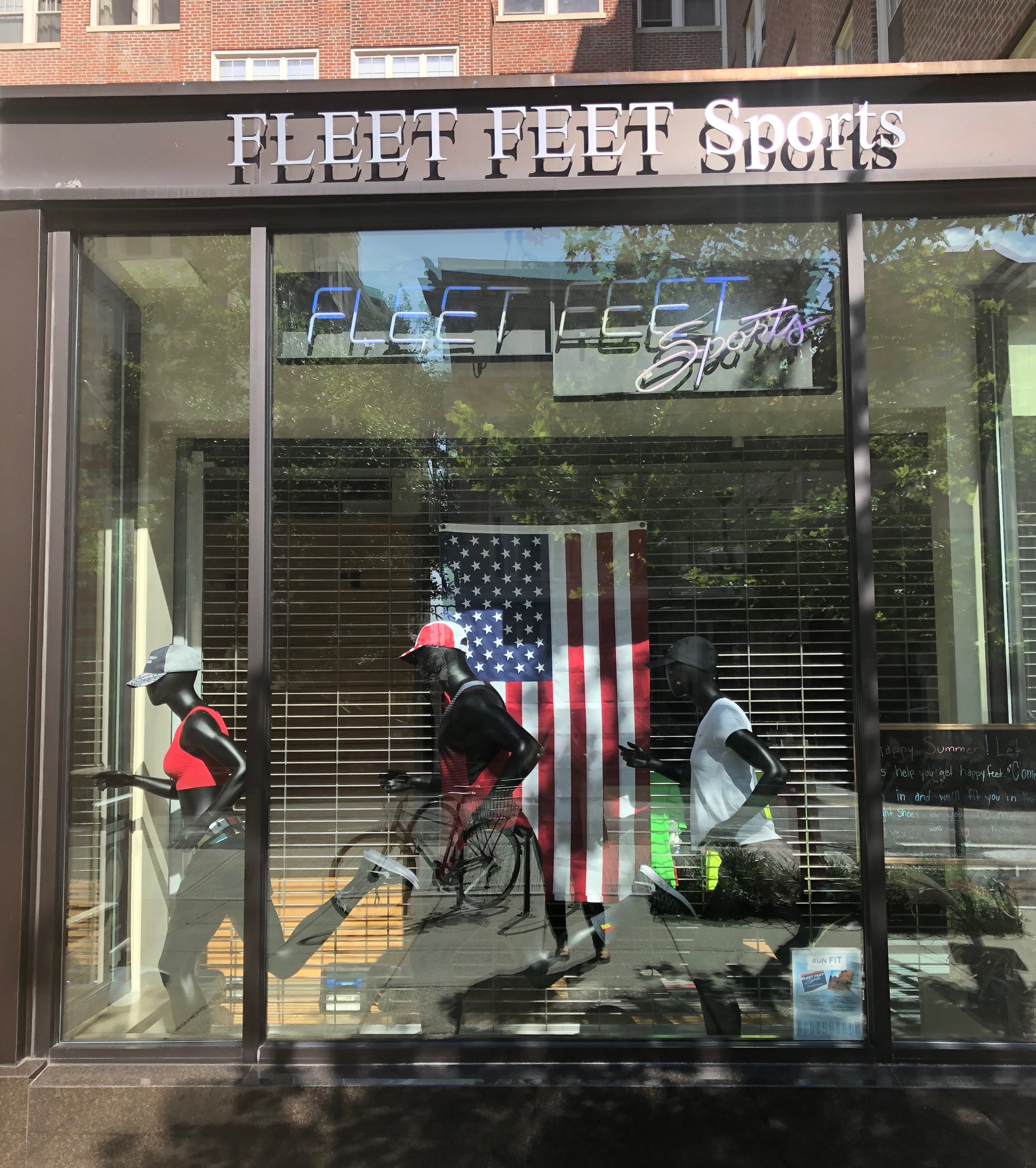 1989
Lanham resident Jim Hage's Marine Corps Marathon win, his second, makes him the first back-to-back men's champion.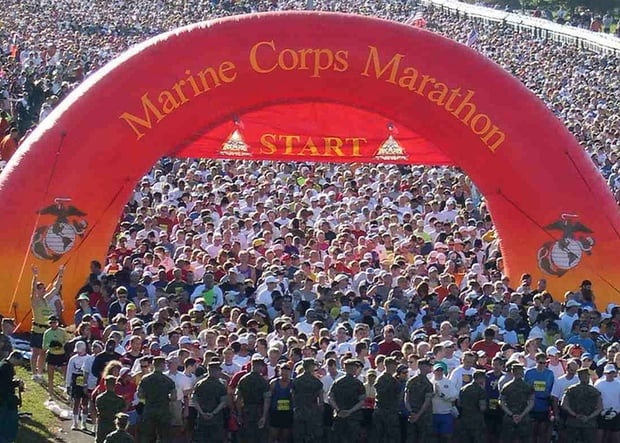 1993
President Bill Clinton uses $30,000 in private donations to finance a quarter-mile running track on the South Lawn of the White House.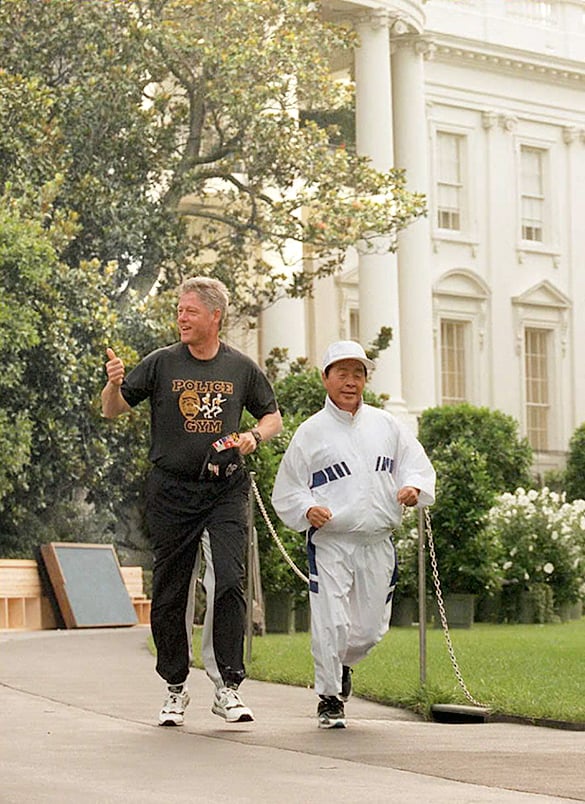 1994
After vowing to run a marathon before turning 40, Oprah Winfrey finishes the Marine Corps in 4:29:15—a media bonanza.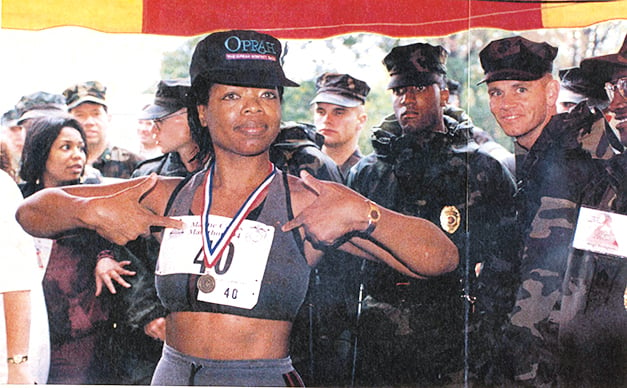 2001
President George W. Bush, who said running helped him quit drinking and smoking, installs a folding treadmill on Air Force One.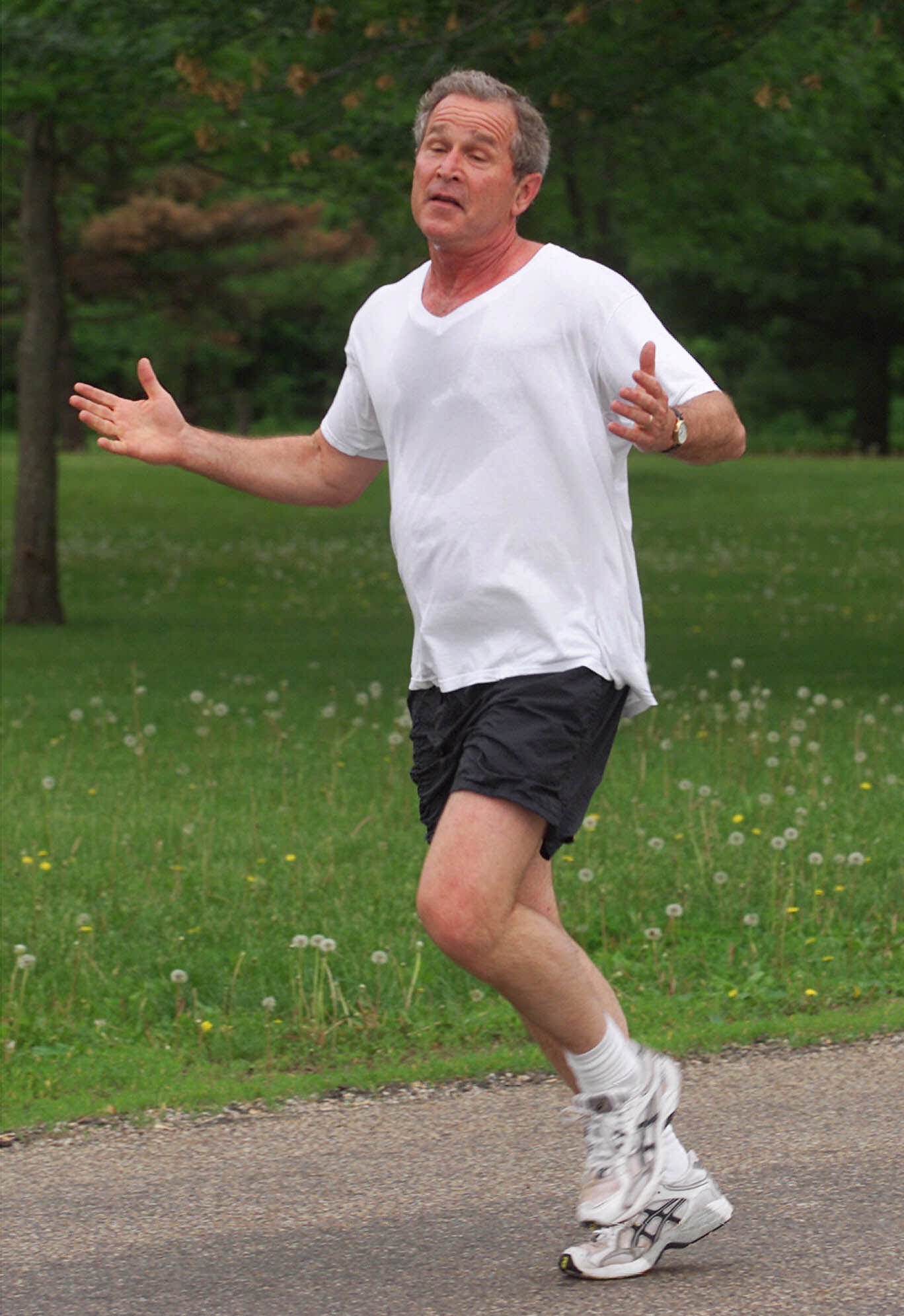 2006
The Washington Nationals debut the Presidents Race, starting another tradition: Teddy losing every time to Abe, George, or Tom.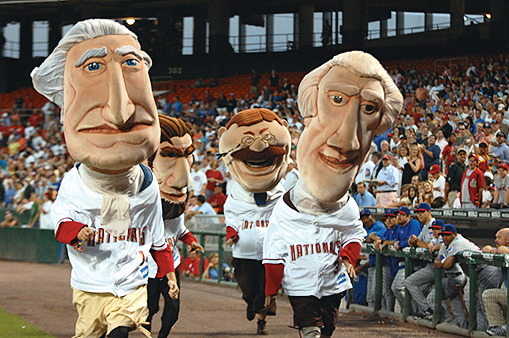 2009
Adams Morgan chuckles as Paul Rudd goes on a hilarious beer run in the neighborhood while filming How Do You Know.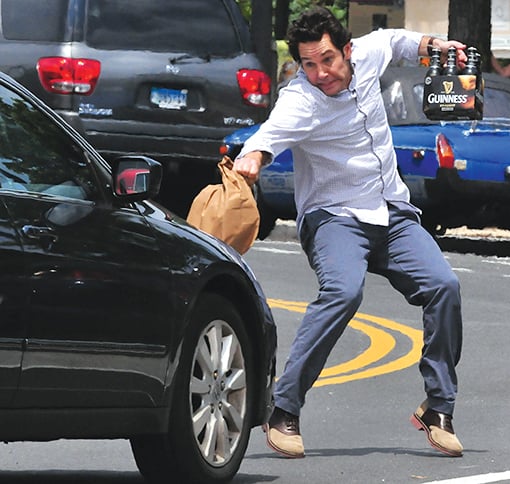 2012
After more than 500 tries, Teddy wins the Presidents Race at the end of a thrilling season marked by the Nats' first playoff appearance.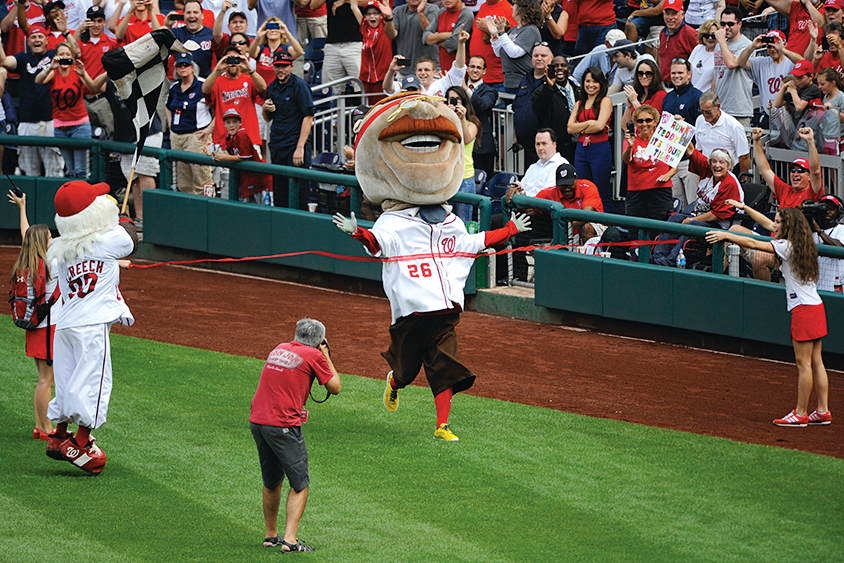 2012
CIA director David Petraeus resigns. His mistress, Paula Broadwell, said their relationship was founded on running together overseas.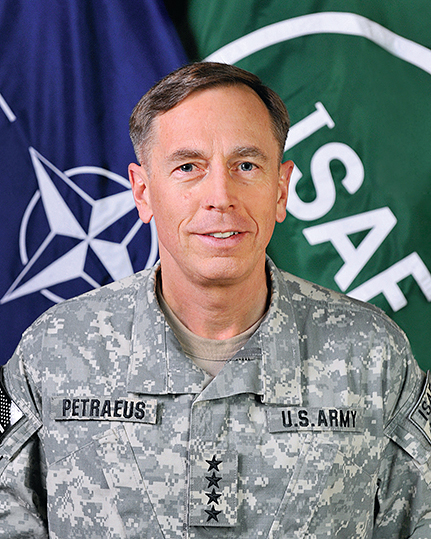 2015
The Marine Corps Marathon discovers a pattern of suspicious splits and mat times for Gregory Price of DC, leading to a lifetime ban.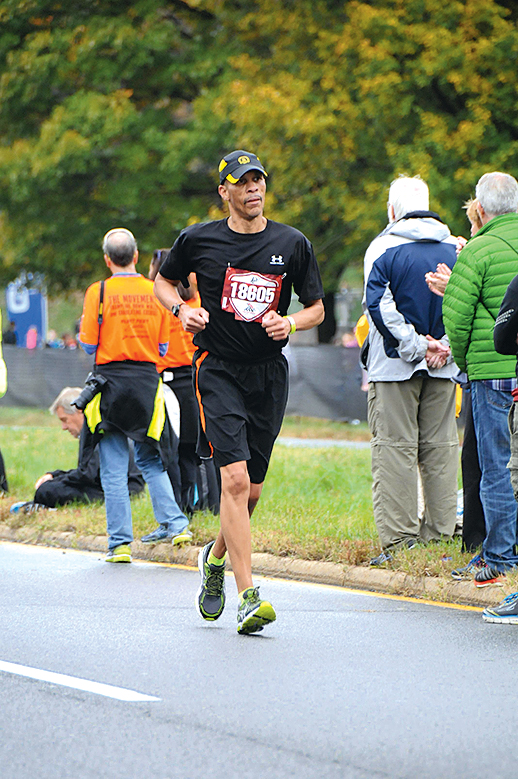 2017
Ivanka Trump and Jared Kushner are frequently spotted running around their Kalorama neighborhood, Secret Service in tow.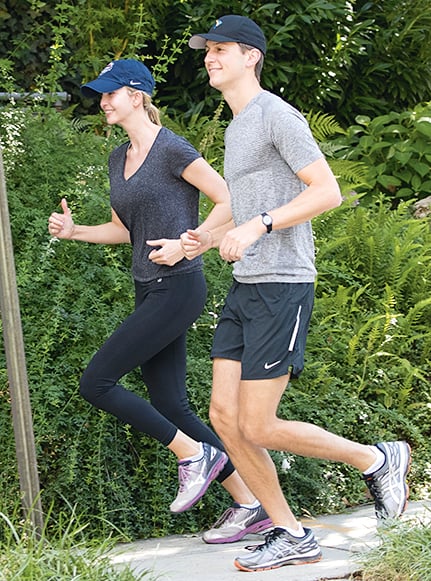 This article appeared in the June 2018 issue ofWashingtonian.