This page describes the contents of an issue of Washingtonian magazine. Subscribers get exclusive early access through our print and digital editions. Most of our feature stories are later published online and linked below.
Buy a Single Issue
Subscribe
Our very favorite things about this place right now—including festivals, shops, restaurants, fitness classes, doughnuts, burgers, and José Andrés. Edited by Sherri Dalphonse.
---
 FEATURES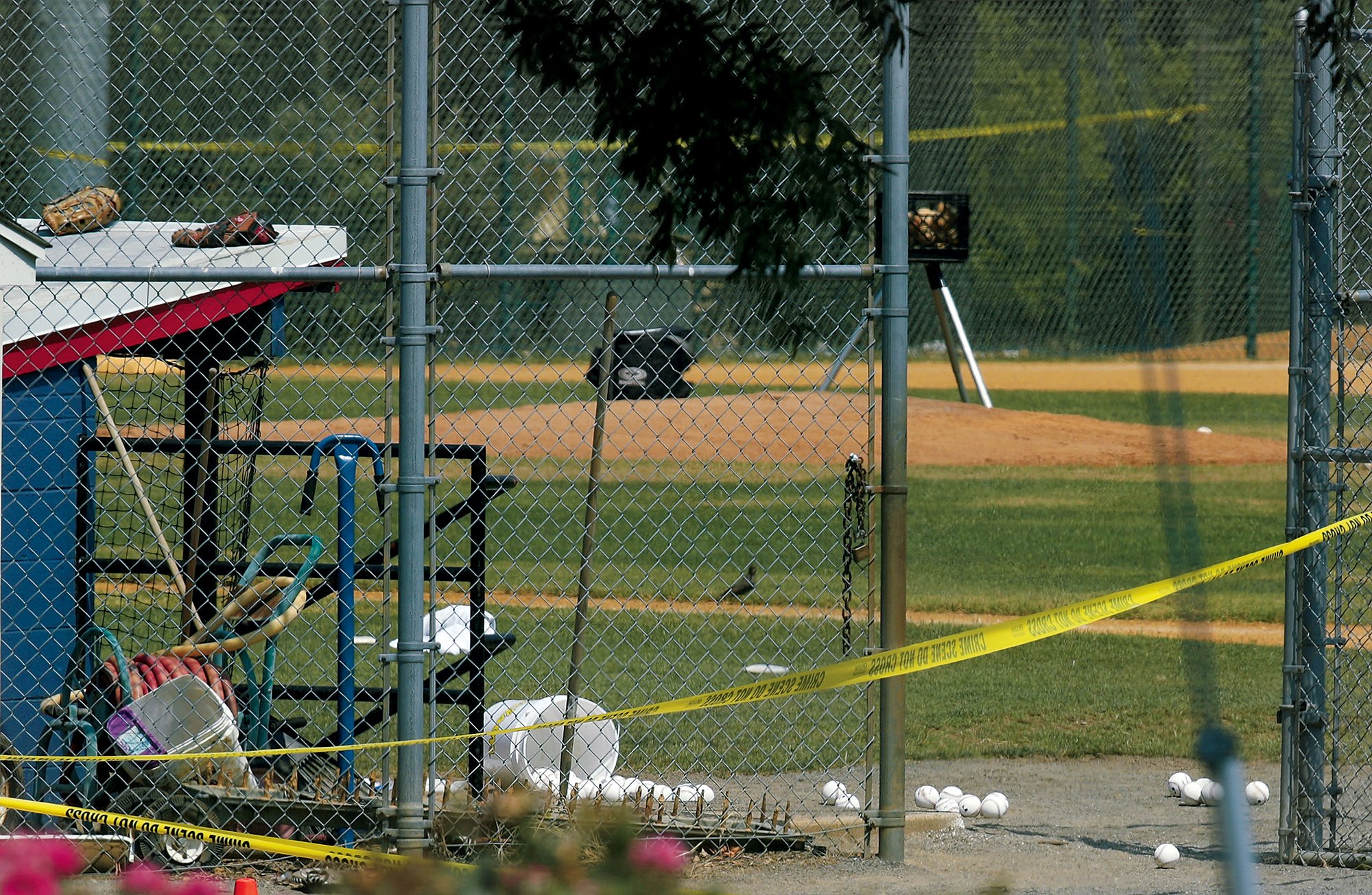 It could have been the biggest massacre in American political history. A year after the congressional baseball shooting, the behind-the-scenes story of a crazed gunman, a terrifying rampage—and the people who stopped it. By Luke Mullins.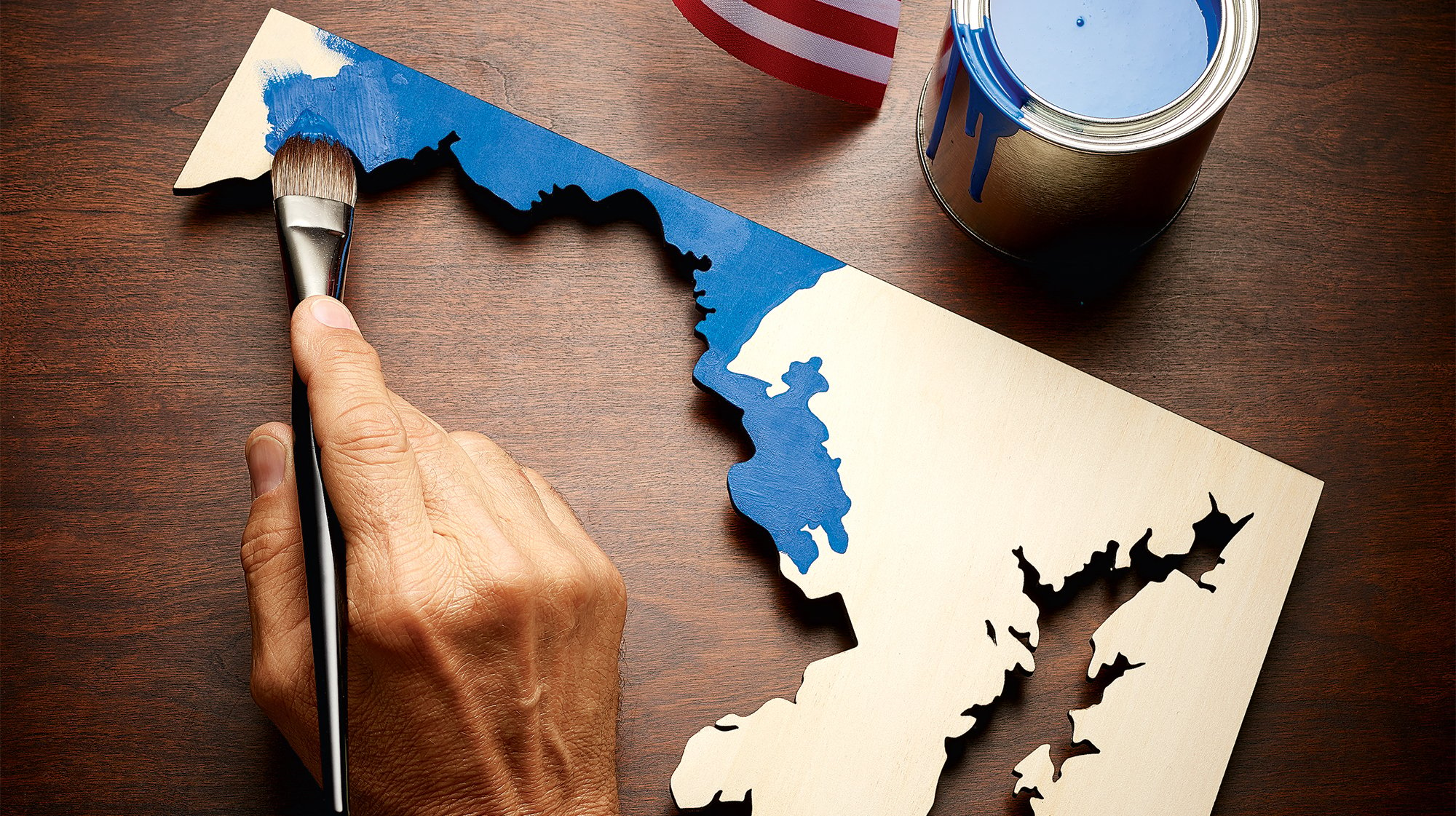 What do folks in the upscale suburb of Potomac and the Western Maryland hamlet of Friendsville have in common? They all live in the 6th District, a Grand Canyon–size constituency created for one purpose: swiping a House seat from the GOP. Now the Supreme Court is weighing a case that would upend the partisan land grab. A ride from Montgomery Mall to Appalachia through a terrain of odd geographic contours and odder political bedfellows. By Amanda Whiting.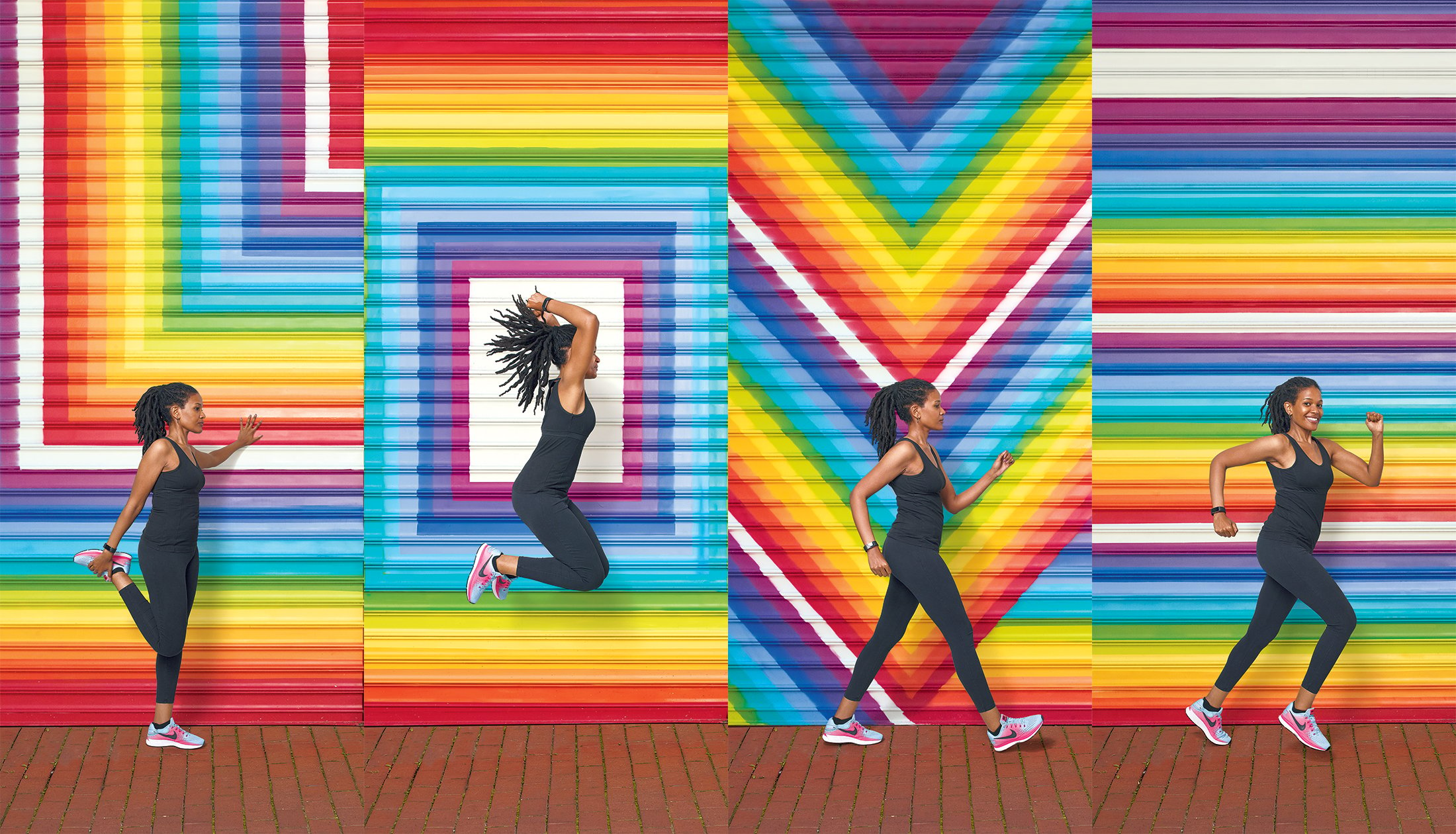 This is a region of running obsessives. Here's our guide to the best routes, races, and running groups—plus doctors to turn to for the inevitable injuries. By Kim Olsen.
---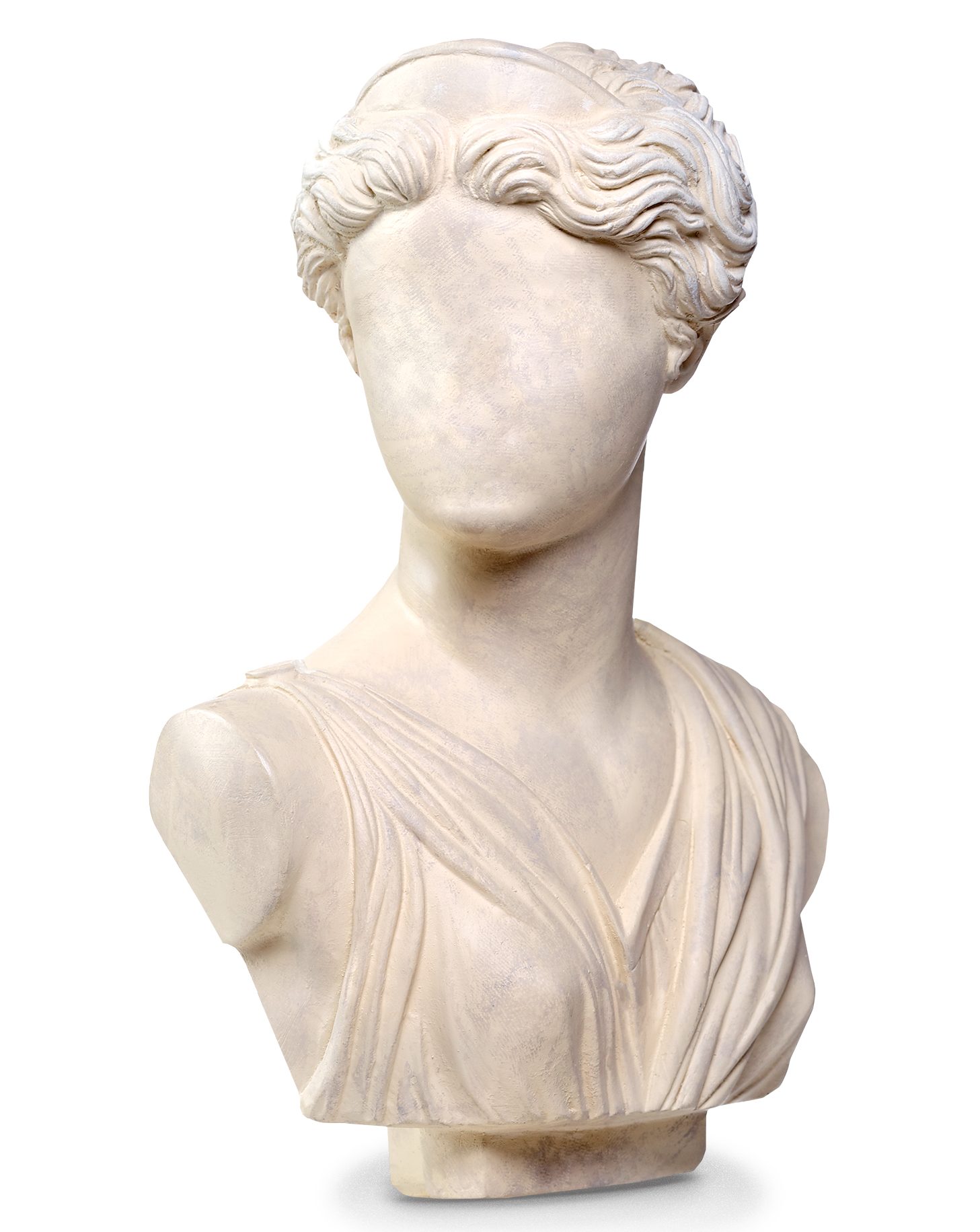 Leadership or Bust: Who could take over the National Gallery of Art — and what they might want to change.
Tech in DC: Digital businesses go big on lobbying.
What's Inside the Box?: Print newspapers may be fading, but those old-fashioned distortion boxes still clog sidewalks around town. What's actually in them?
By the Book: Politics & Prose has quietly cooked up a clever new business.
Federal Agents: How James Comey's book reps, Javelin, turned into one of DC's biggest literary business stories.
Comic Potential: An Obama speechwriter is creating a TV show about young people in DC.
A Different Beat: Two sides of the Metropolitan Police Department's effort to grapple with diversity.
Shot of Controversy: British soccer superstar Wayne Rooney is probably moving to DC. Gossip-column fans should be just as excited as sports nuts.
---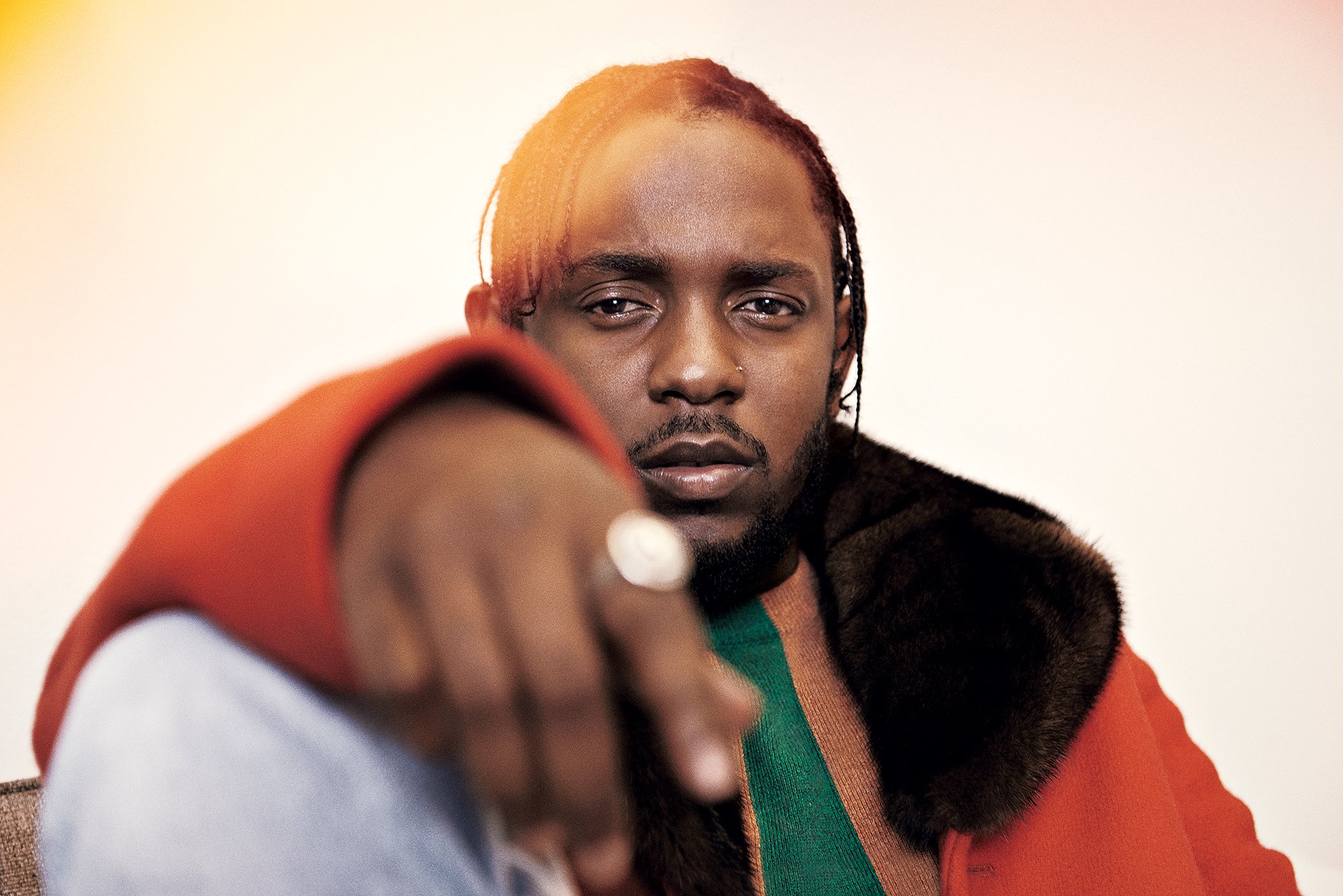 The 19 performances, exhibits, and other things worth your time this month.
---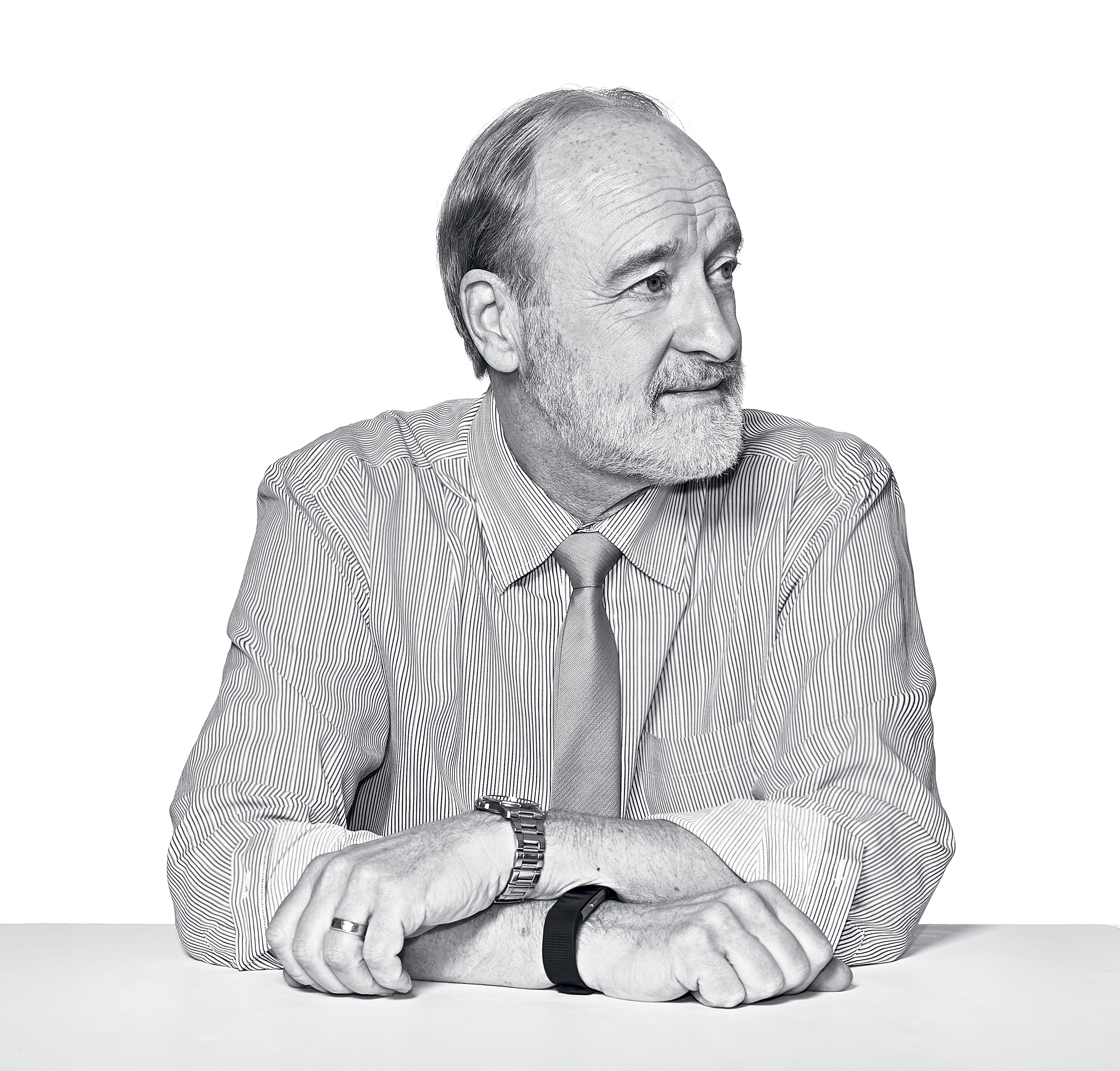 Med Star: Georgetown's dean of medical research on the quest to cure cancer and the joys of being wrong.
Voice of Change: Attorney Debra Katz is a key advocate in the fight against sexual harassment. How she's helping to transform Washington's workplace culture.
Face Value: DC's developers love to put up new buildings behind old facades. It doesn't always work.
---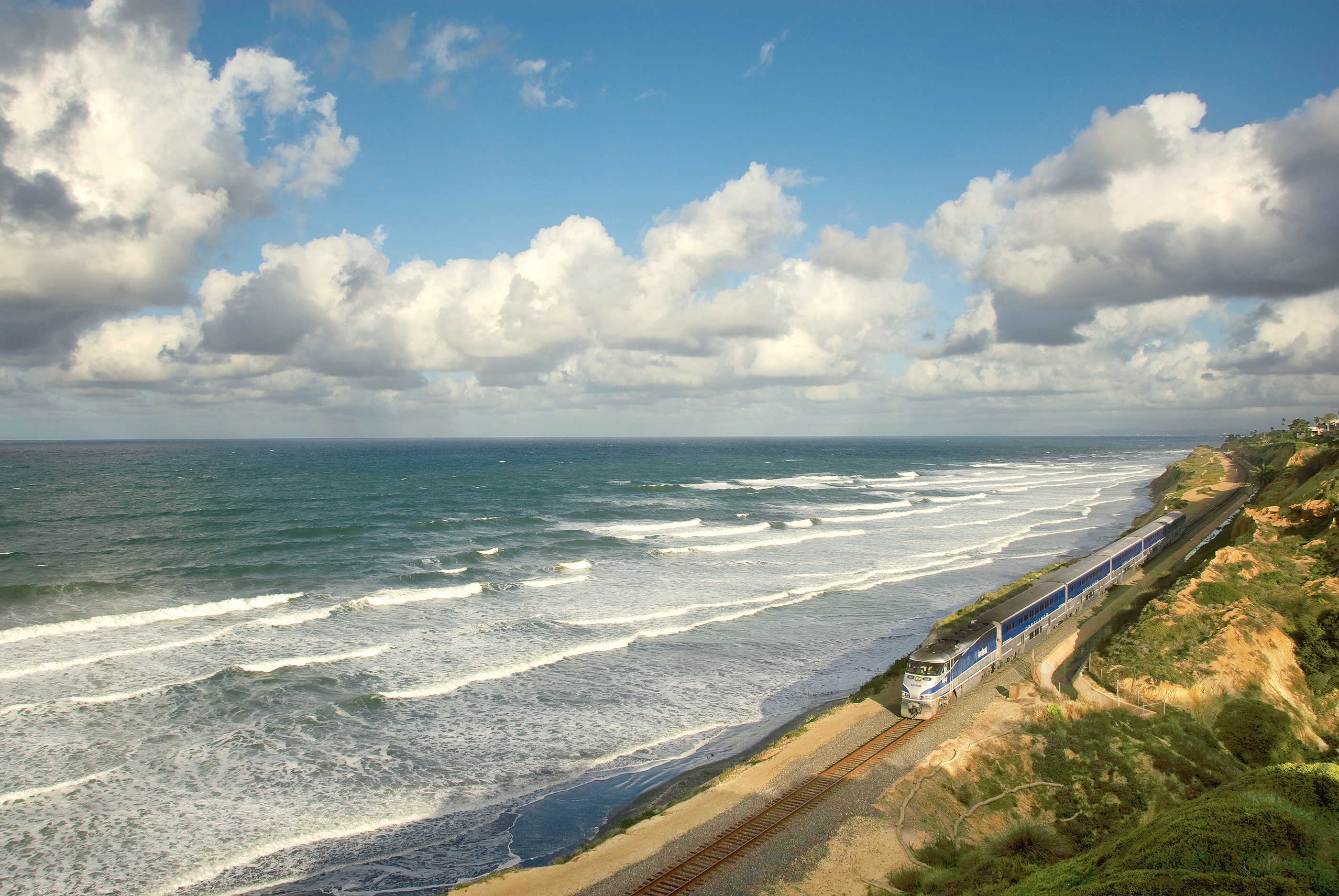 One-Track Mind: Why your next vacation should be by train, getaways from Union Station, and five long-distance routes.
Weekend Express: Five easy train getaways right from Union Station.
What To Pack: An overnight bag is a must, but what should you put in it?
Parenting: Why a new book says we're punishing our kids the wrong way.
Home Economics: Tips on shopping for a mortgage.
---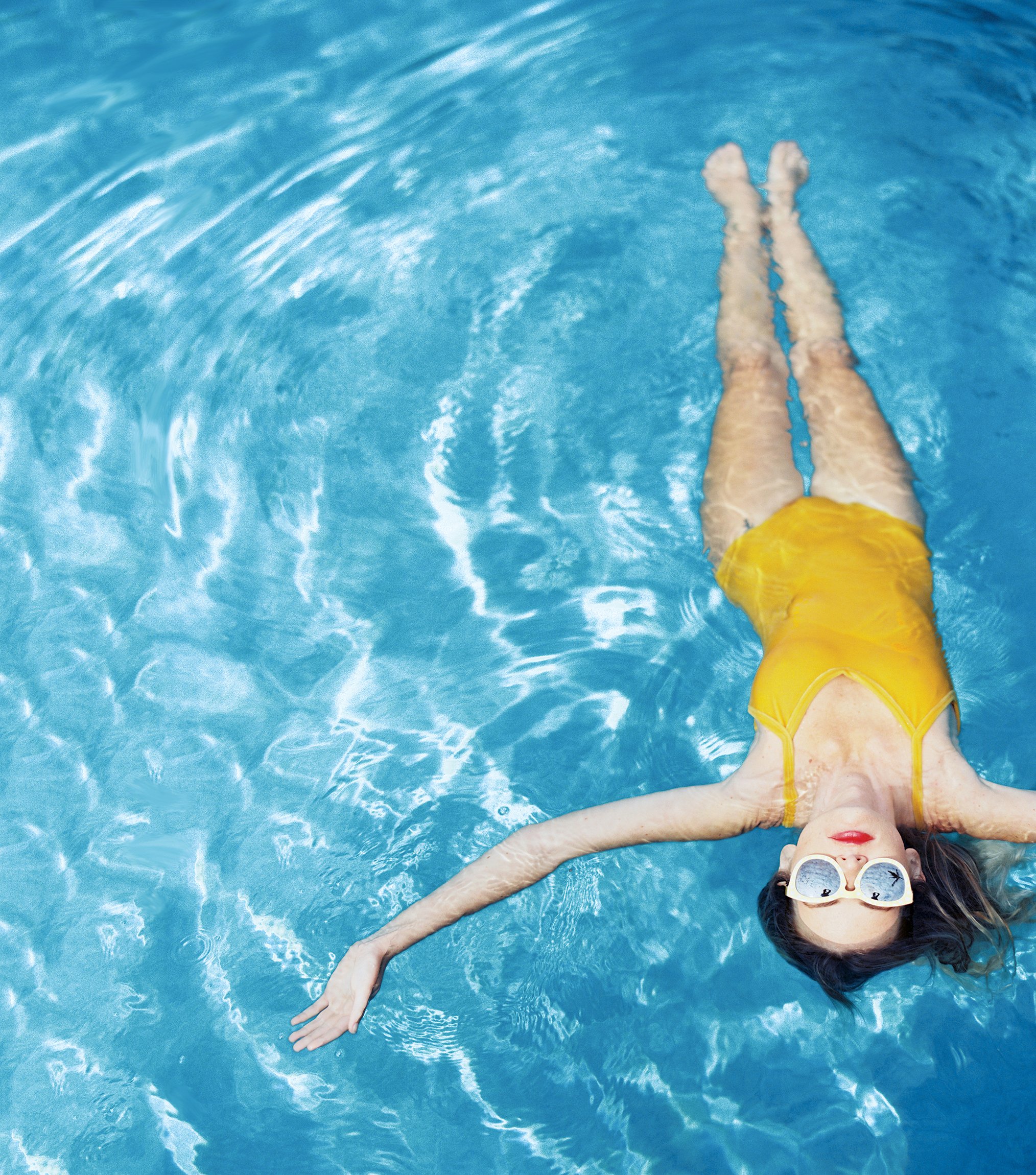 Pool Party: This summer, the one piece is making waves with playful silhouettes in sweet, sherbet-inspired colors.
Brace Yourself: New ways to get straighter teeth faster—plus the area's best orthodontists.
---
 TASTE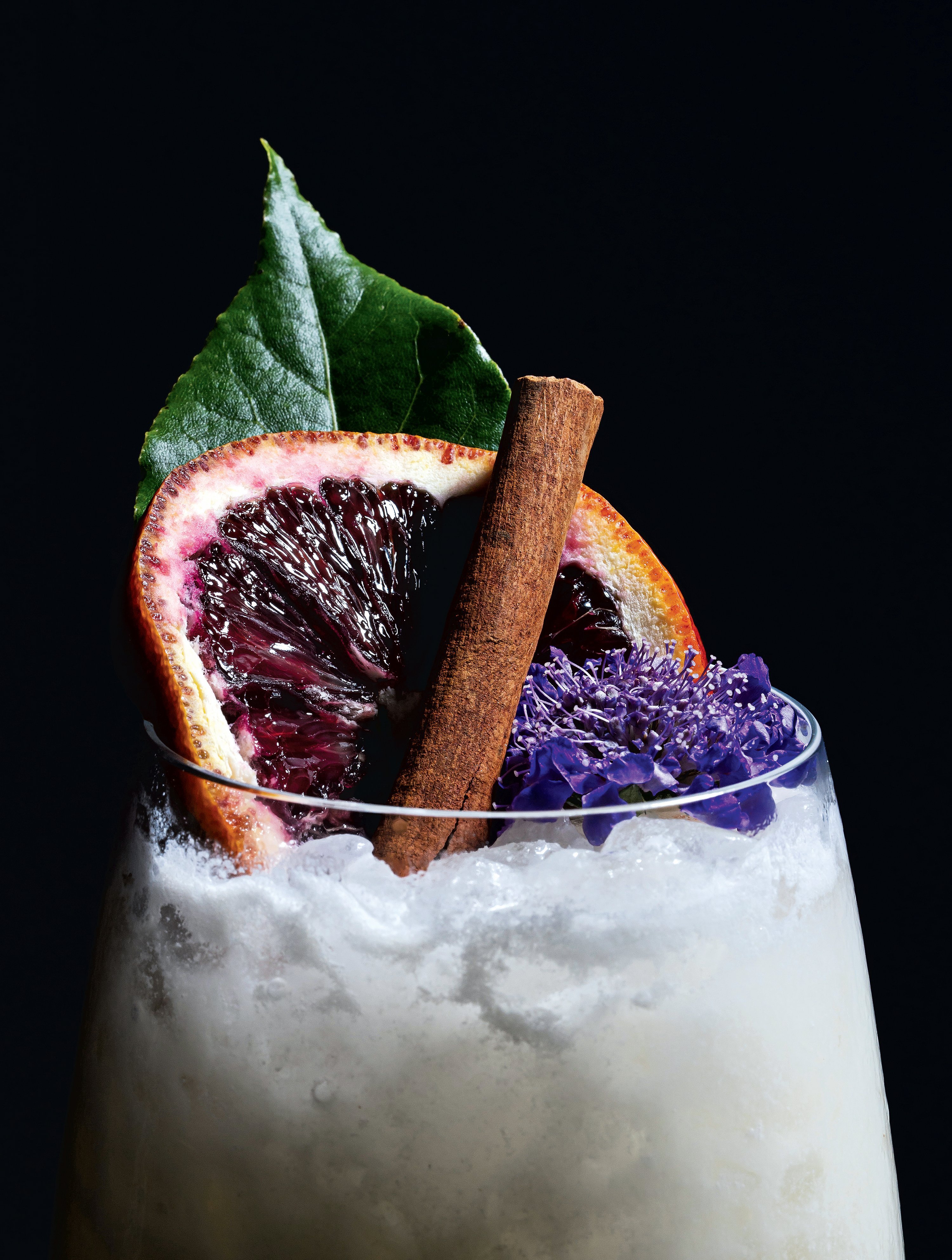 The Line: What to eat at DC's hottest hotel.
Ahso: Jason Maddens brings ambitious cooking—with a wink—to Ashburn.
Quick Takes: First impressions of three new bakeries: Bread & Water Company, Pluma by Bluebird Bakery, and Seylou Bakery & Mill.
Dish of the Month: A creamy, briny clam toast at Momofuku DC.
Hummus: How to make Sababa's super-smooth dip.
Fresh on the Scene: The new and exciting in the food world — ranked!
Short Lists: All sorts of restaurants are shrinking their menus—here's why.
---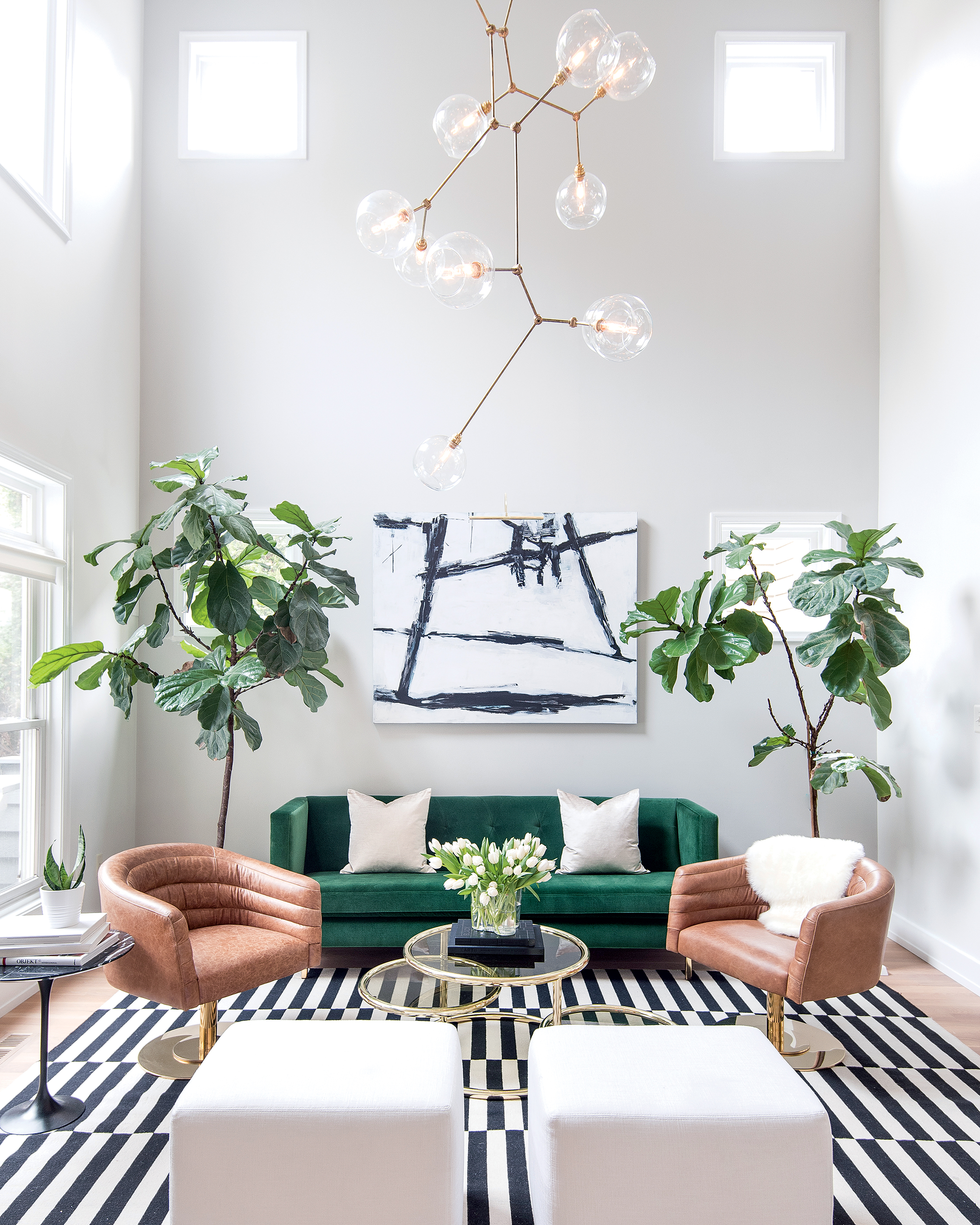 The House That Ingenuity Built: A young Reston couple designs a bright, luxe-looking home using DIY projects and glam vintage finds.
A User's Guide to Bethesda: What you should know about the Montgomery County suburb — right now.
Want more? Of course you do. Take a look at our past issues.