To read more from the the train travel guide, click here.
An overnight bag is a must, but what should you put in it? Here's what I've gleaned after two decades of trips.
Stay Entertained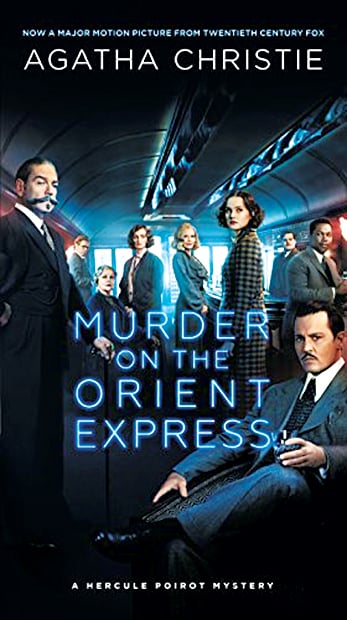 The wi-fi's usually terrible, so bring rail reading. For nonfiction, there's Paul Theroux's classic The Great Railway Bazaar or Tom Zoellner's excellent history, Train. Or go mystery with Patricia Highsmith's Strangers on a Train or, naturally, Agatha Christie's Murder on the Orient Express.
Stay Comfortable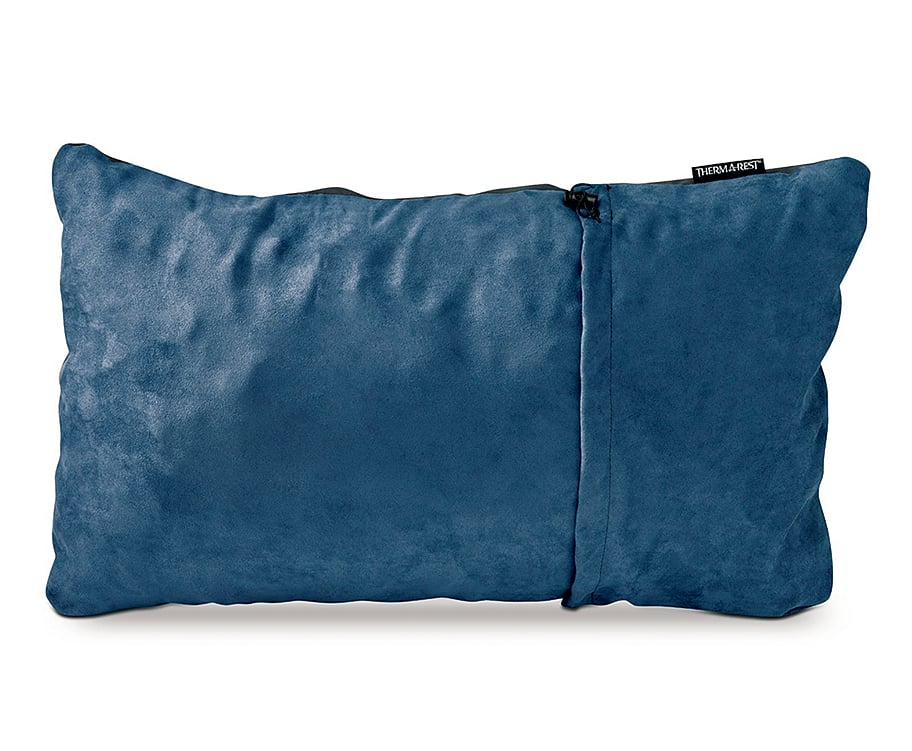 Provided linens are measly—bring a compact pillow (and consider a blanket or cozy wrap). Therm-a-Rest Compressible Pillow, $24.95 to $34.95 at REI.
Stay Safe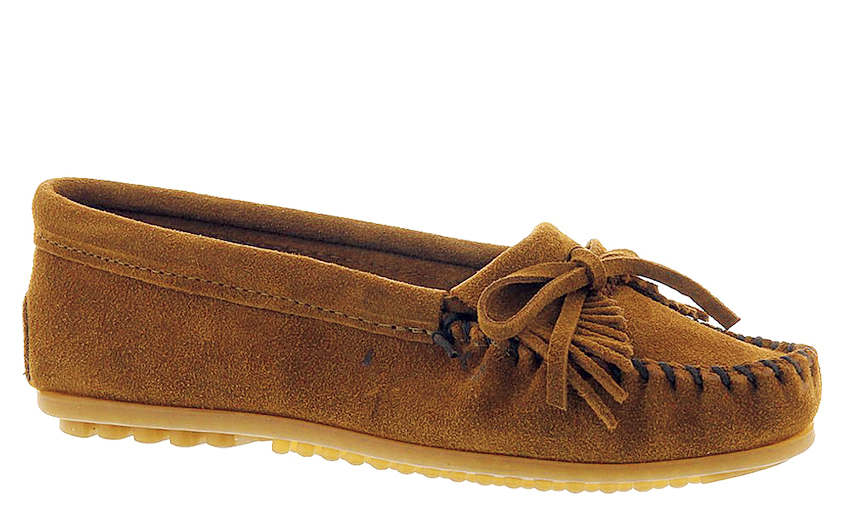 Sharing a bath? You may find yourself swaying down a hall that's rocking and rolling at night. I prefer treaded moccasins over bulky slippers. Kilty Hardsole, $44.95 at minnetonkamoccasin.com.
Stay Friendly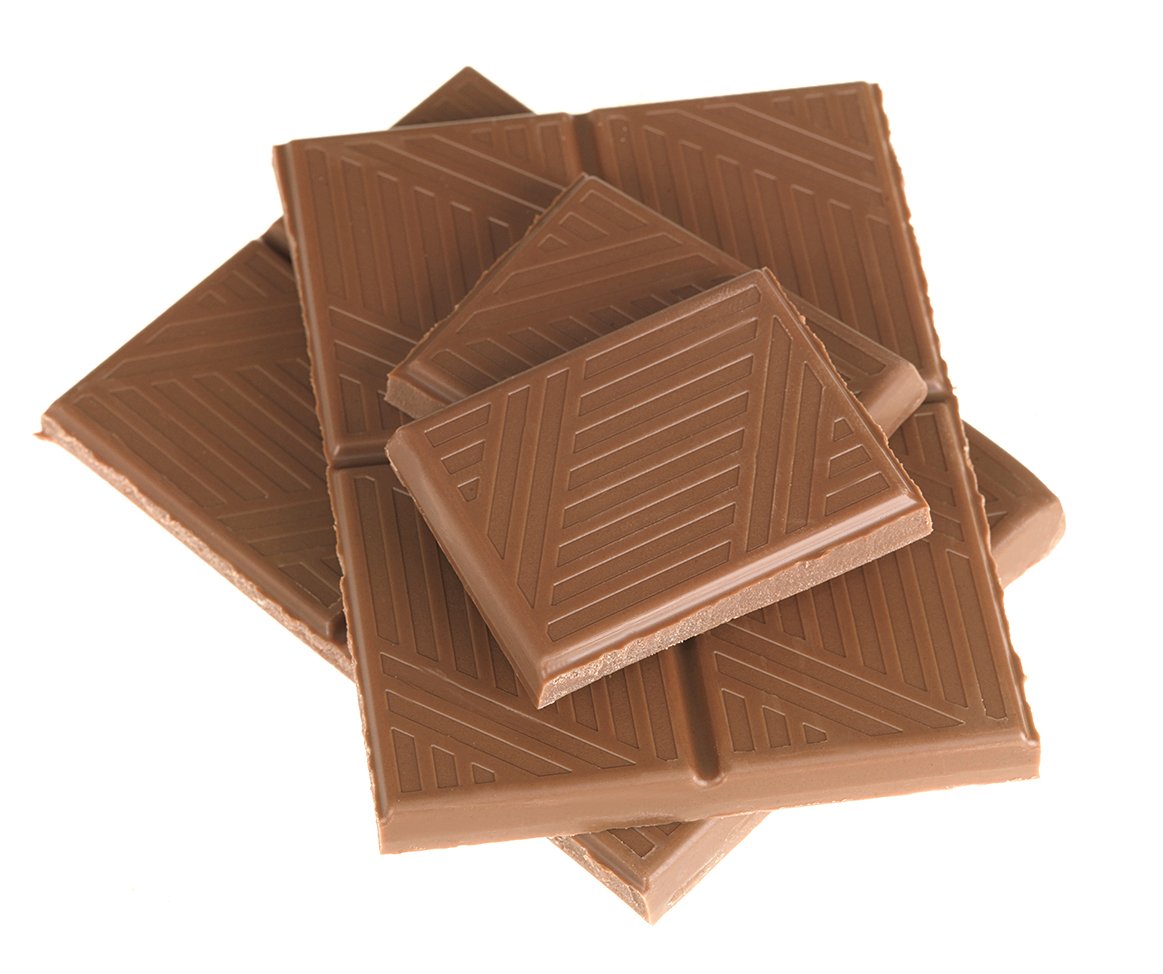 Bring chocolates. Sharing sweets is the surest way to get that mysterious traveler in the observation car to start opening up to you. Bars in assorted flavors, $9 to $12 at harpermacaw.com.
Stay…Hydrated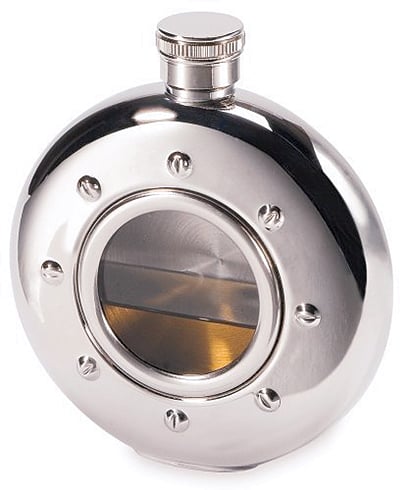 Unlike on an airline, it's perfectly okay to bring booze aboard—but a flask ups the noir quotient exponentially. Cork Pops Nicholas Portside Flask, $21.57 at Amazon.
This article appeared in the June 2018 issue of Washingtonian.