You've been dreaming about the perfect wedding day. But chances are your fantasies don't include the reality of potential issues that may pop up when the hustle and bustle of the big day arrives.
Don't panic! Your wedding can be worry free by hiring an event professional to ensure the day is seamless.
"Planning a wedding can be stressful, but it shouldn't be," explains Tiffany Renee Balmer, the owner of TheDCEventPlanner.com. "Hire someone who really cares about all the details and the rest is easy."
Having a certified event planner on your side means that everything has been thought of and solutions have been brainstormed ahead of time. And although the most important part of your wedding day is marrying the person you love, Balmer provided insight on the following nuptial needs that should be addressed before your wedding:
Outdoor Weddings

Many couples prefer to get married outside because of their love of nature—and because the unobstructed view of a gorgeous blue sky background can make for beautiful photos. The cost and the obstruction of a tent can be a deterrent, but inclement weather and excessive heat can make for a strong case to book one.
"No, you don't have to use a tent for your outdoor wedding, but, yes, you do have to have one on back up in case it rains that day," Balmer shares.
Most tent rental companies require a 50% deposit to hold the date and the remainder of the full fee after installation. Final decisions typically need to be made the week of (some companies only require day of), and having this option in place is an investment in peace of mind for the couple.
It's also advised to alert guests ahead of time if the ceremony and/or reception will be held outdoors so they can dress appropriately. Providing fans, water, and bug repellent is also a nice gesture and will keep your guests more comfortable.
Traffic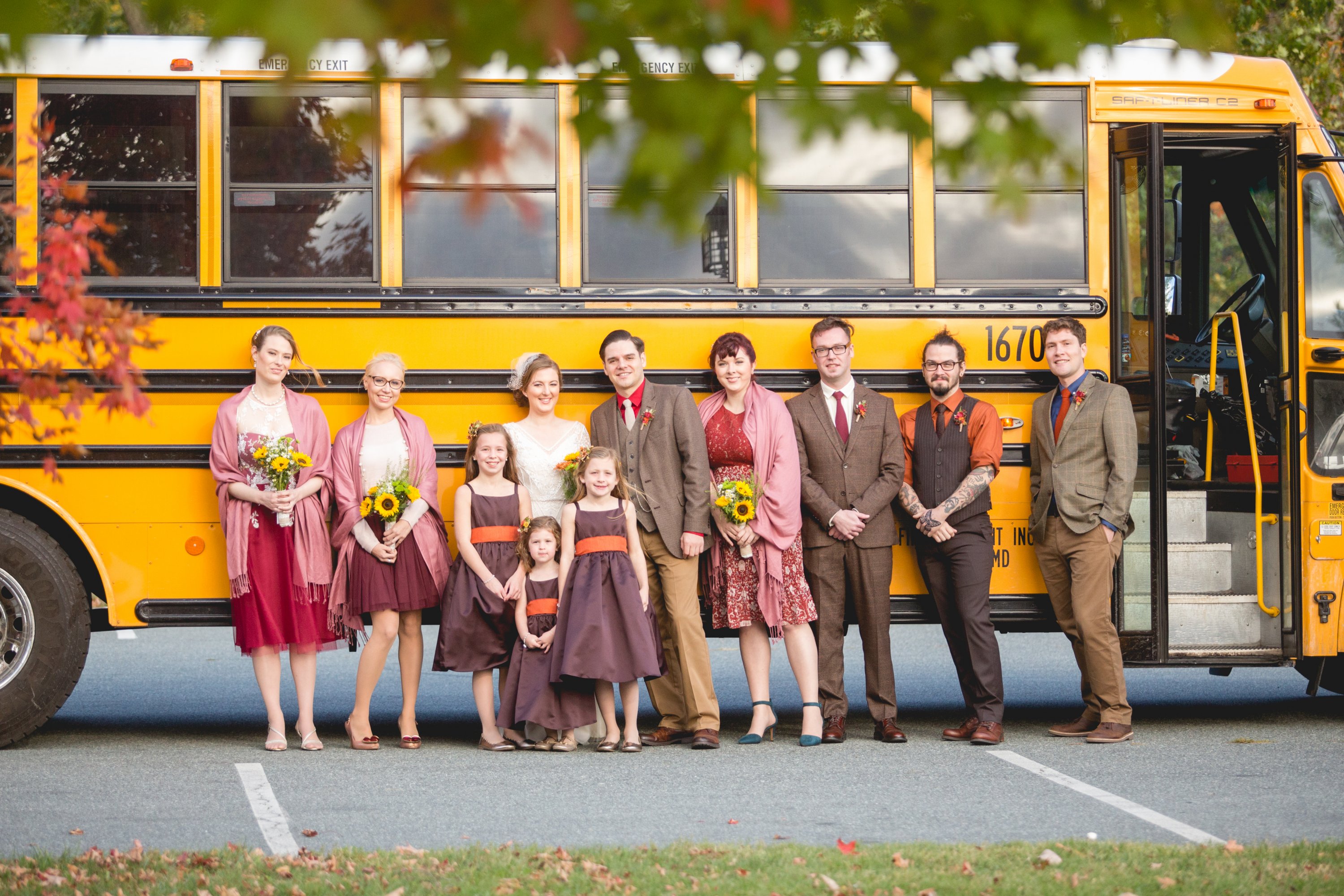 If you have spent any time on Washington area roads, you know that traffic can be an issue. The following are a few ideas provided by Balmer to keep guests on schedule and help you avoid a late start:
•Host a pre-ceremony welcome mixer with refreshments and background music. This is typically hosted a half hour before the ceremony starts which means guests are at the venue and can get settled ahead of time.
•Offer transportation for your guests. Shuttles that leave at a set time from the host hotel or other designated spot encourage guests to be ready in time to catch it. Make sure to schedule the shuttle to leave early enough to include wiggle room for potential traffic and the slower speeds at which buses already travel.
•Establish and share Uber, Lyft, or other ride share discount codes for any new riders to the car-sharing service.
Late Guests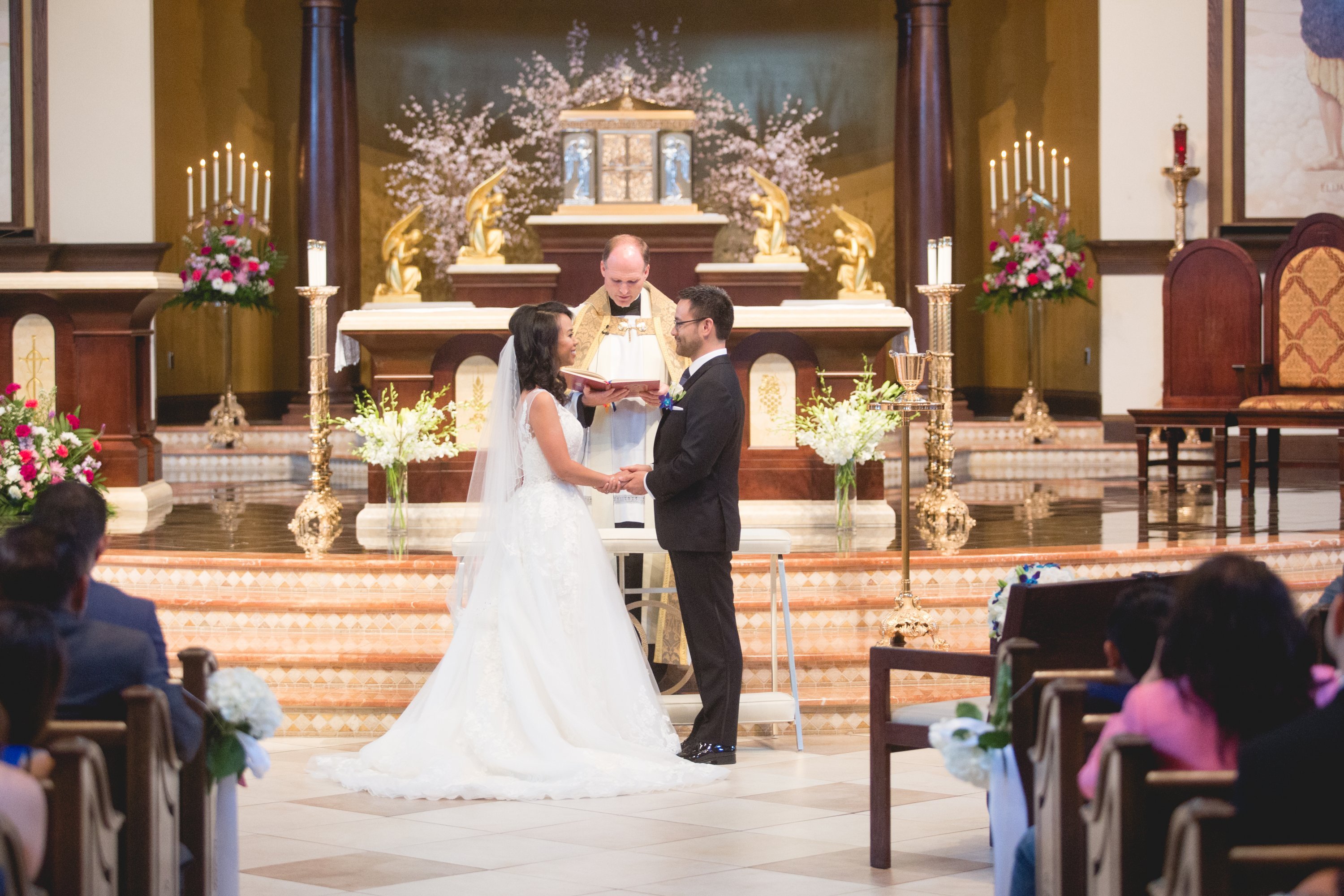 Inviting family members or friends who are notorious for being late, and want to avoid the disruption of someone arriving at the ceremony after the start time? Balmer suggests you or your representative having a pro-active conversation with those guests to stress the importance of being on time. Also, speak with your planner or whoever will be monitoring the entrance ahead of time to establish a late guest policy. A back row can be reserved for late joiners, or you can opt to have the guests wait outside until the ceremony ends.
Playing the Wrong Song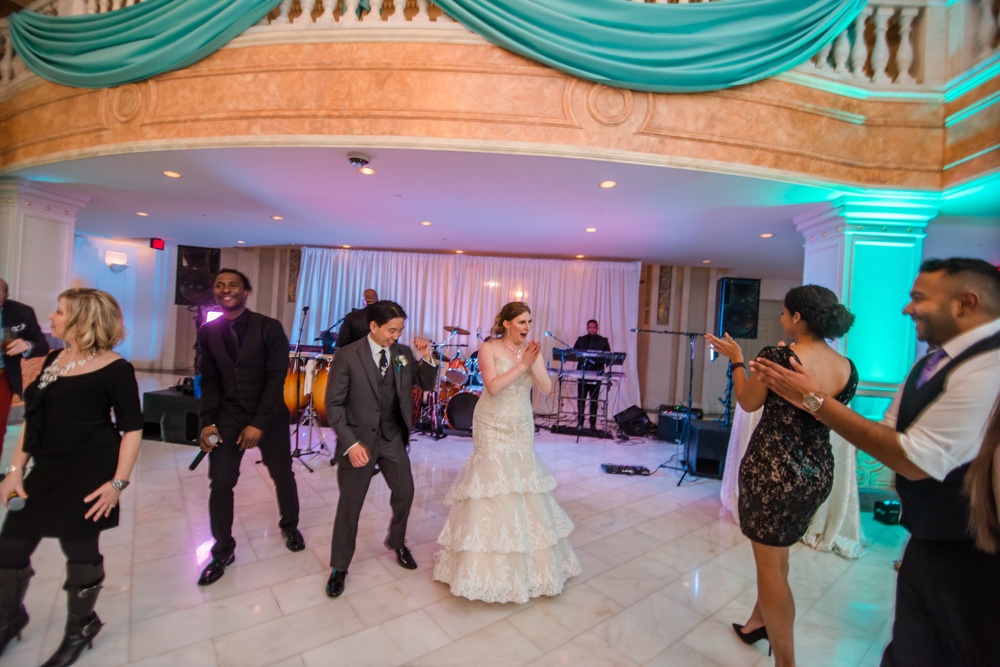 Music and entertainment providers generally know what keeps a crowd going, but they can't be well versed in the tastes of each individual group. That's where your feedback of creating a recommended song list is essential in knowing how to please the diversity of your guests and play (literally) to the tastes of the couple getting married. A few examples of recommendations to give an event planner could be to avoid songs with foul language, requesting 80s/90s R&B for dinner, and get the party started with Top 20 hits.
Missing a Shot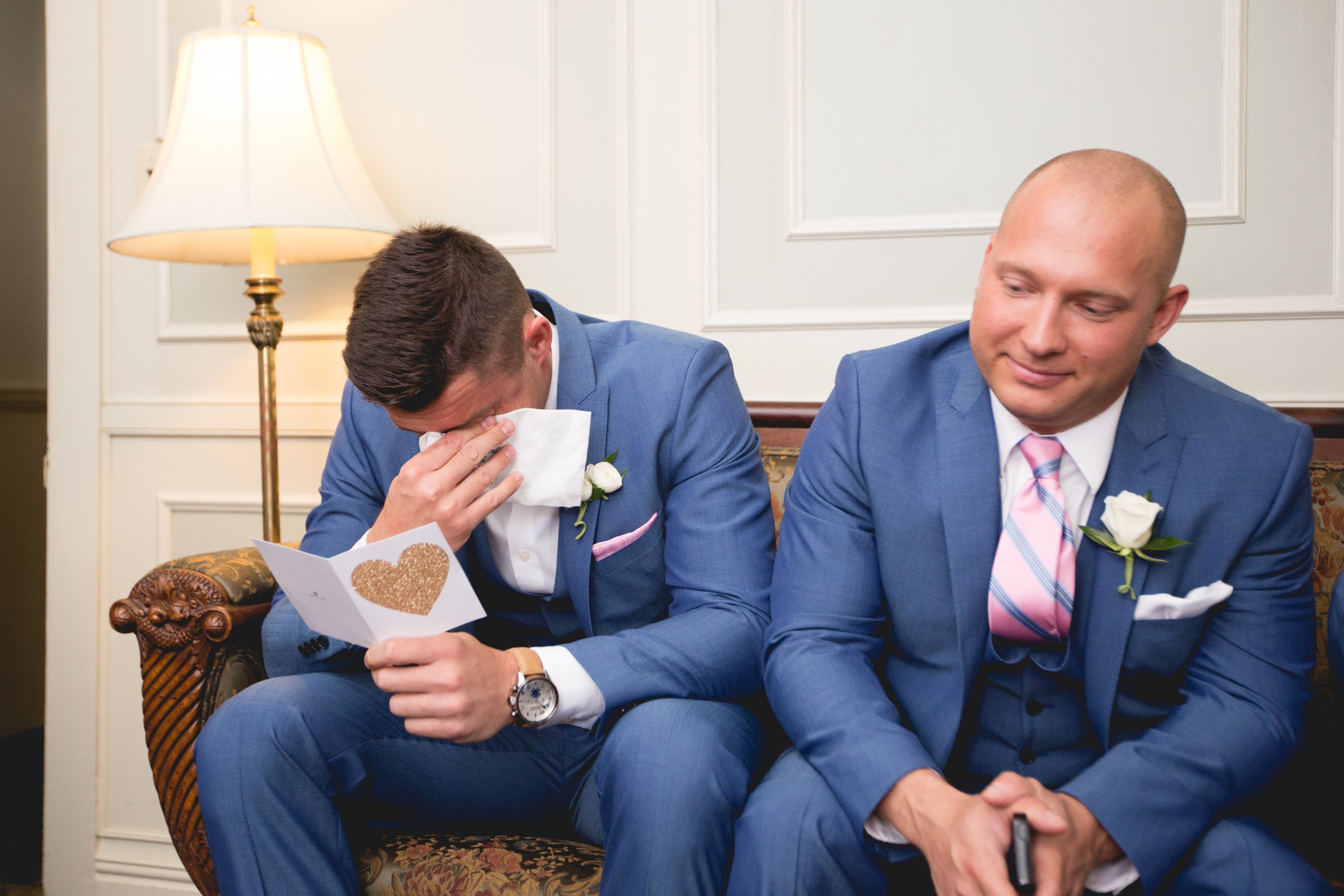 Similar to creating a song list, establishing a shot list for your photographer is also encouraged, Balmer says. Most professionals have a great eye, but need direction as to what is important to each couple. Request coverage for any special wardrobe piece, decor, or detail present that day, as well as meaningful moments like reading a letter from your significant other before the ceremony. Set which combination of family members or your bridal party you'd like to capture, and alert your photographer to any potential conflict between attendees ahead of time to avoid awkward moments.
Your wedding is an important project, and should be treated as such. Hiring a project manager (i.e. an event planner in this case) can increase the enjoyment of your special day.
Given the importance of an event planner, it is imperative to read the reviews of local planners and then meet with these providers to discuss how their services can fit into your big day.
Balmer's award-winning wedding and event planning agency, TheDCEventPlanner.com, has earned positive reviews from past couples due to her team's responsiveness, thoroughness, and ability to create unique and personalized events for each client. If you are in search of a planner that specializes in details and organization and works to accommodate requests and exceed expectations, contact TheDCEventPlanner.com at 540-860-0441 or info@eventsbytrb.com.