The National Gallery of Art's "Sense of Humor" exhibit gathers satirical prints, caricatures, and other comic imagery from a span of more than 500 years. Some of it, we have to admit, does not seem hilarious. We asked NGA curator Jonathan Bober and local comedian Jamel Johnson—whom you can catch July 20 at the District of Comedy festival—for some help.
"The Ass at School"
Pieter van der Heyden after Pieter Bruegel the Elder, 1557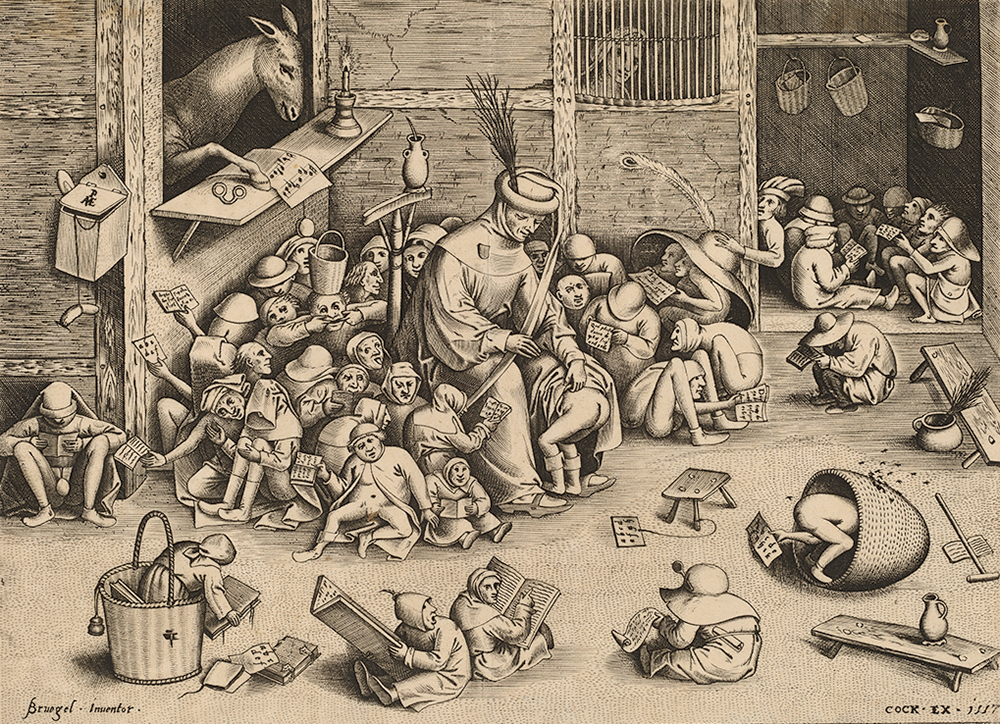 Curator: "The key to the humor is that the one really presiding over all this is an ass. It's an ironic comment on the futility of trying to teach the obstinate. You can't make the stupid smart."
Comedian: "It's super-weird: There's a horse reading in the background. Animals doing human things: hilarious. After that, it's a little creepy. It's like these people are little adults who maybe don't have genitals?"
"The Drunken Silenus"
Jusepe de Ribera, 1628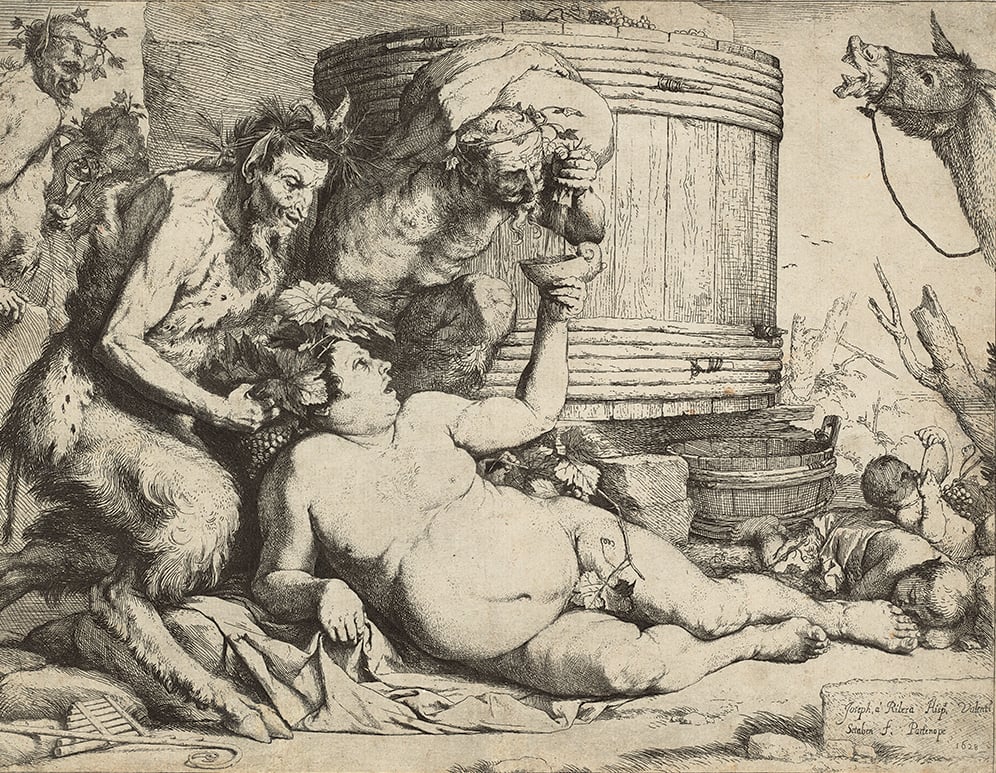 Curator: "Come on, it's a frat party. Silenus, mentor to Bacchus, the god of wine, is characterized as a human who can't quite handle the revelry. It's what happens when human beings don't attend to reason or measure."
Comedian: "A lot of old-school paintings do involve babies, which, I agree: Babies are hilarious. I see where they're going with this. If I'm at a party and two babies are getting drunk, then yes, it's time to leave."
"Strolling Actresses Dressing in a Barn"
William Hogarth, 1738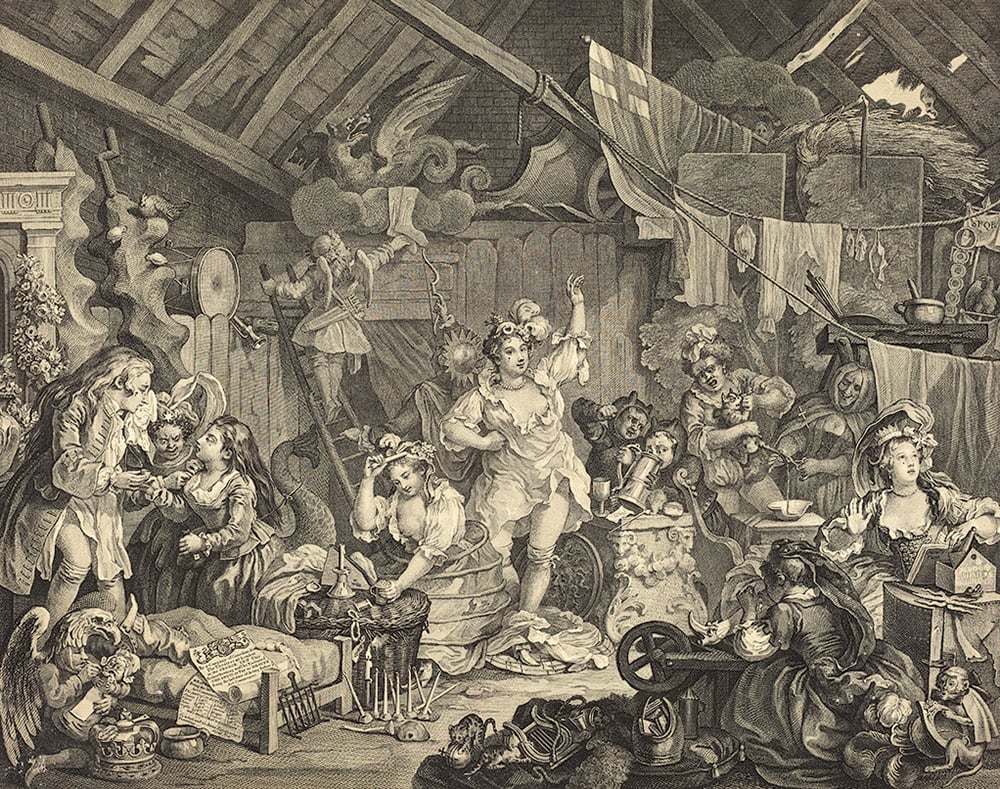 Curator: "The irony is that these are lower-class actresses in a popular theater, but they are putting on this grand, supposedly classical performance. Here's the lower class imitating the poses of classical statuary, and they're in fact prostitutes."
Comedian: "It just seems like humor back in the day was very subtle. This could easily be backstage at an improv show I've been to. I'm just glad I grew up [in modern times] because I don't know if I could survive in this era of humor. You have to know how to paint—it sounds tough."
"Ya Van Desplumados"("There They Go Plucked")
Francisco de Goya, 1797/98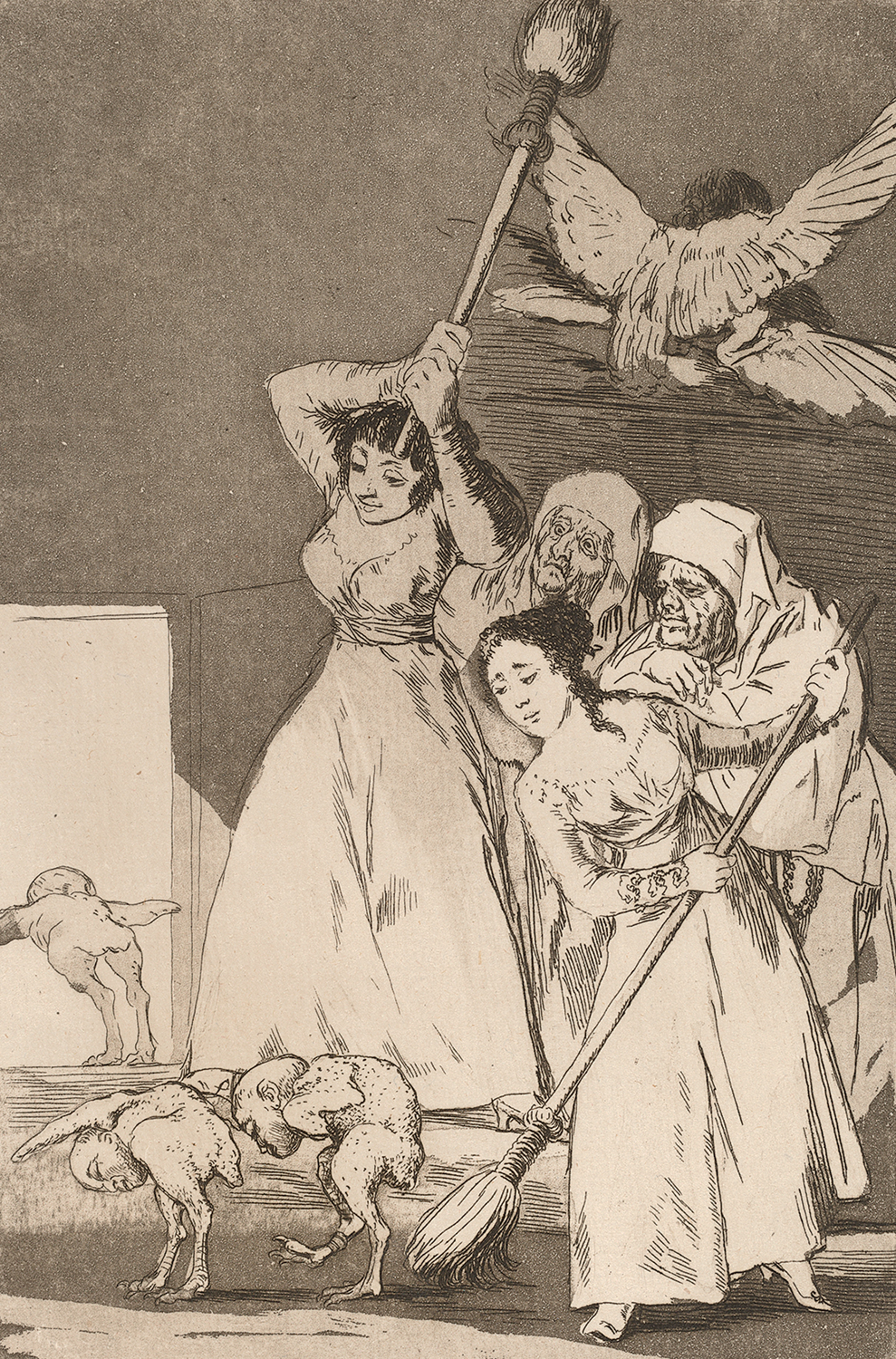 Curator: "In Spanish, desplumar means "to pluck." It's the same as "fleece" in English—to take advantage of. The women are prostitutes who just finished cleaning out their customers, and they're shooing them away so they have room for new customers. Further, they're bald, which was associated with syphilis."
Comedian: "This made me think of Harry Potter. They're kind of running Dobby and his friends out of town, and it looks like some old ladies seem to be in charge of the mistreatment of these chicken elves."
"Sense of Humor" will be at the National Gallery of Art from July 15 through January 6.
This article appeared in the July 2018 issue of Washingtonian.