This page describes the contents of an issue of Washingtonian magazine. Subscribers get exclusive early access through our print and digital editions. Most of our feature stories are later published online and linked below.
Buy a Single Issue
Subscribe
Our guide to the Mid-Atlantic coast, from unspoiled expanses to bustling boardwalks—where to eat, where to stay, and what to do to make this the best summer ever. Edited by Sherri Dalphonse.
---
FEATURES
We Got the Cup!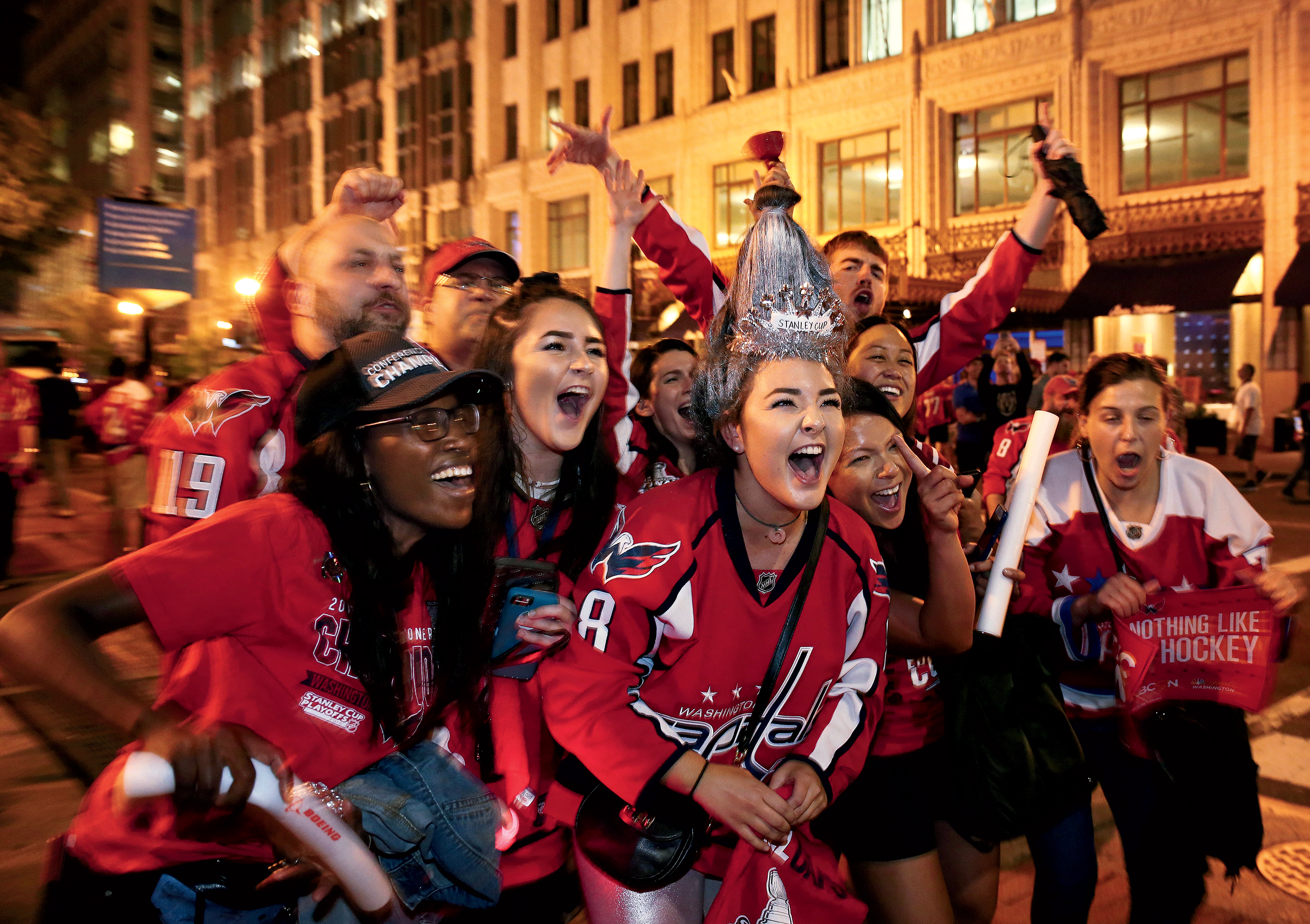 A look at Washington's long (long, long) journey to a championship.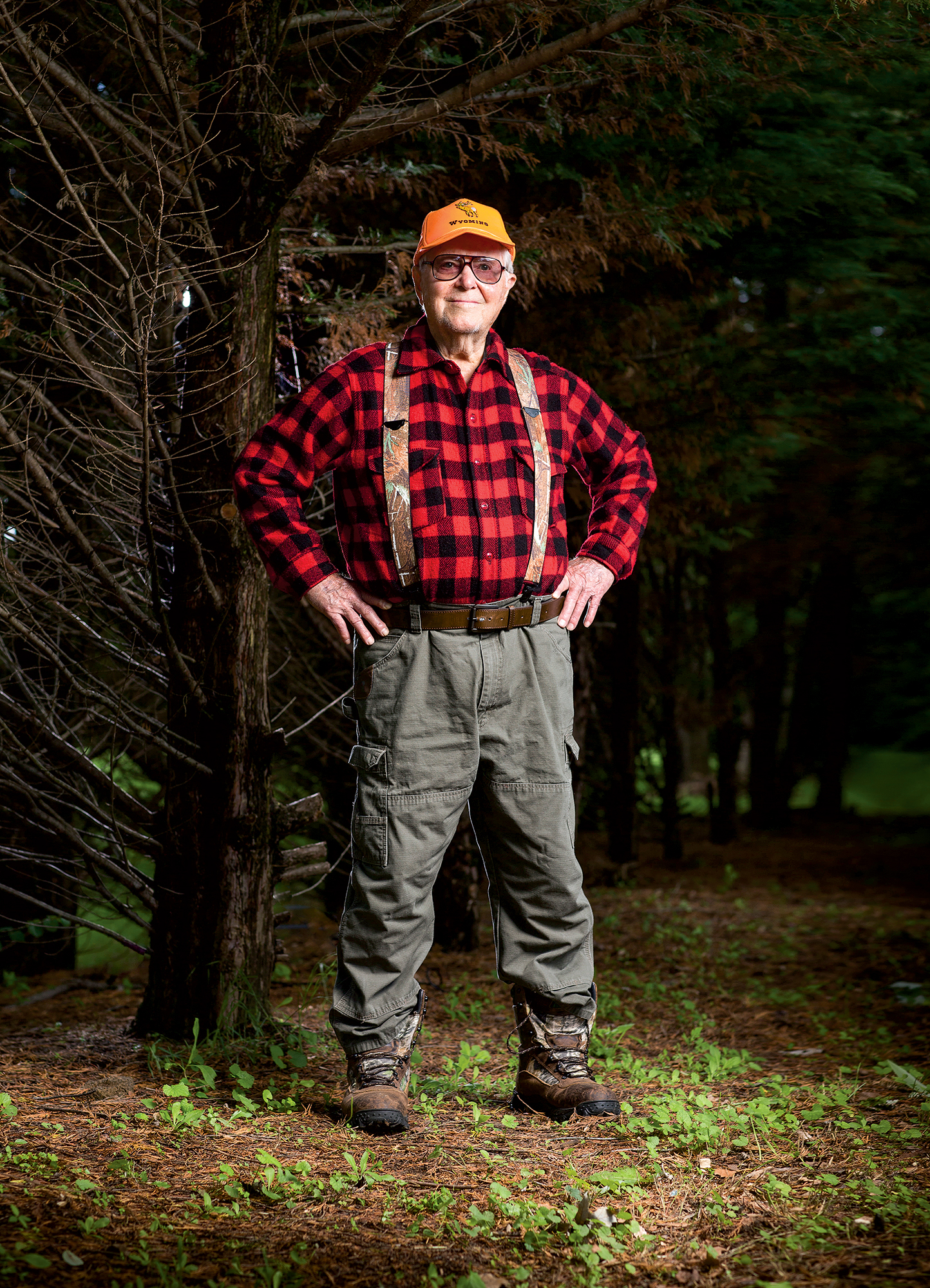 A salty-mouthed, 92-year-old veteran just wanted to hunt in the Shenandoah one more time. His misadventure became a parable about age, independence, and getting lost in a high-tech era. By Robert Nelson.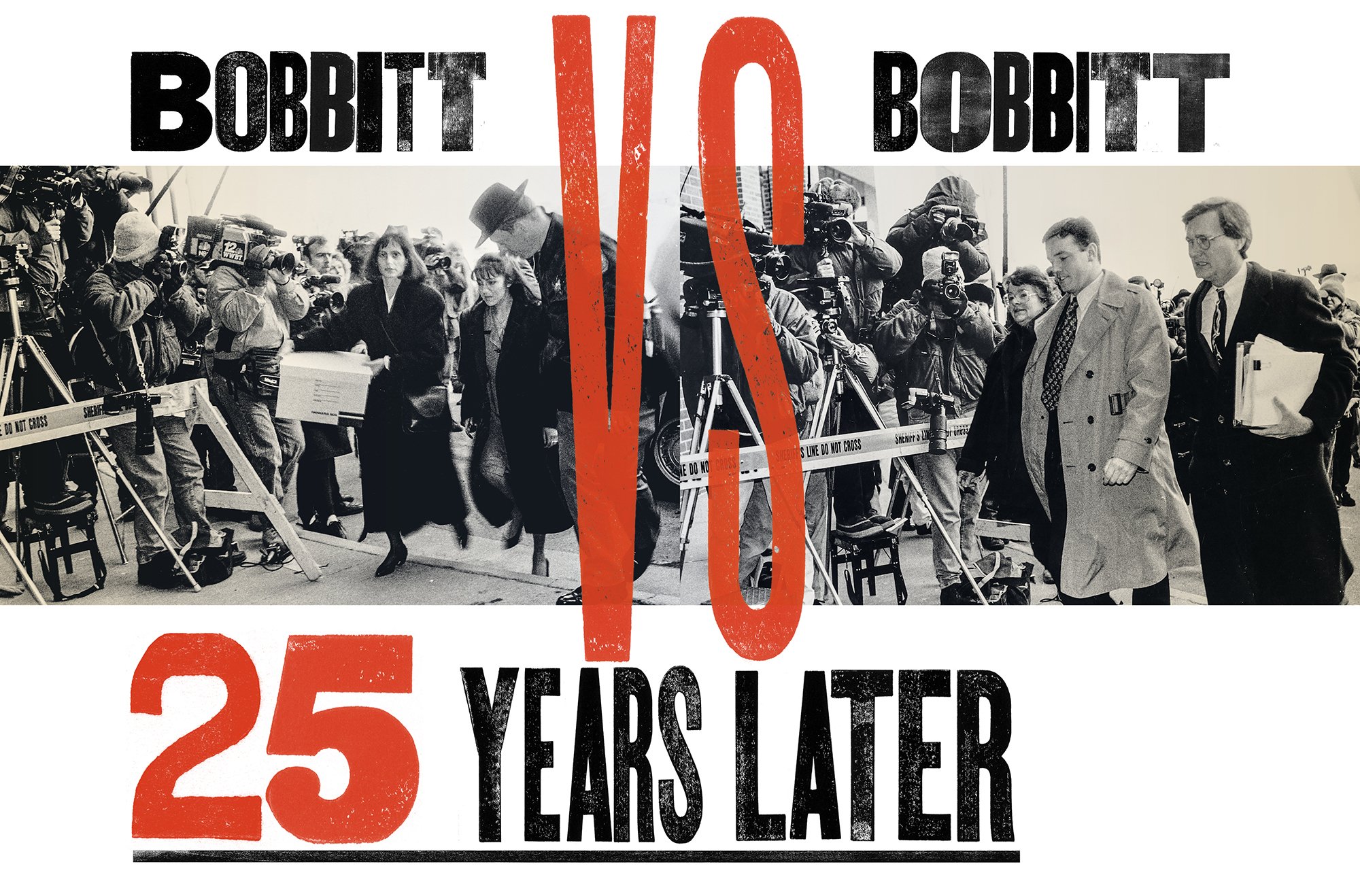 In June 1993, a stunning act put Manassas on front pages and helped spark a conversation about sexual assault that resonates today. In an oral history, Lorena, John, and others revisit the extraordinary domestic drama. By Marisa M. Kashino.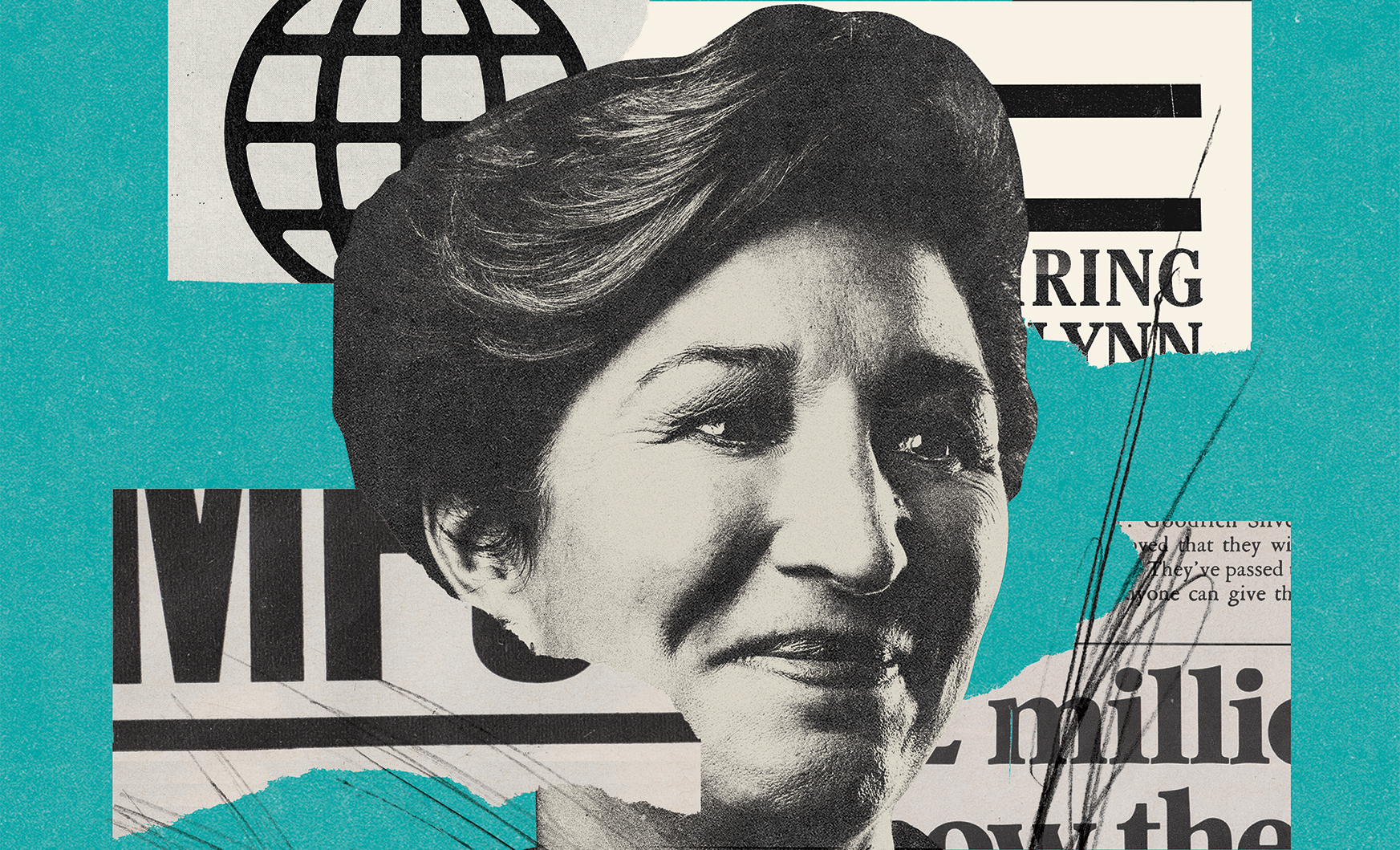 New America set out to be a nonpartisan hub of policy ideas. But a scandal over the encroachment of big business triggered an existential crisis, prompting a debate about intellectual independence that touches think tanks across Washington. By Rachel M. Cohen.
---
CAPITAL COMMENT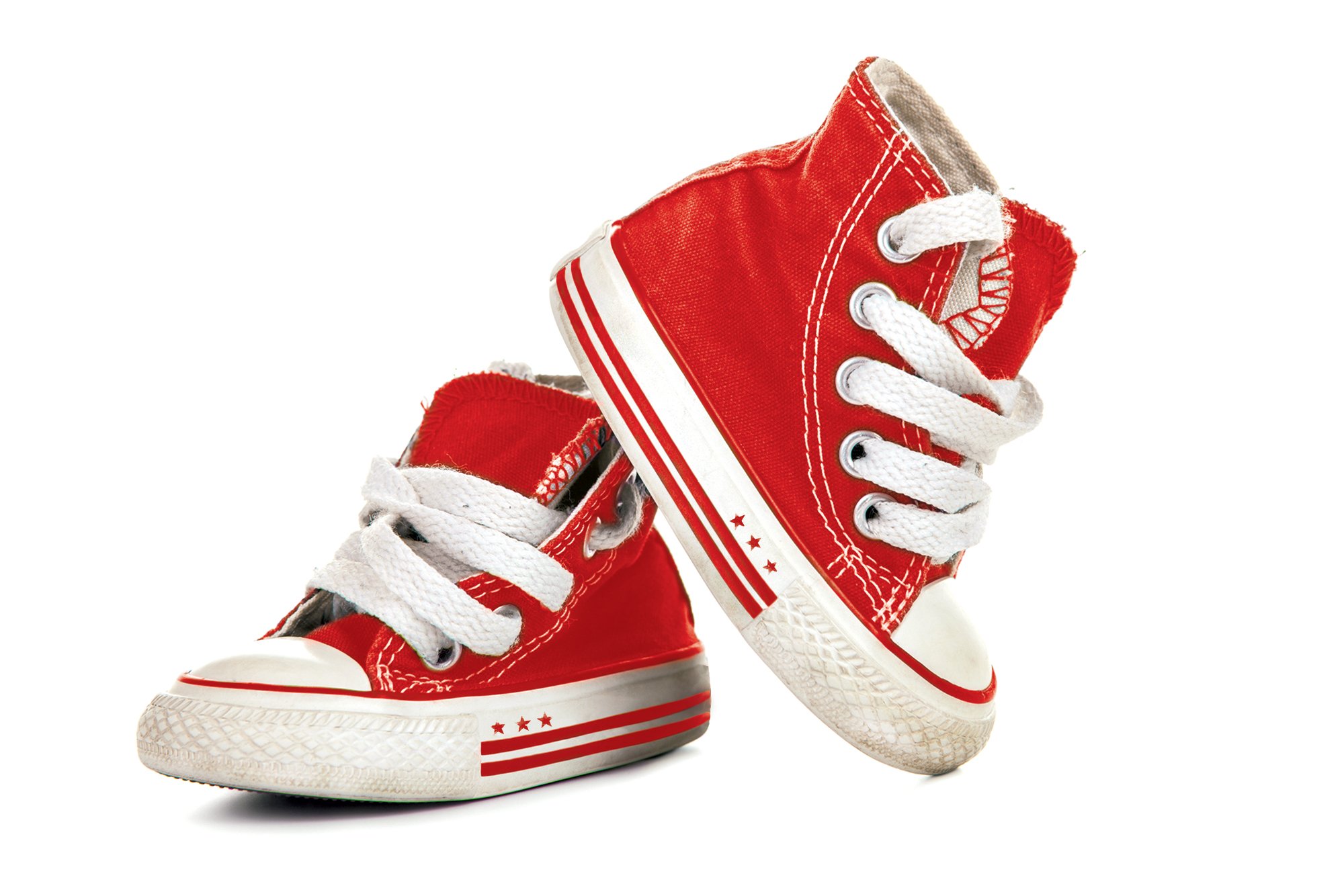 Baby Steps: DC has a great family-leave policy. How cool would it be if our mayor used it?
Unreal Estate: Two massive properties once owned by AOL executives have recently come on the market.
Swing and a Prayer: How hard is it to hit a homer in Nats Park?
Banner Years: How DC's flair became a phenomenon.
Inn Sync: These DC destinations are more similar than you might imagine.
Raising the Bar: Instead of going to a bar, now you can down some beverages while doing unusual activities. We tried a few to see what the buzz is about.
A Vital Outlet: The Columbia Heights theater camp Paso Nuevo helps DACA recipients tell their stories.
The Art of Inclusion: Three questions for Makeba Clay, the Phillips Collection's first diversity officer.
Rising Son: Sally Quinn and Ben Bradlee's kid, Quinn Bradlee, is thinking about running for office. That's news to his mother.
Before DC United: Some of Washington's most memorable failed soccer clubs.
Big Picture: In the studio with Michelle Obama's portraitist.
---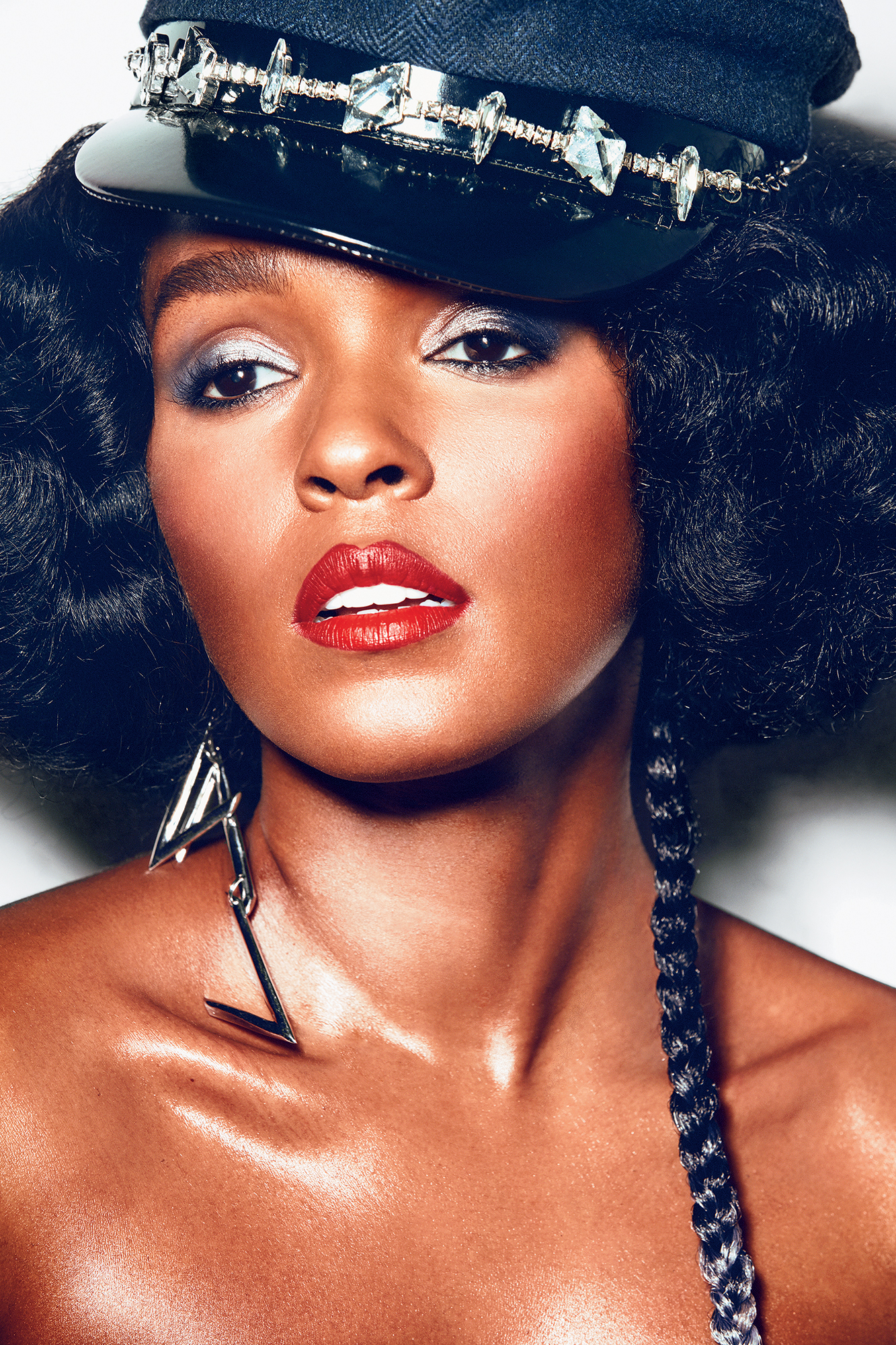 The 18 performances, exhibits, and other things worth your time this month.
---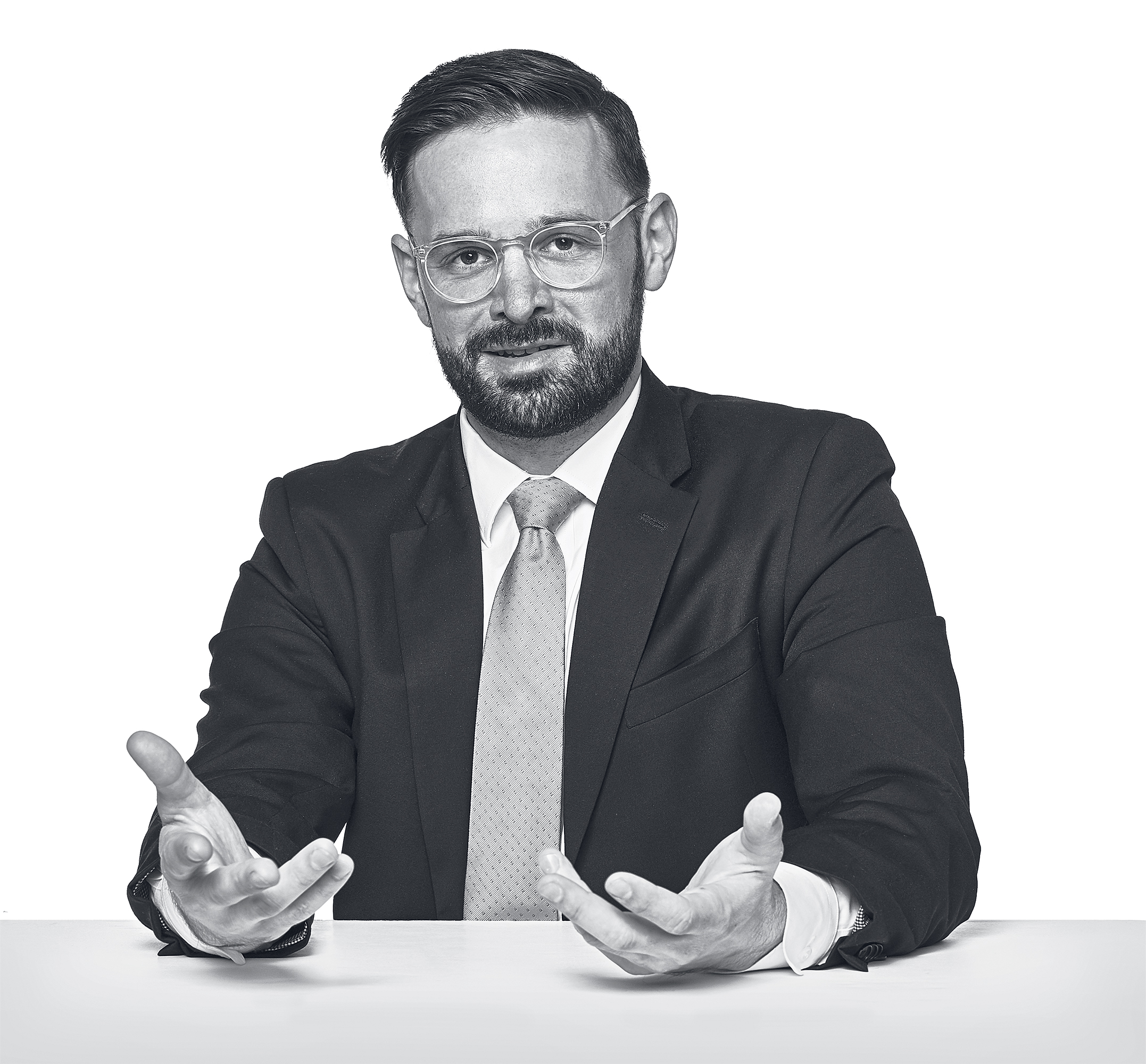 Master of Disaster: DC's chief resiliency officer on planning for catastrophe.
The Abnormally Normal Politics of John Delaney: A moderate Montgomery County congressman is the first declared 2020 presidential candidate. His plan: Be civil. Does that mean he's doomed?
The Out-of-Towners: Why some of the savviest DC cover­age is from out of town.
Murder Inc: Event promoter Brightest Young Things is plotting an immersive true-crime festival — part of its ongoing effort to shape DC's cultural life.
---
Top Real-Estate Agents
Washington's best—plus who sold the most in 2017.
---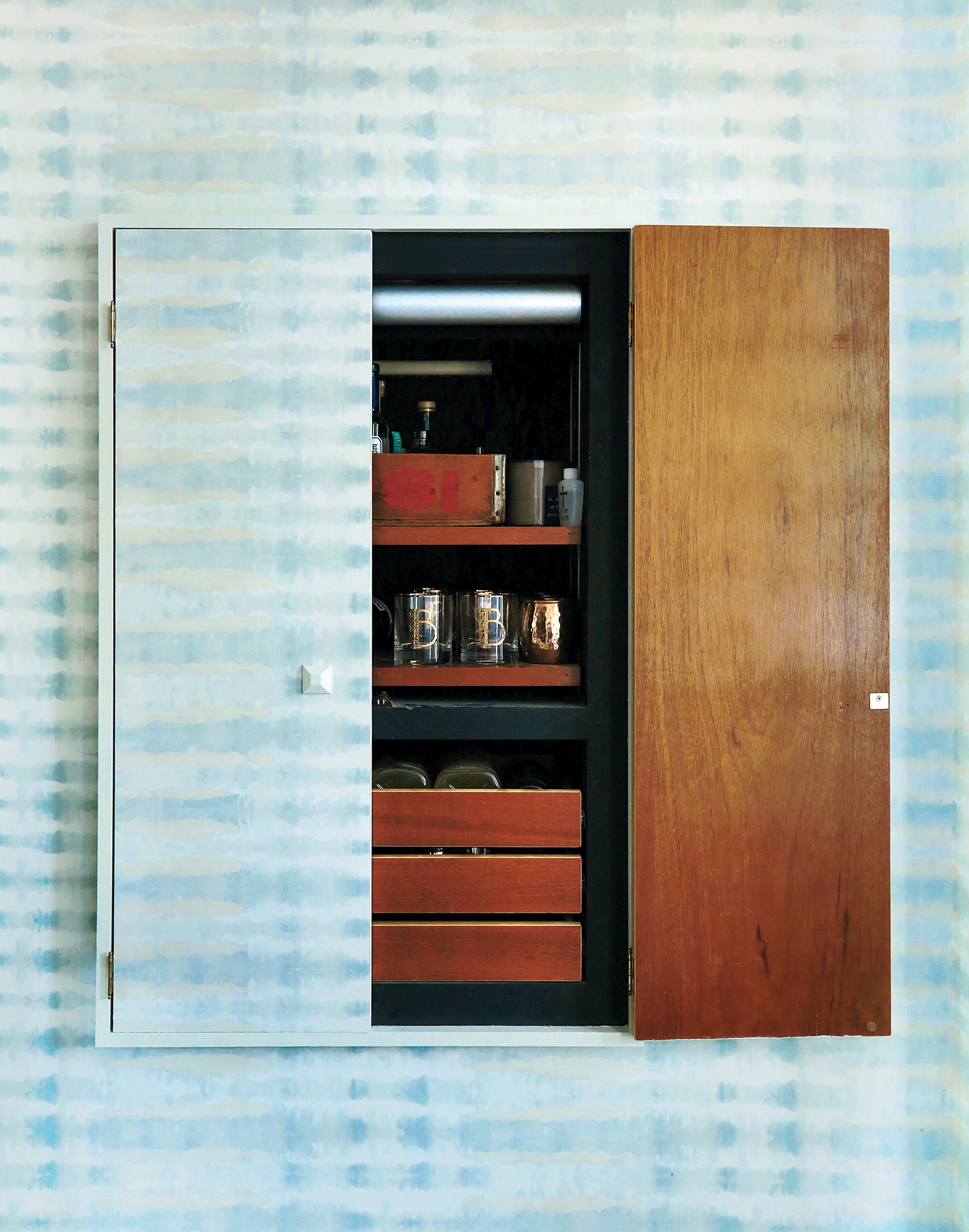 Well, That Was Awkward: Century-old rowhouses are full of cramped rooms and seemingly useless nooks and niches. Here's how two difficult spaces—both in historic Capitol Hill homes—became bright, modern, and multi-use.
This Odd House: Unusual homes—including Bethesda's "mushroom house"—currently for sale.
Pet Peeves: How to be a courteous traveler with an animal.
Off the Market: The month's luxury home sales.
---
STYLE, BEAUTY & HEALTH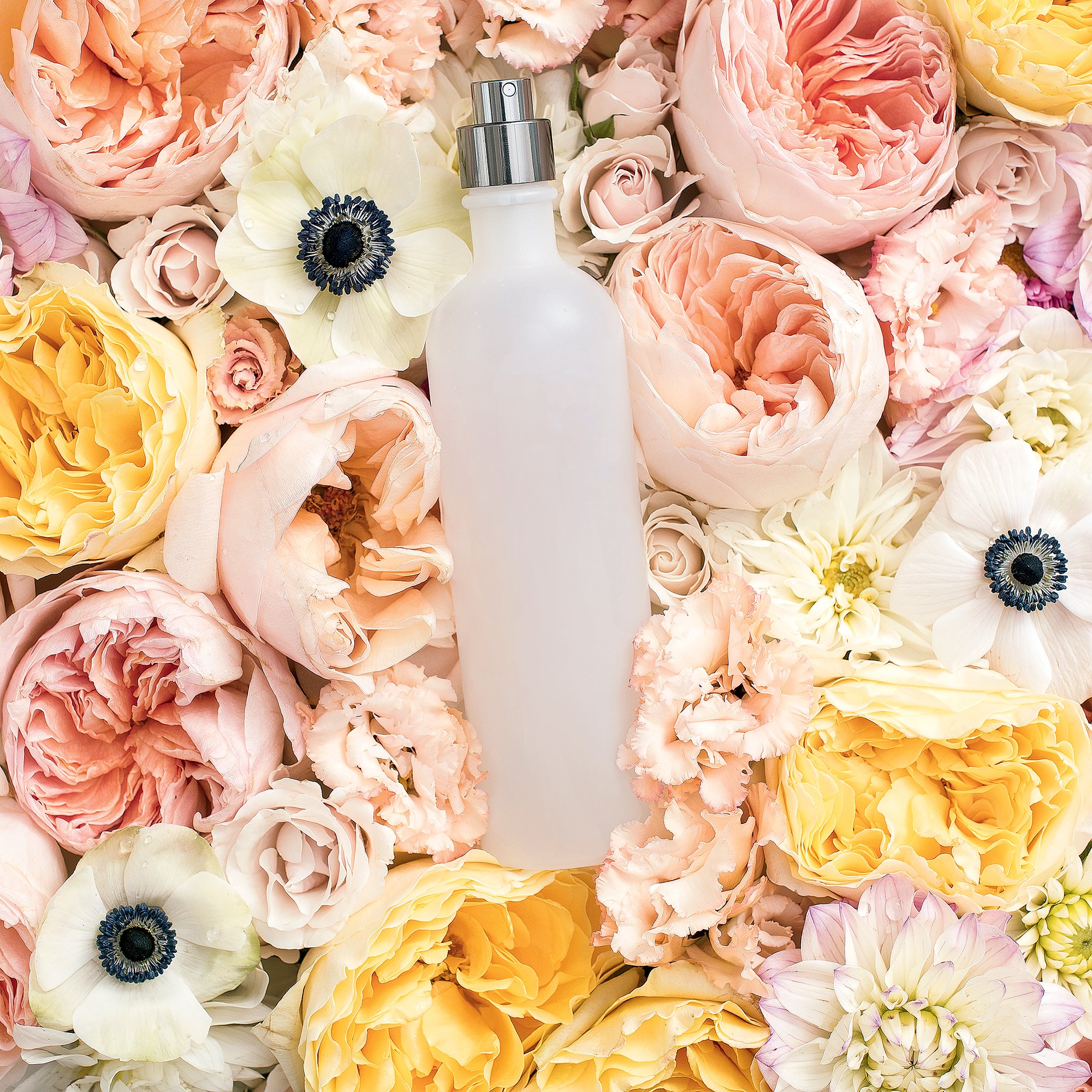 On the Spritz: Facial sprays can give you a refreshing lift on sweaty days.
Step It Up: Stair workouts torch calories in minimum time.
Face Saving: New skin treatments—plus how to avoid sun damage.
---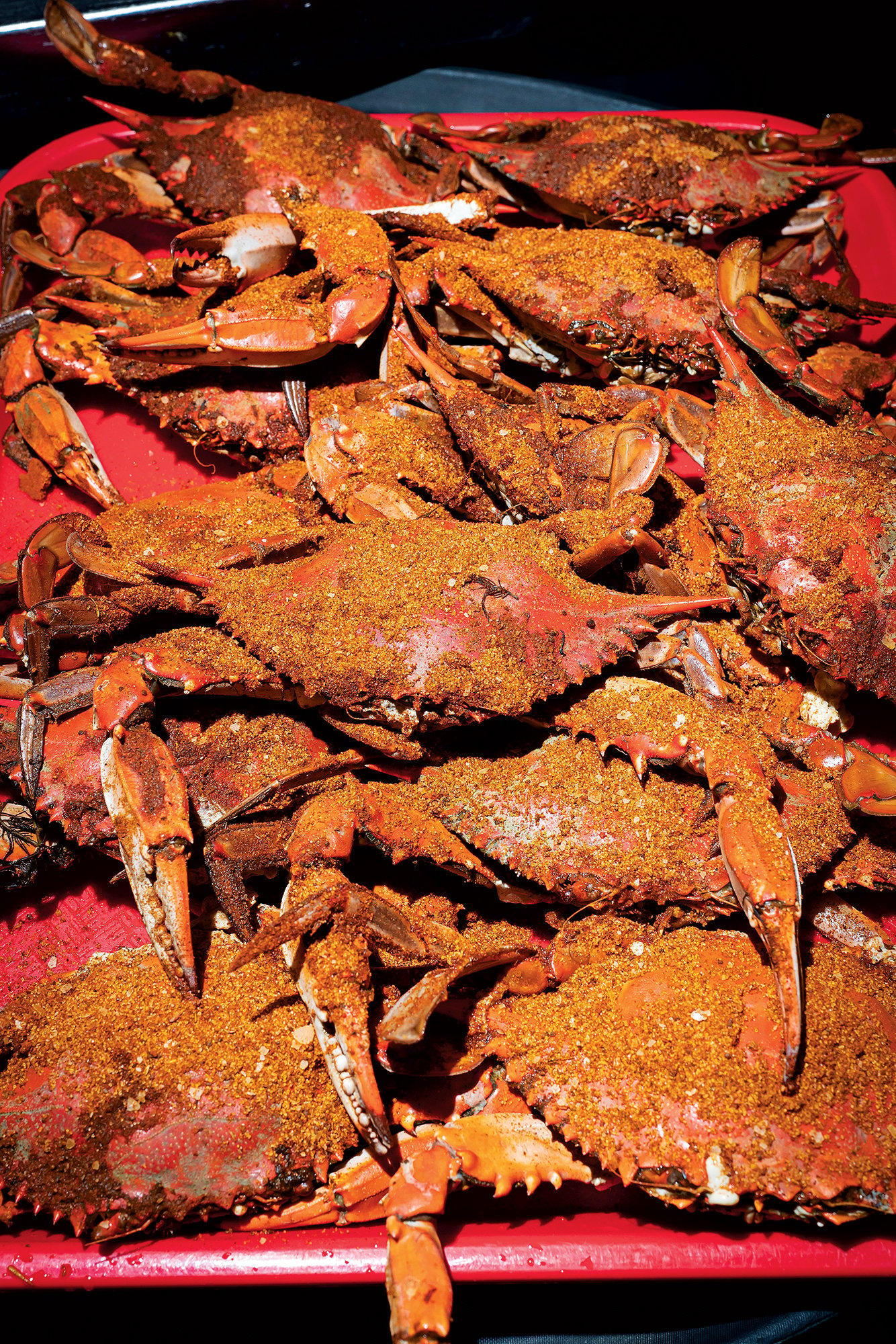 Kaliwa: Cathal and Meshelle Armstrong impress at the Wharf with their pan-Asian dining room.
Taco Takeover: Why are so many Mexican spots popping up around the area?
Thwack: Crab season is upon us — here are our favorite places to get cracking, both in Washington and a short drive away.
Want more? Of course you do. Take a look at our past issues.