1917
Early Misfire
National Geographic lists a banner used by the DC Militia—now the National Guard—as Washington's unofficial flag.
1924
A Flag Is Born
Illustrator Charles A.R. Dunn sketches an idea inspired by the Washington-family coat of arms.
1938
It's Official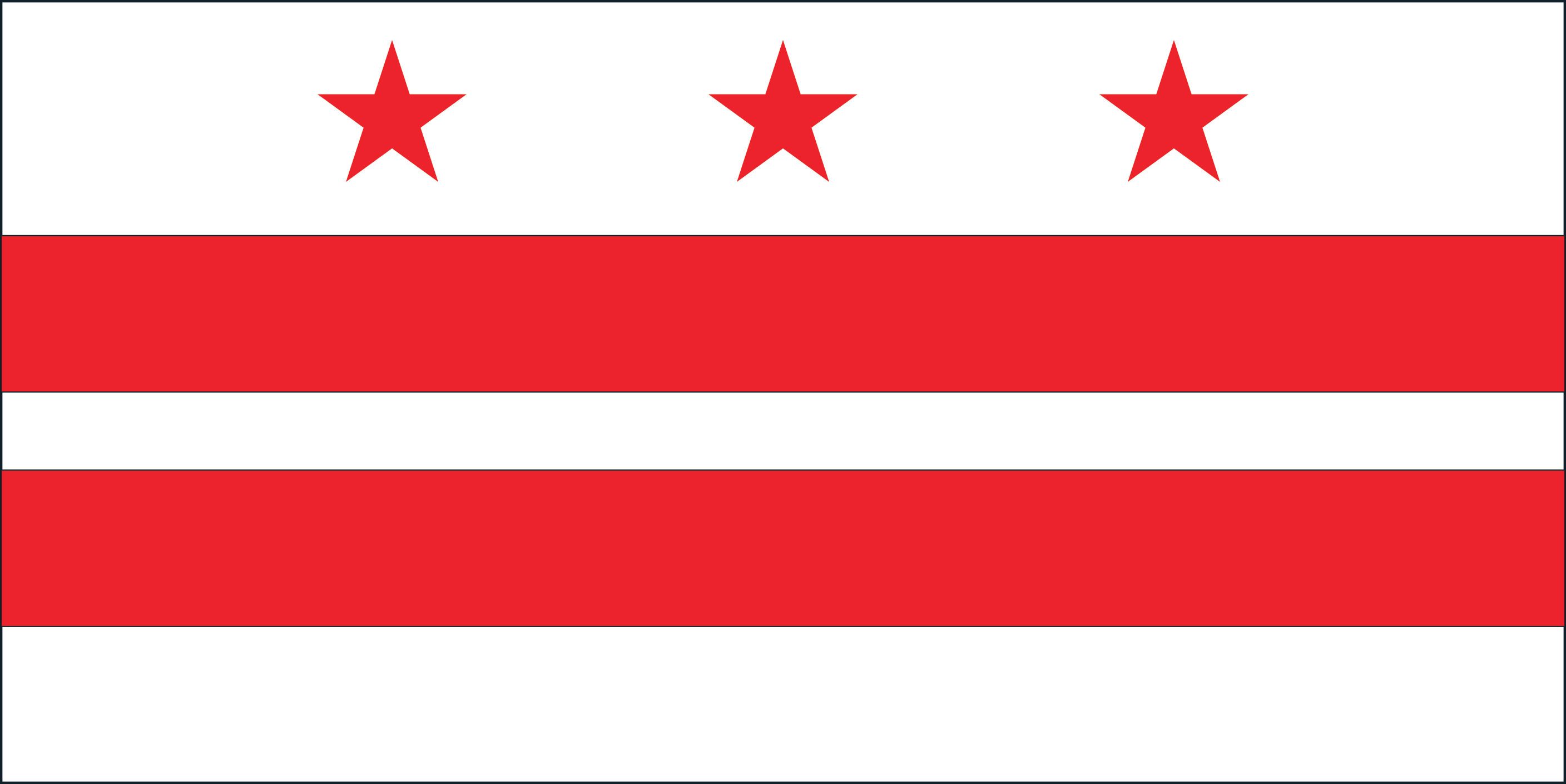 Congress appoints a commission to pick a flag for the city. Dunn's design wins.
1964
Up the Pole
The red-and-white flag flies in front of the District Building (later the Wilson Building) for the first time.
1984
Playing Tag
District license plates ditch their image of the Capitol in favor of the DC banner. The design remains similar today.
2004
Highly Vexillological
A North American Vexillological Association survey names DC's emblem the best city flag in the US. The runner-up? Chicago's.
2011
Cheers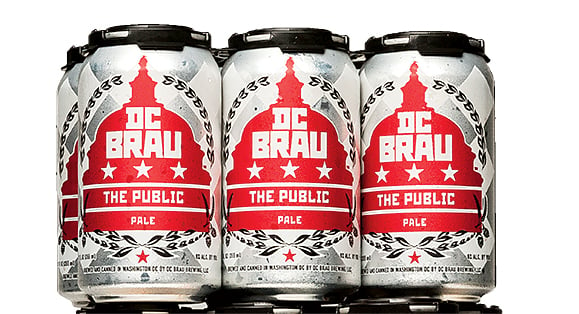 The beer company DC Brau introduces the Public, a pale ale featuring the flag on its eye-catching can.
2012
Make That 51
Congressional delegate Eleanor Holmes Norton successfully spearheads legislation requiring the armed services to include the DC flag whenever those of the 50 states are displayed.
2015
Skin in the Game
DC-flag tattoos, long a local counterculture staple, reach their peak when Tom Sherwood, Kojo Nnamdi, and Mary Cheh get inked with the local stars and bars.
2018
Capital Pride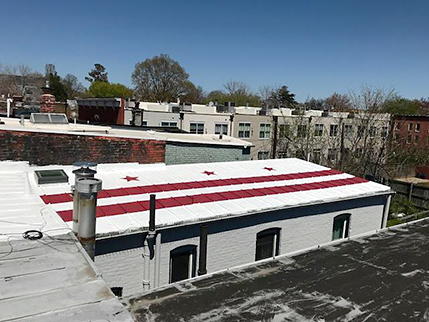 Flag worship reaches new heights with this Capitol Hill roof.
This article appeared in the July 2018 issue of Washingtonian.