Two years ago, DC was heralding its first cidery, Anxo, in Shaw. Now the scene has grown to include more makers—and another location for Anxo in Brightwood Park—all eager to introduce drinkers to their take on hard cider. The newest, Capitol Cider House, opens in Petworth on July 20.
While Anxo takes cues from Spain and Supreme Core in Ivy City markets itself as a cidery "for beer drinkers," Capitol Cider House's central theme is the Mid-Atlantic. Founder Jared Fackrell, a Navy vet turned self-taught cider-maker, is devoted to sourcing within a 200 mile radius of the US Capitol Building—whether that means apples pressed on premise, or ciders, beers, wines, and spirits from other producers served at the bar.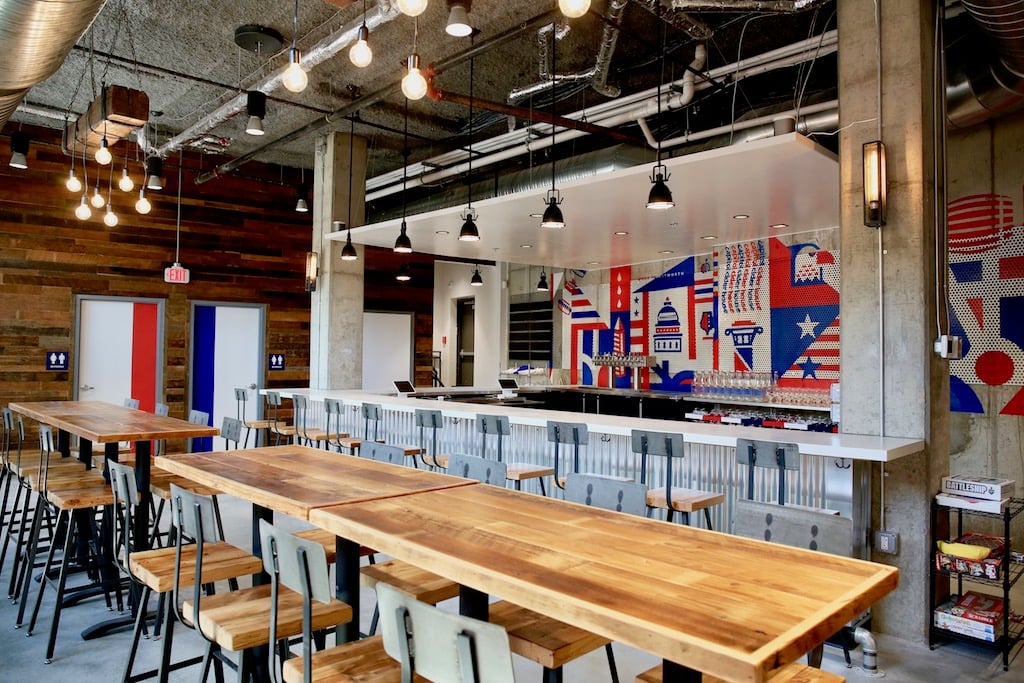 "My wife and I joined a CSA, and it's a lot easier when you can see where your food is grown," says Fackrell. "That drove a lot of how we developed the whole business plan, and what we wanted to do with it."
Fackrell began experimenting two years ago, making cider in his condo; he says he pressed roughly 2,000 pounds of apples there. He describes his style as "minimalistic but innovative"—think a collaborative port-style digestif made with an apple base. The first three tons of local fruit just arrived at the cider house this week for pressing, so in the meantime he's been collaborating with local cideries for Capitol's initial pours. Eventually, he wants to focus on barrel-aging his ciders for several months.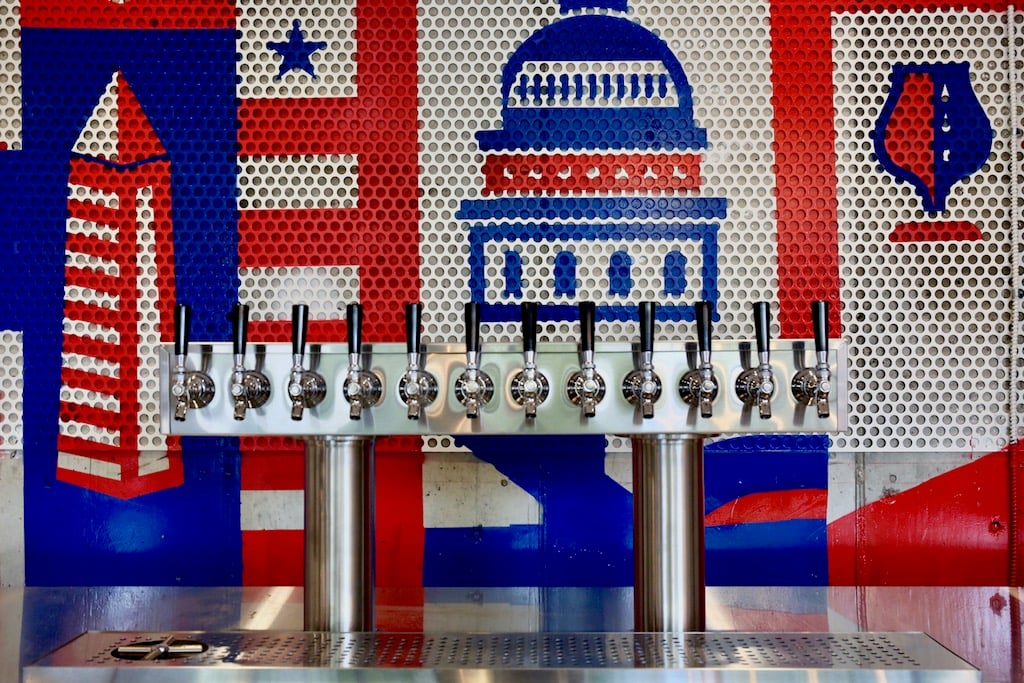 For the first house cider that'll be poured on Friday, Fackrell worked with Distillery Lane in Maryland to produce a three-apple blend infused with quince—aptly dubbed Quincy, both for the tart fruit and nearby Petworth street. The bar is outfitted with ten taps for cider, plus one for mead and one for beer. A bottle list of ciders brings the options up to around 40. A few wines and cider-based cocktails round out the menu, such as the Red White and Berry mixed with Cotton & Reed dry-spiced rum, cider, and either blueberry-basil or strawberry dill Shrub District vinegars.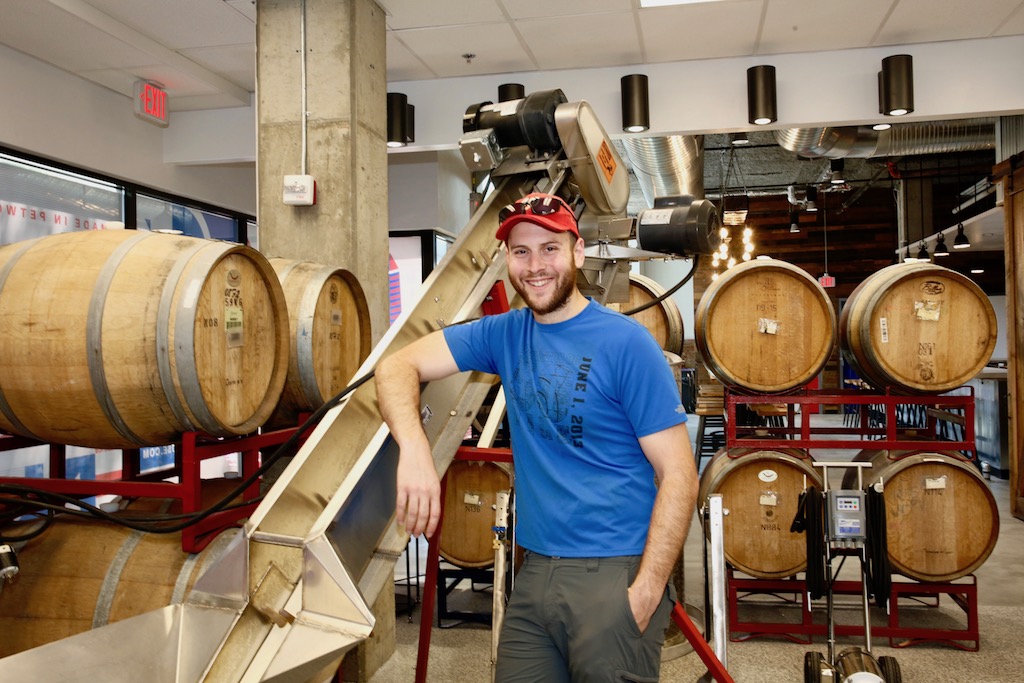 Since most cider is naturally gluten-free, Fackrell wants similar food options as well. Snacks include gluten-free Colombian-style empanadas, hot dogs, and (not gluten-free) Sri Lankan roti wraps from local purveyor Short Eats. Patrons can post up in the 50-seat bar area or on a 20-seat patio.
Capitol Cider House debuts July 20 with a ticketed party (purchase $30 passes here) and will open for regular hours starting Saturday. 
Capitol Cider House. 3930 Georgia Ave., NW; 202-621-0982. Open Thursday and Friday, 4 to 10 PM; Saturday and Sunday 11 AM to 10 PM.