1. Flasher, Branch Manager, and Sound Proof Genie
 Fort Reno Park, August 2- August 23
Fort Reno, the free outdoor music series in Tenleytown, is celebrating its 50th year. As this year's slate of shows nears its end, here's a quick look at the history of the summer ritual.
1968
The first shows take place at Fort Reno Park. The concerts are part of a broader effort to ease the pain from the riots following Martin Luther King Jr.'s assassination.
1980
Fort Reno becomes a hub for punk bands in the late '70s and early '80s. The Ian MacKaye–fronted Teen Idles are scheduled to play there on July 16, 1980, but the show is canceled.
1988
Fugazi does its first Fort Reno show. The band plays nearly every year thereafter—to increasingly huge crowds—until its 2003 demise.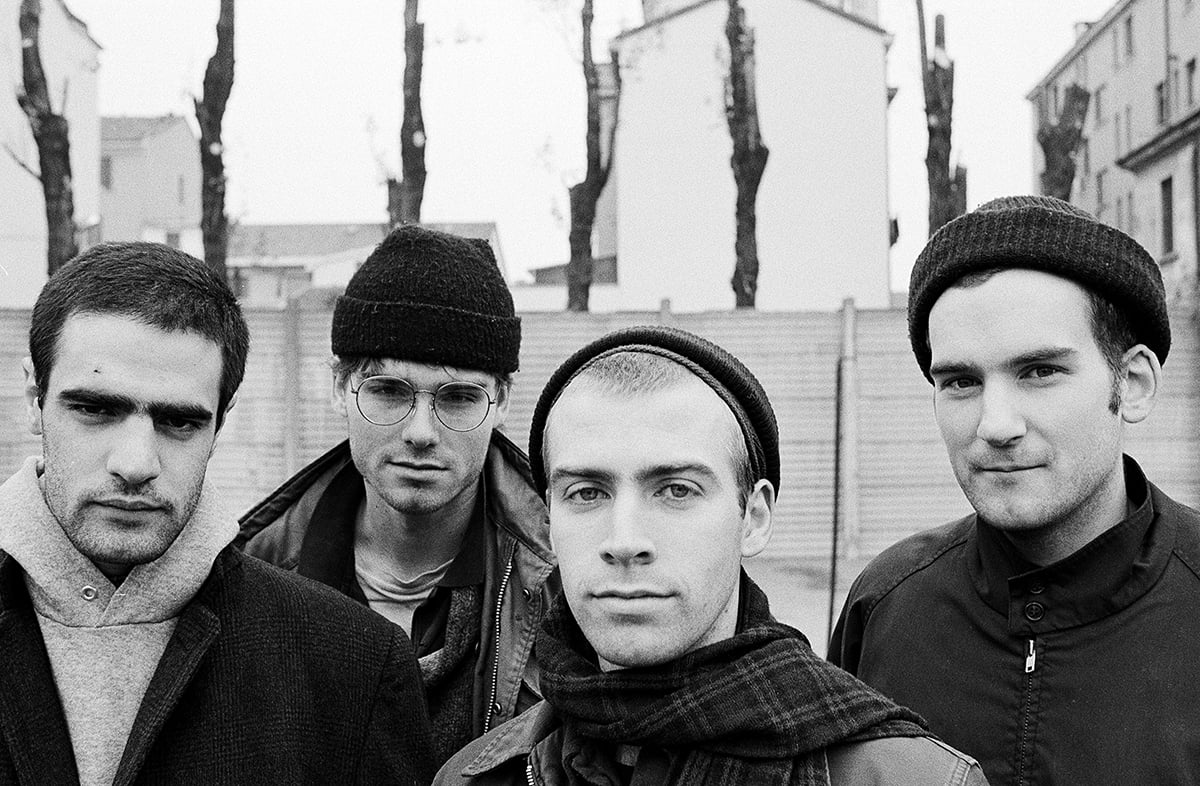 1992
The city cuts funding in the early 1990s, and Fort Reno becomes an all-volunteer operation. Festival organizers create the nonprofit Northwest Youth Alliance to raise money by selling T-shirts and compilation albums.
2014
The festival is almost called off when US Park Police require organizers to double their budget so an officer can monitor shows. With a petition signed by more than 1,600 supporters and the help of Eleanor Holmes Norton, organizers reach an agreement to save the series.
2018
Funding limitations result in a truncated lineup for the still-popular staple. A Kickstarter campaign raises $13,771—more than triple its target amount. That means Fort Reno will be back with a slate of shows next year.
2. OutWrite 2018
DC Center for the LGBT Community, August 3–5
Headlining this year's LGBTQ literary festival is Michelle Tea, whose most popular book, Black Wave, is a semiautobiographical look at a writer named Michelle who dates Matt Dillon while awaiting the impending apocalypse. She's one of more than 60 writers who will be discussing their work; other attractions include writing workshops and product vendors.
3. "Spaces: Works from the Collection, 1966–1976"
National Gallery of Art, August 4
This installation features just five artworks, but don't call it small. Each of the minimalist sculptures will be displayed in its own space, letting viewers take in the full impact of influential works such as Charles Ross's sculpture "Hanging Islands" and Robert Morris's "Untitled (Battered Cubes)." Free.
4. Irka Mateo
National Museum of the American Indian, August 4
You probably don't know a lot of songs written in Arawak, the language of the Caribbean's indigenous Taino people. Remedy this cultural oversight by checking out singer/songwriter Mateo, who performs, teaches, and researches Dominican folkloric music, playing instruments ranging from maracas to conch shells. It's as danceable as it is educational. Free.
5. Angélique Kidjo's Remain in Light
Wolf Trap, August 7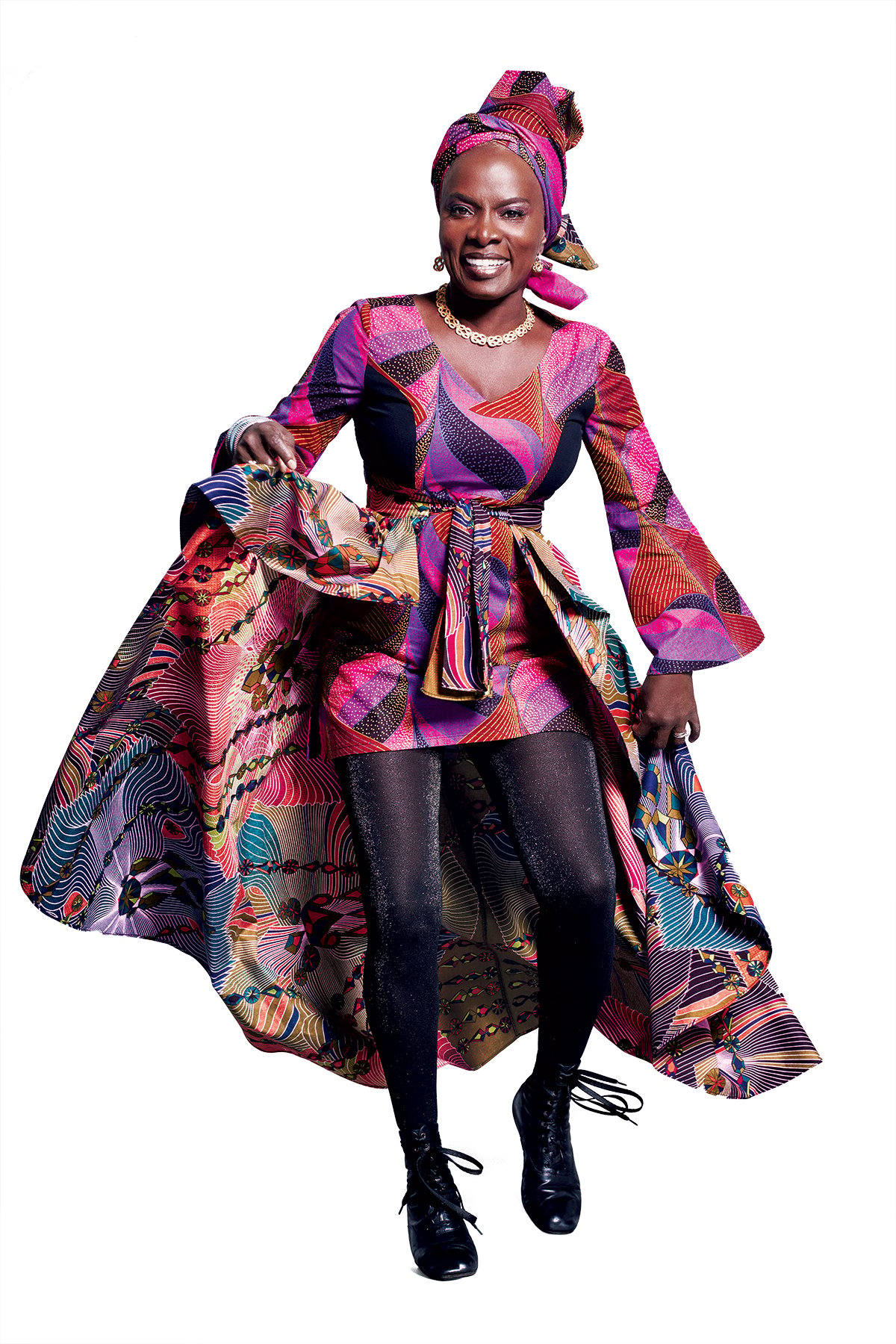 The classic 1980 Talking Heads album, Remain in Light, was heavily influenced by West African music, so when Benin-born musician Angélique Kidjo discovered it in the early '80s, the music immediately sounded familiar to her. Decades later, the Grammy-winning singer is putting her distinctive spin on it by covering the album start to finish, first on a well-received new album and now with this joyous stage show. $28 to $60.
6. Dopesick by Beth Macy
Politics and Prose (Connecticut Avenue), August 9
For the follow-up to her bestselling Factory Man, journalist Beth Macy traces the opioid epidemic through the lens of Appalachia. Drug overdoses in Virginia tripled from 1999 to 2016, and overdose and opioid-related deaths in the state's Appalachian counties are substantially higher than in the rest of Virginia. Solutions remain elusive, but at this appearance, Macy will likely share her many thoughts about the causes. Free.
7. Don Cristóbal
Pointless Theatre Co., August 10–September 8
In 1930, Federico García Lorca wrote a play to be performed by puppets. Inspired by Punch and Judy, it explores ideas about domestic violence and political corruption—themes that obviously have a great deal of contemporary resonance. For this modern interpretation, at DC's Dance Loft on 14, Pointless Theatre Co. has added a new second act and promises lots of "crude puppet violence." $18 to $30.
8. UkeFest
 Strathmore, August 11–15
Some people are born to shred on guitar. Others rip through Paganini caprices on the violin. But for a growing number of string enthusiasts, ukulele is king. With the tenth installment of this annual celebrating hitting North Bethesda ($425 for workshops; culminating performance is free), we talked to artistic directors Cathy Fink and Marcy Marxer about how to get into uking.
Don't sweat the dork factor
"For years, you'd pull it out and people would automatically start laughing," says Marxer. "It was a surprise to people that you could actually play music on it. The reputation was that it wasn't a great instrument, but people are often surprised by what the ukulele can do."
Expect positive vibes
"There's no snobbery, no exclusion," says Fink. "People who have never played a uke before, if they come to a jam session of a class and they're sitting with people who know more than they do, they don't have to feel intimidated. People will give them pointers. It's a noncompetitive scene."
Careful—you might get hooked
"This is one of the world's great social instruments," says Fink. "It brings people together. All it takes is to see somebody play the ukulele with skill and hear how beautiful it sounds. Bingo! Then they get it."
9. Passion
 Signature Theatre, August 14–September 23
Though less well known than the likes of Sweeney Todd and Sunday in the Park With George, this 1994 Stephen Sondheim musical—about a romance between a handsome army captain and his superior's sickly cousin, Fosca—has its fans. This new staging is Signature's 29th Sondheim show; expect the production to get the most out of highlights like "Happiness" and "Loving You." $40 to $103.
10. DC World Reggae Music Festival
RFK Stadium, August 19
From Toots & the Maytals, who helped invent ska in the 1960s, to Chronixx, the 25-year-old hitmaker who's headlining, this festival's lineup spans multiple genres and generations of Caribbean music. Food and drink will be available, but we're guessing there will also be widespread enjoyment of another recreational substance that's legal(ish) in DC. $70 to $200.
11. The Greatest Generation
 Sixth & I, August 19
The hosts of this funny, often raunchy Star Trek podcast have made more than 200 shows, each dissecting a different episode from various Trek series. For this live version, they'll move into new territory, tackling the 1982 film Star Trek II: The Wrath of Khan. Should Trek fiends attend? HIja'. $25 to $30.
12. Where Did You Get This Number? by Anthony Salvanto
Politics and Prose at the Wharf, August 23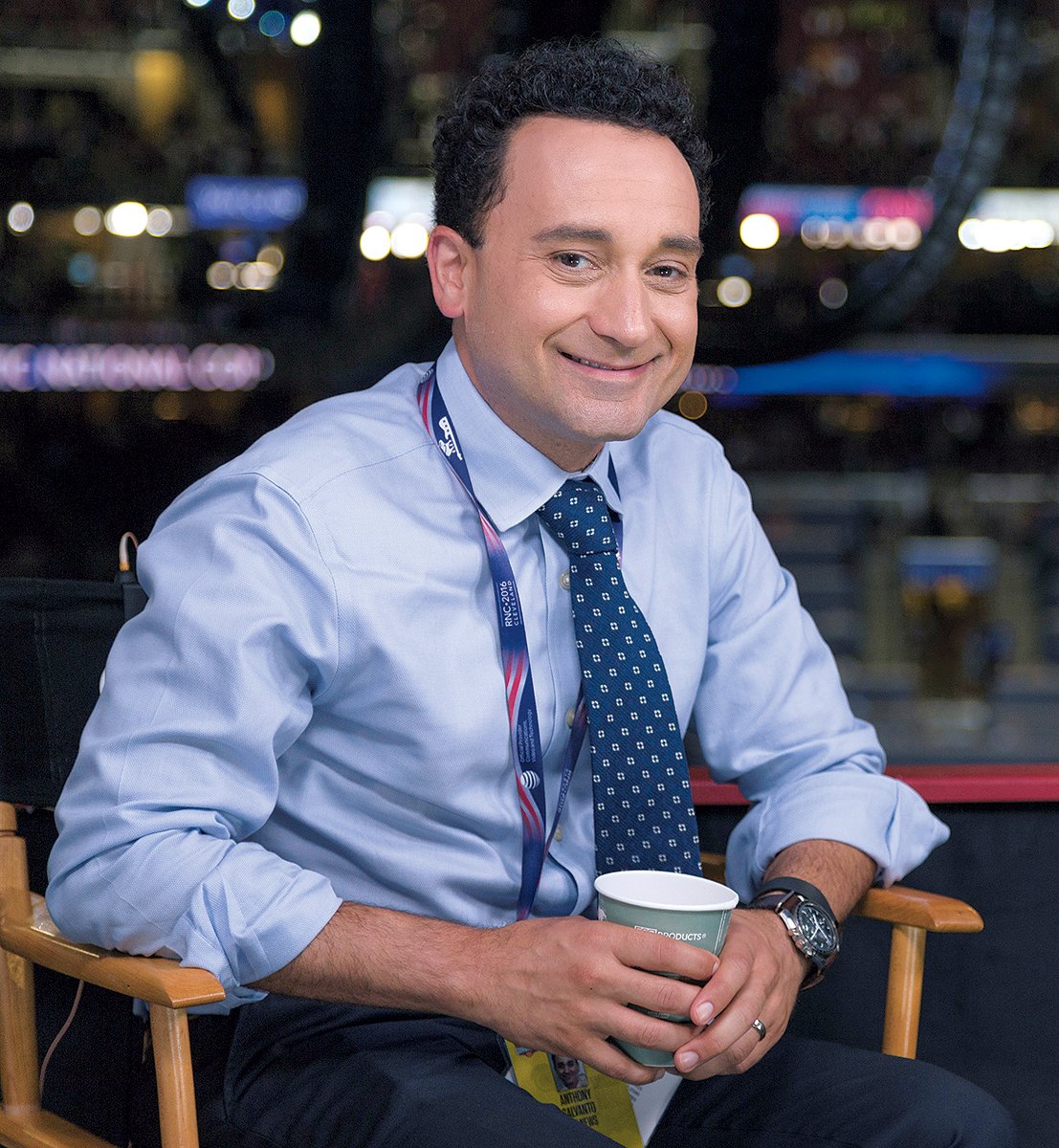 How did pollsters get the 2016 election so wrong? In his new book, CBS News's director of elections and surveys, Anthony Salvanto, tries to answer that complex question, explaining how modern polling is conducted and discussing the challenges its practitioners face. He gives us a quick primer before hitting town to promote the book (free).
Where They Whiffed
The Midwest. Pollsters didn't do enough research in states such as Wisconsin and Michigan—which unexpectedly swung to Trump—because they didn't expect that the final numbers would be different from earlier results. "Well," Salvanto says, "it turns out they were different."
Who They Missed
So-called Reluctant Republicans, who made up about 10 percent of the party in certain states. These voters initially told pollsters they were unsure whom they would vote for, or whether they'd vote at all. "It made some narrative sense that those Republican voters might never come back [to Trump]. In fact, they did."
What They Should Fix
For the next election, Salvanto thinks it will be necessary to do a lot more research, especially in places where pollsters believe they already know what's going on. "If you don't go out there and talk to people—which is our central mission as pollsters—then you risk missing something."
13. Beach House
The Anthem, August 25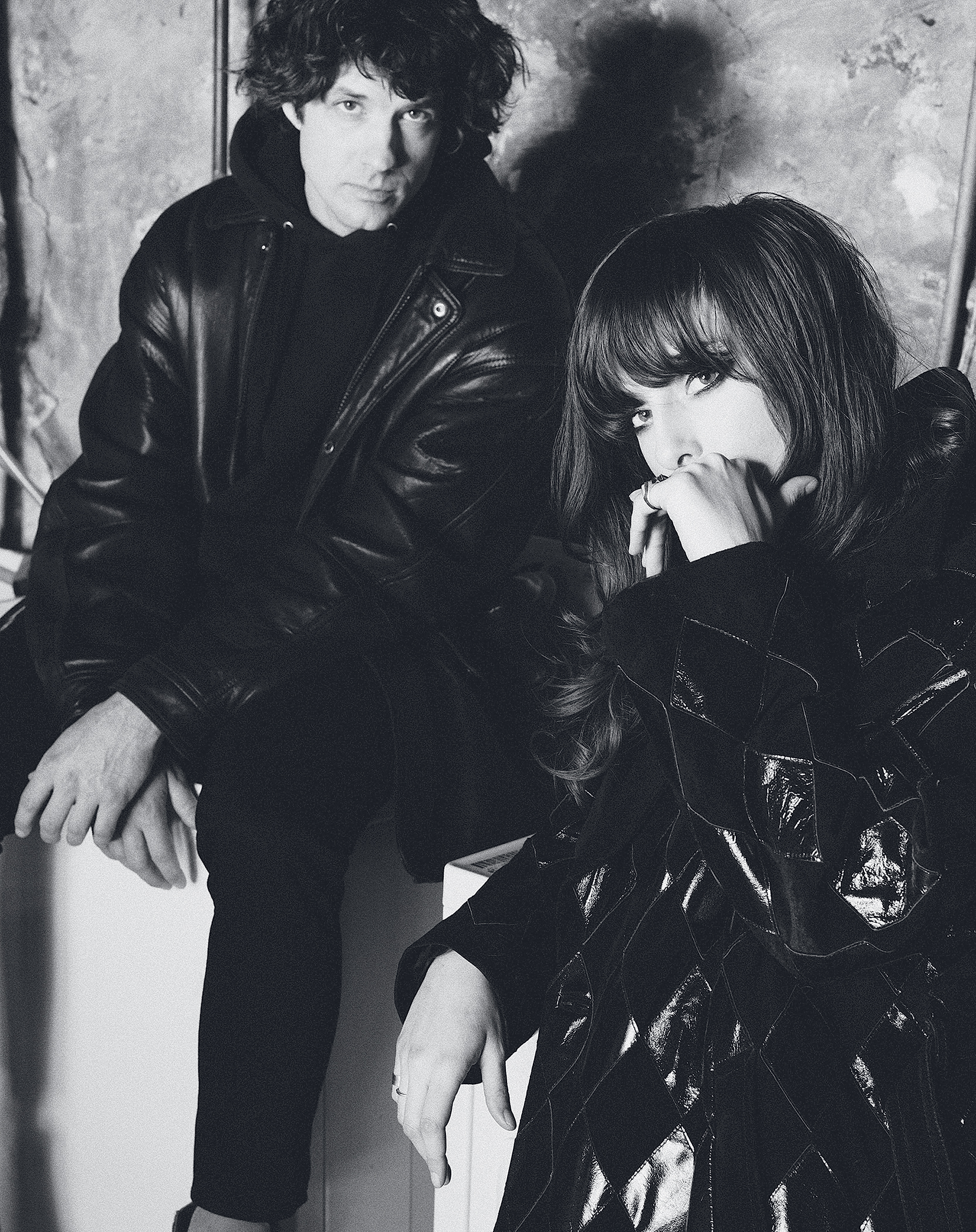 The Baltimore dream-pop band's seventh album, which came out in May, is called . . . 7. But that punt of a title is the only underwhelming moment on the moodily melodic collection, heralded as their best work yet. Though these gauzy tunes are best experienced while you're zoning out on the sofa, they weave quite a spell live, too. $38 to $55.
14. SneakermaniaDC
Washington Convention Center, August 25
If you're looking for the kind of shoes you can't find at Foot Locker, head to this gathering of DC sneaker­heads, where about 50 vendors buy, sell, and trade new and vintage footwear. We asked Darien Pegram, the organizer, to tell us about some highlights that will be on sale at the fest. $20.
Adidas Yeezy Boost 700 "Wave Runner"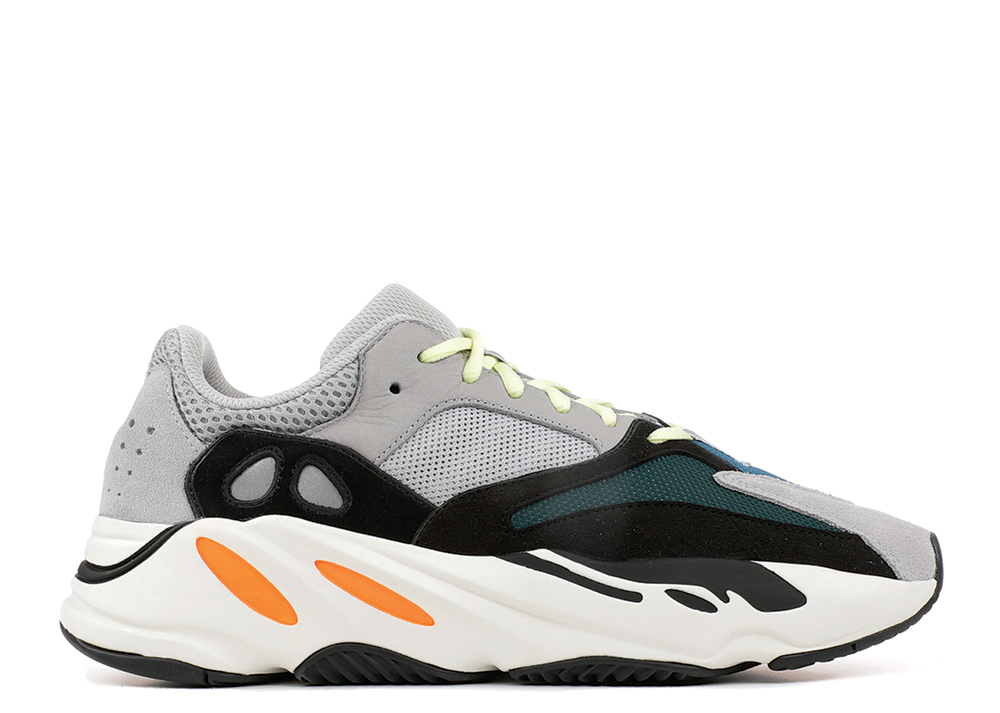 This retro running shoe from Kanye West's sneaker line is another entry in the recent "dad shoe" trend.
Price: $550 to $660.
Air Max 1/97 "Sean Wotherspoon"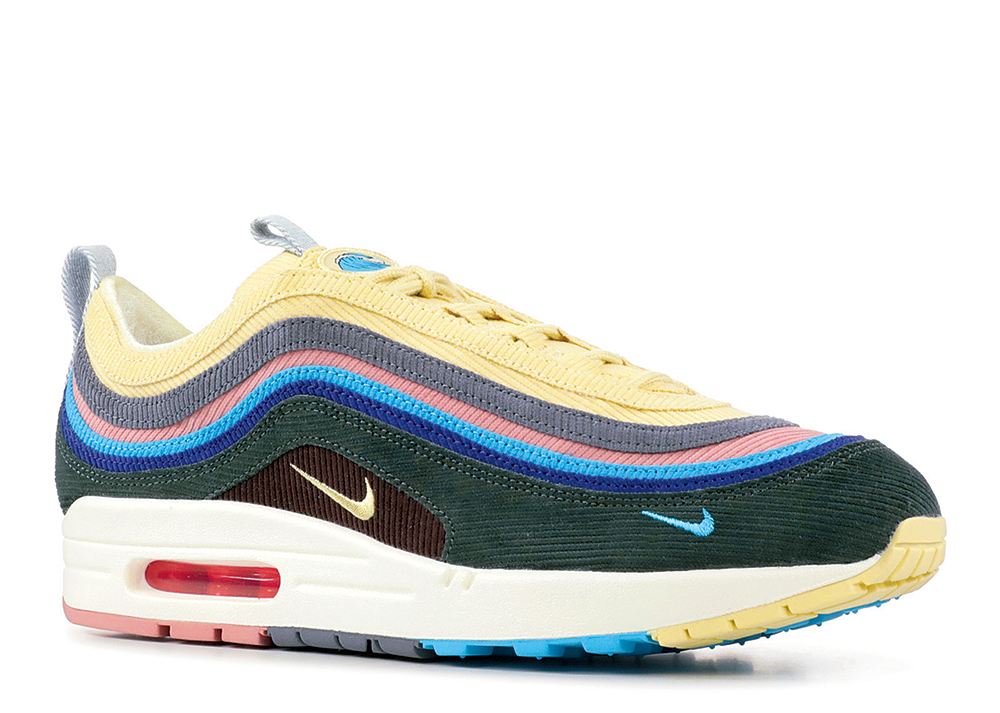 Concocted by Richmond vintage-clothing-store owner Sean Wotherspoon, this design won a Nike competition last year. Now you can buy the actual rainbow-corduroy creation.
Price: $700.
Nike Air Jordan 1 x Off-White NRG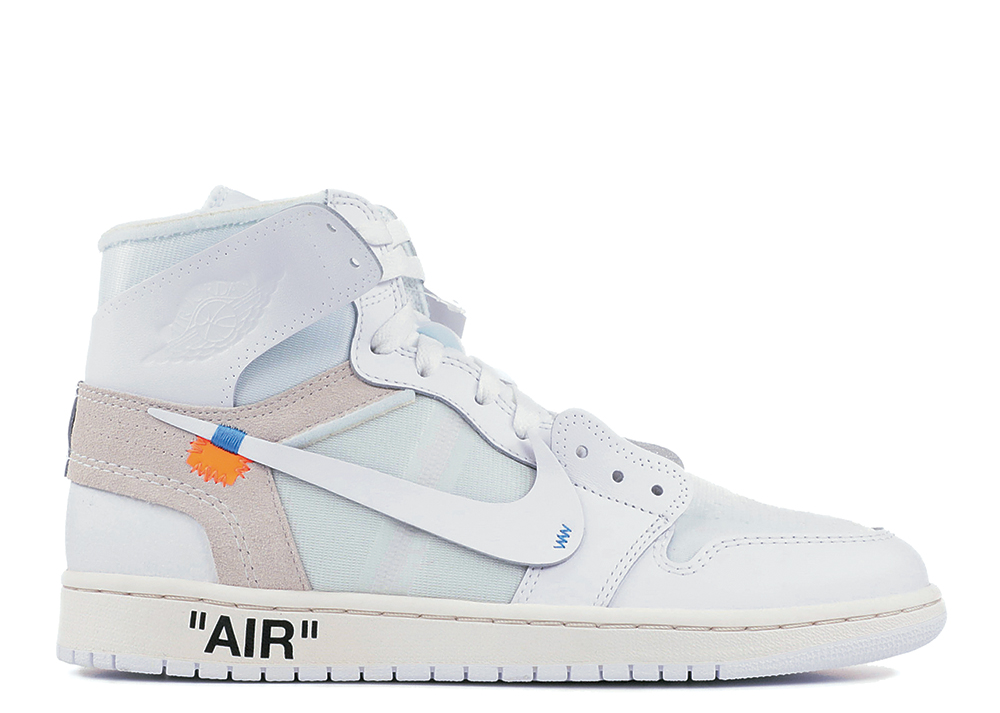 Virgil Abloh's renowned Off-White label is behind these coveted Nikes. Though they come in a variety of colors, this white pair is apparently the most desirable.
Price: $2,000 to $3,000.
N.E.R.D. x Creme x Adidas PW HU NMD "Homecoming"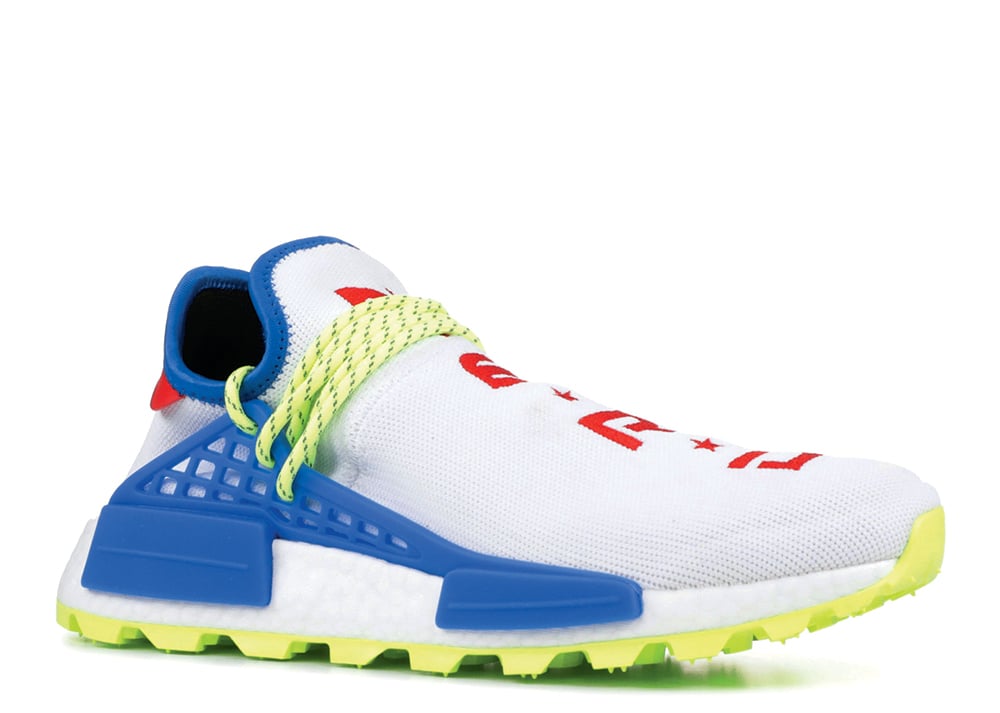 A meetup of Virginia Beach music stars: Pusha T's Creme clothing brand collaborated with Pharrell Williams's group on these eye-catching kicks.
Price: $2,200 to $2,400.
15. Bollywood Boulevard
 Wolf Trap, August 25
Even if you don't know Bajrangi Bhaijaan from Bajirao Mastani, this multimedia show will serve as a rousing primer on India's irresistible musical-film scene. Combining movie clips with live music and dancing, the performance—commissioned by Lincoln Center and created by a pair of Indian-music insiders—chronicles the rich 100-year history of Hindi cinema. $25 to $55.
16. Boom Town by Sam Anderson
 Politics and Prose (Connecticut Avenue), August 31
The New York Times Magazine writer's first book offers a bird's-eye history of Oklahoma City, which he calls "the most secretly interesting place in America." He'll explain why during this conversation with New Yorker writer Kathryn Schulz—a summit between two of the best minds in modern magazine journalism. Free.
This article appeared in the August 2018 issue of Washingtonian.