This page describes the contents of an issue of Washingtonian magazine. Subscribers get exclusive early access through our print and digital editions. Most of our feature stories are later published online and linked below.
Buy a Single Issue
Subscribe
Peruse restaurant menus these days, with their $32 burritos and $24 sandwiches, and you might think it'd be tough to get a decent meal on a budget in this town. Turns out that couldn't be further from the truth—just flip the page. Herewith, our 100 favorite places to eat for $25 a person—or less. By Ann Limpert, Anna Spiegel, Jessica Sidman, and Cynthia Hacinli, with reporting by Mimi Montgomery.
---
FEATURES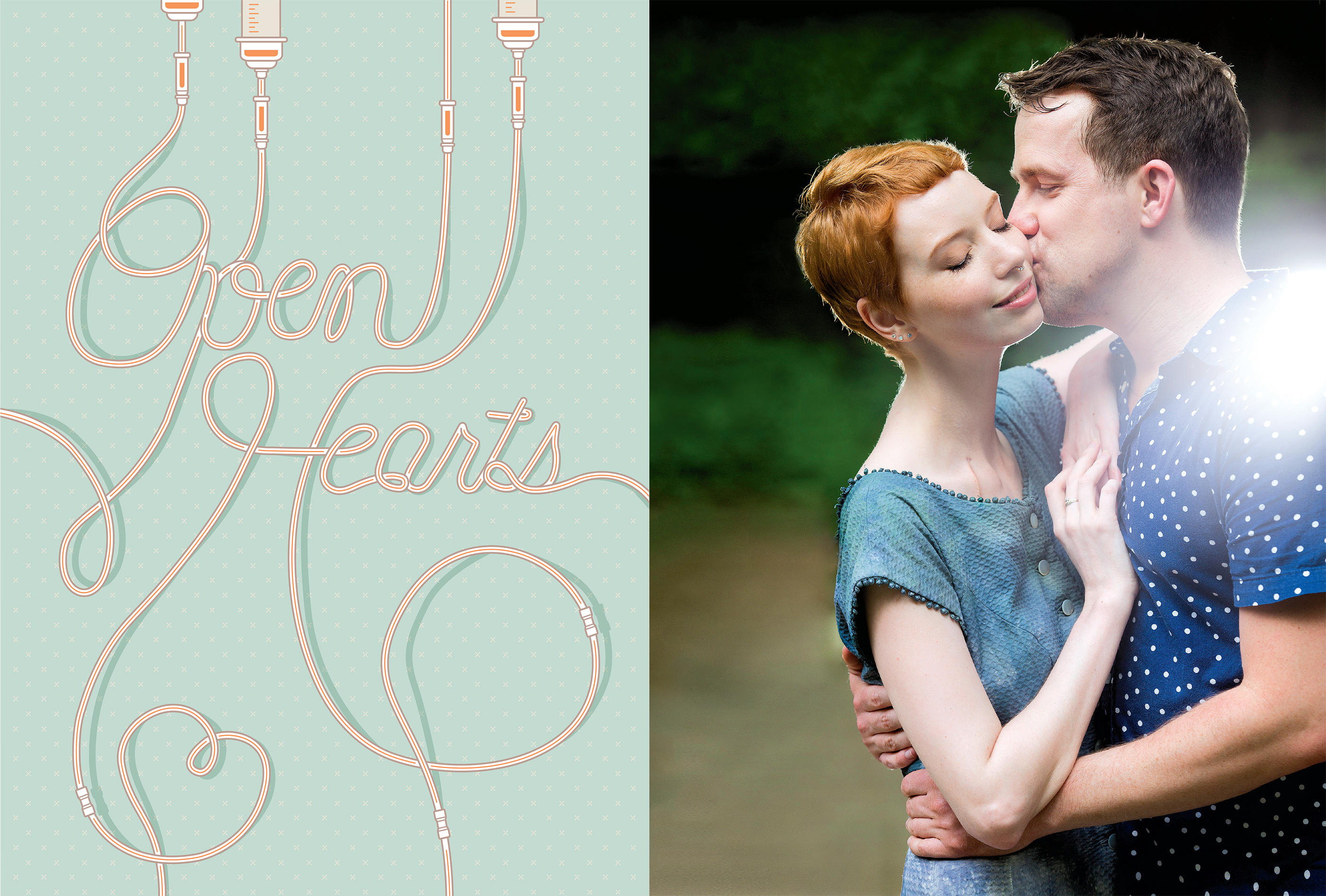 Taylor Givens and Collin Kobelja had heart transplants in the same hospital on the same day. Both faced long odds, and both beat them. But that wasn't the most unlikely thing about their story. By Susan Baer.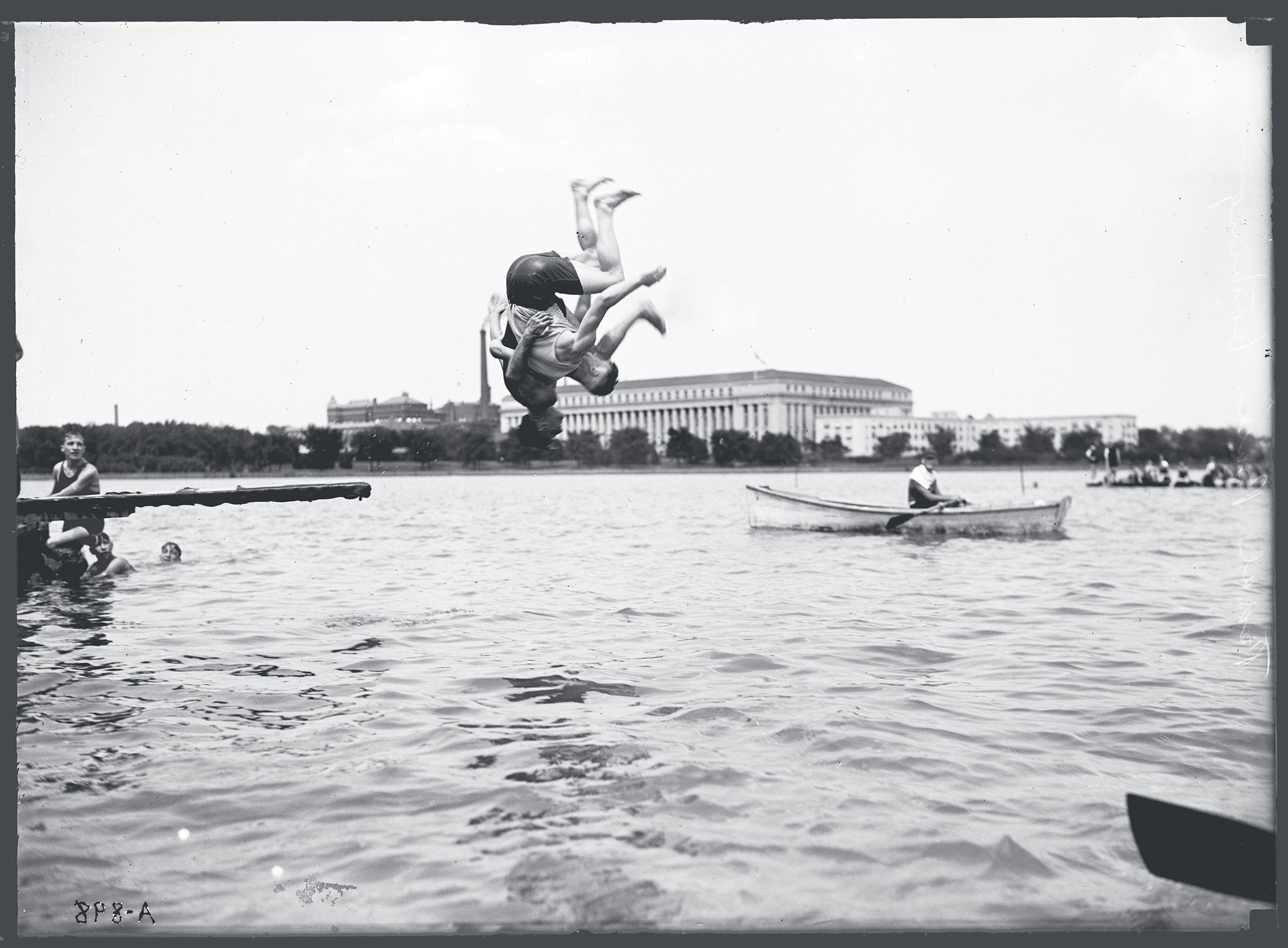 A century ago, in the middle of town, you could find a sandy shore, high dives, lounge chairs, and a rollicking scene around the Tidal Basin Beach. By Jackson Knapp.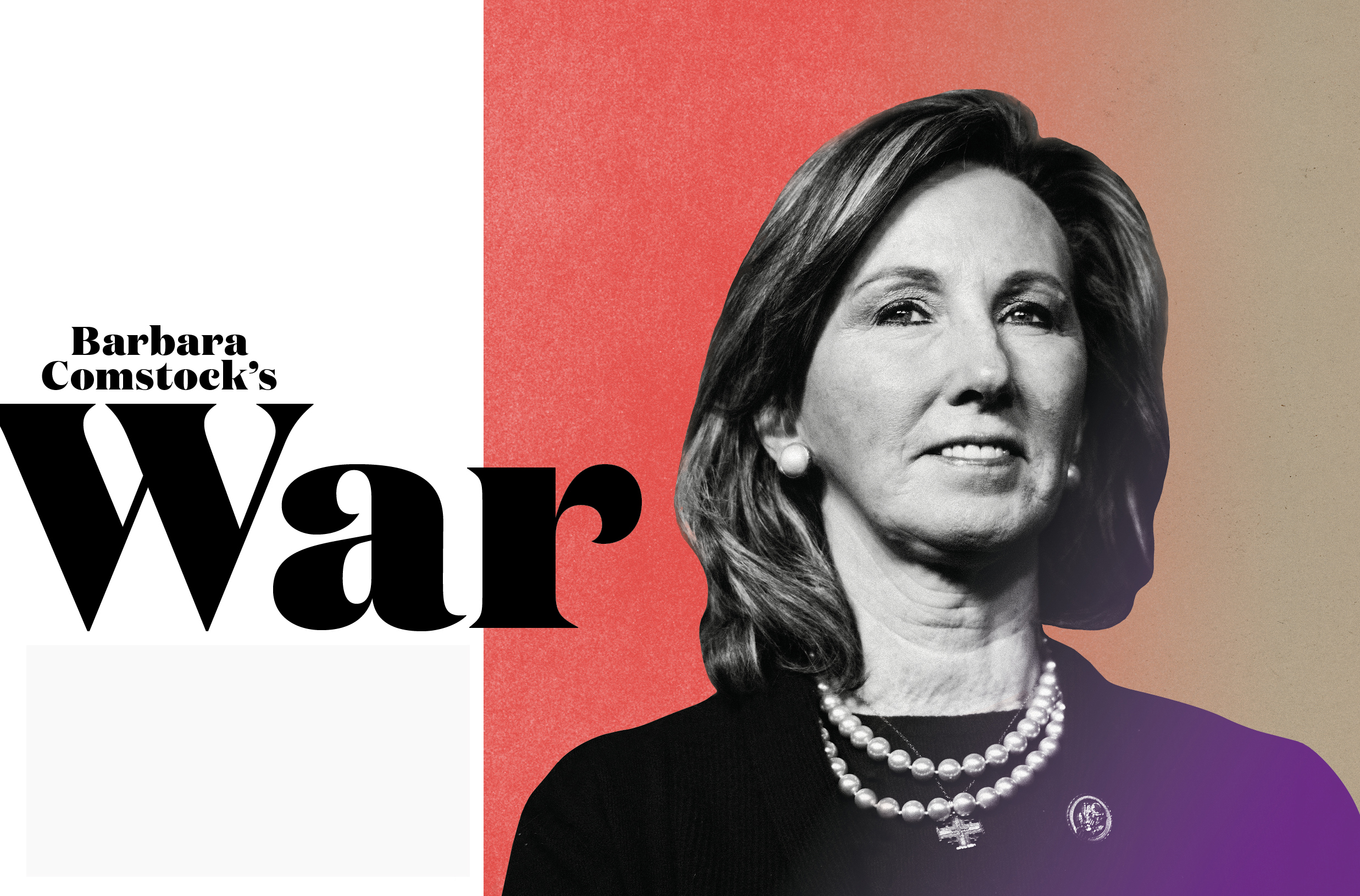 In the 1990s, she was a bomb-throwing star among Washington GOP operatives. Today she's a suburban pol whose district is thick with Hillary-voting government employees. Democrats are salivating over the prospect of unseating her. It might not be that easy. By Matthew Cooper.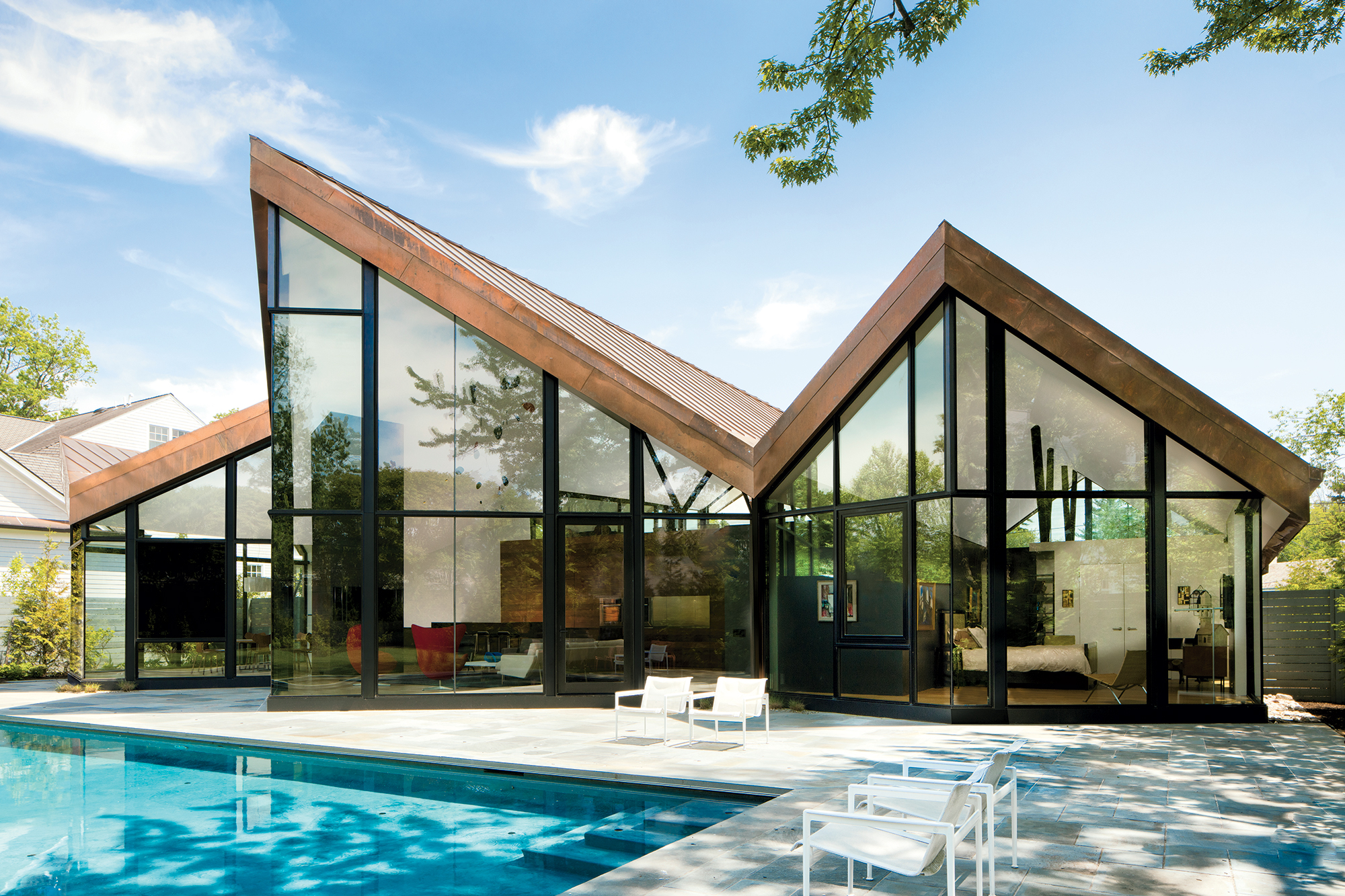 Every year, Washingtonian partners with the American Institute of Architects to recognize the area's best-looking residences. Take a peek inside the 12 winning homes. By Marisa M. Kashino.
---
CAPITAL COMMENT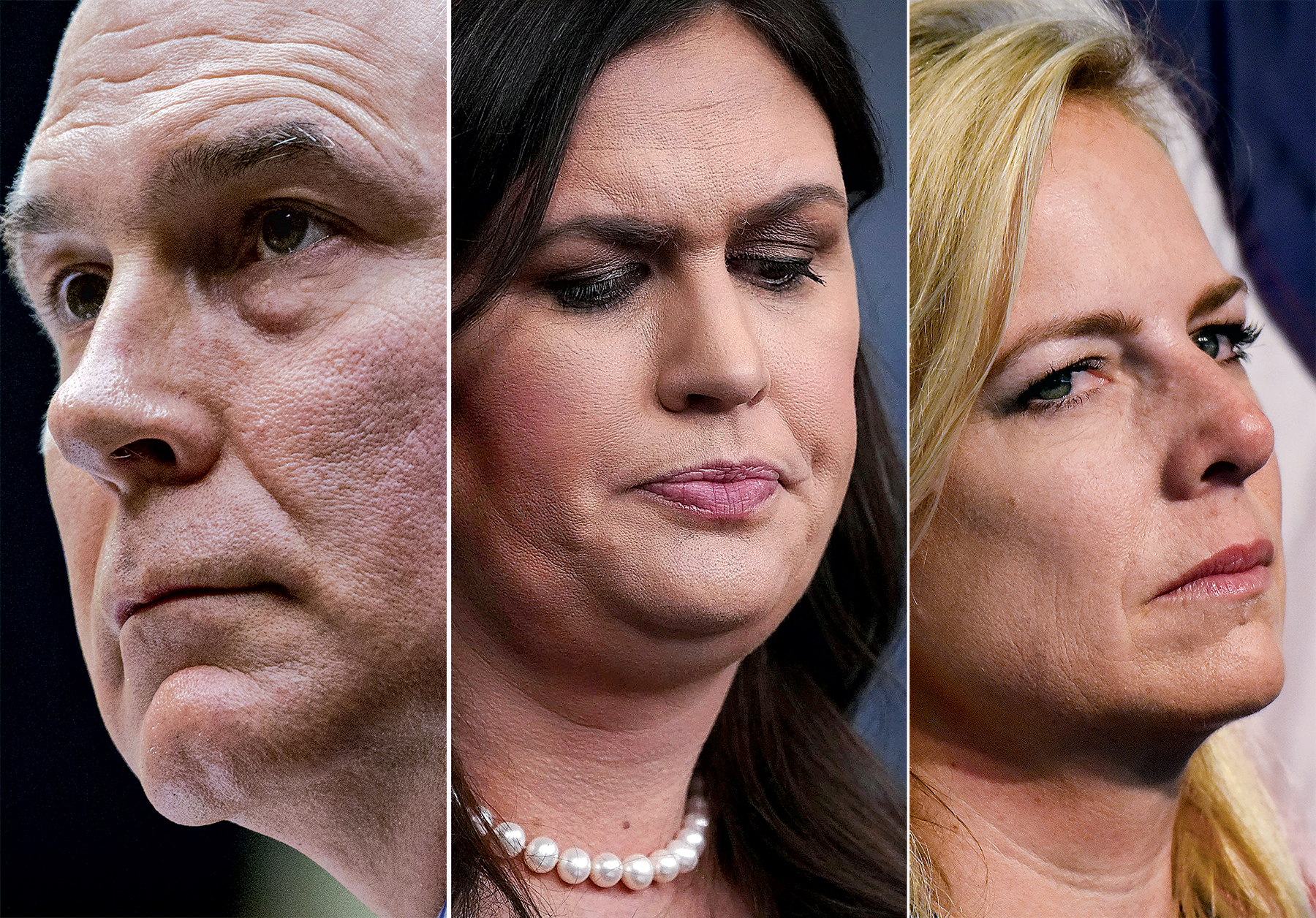 Public Advocates: The new rules of spotting Trump officials in public.
Fix-It List: Our Post wish list for Jeff Bezos.
Wonder Years: A look back at 1980s Washington.
Crisis Averted: We tested DC's emergency-management team with a fake terror scenario in an escape room. Here's how they did.
In the Works: Does Washington really need more museums?
Plan of Attack: Why a team of local entrepreneurs is launching an MMA league.
Whole Lot of Dobre: Hanging out with the Maryland brothers whose YouTube videos have turned them into online stars.
Discover DC: Great guidebooks aren't just for tourists. Are these new ones worth your time?
Red Zone: The Navy Yard apartment building that's a haven for Trumpies.
Big Picture: On the trail with the DC Dog Runner.
---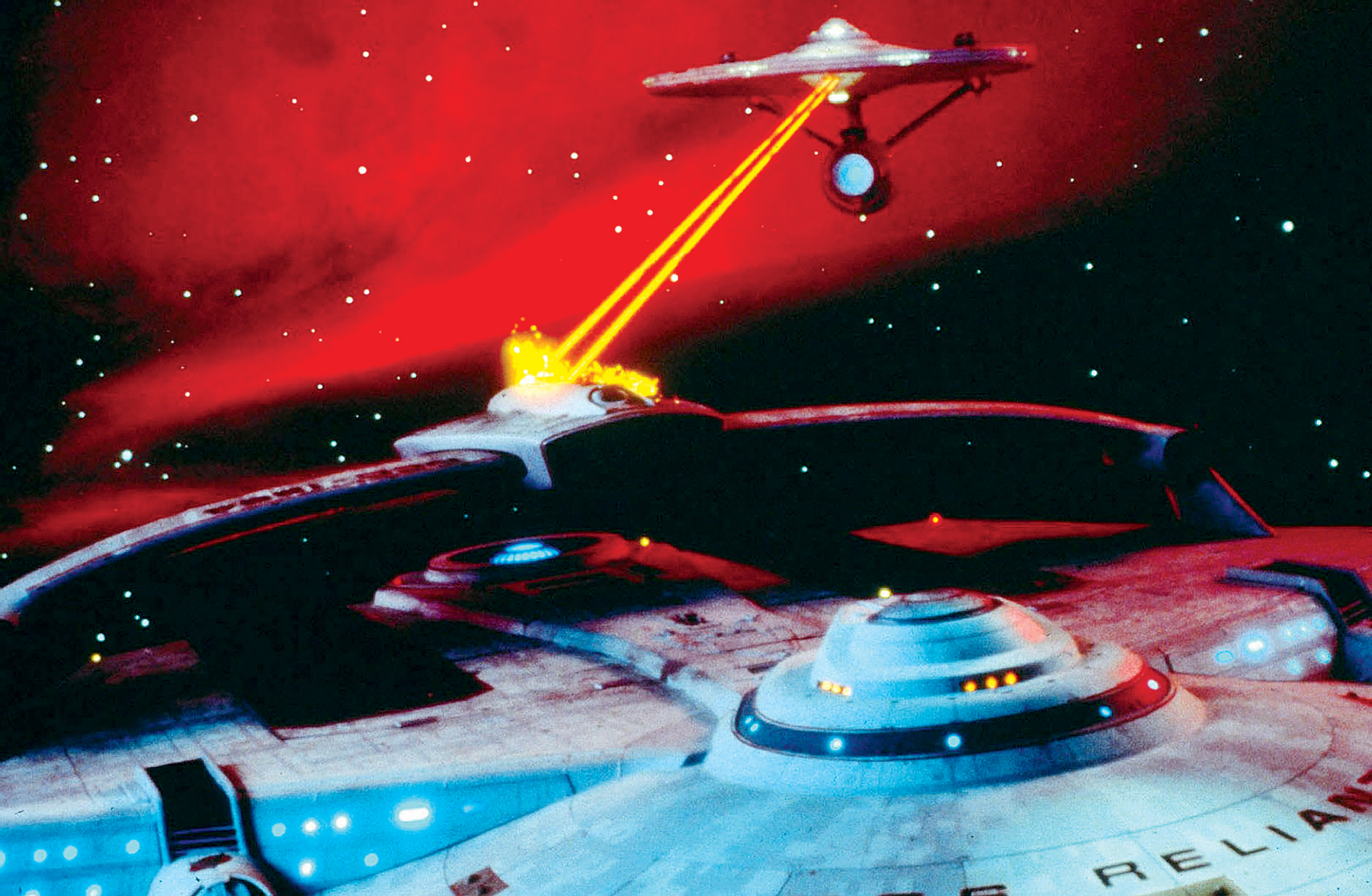 The 16 performances, exhibits, and other things worth your time this month.
---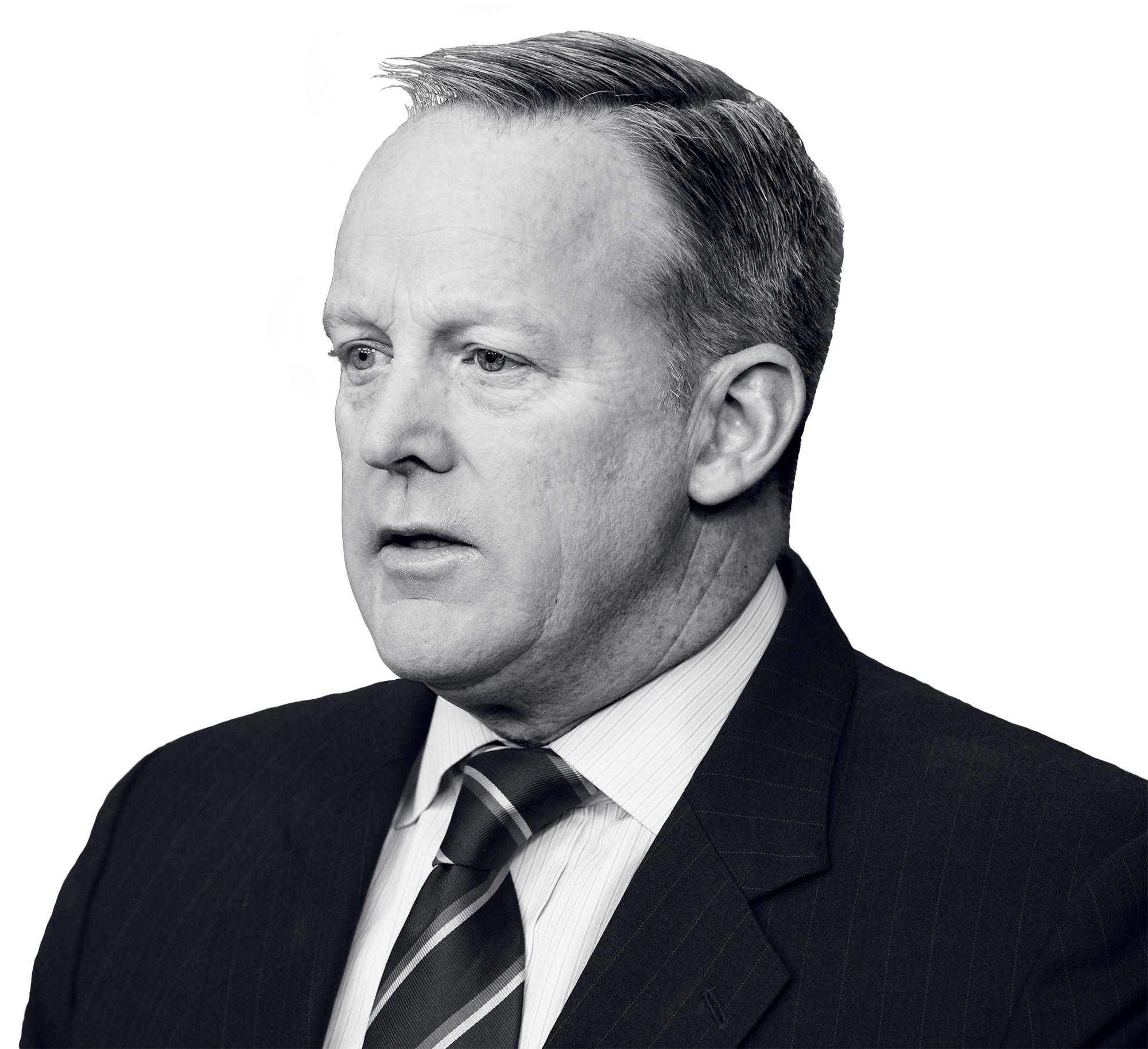 What Happened: Sean Spicer is ready to explain himself.
House Hunter: Chasing the mystery behind my family's century-old house.
Taken for a Ride: The lesson of Potomac Yard? For Metro stations, design is as important as reliable service.
---
LIFE & TRAVEL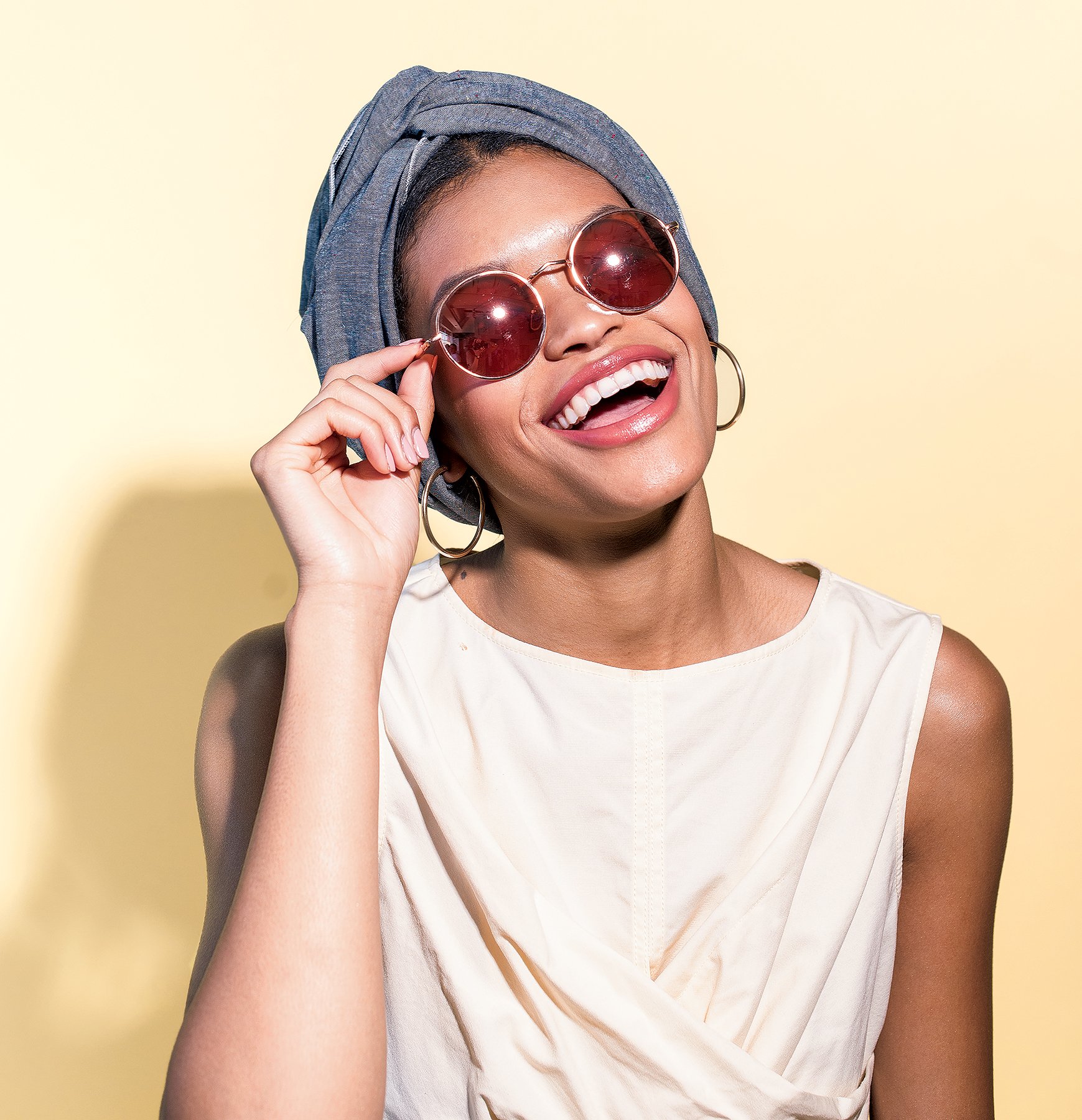 Perfect Hair Day: Sophisticated accessories for summer hair.
The Sounds of Steel: A trip to Bethlehem, Pennsylvania, for one of the US's largest music festivals—plus 13 others worth checking out.
Screen Test: More colleges are offering lectures and quizzes on handheld devices. Is this higher ed's future?
Parenting: A guide to Fortnite—the game that's eating kids' brains.
---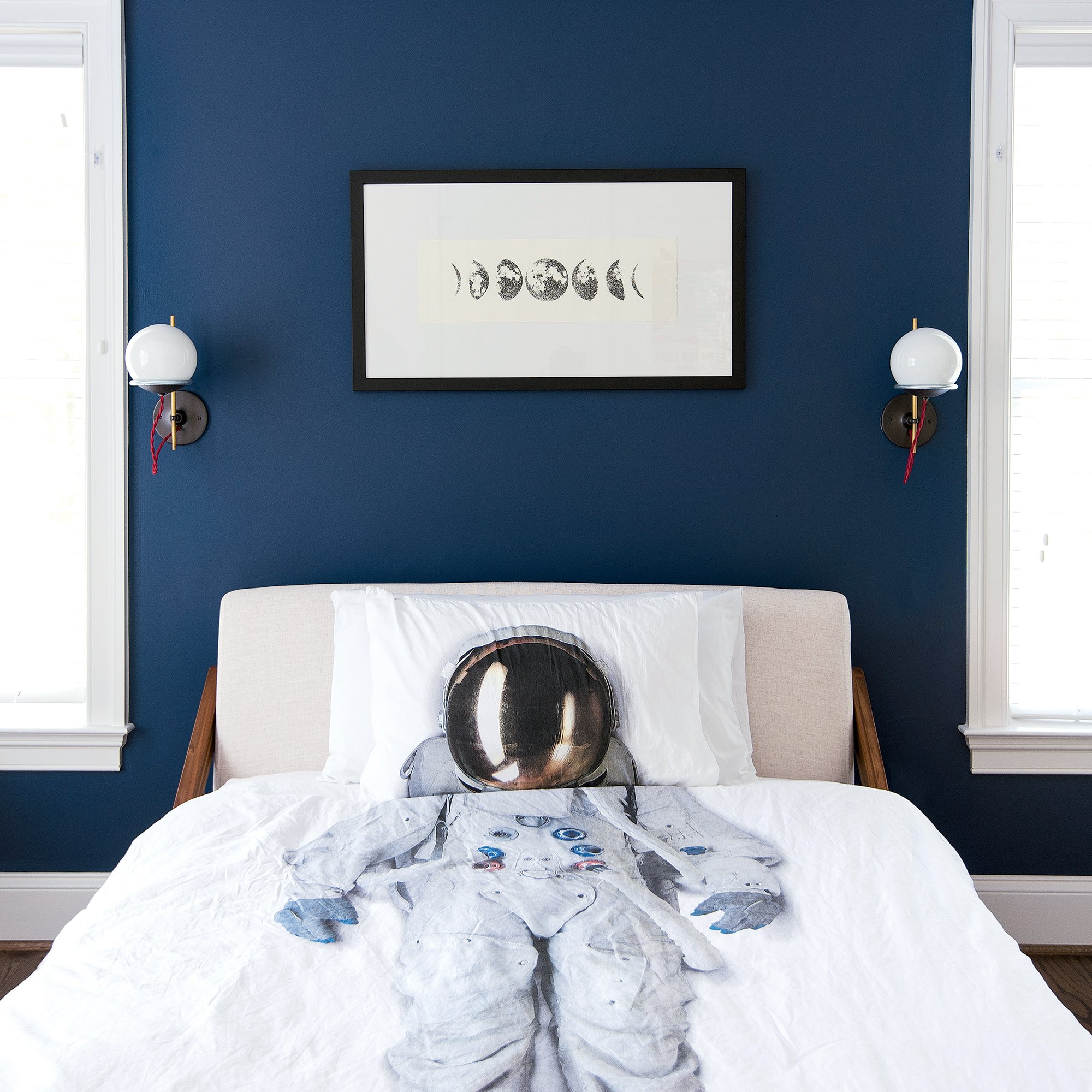 Kid Spaces: Themed rooms that actually look cool, a nursery done right, teen hangouts, and favorite resources for outfitting your child's' room.
The Briefing: Alexandria: What's new in the Virginia suburb.
Want more? Of course you do. Take a look at our past issues.