In case you missed it, UNIQLO is expanding into the DC metro area with a new store opening September 1st at the Pike & Rose shopping center in Bethesda. That means dozens of new clothing options for you and your entire family to choose from without breaking the bank.
There are a whole host of reasons to be overjoyed, but for convenience's sake, here are the top five reasons to be excited about UNIQLO's first Maryland shop.
1. Free Kung Fu Tea
It's everyone's favorite bubble tea, and it's complimentary for visitors who come by UNIQLO's Pike & Rose location during the opening weekend. Stop by between 9 a.m. and 1 p.m. on Saturday and Sunday to receive complimentary tea, with flavors like Passion Fruit Green Tea, Kung Fu Milk Tea, or Winter Melon Green Tea.
2. Special promotions on best-sellers
Get special discounts on top-selling styles like Extra Fine Merino Wool Sweaters and Ultra Light Down Vests, both perfect options for fun fall activities like apple picking, strolls through the park, or cheering on your favorite football team. Plus, receive $5 off your next purchase of $50 or more when you download the UNIQLO app.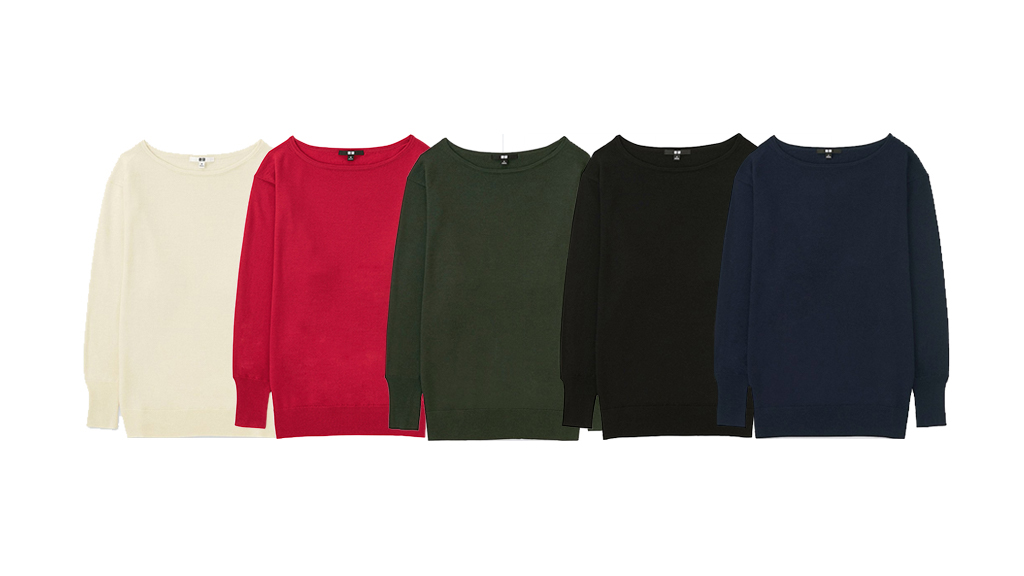 3. Complimentary alterations
If you've ever found the perfect style of jeans or trousers only to realize they're a little longer than you'd hope for, there's no need to worry: UNIQLO offers free alterations on any pants over $19.90. It's the perfect solution for shoppers who've found a pair they love but need to shorten them a little. Walk in, try them on, get them hemmed, and take them home the same day.
4. Pike & Rose is the place to be
It's no coincidence UNIQLO's next shop is in Bethesda: Pike & Rose is the premier destination for shopping, dining, and entertainment in the North Bethesda neighborhood. Featuring exciting new restaurants and the Mid-Atlantic region's largest rooftop farm, Pike & Rose is the perfect place for a day trip in Montgomery County. The new development gives UNIQLO a perfect destination to reach residents of southern Maryland, and with an 8,000 square foot space, guests are sure to feel comfortable while checking out new arrivals like the Melange Wool Hooded Knitted Coat or the Wool Cashmere Chesterfield Coat, two perfect options for the upcoming fall weather.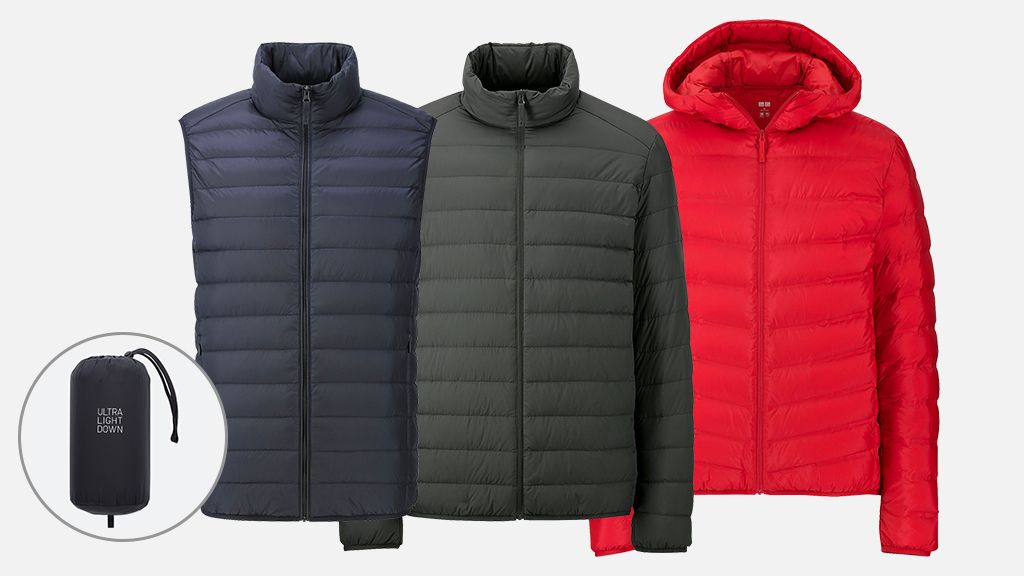 5. LifeWear means everyone
UNIQLO's LifeWear motto is a commitment to designing and creating clothing that is meant for all people — no matter the age, size, or tase of the shopper. Think about it: clothing, along with food and shelter, is one of humankind's three basic needs. UNIQLO understands that, and has made a promise to create affordable, functional, and accessible clothing options that people can mix and match to fit their personal preferences and style tastes. You're sure to find what you need when you walk into a UNIQLO shop, and you'll quickly come to realize that the EZY Ankle-Length Pants you thought you'd only use for work can also come in handy for brunch or a happy hour.