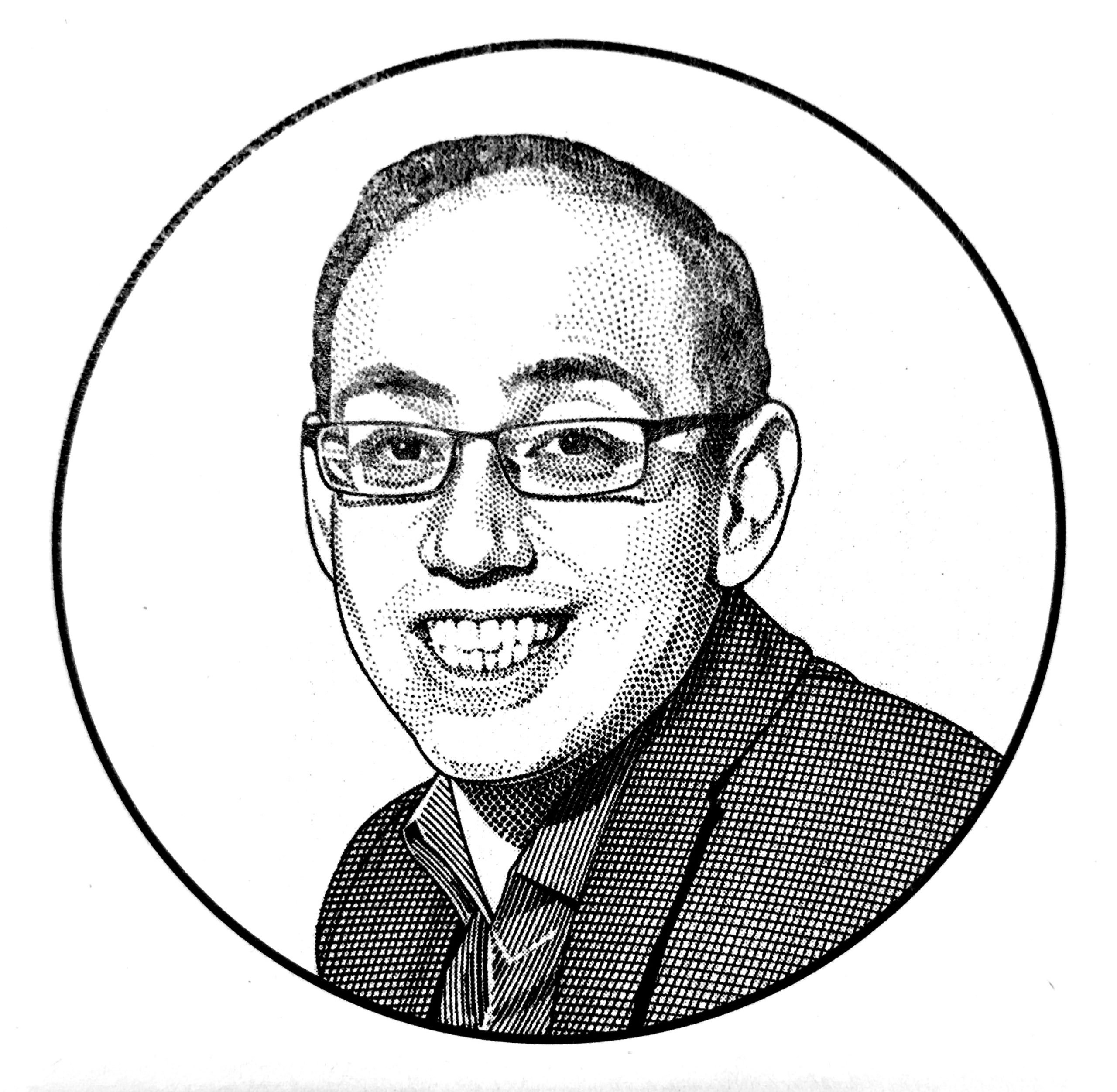 Party photographer Dan Swartz's diary of bashes, benefits, and galas.
Years before Chef Patrick O'Connell decided to convert an aging garage in a tiny town on the outskirts of Washington, DC, into what would become a Michelin-starred restaurant and one of the world's most iconic inns, he was just another idealistic concertgoer who happened to find himself in the audience at a "music & art fair" on a dairy farm in southern New York.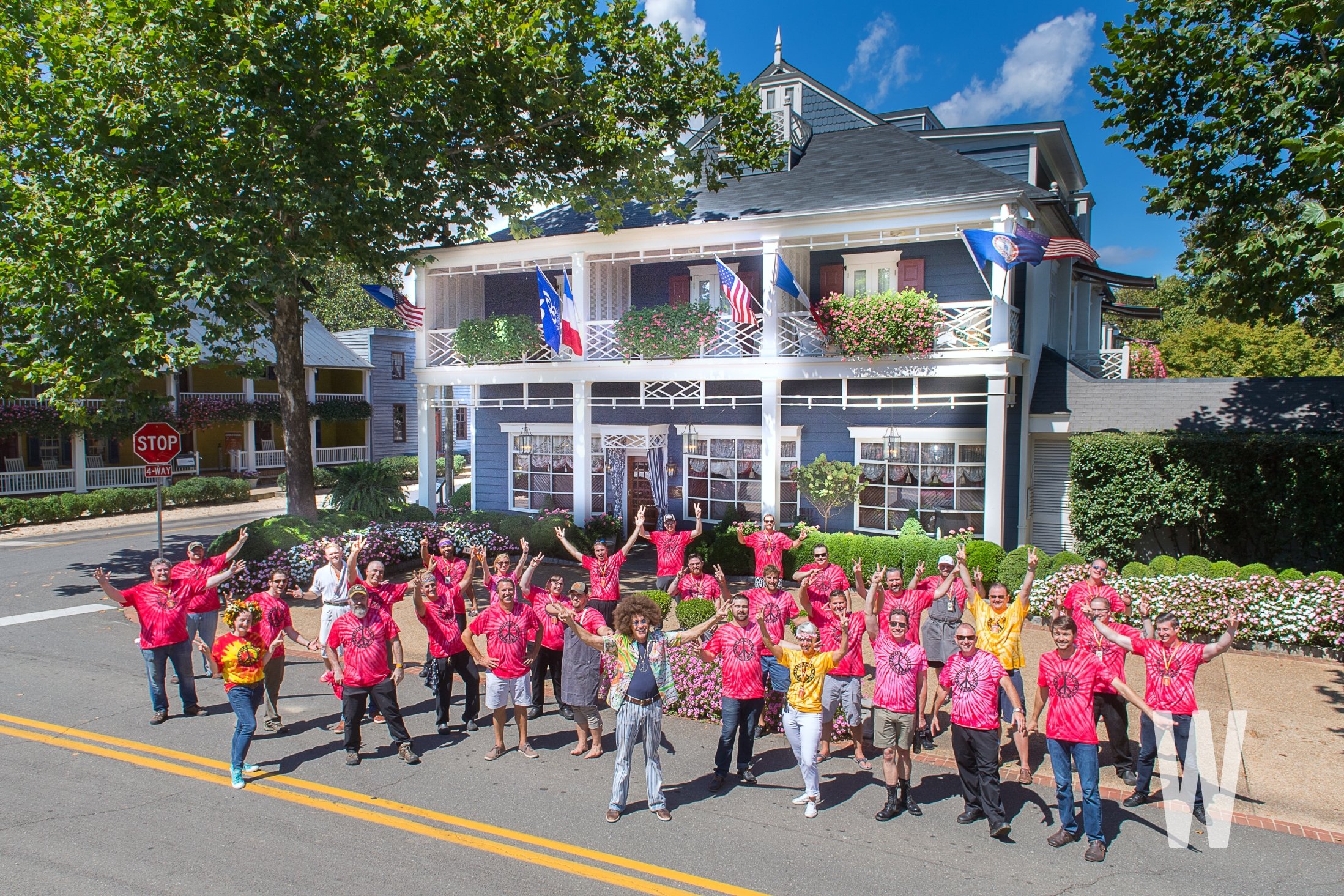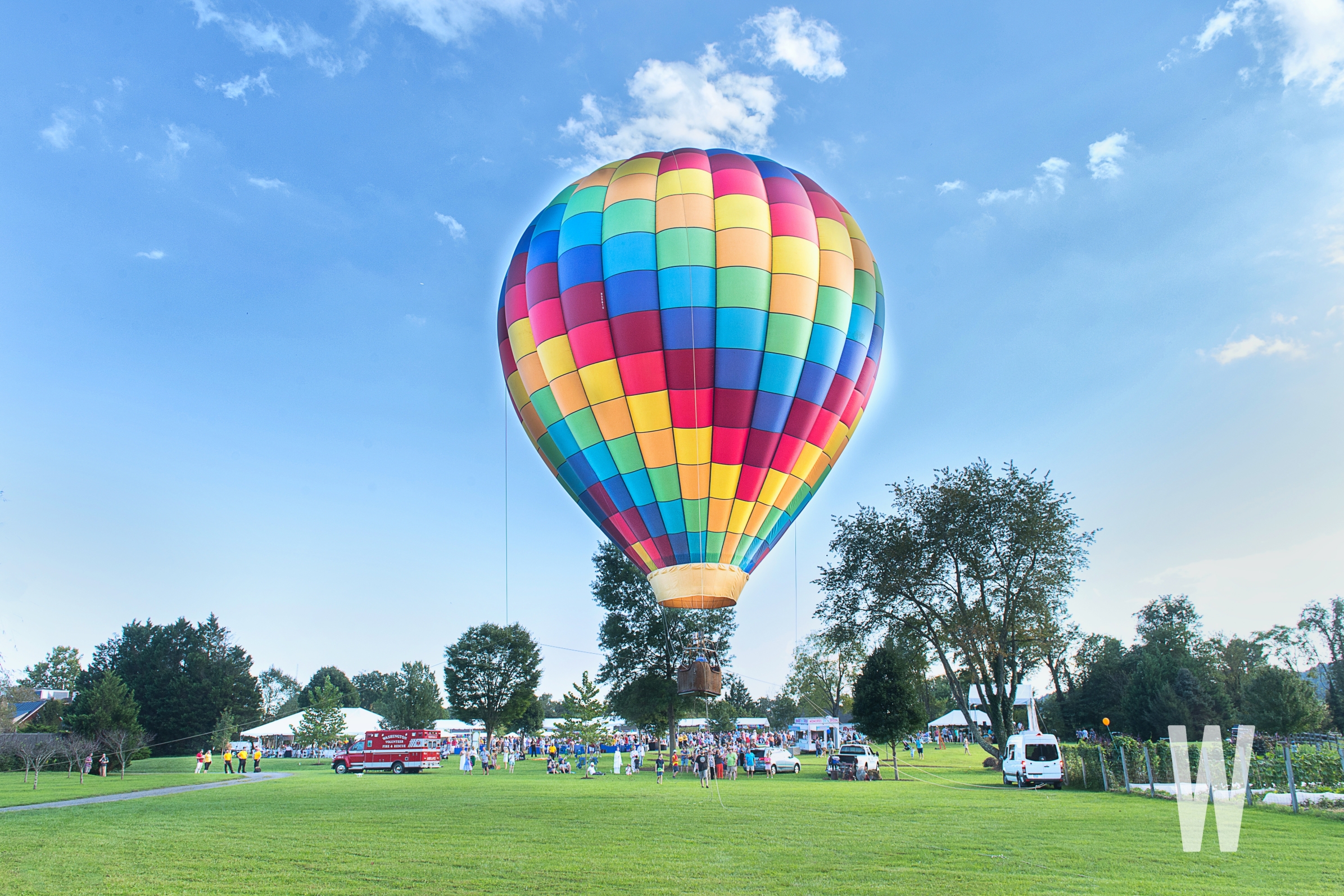 Loosely inspired by his time at Woodstock some 50 years ago, it was O'Connell's turn to headline a festival over Labor Day weekend as The Inn at Little Washington played host to the inaugural "Innstock" celebration in its hometown of "Little" Washington, Virginia.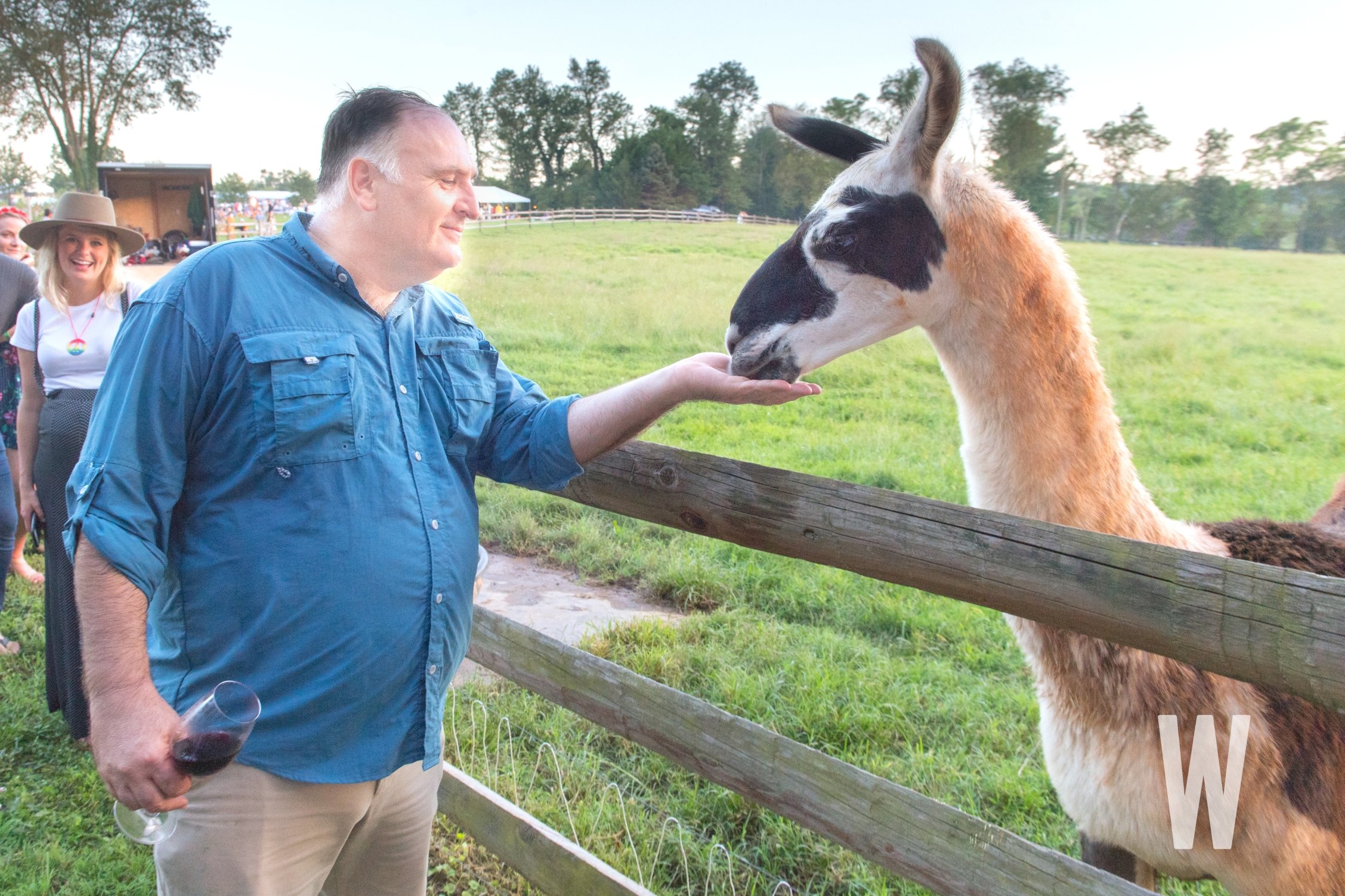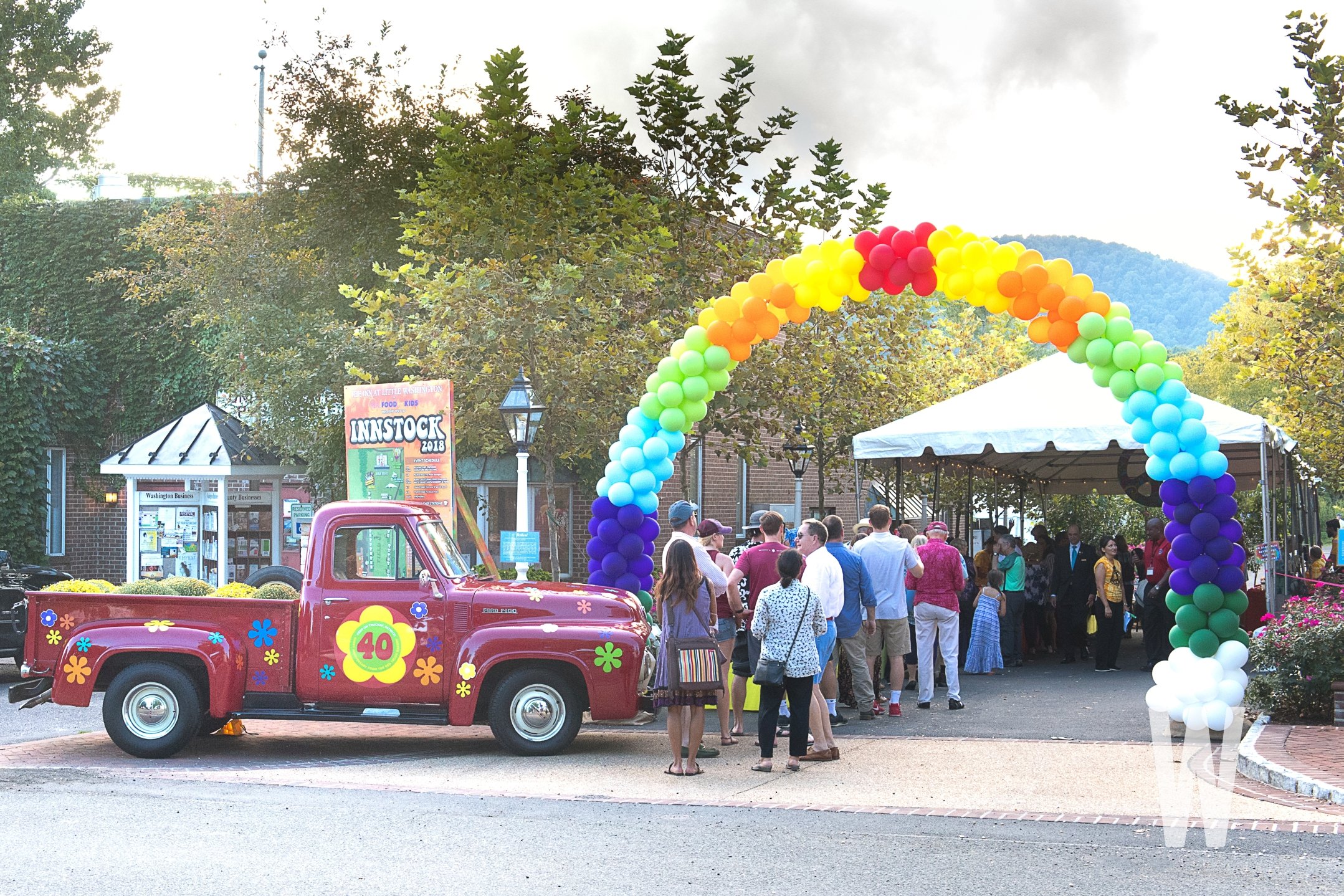 Marrying O'Connell's love of food to his love of music, Sunday afternoon and evening's sold-out festivities provided hundreds of attendees with the opportunity to sample savory and sweet signature plates from nearly two dozen of the country's rising culinary stars–all the while being treated to live performances from area bands The Duskwhales and Plank Stompers.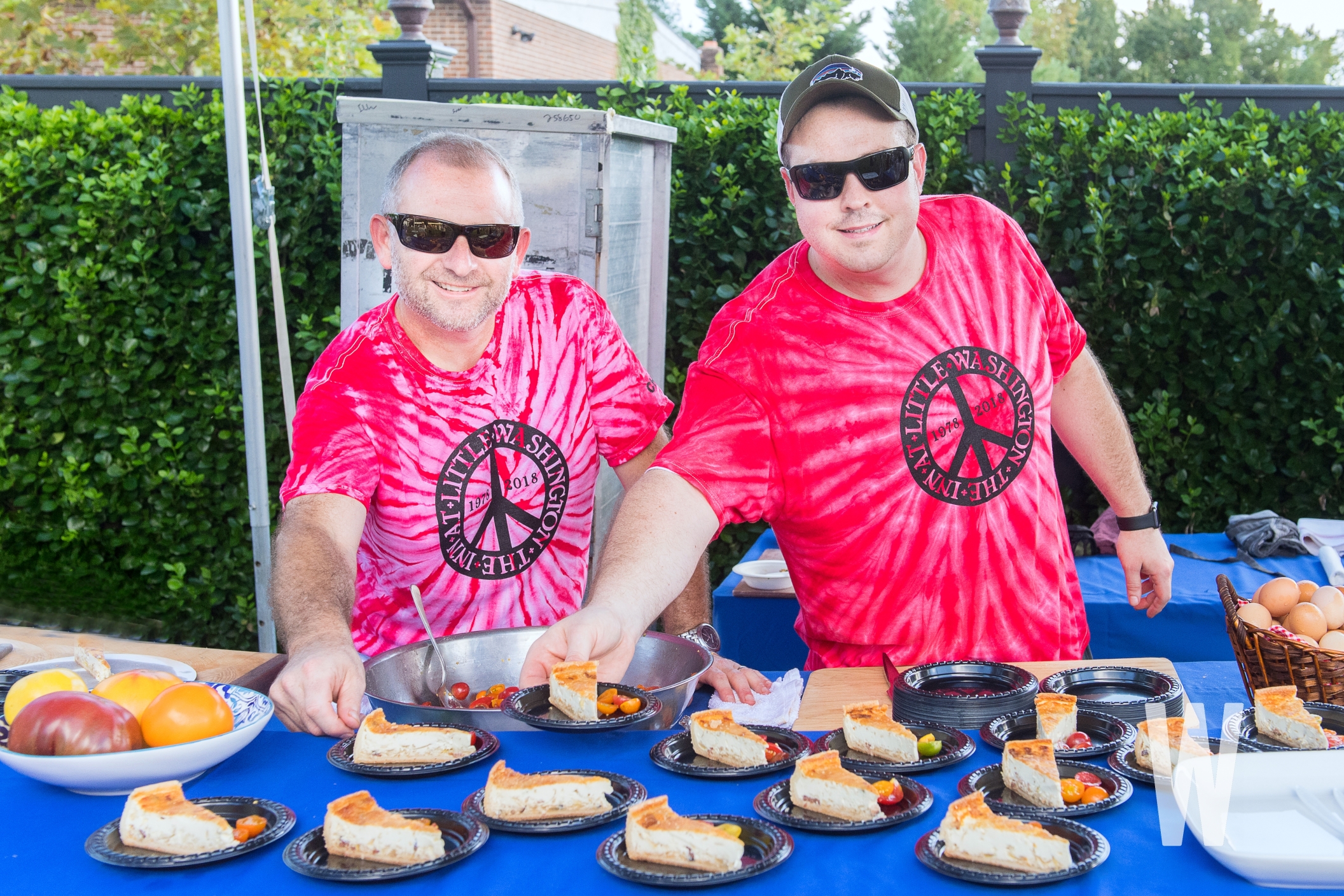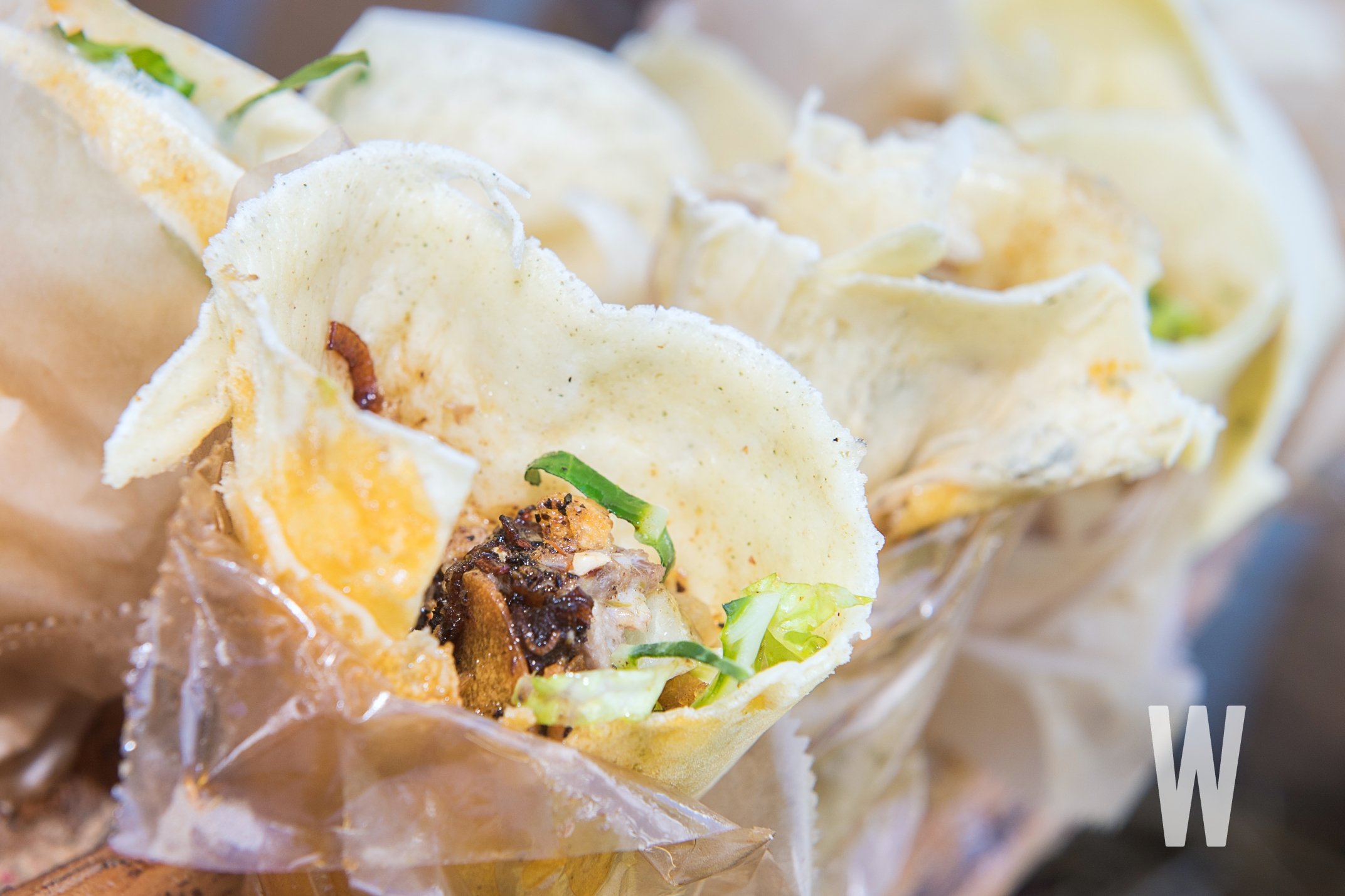 What made the occasion particularly noteworthy, however, is the fact that all of the individual food stations lining the property's so-called "Field of Dreams" that day were helmed by former sous chefs of the Inn. "I like to say that for anyone who missed Woodstock, this may be the next best thing, however, with much better food," quipped O'Connell.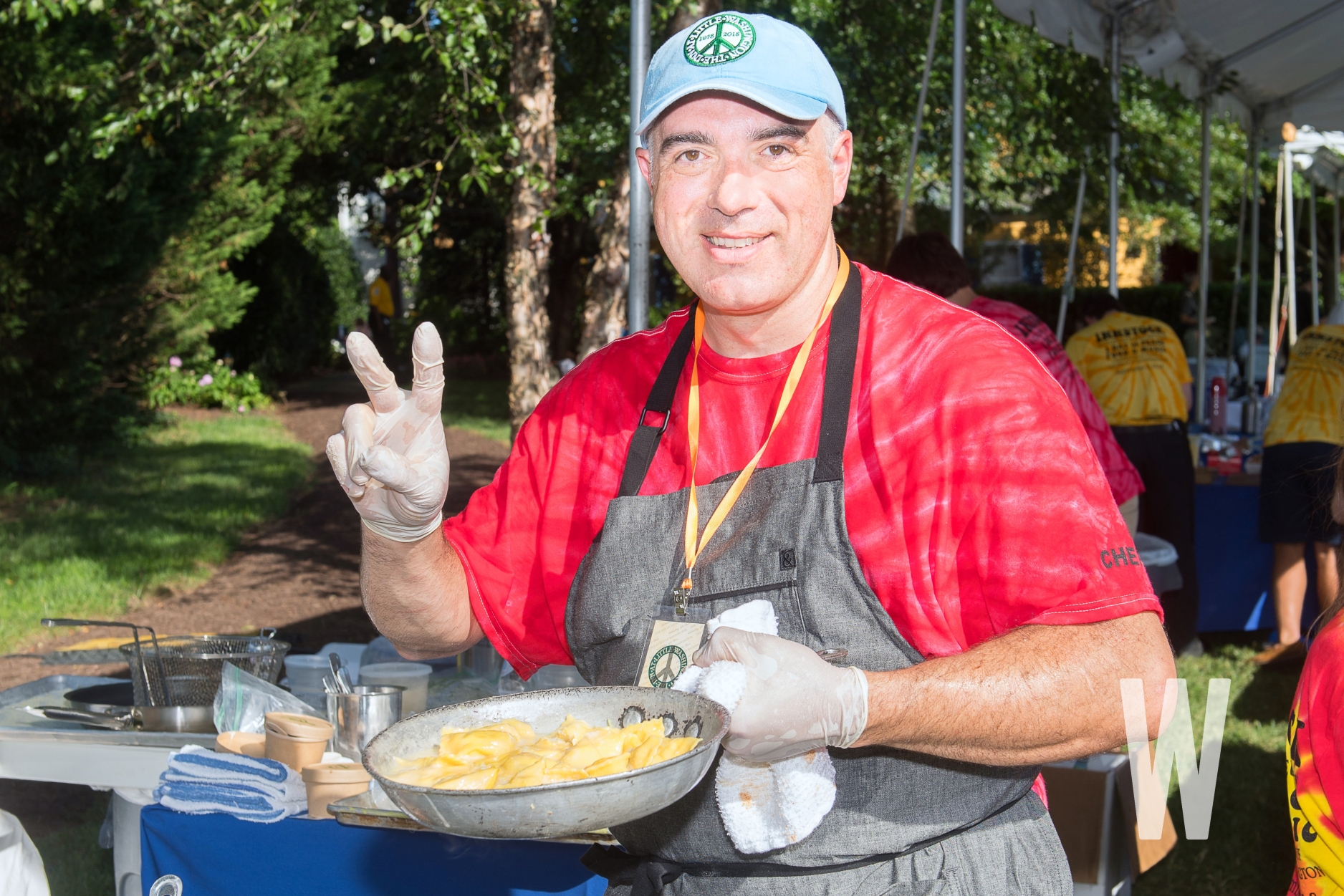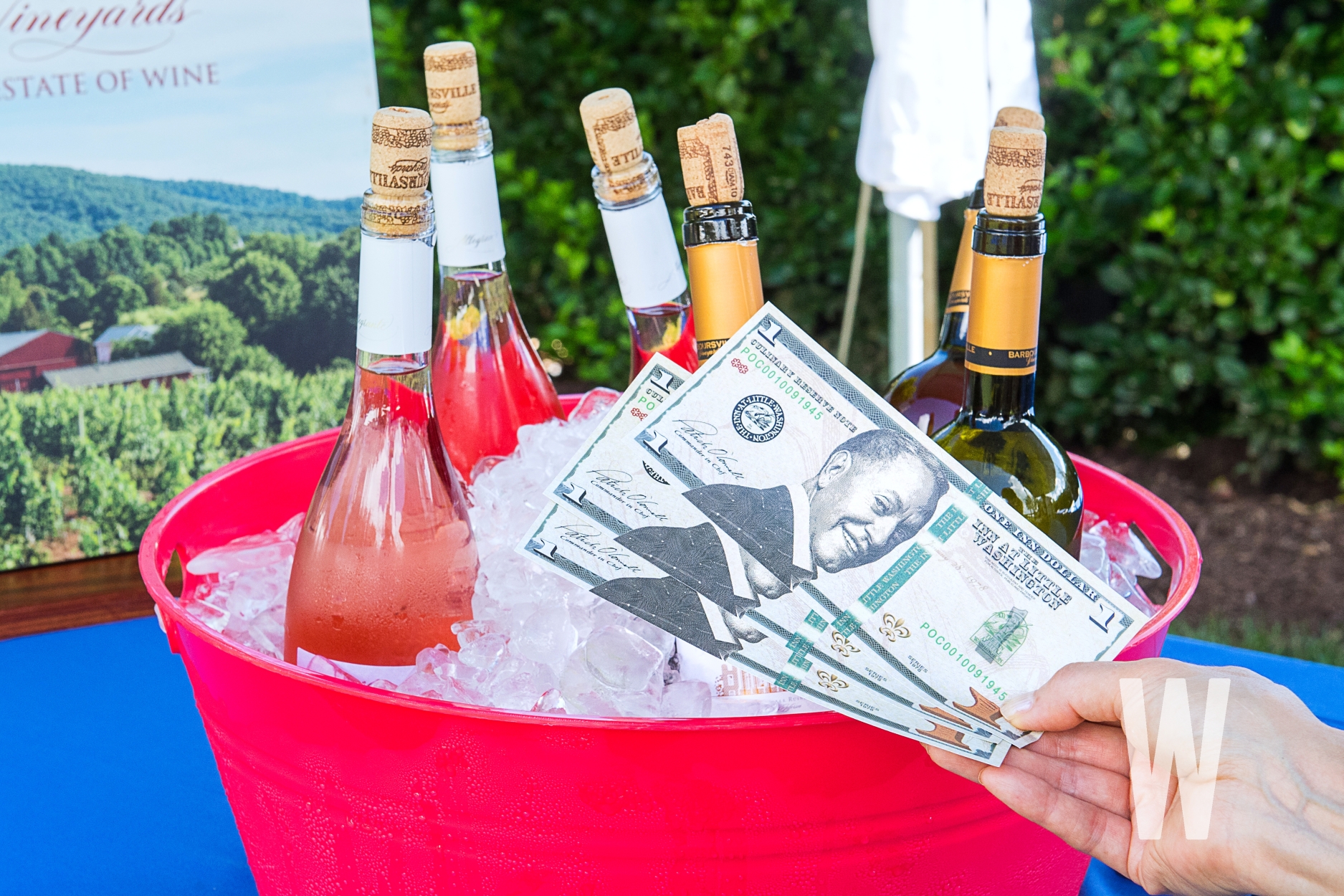 While each of these alumni chefs are now proprietors and executive chefs of their own individual acclaimed restaurants, they all took the time over the weekend to "return to the mothership" that helped steer their culinary careers for a family reunion of sorts.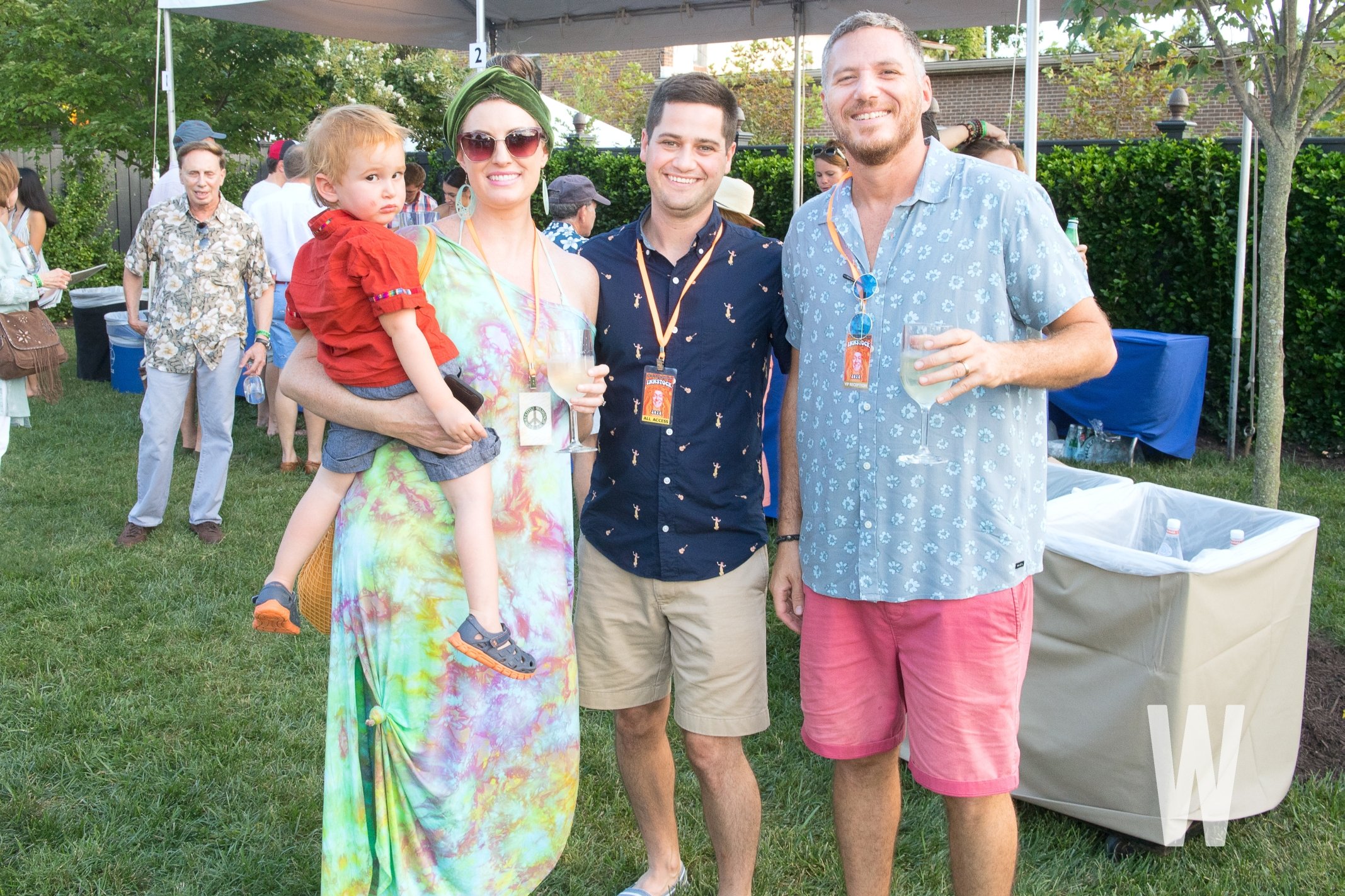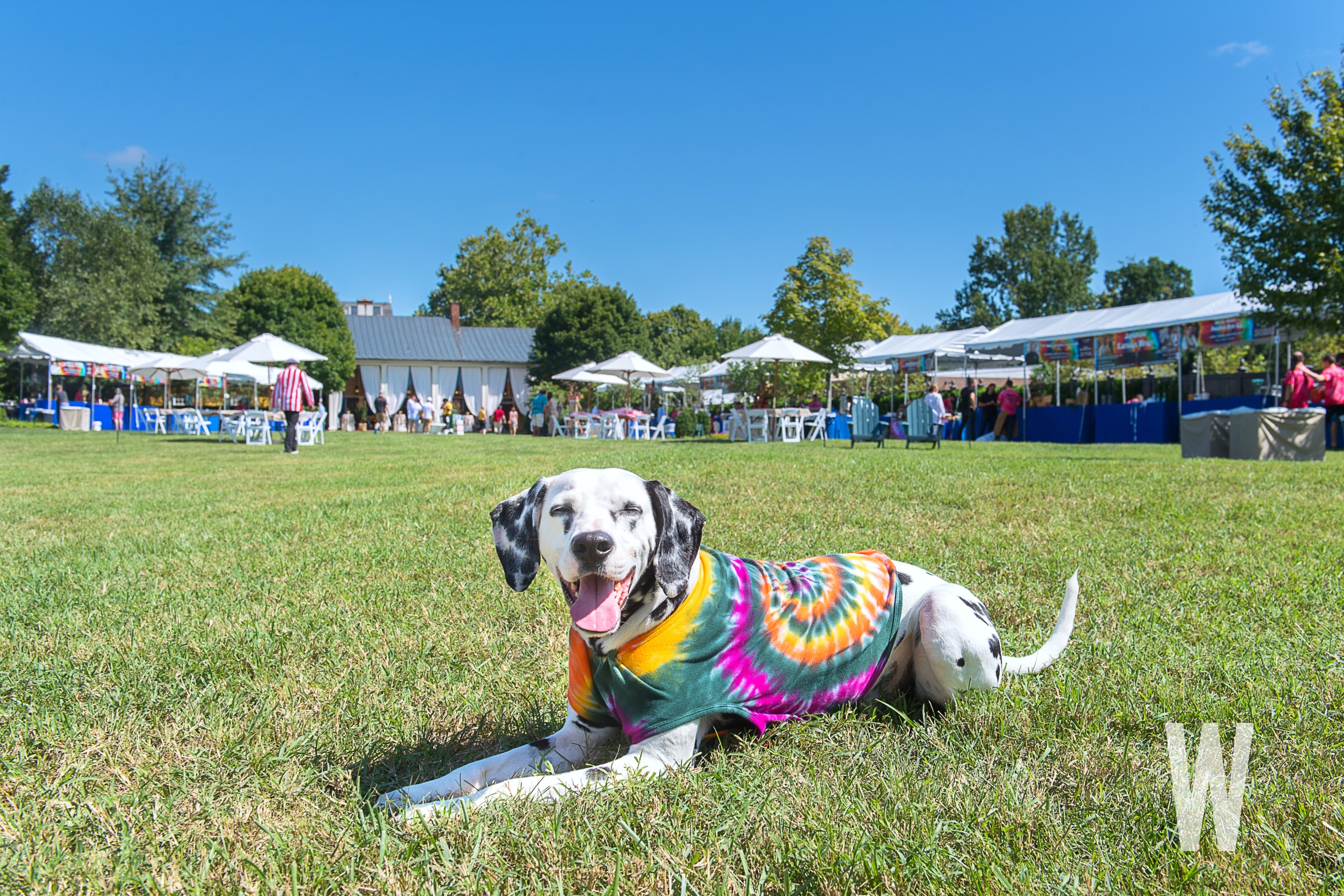 "A special bond is created with people who work together for a long time in a restaurant; they become a family," O'Connell said. "It's a bit like being war buddies because in a kitchen we all go through a battle together every night in such a high stress zone. A chef becomes not only a mentor, but a surrogate parent to a young protégé. Knowledge is transmitted from generation-to-generation. It was fascinating to see colleagues again from all eras of the restaurant's history. Some were meeting each other for the first time at Innstock, but discovering that they had much in common."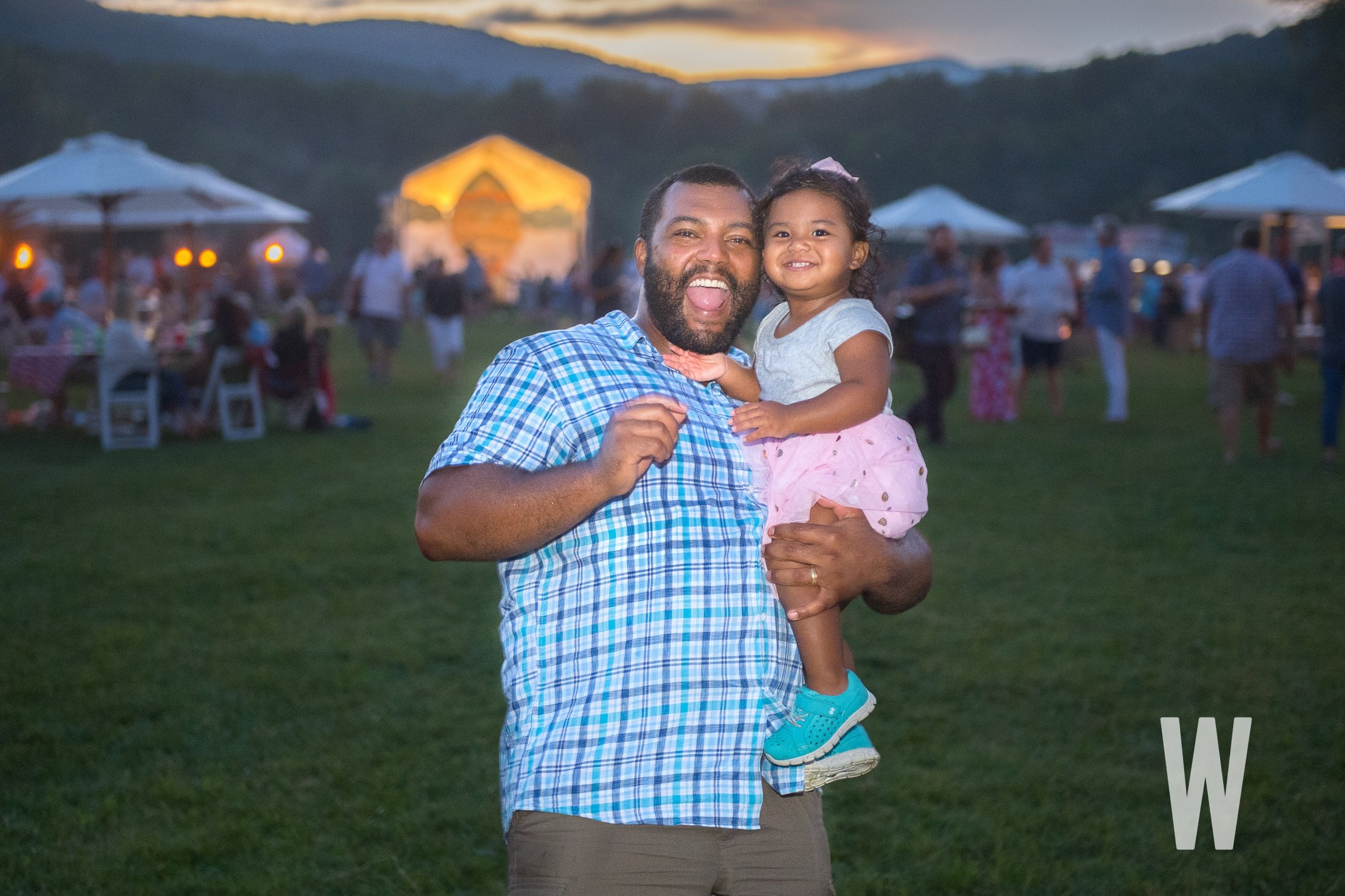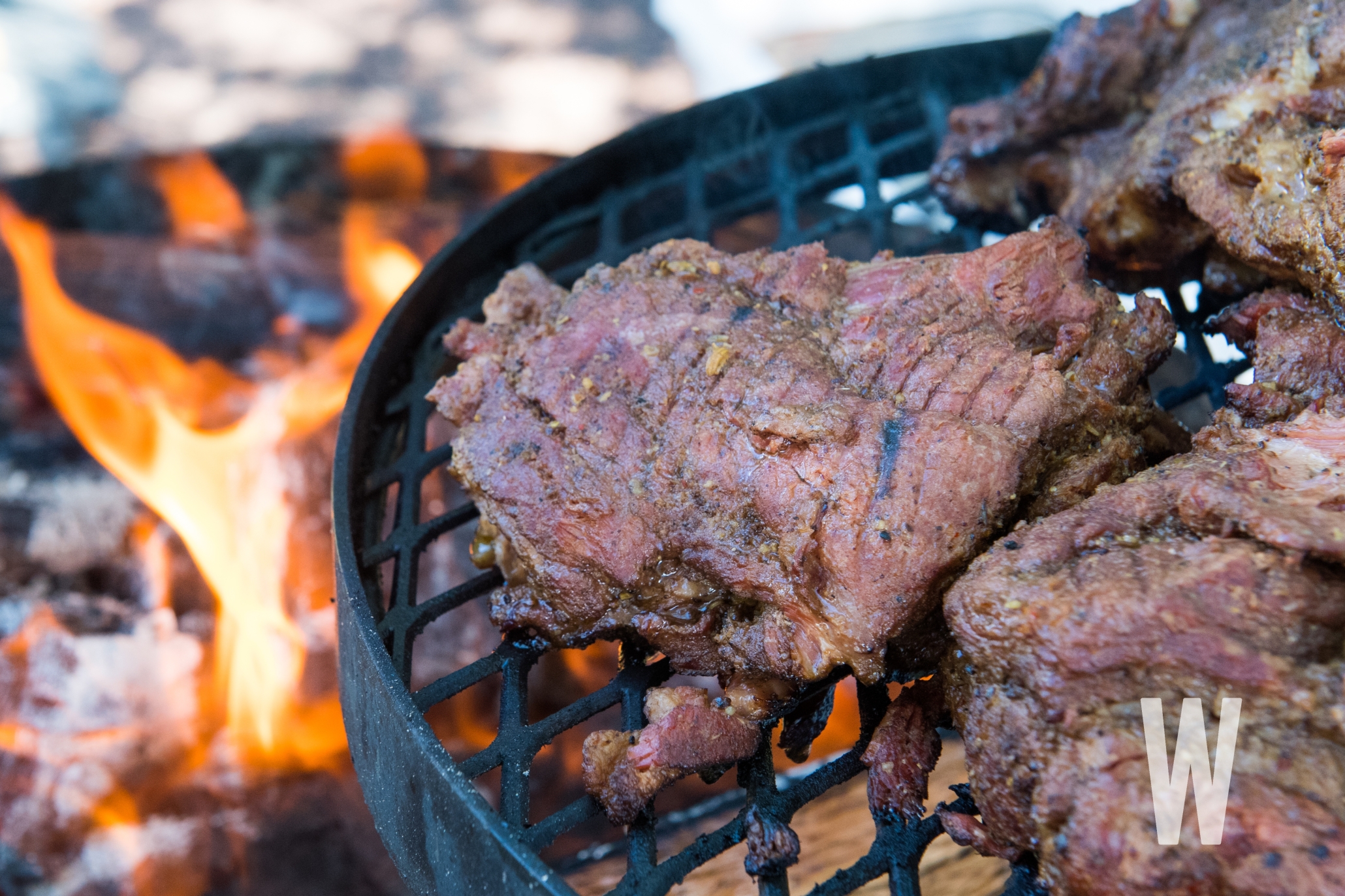 One of the things they all had in common was a love for the Inn's stunning location at the foothills of the Blue Ridge mountains, which served as the perfect backdrop for those guests who chose to take a ride in a hot air balloon that had been procured for the day.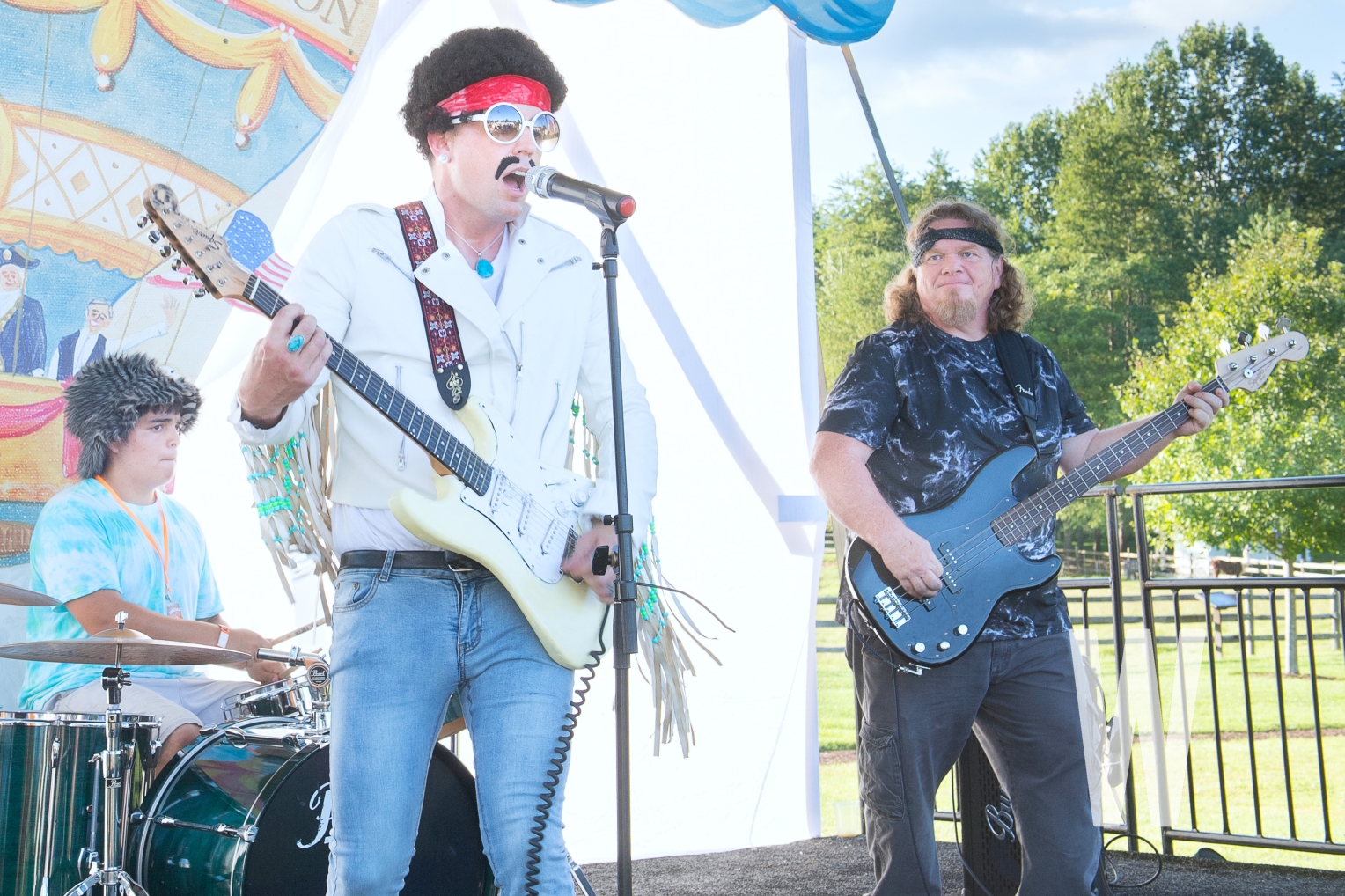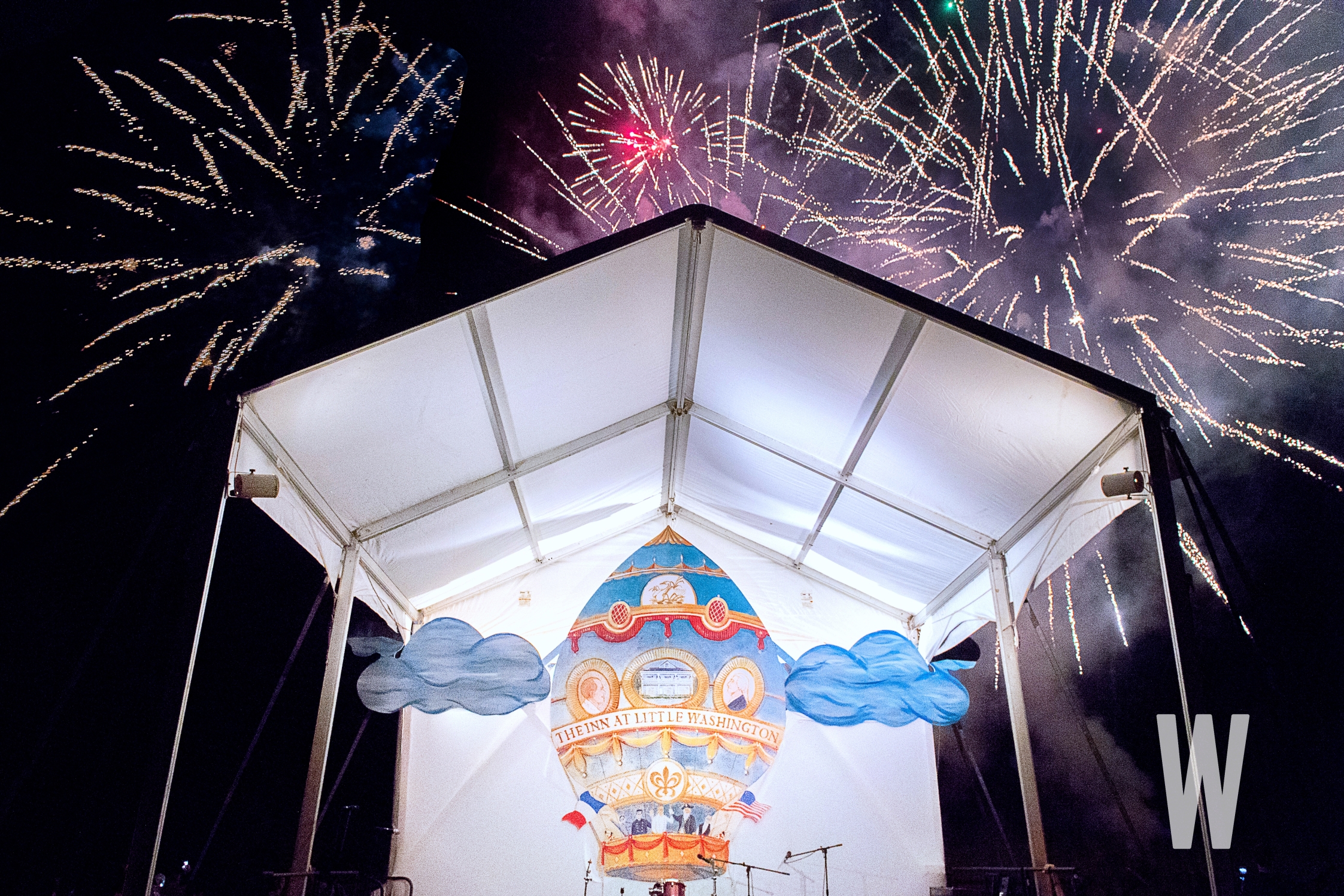 Among the notable folks spotted "going up on a Sunday" were fellow Michelin-starred restaurateurs chef José Andrés and chef Fabio and Maria Trabocchi, along with Washington, Virginia, Mayor John Fox Sullivan.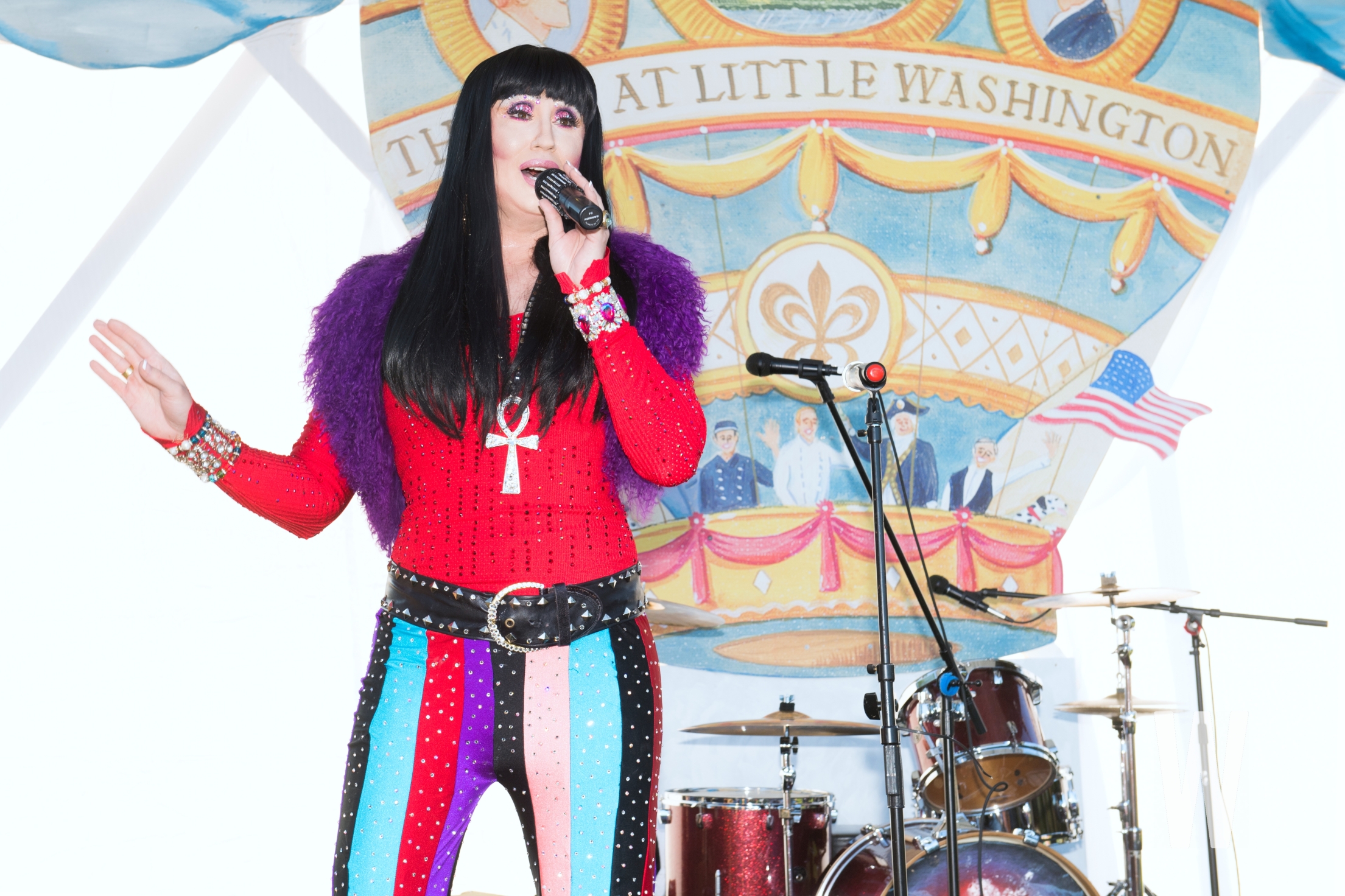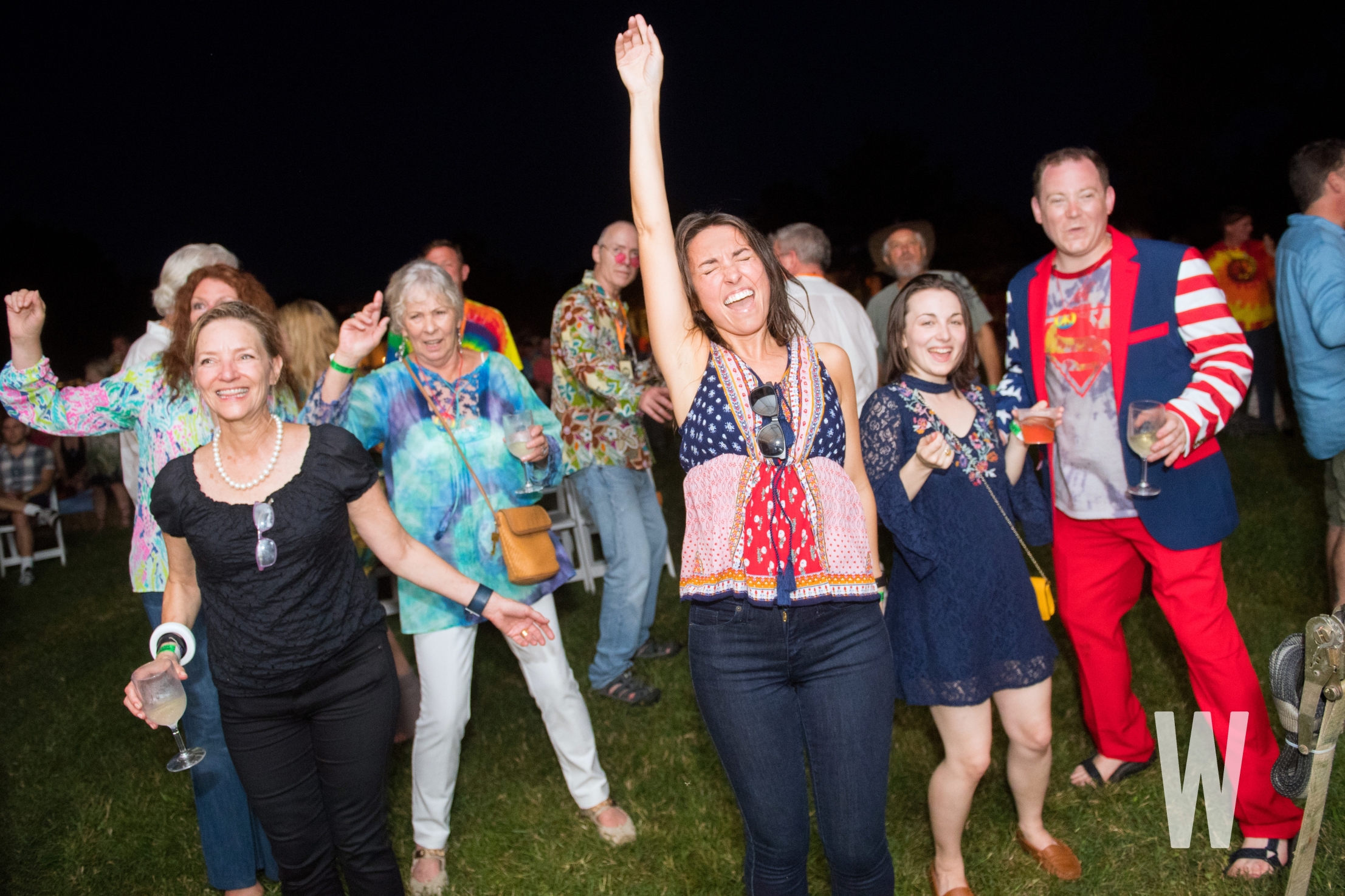 And while many a selfie was taken with the Cher, Elton John, Jimi Hendrix, and Janis Joplin look-alikes roaming the grounds, it was the 20-minute barrage of fireworks signaling the conclusion of the evening that was truly picture perfect.