1. Liz Phair
9:30 Club, October 3
Twenty-five years after her still-brilliant debut album, Exile in Guyville, the '90s-defining indie-rock star recently released all of her earliest demos—raw recordings of even rawer songs about sex, relationships, and self-discovery. Since those days, she's been through several career swerves, but she's likely to focus this show on the crowd-favorite '90s material. $35.
2. Glenstone Museum Expansion
Glenstone, October 4
When the Potomac art destination opens its new building, it will become one of the largest privately owned museums in the country. The new structure is both large and mood-altering: It offers a lush water court and is surrounded by rolling grounds. Inside, owners Emily and Mitch Rales show off their collection, with works by Willem de Kooning, Mark Roth­ko, Brice Marden, and many others. Free.
3. Anything Goes
Arena Stage, November 2–December 23
Missed the acclaimed 2011 Broadway revival of this 1934 musical? Now's your chance. Sutton Foster won't be reprising her role, alas, but it will still be full of Cole Porter standards and irresistible choreography. $66 to $115.
4. "Gordon Parks: The New Tide"
National Gallery of Art, November 4–February 18
A look at Parks's formative early period, including when the photographer was living in and documenting DC—from a panhandler on Seventh Street to kids playing in Anacostia's Frederick Douglass Dwellings public housing. Free.
5. "Rodarte"
National Museum of Women in the Arts, November 10–February 10
Dresses from the renowned Los Angeles brand Rodarte—run by sisters Kate and Laura Mulleavy (above)—have been worn by Beyoncé, Michelle Obama, and Natalie Port­man. Known for its fun, fairytale-like style, the label is showing off 90 of its creations at NMWA's first dedicated fashion exhibit. Fantastical frocks on display will include the black-feathered tutu designed for the movie Black Swan. $10.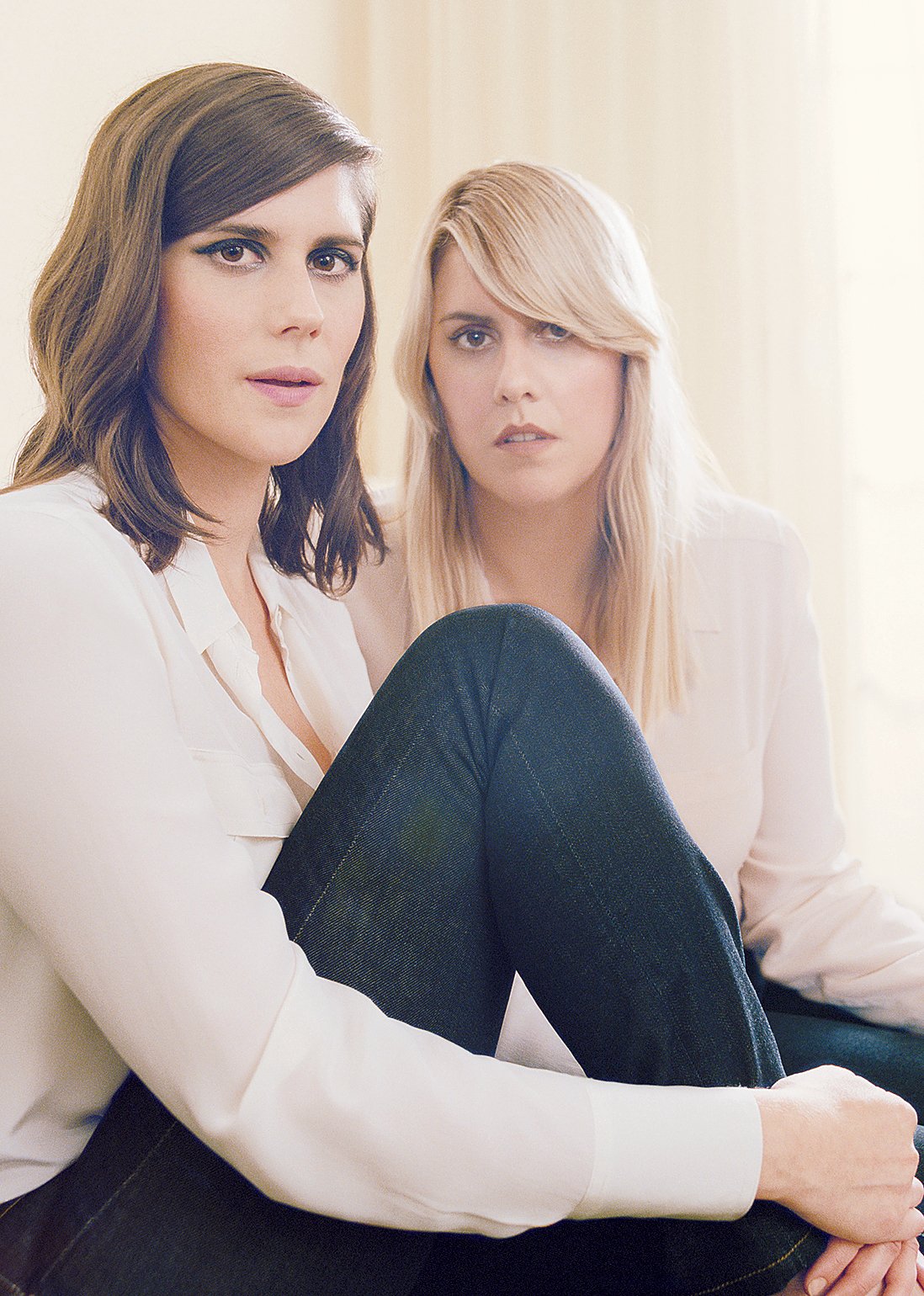 6. Beetlejuice
National Theatre, October 14–November 18
Eight years in the making, this quirky musical—which premieres here before likely heading to Broadway—is based on the Tim Burton film, with a book by Scott Brown and Anthony King, the team behind the cult off-Broadway hit Gutenberg! The Musical. New tunes come courtesy of Eddie Perfect, whose credits include a musical about an Aussie cricket player. He should fit right in. $54 to $114.
7. Smithsonian African American Film Festival
National Museum of African American History & Culture, October 24–27
A mix of new films and works from the museum's collection, the inaugural installment of this event will offer a broad cinematic look at African-American life. The oeuvre of filmmaker Madeline Anderson will get special attention, and she'll attend a screening of her 1970 documentary, I Am Somebody. Free to $300 (for all-access pass).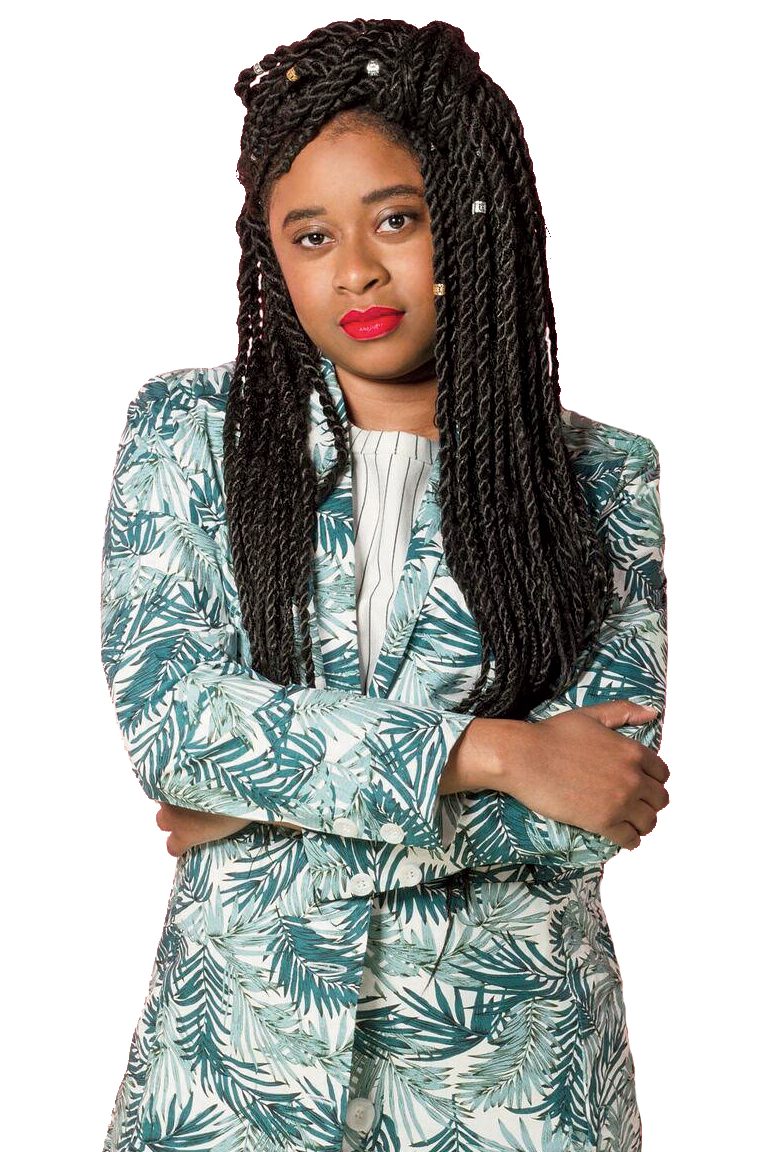 8. Bentzen Ball Comedy Festival
Various locations, October 25–28
Curated by comedian Tig Notaro—who's known for jokes about some of her darkest realities, such as going through cancer and a double mastectomy—the annual standup fest is back for another installment. Catch 2 Dope Queens' Phoebe Robinson, Late Night Whenever's Michelle Buteau, and Jonathan Van Ness, the luscious-locked diva of Netflix's Queer Eye reboot. Free to $45.
9. Kamasi Washington
Lincoln Theatre, November 10
The jazz world's most crucial young star remains as distinctive and experimental as ever on his latest album, Heaven and Earth, which offers more than two hours of spiritual sax magic. In concert, he's been known to trot out more than two dozen musicians, including his father, Rickey, on the flute. Will he top that this tour? No word yet, but we'd be happy just to listen to him blow his tenor all by himself. $39.95 to $59.50.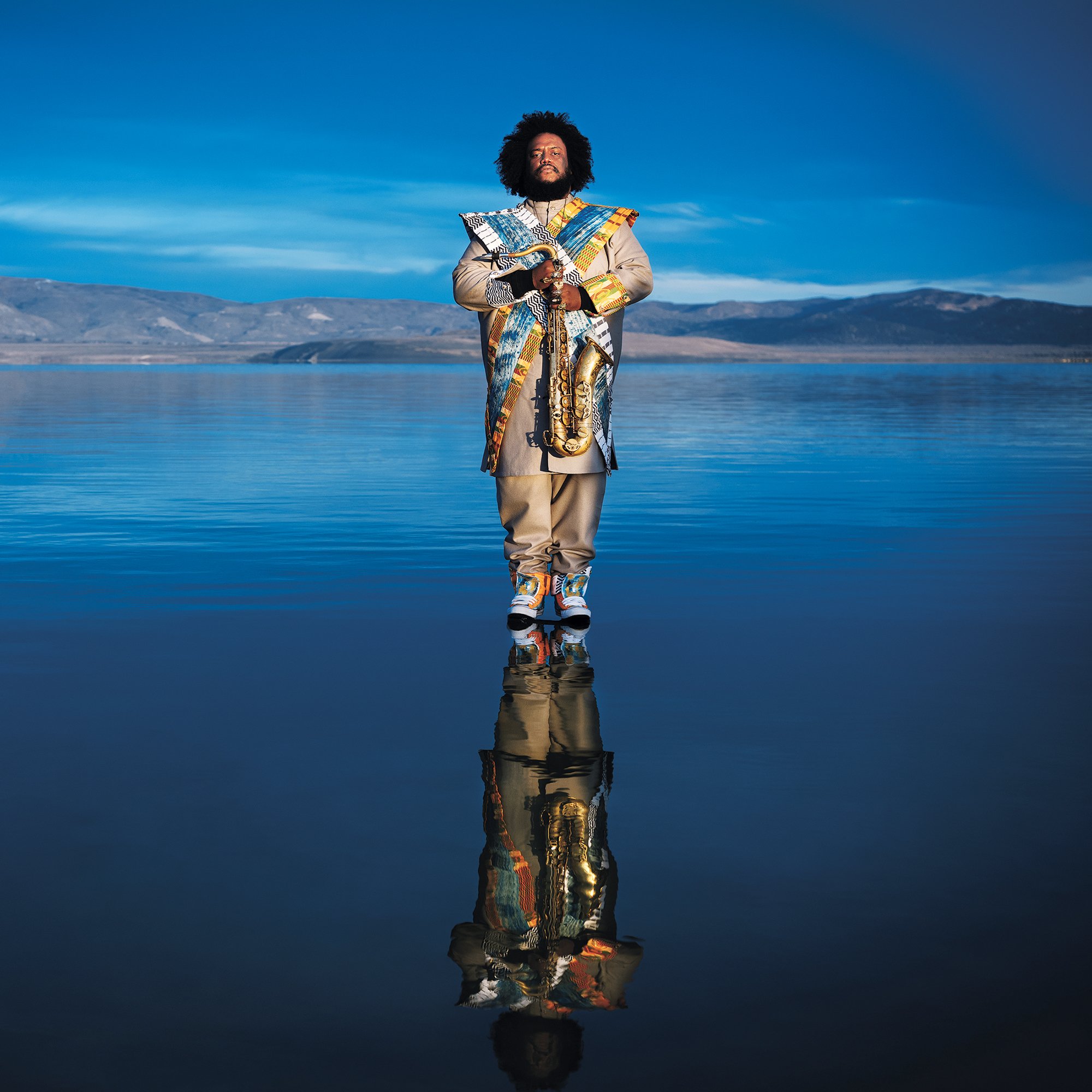 10. Admissions
Studio Theatre, January 16–February 17
Playwright Joshua Harmon's Bad Jews was the highest-grossing play in Studio Theatre's history. Now he's back taking on another thorny subject: unexamined privilege and affirmative action in elite education. Though the play is set in New England, its uncomfortable questions about inequality and racism will resonate with anyone familiar with Washington's private-school world. $60 to $90.
11. Kleptocracy
Arena Stage, January 18–February 24
This world premiere by House of Cards writer Kenneth Lin is a fictional political drama that involves Russian corruption, oligarchs, and Vladimir Putin. But don't expect a cameo from a Putin-friendly American President: The inspired-by-true-events action is set just after the fall of the Soviet Union. $56 to $115.
This article appears in the September 2018 issue of Washingtonian.