This page describes the contents of an issue of Washingtonian magazine. Subscribers get exclusive early access through our print and digital editions. Most of our feature stories are later published online and linked below.
Buy a Single Issue
Subscribe
These nine fashion-forward Washingtonians know how to embrace the bold. By Amy Moeller.
---
FEATURES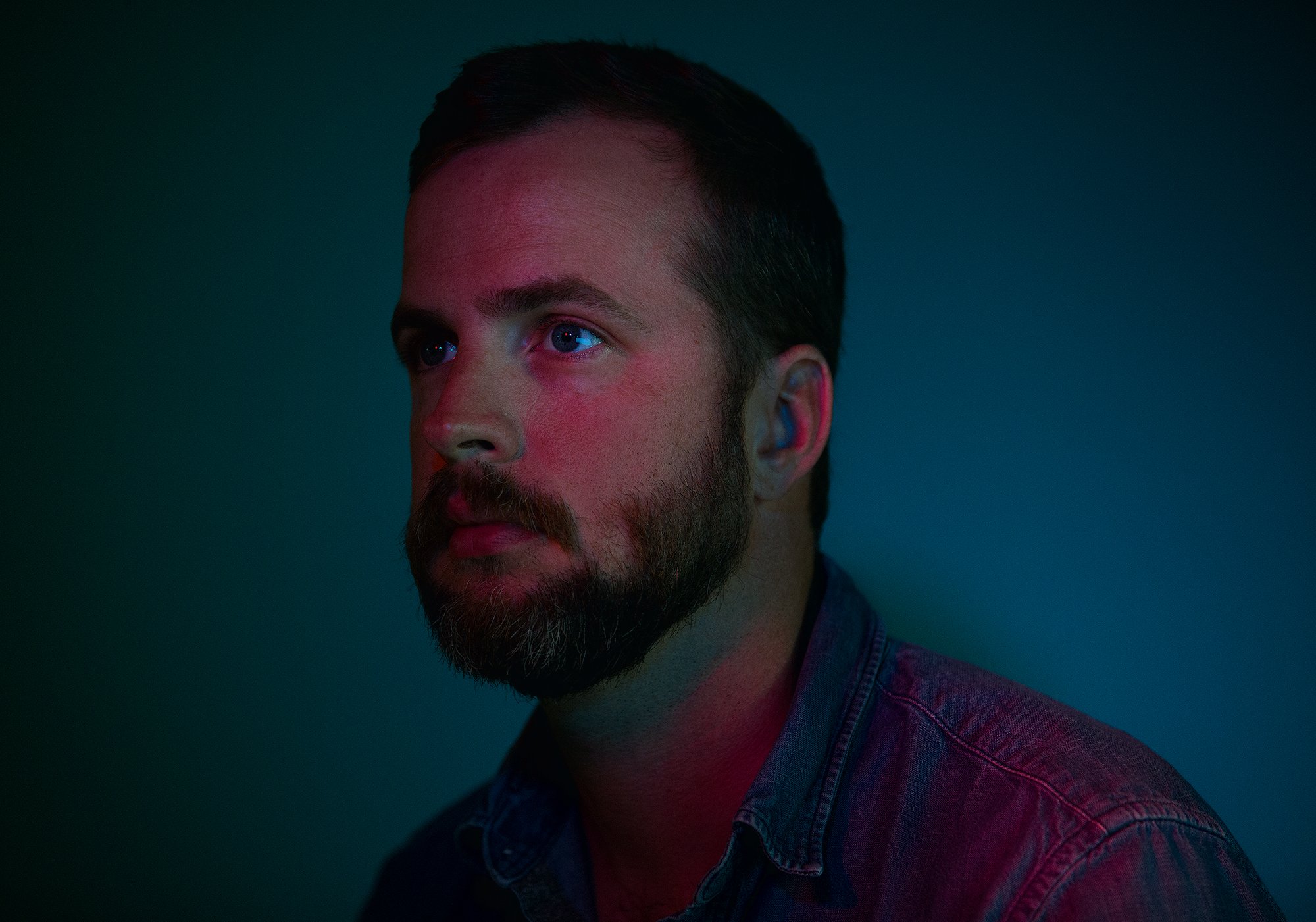 After sharing video of the deadly neo-Nazi rally in Charlottesville, Brennan Gilmore had his life upended by online tormentors. Now he's testing whether you can bring them to justice. By Luke Mullins.
It's the topic that Washington—and a bunch of other places around the country—can't stop talking about: Will Amazon bring its second headquarters to our corner of North America? But while boosters enthuse about how the area's talent pool and civic infrastructure mean we deserve to win—and critics fume about the idea of tax incentives for a corporate behemoth—a simpler question is often ignored: Is this something we actually want? We asked people who should know. By Marisa M. Kashino.
They're chewing through our fences and car wires, frolicking around restaurant kitchens, taunting our canines — even in some of DC's priciest neighborhoods. Now the District is fighting back, devoting new dollars to the effort and deploying Pentagon-grade tools. Our writer embeds himself in Washington's war on Rattus norvegicus. By Patrick Hruby.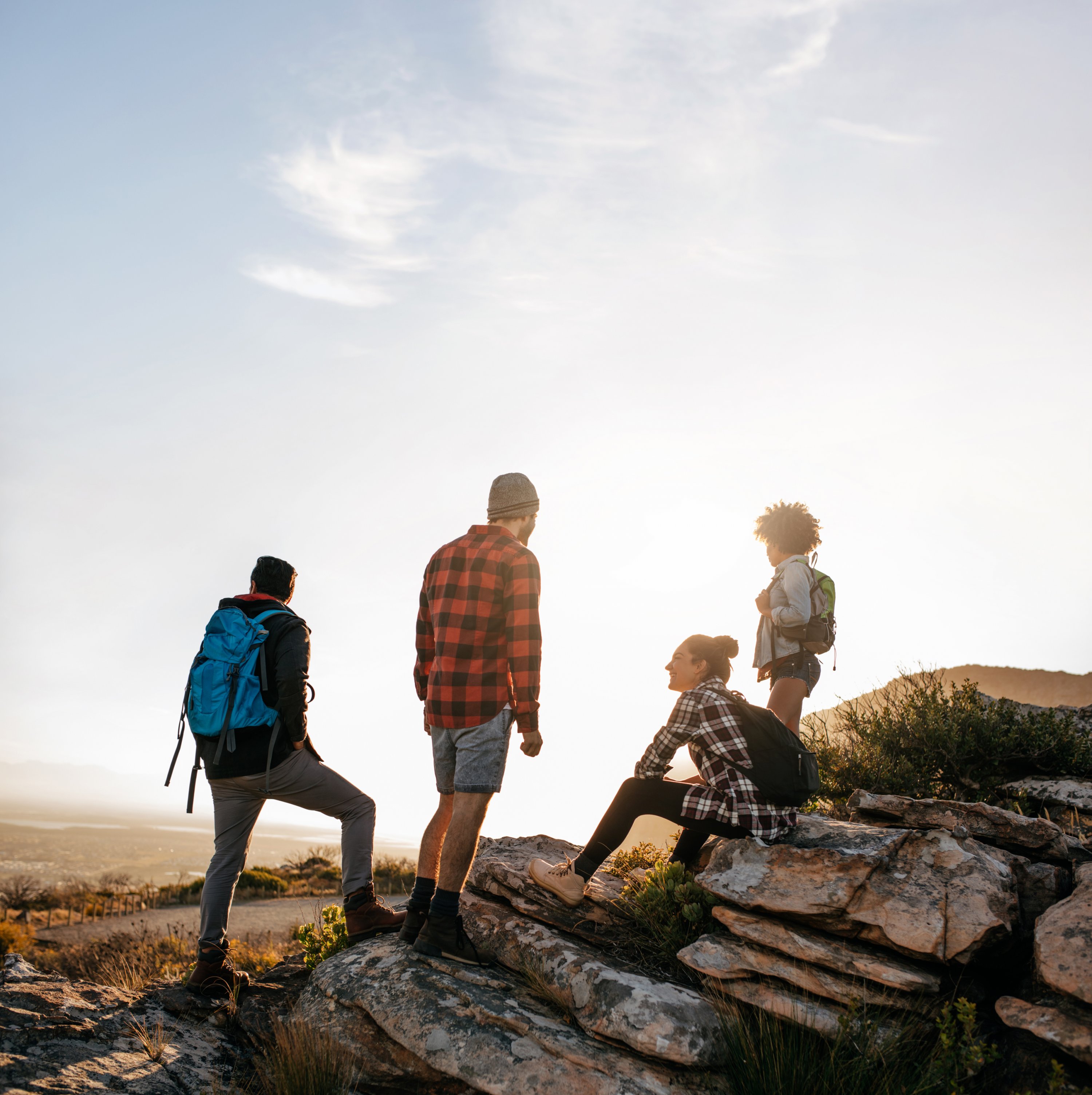 It's a great time of year for a drive. Or a hike. Or a bike ride. Here's where to head for colorful foliage, fun festivals, and other glories of autumn. Edited by Sherri Dalphonse.
---
CAPITAL COMMENT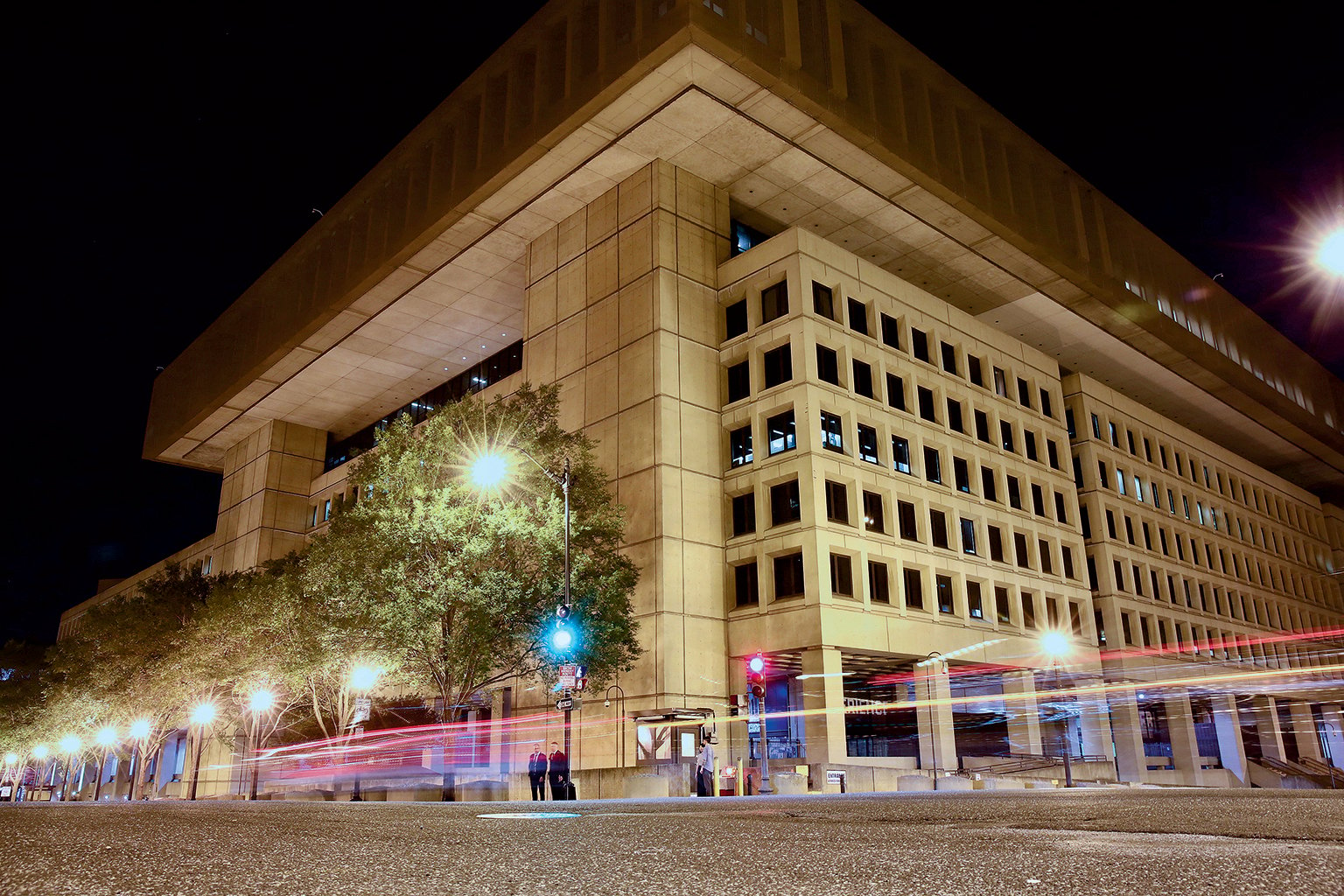 Concrete Ideas: What should we do about the unloved FBI building? It's complicated.
Head to Head: A comparison of memoirs by two Obama White House staffers.
Missing Link: We caught up with GoldLink at his first DC show since last fall.
Brawls of Congress: Yale Professor Joanne Freeman's new book, The Field of Blood, looks at violence inside the Capitol before the Civil War. Things got intense.
Will These Fly? President Trump wants a new design for Air Force One. We asked a bunch of local experts for their best suggestions.
Keeping Up Appearances: Why entrepreneur Susanna Quinn created a beauty service for the Washington elite.
Lock Her Up: How the Fake Hair Don't Care bandit got her catchy name.
The Wrong Recipe? In the wake of a workplace-harassment lawsuit and other troubles, Mike Isabella's restaurant group is struggling.
Lights, Camera, Diplomacy! An odd British TV show offers a revealing look at the Trump administration's London embassy.
Reading List: A quick look at three recent books with connections to our area.
Rest and Resist: The Eaton DC hotel mixes lefty politics with luxury accommodations. Leave your MAGA hat at home.
Big Picture: Racing with lawn mowers.
---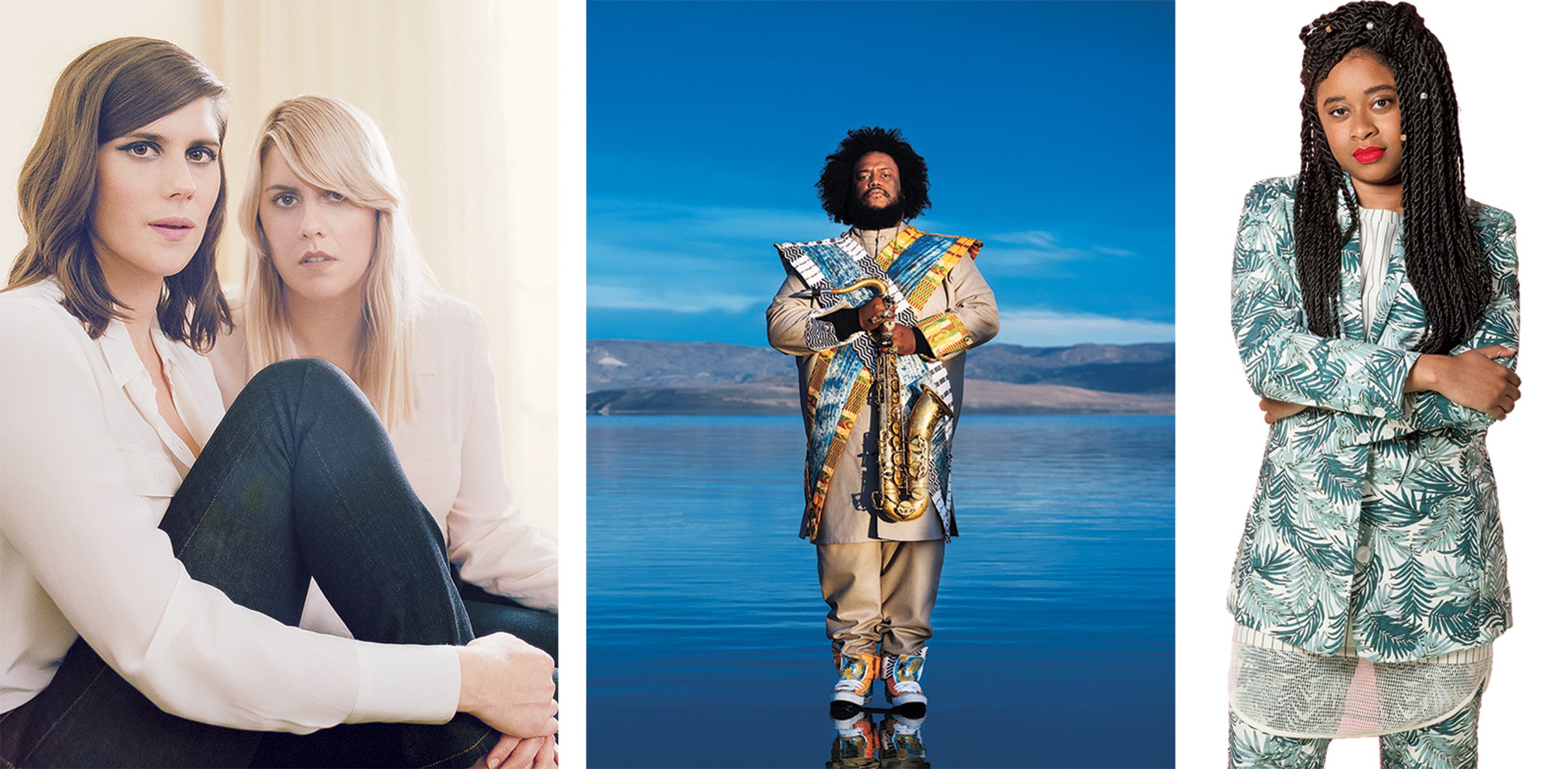 As the weather cools down, the arts-and-entertainment scene heats up. Here are 12 concerts, exhibits, plays, and other events we can't wait to check out. By Rosa Cartagena.
---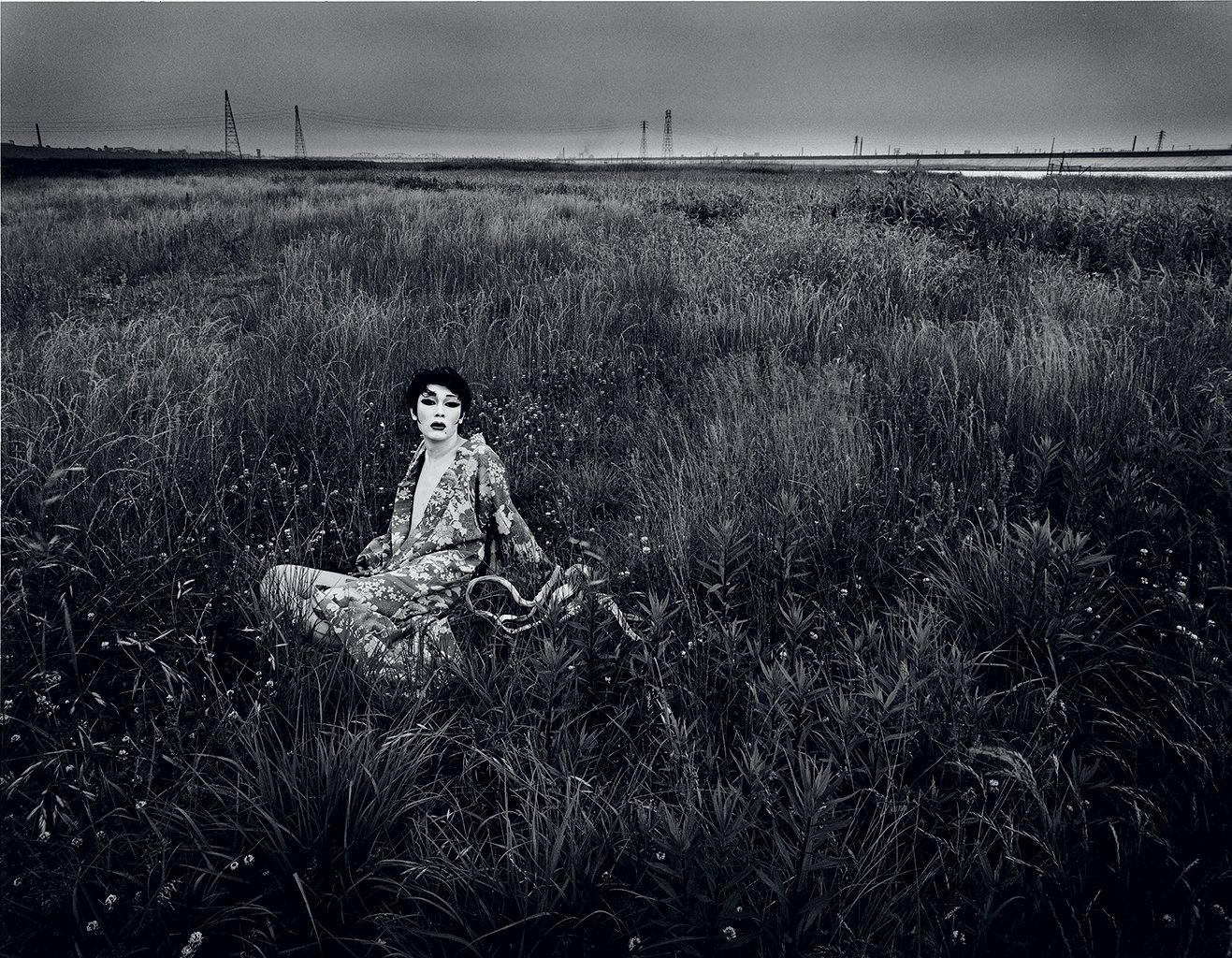 The 18 performances, exhibits, and other things worth your time this month.
---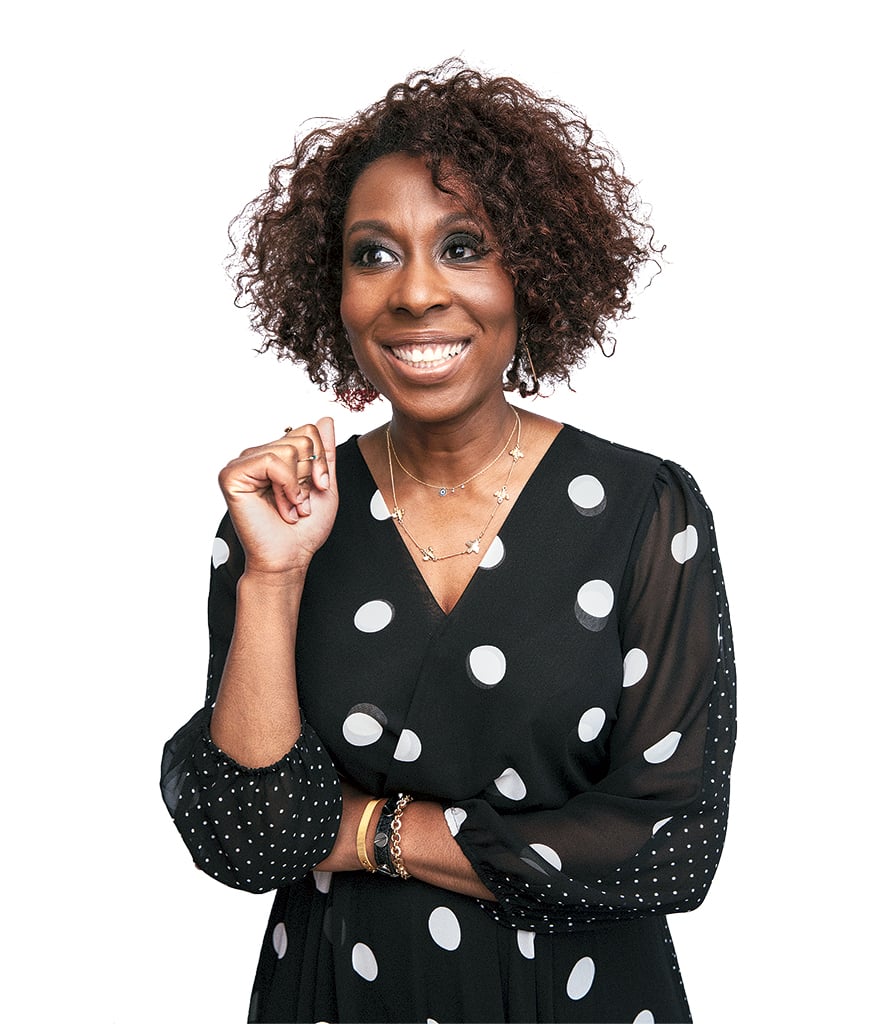 The Voice: Why smooth-talking NPR star Audie Cornish digs Howard Stern and is teaming with Buzzfeed.
Candidates to Watch: A string of inspiring political videos have recently gone viral. What's behind this growing political-marketing trend?
Hummus Among Us: As Washington-based Cava ramps ups its national expansion, here's why our area is such a good place to launch fast-casual restaurants.
---
STYLE & BEAUTY & HEALTH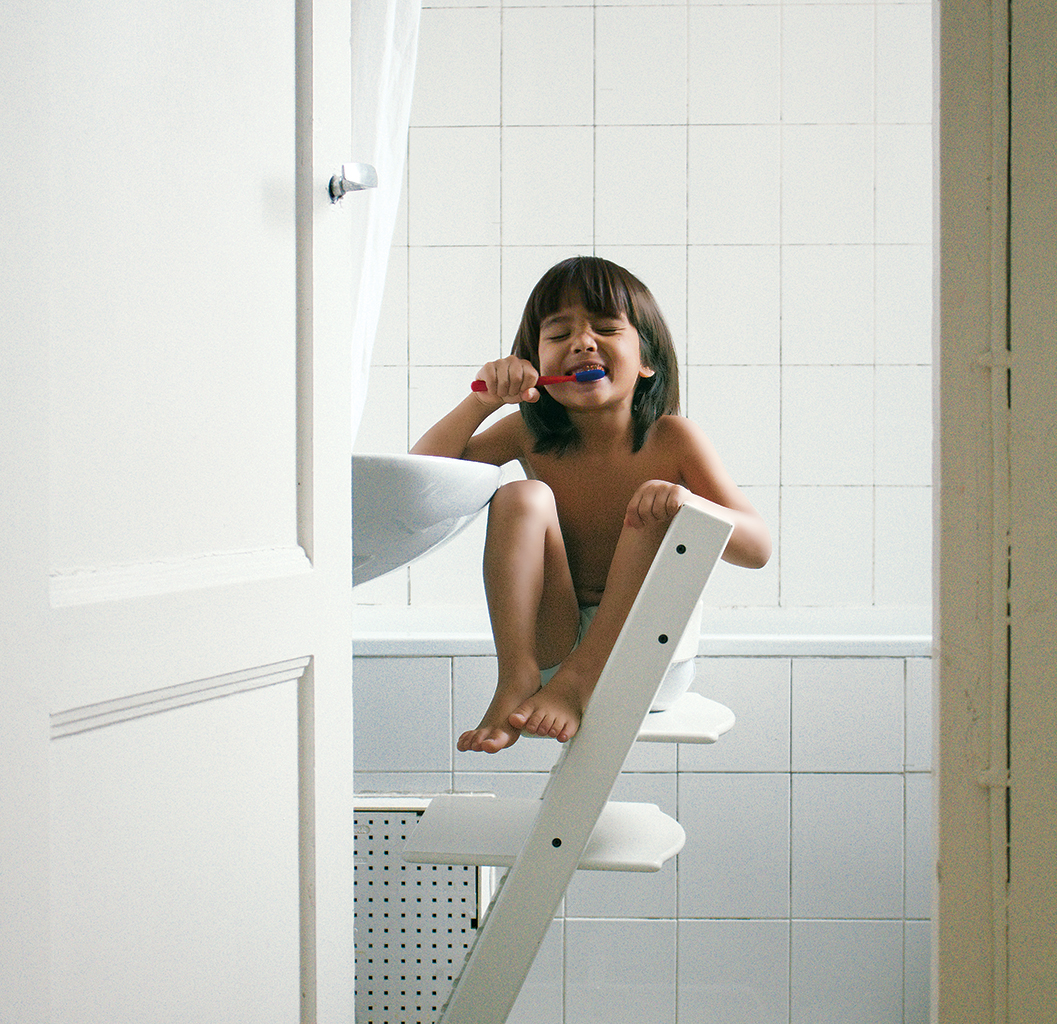 Push Presence: More moms-to-be are hiring doulas to coach them through childbirth. Here's a look at what doulas do—and tips on how to find one. Plus, the area's top obstetricians and gynecologists.
The Youth Tooth Truth: Want your child to learn good dental hygiene? Here are six tips for parents to brush up on. Plus, the area's top pediatric dentists.
---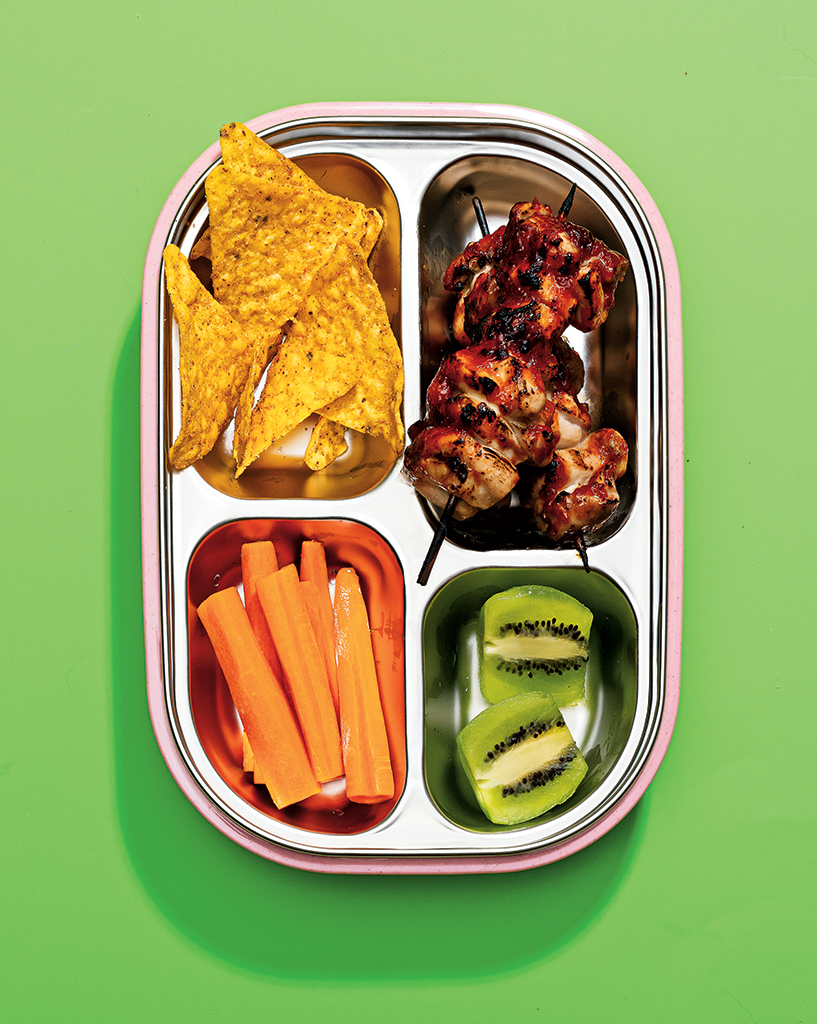 Pesto and Potato Chips: What do chefs and restaurateurs put in their families' lunchboxes? Nine of them let us take a peek.
Review: Sushi Nakazawa: There's stunning sushi to be had behind the Trump hotel.
Chef in a Box: Now you can even get your kid's lunch delivered.
'90s Food Trends: Comebacks, from best to worst.
Paratha for the Course: Southern Indian dishes shine at Amber Spice in Laurel.
Pad Thai Lemonade: Dress up your lemonade with peanut and cilantro (and maybe some gin).
Fresh on the Scene:  The new and exciting in the food world—ranked!
Dish of the Month: Vermicelli mac and cheese with blue crab from America Eats Tavern.
---
More is More: In her own living room, a decorator shows how to do maximalism right.
The Briefing: Georgetown: What you should know about the famous neighborhood—right now.
My Town: A cofounder of Sweetgreen on launching the super-successful salad company from Georgetown—and what's next for the neighborhood.
Must Love Dogs: Dating is hard enough. Here's what happens when you add a needy four-legged companion to the equation.
---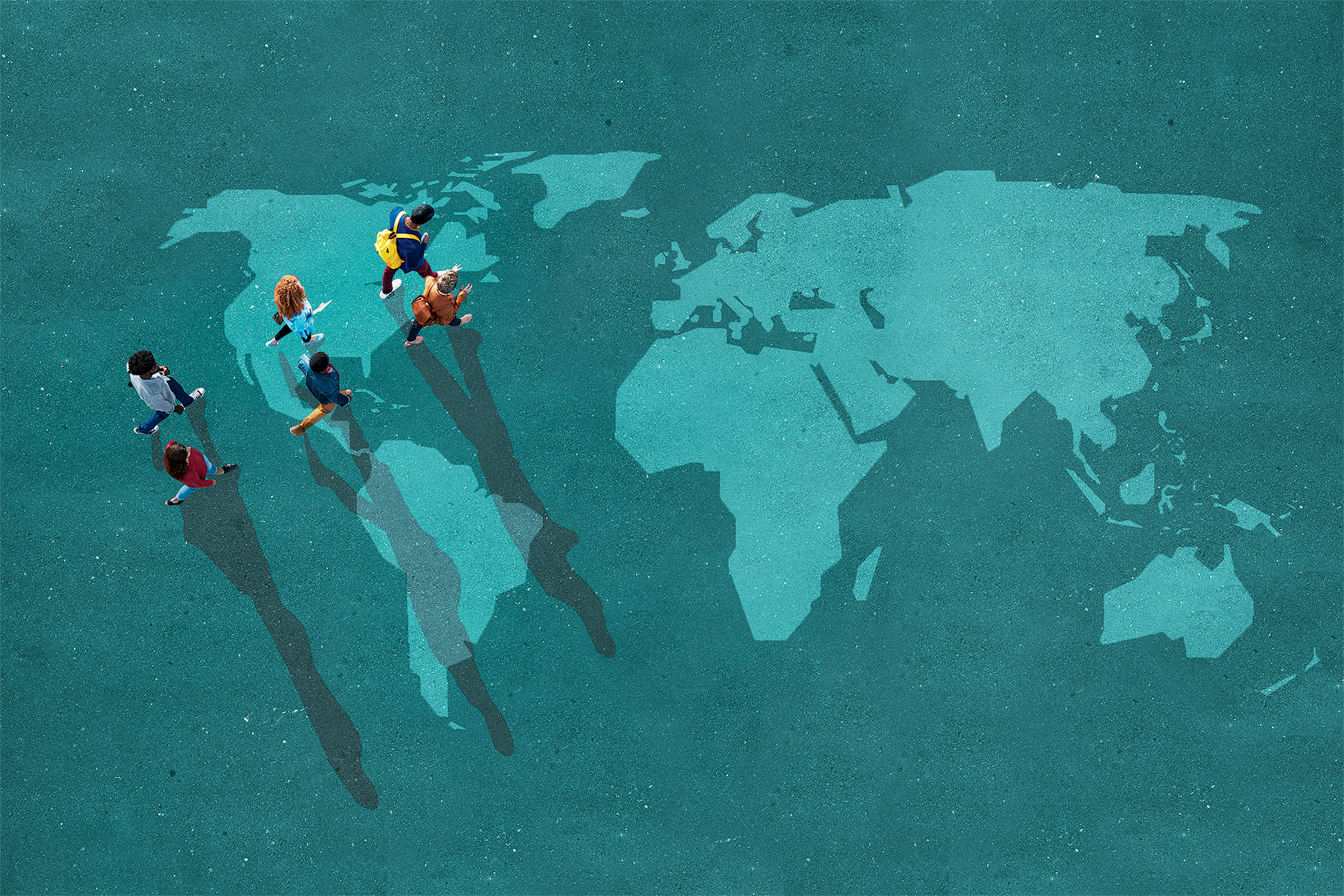 The World In a Zip Code: Teaching immigrant children English— and how to open doors.
Want more? Of course you do. Take a look at our past issues.