On October 13, the woods will once again be awash in waves of light and sound as OPUS transforms Merriweather Post Pavilion and the surrounding Symphony Woods into a surreal theater of discovery and wonder.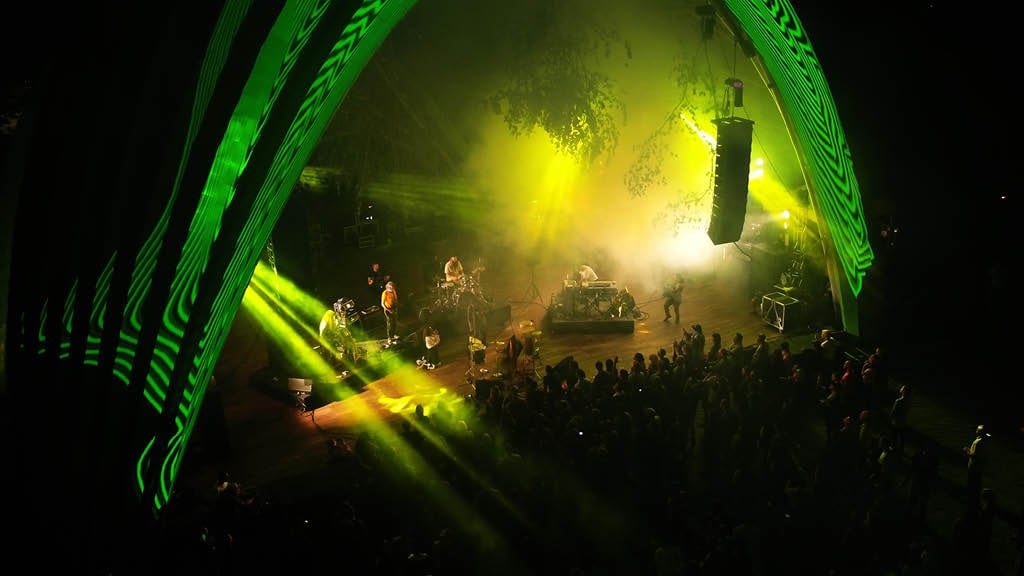 25 artists. 13 countries. 5 performance spaces. One night only.
Tickets available HERE.
Lineup available HERE.