Exquisite dining, high-fashion shopping, stunning architecture, and an easy commute aren't luxuries afforded to just city dwellers anymore. Life outside city limits can offer an urban feel with the added benefits of more green space, more square footage, and more tranquility, all without sacrificing the excitement and accessibility of city life.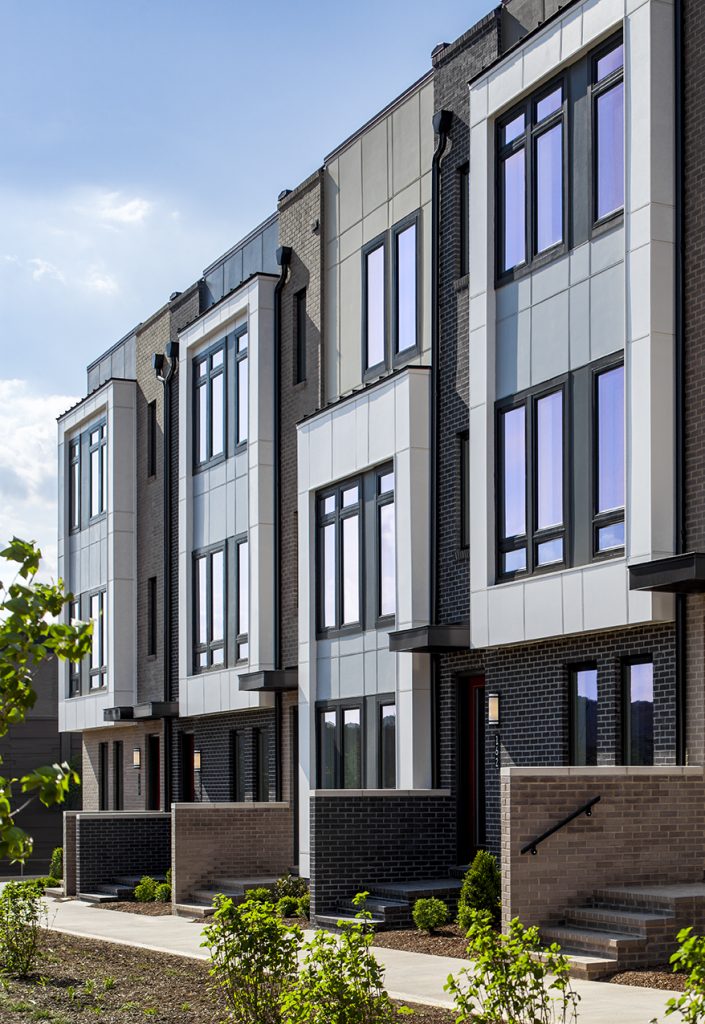 Space and convenience in the DC-metro area are hard to imagine, let alone to find. Suburban gems like Alexandria, Bethesda, and McLean, however, certainly make it worth looking. Old Town Alexandria offers elegant restaurants, boutique shopping, farmers' markets, cobblestone streets, and a bustling waterfront, all while situated just a short metro ride away from DC.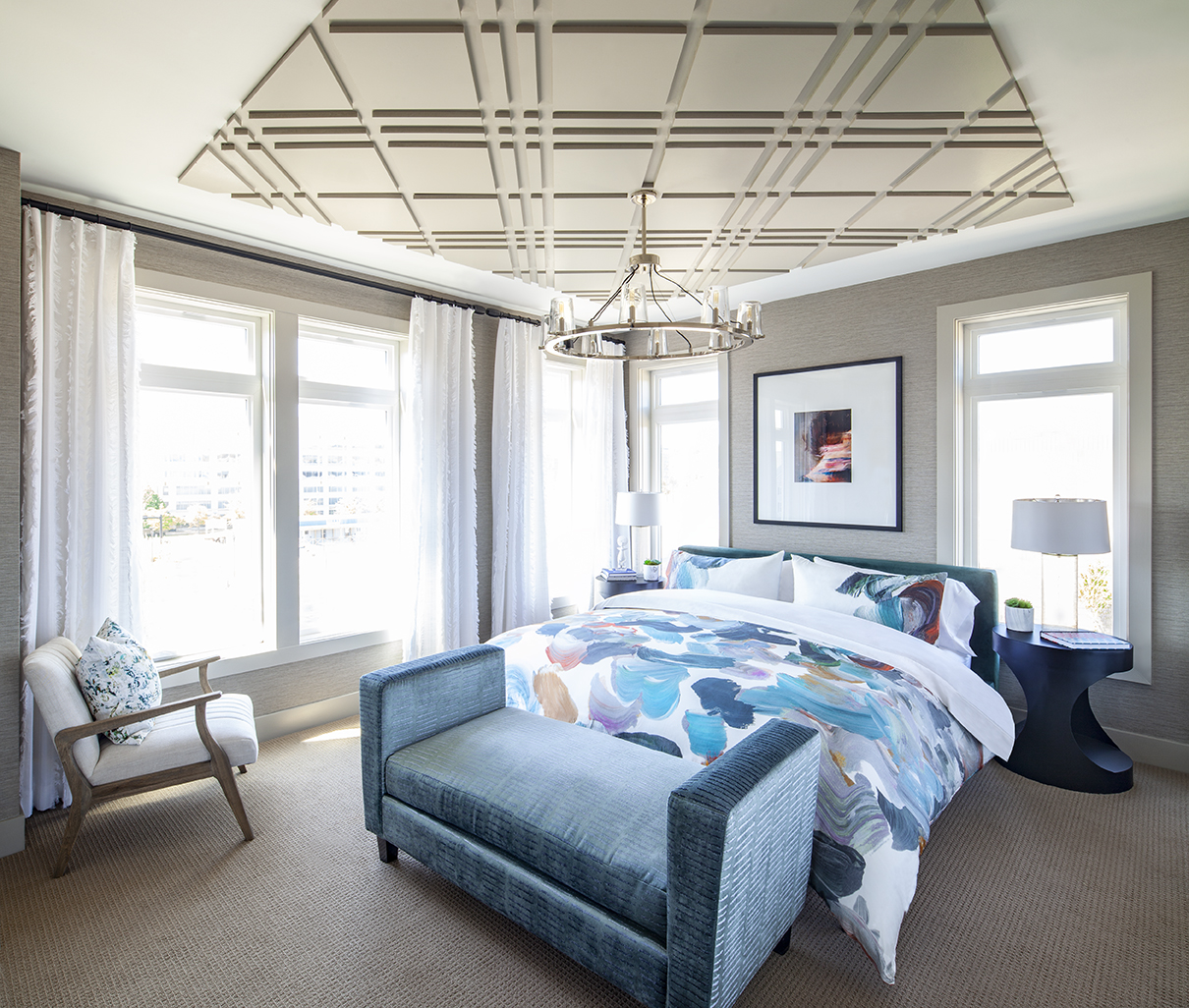 Just minutes from Old Town's charming scene, Toll Brothers' Eisenhower Square blends the best of luxury living with the dynamic energy and walkability of the urban landscape, just minutes from Old Town Alexandria's historical charm. Residences in this enclave of unique, sophisticated townhomes offer rooftop vistas, spacious open-concept floor plans, two-car garages, and easy Metro access. Designer-selected interiors, floor-to-ceiling windows, and GE and Monogram appliances fill the 2,300+ square feet of living space. For those on a shorter timeline, Eisenhower Square has a number of quick move-in options designed for buyers looking to move into their dream new home faster.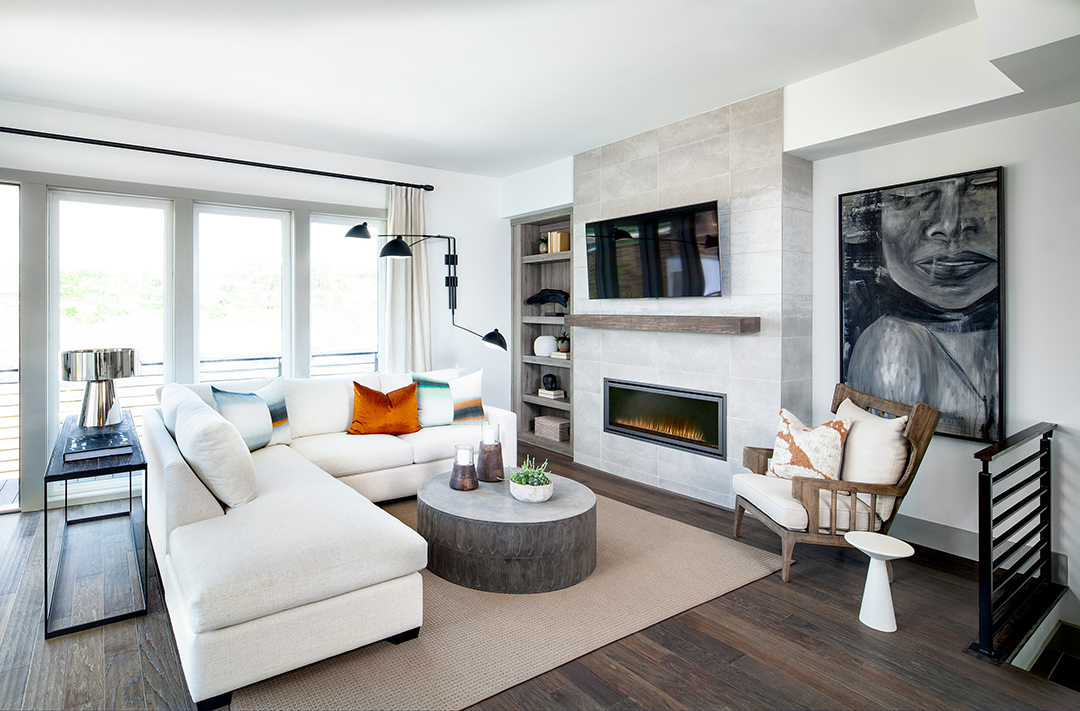 It is possible to live in the DC-Metro area, in a place you love, with the space you want, and close to the places you need to be.
Tour the model home at Eisenhower Square to discover what luxury life in Alexandria is like, and all the space you'll have to live it. With homes starting in the upper $800,000s, the community sales center is open Sunday and Monday 1pm-6pm and Tuesday-Saturday 11am-6pm to help you discover your dream home. For more information, go to https://www.eisenhowersquare.com/ or call Olivia Hathaway at 703-664-0746.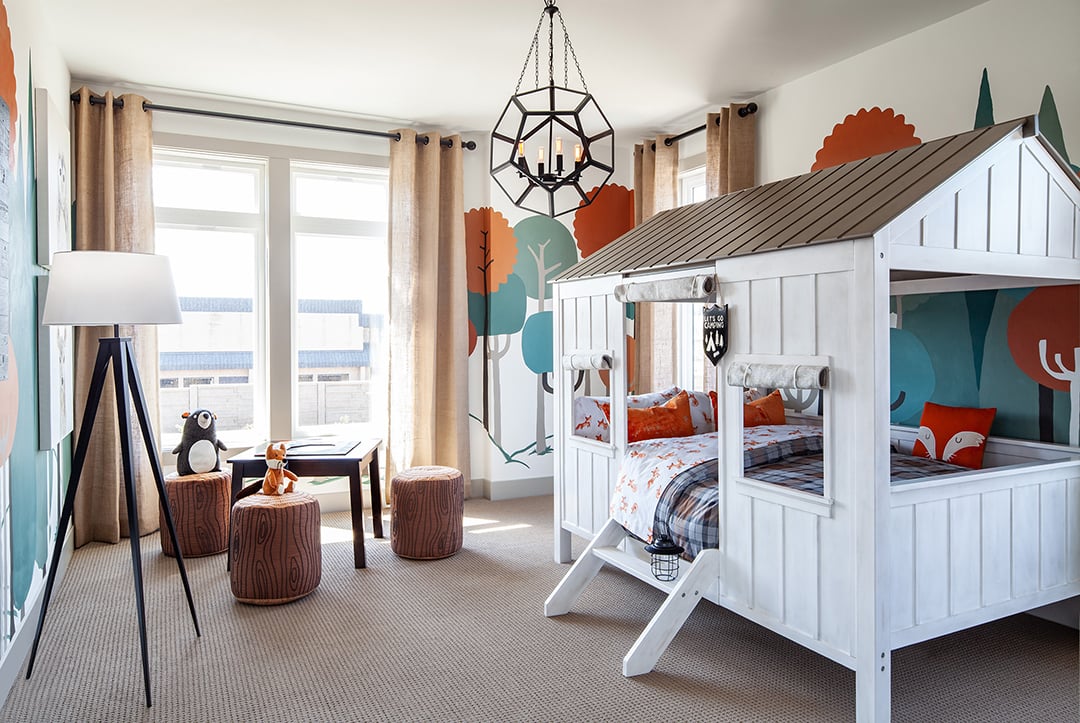 Toll Brothers, an award-winning Fortune 500 company founded in 1967, embraces an unwavering commitment to quality and customer service. Currently building in 20 states nationwide, Toll Brothers is a publicly owned company listed on the New York Stock Exchange (NYSE: TOL).