Between school, work, and the upcoming holiday season, it's easy to become stressed – allow Hilton to let you relax! Sixty Hilton hotels in DC, Northern Virginia, and Maryland have partnered with many of the city's most popular restaurants to create the Weekend Like a Local package, a chance to your treat yourself to a fun-filled weekend of relaxation and bites at local favorites. From October 1 to March 31, Hilton offers up to 50% off Sunday night stays so that you can have a fun weekend filled with delicious food and drinks whether you're traveling solo, with your partner, or with your whole family.
Check out the list below for delectable food and drink deals from Neighborhood Restaurant Group, Matchbox Restaurants, and City Winery included with your stay. Check here for more details about the offers and here to learn more about Hilton's other offers and explore more content.
Couples Escape
They say Virginia is for lovers, but so is Washington. Book your romantic weekend in the Capital and grab deals on brunch and dinner. Start at Birch & Barley, a cozy-chic eatery on 14th Street, which offers Hilton guests one complimentary brunch cocktail per person and Nutella stuffed donuts. After spending the day exploring the historic neighborhood and shopping, fuel up on a trio beer tasting flight next door at ChurchKey before hitting the bars and clubs on close-by U-Street.
Whisper sweet nothings into your partner's ear on the romantic (and heated) patio at Iron Gate near DuPont Circle. The chef has designed a special three-course dinner menu exclusively for Hilton Destination guests. Spend the day gazing at paintings and swapping opinions at the Smithsonian museums before slipping into a comfortable, candle-lit booth at The Partisan for charcuterie hors d'oeuvres designed by Chef Nathan Anda. You'll also receive a welcome cocktail. If it's a really special occasion head to Hazel, a luxe Shaw dining room with an artful interior, and indulge in sumptuous Chef's special Zucchini Bread. Wash it all down with a welcome cocktail for either brunch or dinner.  
Take a romantic stroll by the river in Georgetown and then visit The Sovereign to sip on a complimentary brunch cocktail and snack on delectable hors d'oeuvres (with purchase of entrees). If you're looking for a fun day date, head to City Winery in the up and coming Ivy City neighborhood. Tour the winery to learn about what goes into making barrel-fresh wine and enjoy a tasting for two.
Explore Solo
Start your day exploring a centuries-old factory at Bluejacket, a microbrewery known for its inventive suds. Hilton guests enjoy a brunch and dinner beer pairing (with an entree purchase). Stock up on merchandise and cans from the bottle shop with a 15% off discount. If wine is more your speed, pick and choose from a wide selection at Planet Wine in Alexandria. Treat yourself to an indulgent meal at Columbia Firehouse and come back the next morning for a complimentary Evening Star Bloody Mary or Mimosa buttermilk biscuits.
Head to Owen's Ordinary, a social, indoor-outdoor North Bethesda tavern that offers Hilton guests a beer tasting trio and Bavarian pretzel for brunch and dinner. Head to B-Side in Fairfax for a Charcuterie hors d'oeuvre designed by Chef Nathan Anda and a welcome drink for brunch or dinner.
A weekend getaway is all about selfcare and indulgence, and the seasonal, locally sourced ingredients at Vermilion make this Alexandria restaurant stand out. Combat cold weather blues with savory cornmeal hushpuppies accompanied by three dipping sauces and wash it all down with a complimentary brunch cocktail and pasta mid-course.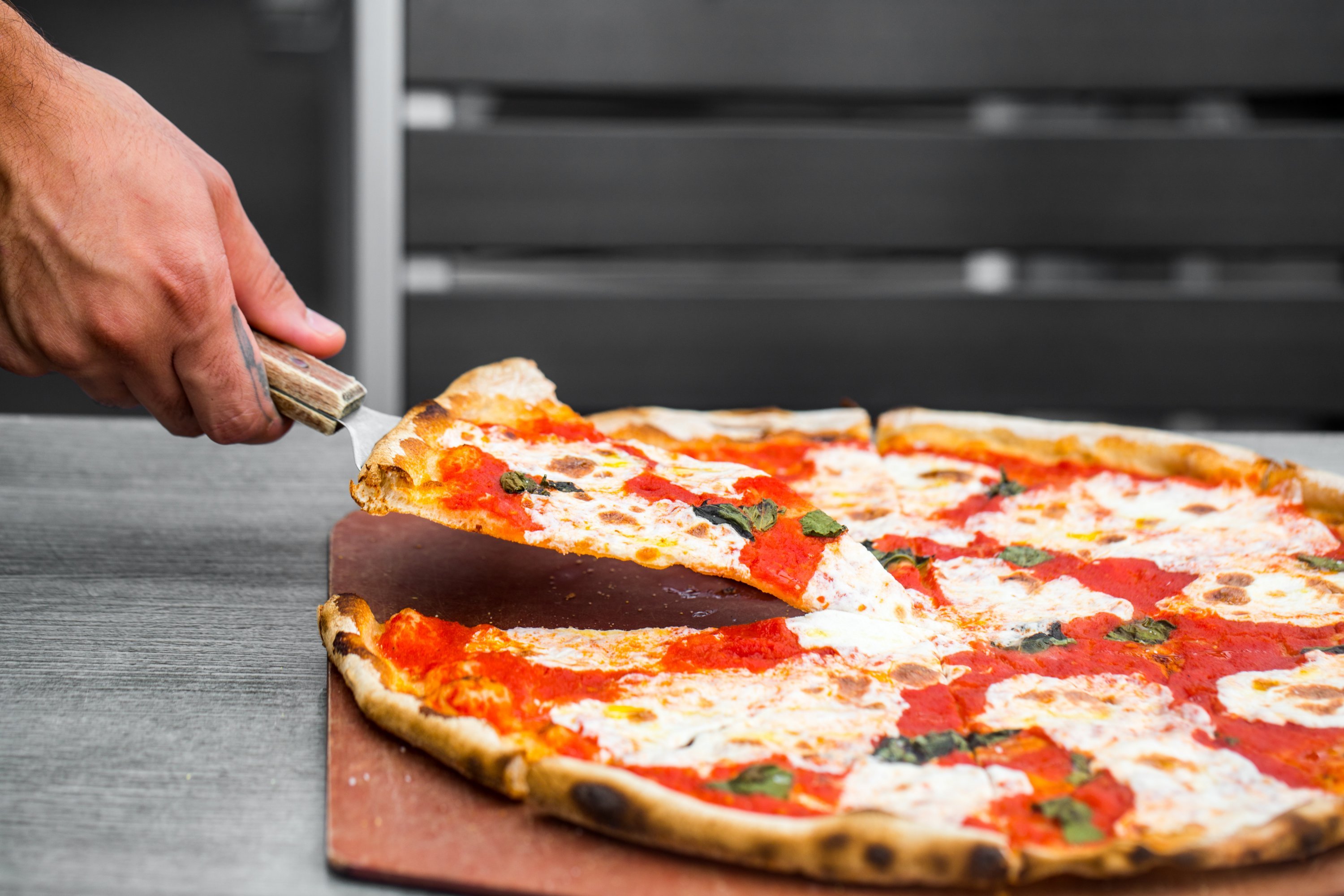 Family Getaway
Fire up the free-play Jukebox at EatBar, a hip eatery in Southeast specializing in cured meats. The whole family can share a complimentary plate of Nate's Fries, french fries slathered in garlic and rosemary, and parents can indulge in a brunch or dinner cocktail.  
Kids get hungry after a long day of activities, so head to one of Matchbox Restaurants many locations in the area and enjoy an exclusive 3-course prix fixe lunch or dinner.  For dessert, treat the whole family to rich, colorful cupcakes from Buzz Bakeshop. Hilton guests receive a coupon for 25% off a purchase.
Feed your brood with a sumptuous spread of buttermilk biscuits for brunch at Evening Star Cafe, a friendly Del Rey spot near Eugene Simpson Stadium Park that specializes in Southern fare. Hilton guests can also enjoy an Evening Star Bloody Mary or Mimosa. Dinner comes with a welcome drink and a chef mid-course.
Visit travel.hilton.com/dc for more information on the Weekend Like a Local package