Since coming to DC, chef Kwame Onwuachi has experimented with elaborate tasting menus at the short-lived Shaw Bijou and modern Afro-Caribbean fare at his Wharf restaurant, Kith and Kin. But there's a humbler set of foods the Top Chef alum keeps returning to: cheesesteaks, crispy chicken, and waffle fries. He'll open Philly Wing Fry—a fast-casual restaurant devoted to those dishes—inside the South Capitol Hill Whole Foods Market. Both debut on Thursday, October 18th. 
"These are items that I can eat everyday," says Onwuachi, who first launched Philly Wing Fry as a brief pop-up at Union Market two years ago. "It's a concept that I had so much fun with, and I can't wait to open this again."
The restaurant-within-a-grocery is part of the national Friends of Whole Foods program, which brings local chefs and lifestyle brands in to operate their own shops within the chain. Unlike Kaz Okochi, who'll have a quick-grab sushi counter in the prepared foods section of the new shop, Onwuachi's eatery is more like a full-blown restaurant with its own space and seating. Customers can order the full menu inside the store's SoCap Wine Bar & Pub, which will pour 16 wines by the glass and a dozen draft beers (the shop itself will have seasonal teas and lemonades).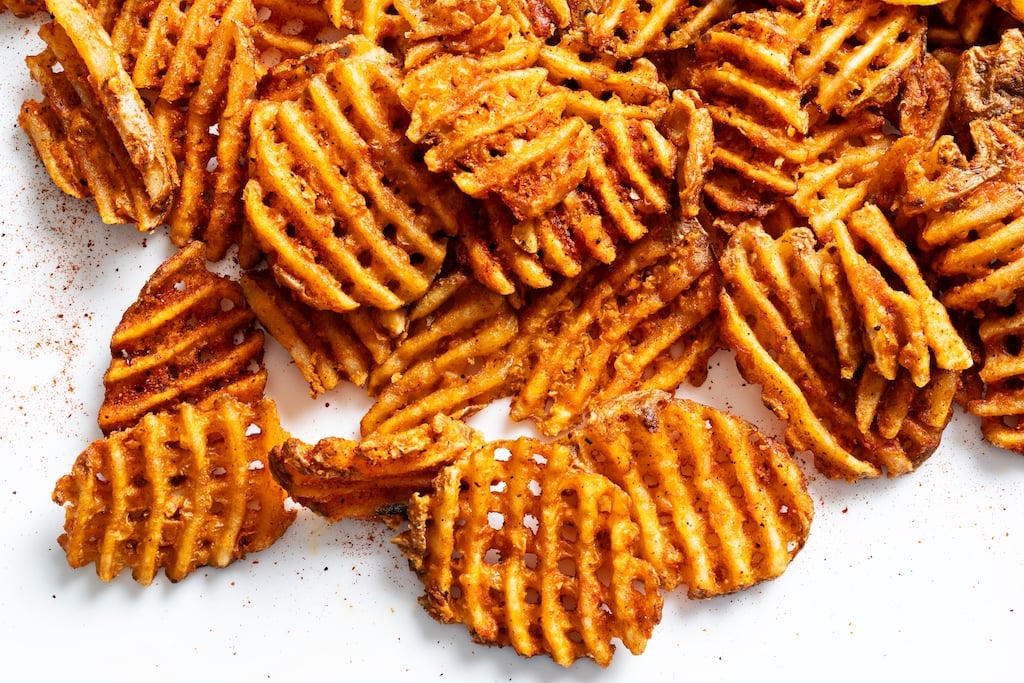 Philly Wing Fry's food also isn't exactly what you'd expect to find at a grocery store—or in Philly for that matter. Onwuachi calls his creative riff on the sandwich a "thoughtful cheesesteak." He uses Roseda Farms ribeye from Maryland that's dry-aged for a minimum of 50 days, as well as a local Lyon Bakery bun that's toasted in the dry-aged beef fat. The sandwich is finished off with melty smoked provolone—sorry, no canned Whiz—house sauce, and two styles of onions (caramelized and pickled). There's also a new vegetarian version with crispy mushrooms, spicy 'shroom spread, herbed yogurt, and pickled chilies. The rest of the menu draws from the chef's African and Caribbean background: waffle fries dusted with Ethiopian berbere spice, and tamarind-glazed wings.
The fifth DC location of Whole Foods—and the first-ever in Southeast—also partnered with a number of other local producers. Look for Ice Cream Jubilee, Whisked! pies, M'Panadas, and more.  
Philly Wing Fry inside Whole Foods South Capitol. 101 H St., SE. Open during market hours, 7 AM to 10 PM daily.