How does your plan for the future look? If you're a planner, you've already got your investments and assets figured out, and your estate plan in order. But there are other important aspects of planning that are often ignored.
More and more people are considering the many advantages of Life Plan Communities. These communities are flourishing across the country and range from urban high-rises to expansive rural campuses.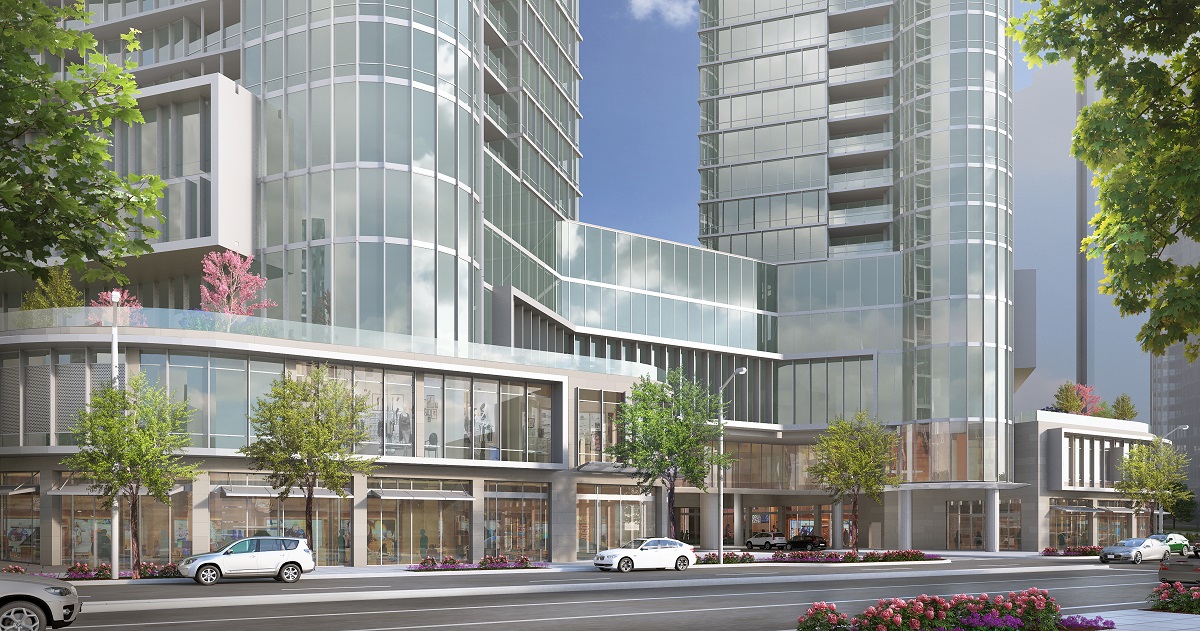 A Plan for "Someday"
Life Plan Communities are age-restricted, amenity-rich retirement communities that invite people to live on their own terms, enjoying a host of amenities, services, and opportunities, as well as the added benefit of access to on-site health care services if ever needed.
Many Life Plan Communities offer assisted living, memory support, skilled nursing, and rehabilitation services within their building or campus. This continuum of living lets you "age in place," right in your community, surrounded by familiar faces and the many comforts of home.
Why is this so important? Because long-term care can be shockingly expensive; too often people see their entire nest egg disappear after just one major illness or affliction. In a Life Plan Community, residents' on-site health care comes at predictable costs. Further, one of the biggest challenges with managing long-term care without a plan is knowing where to go. Families are often rushed to make a hasty decision when something unexpected happens and loved ones end up being placed in less-than-ideal places to receive the long-term care they need.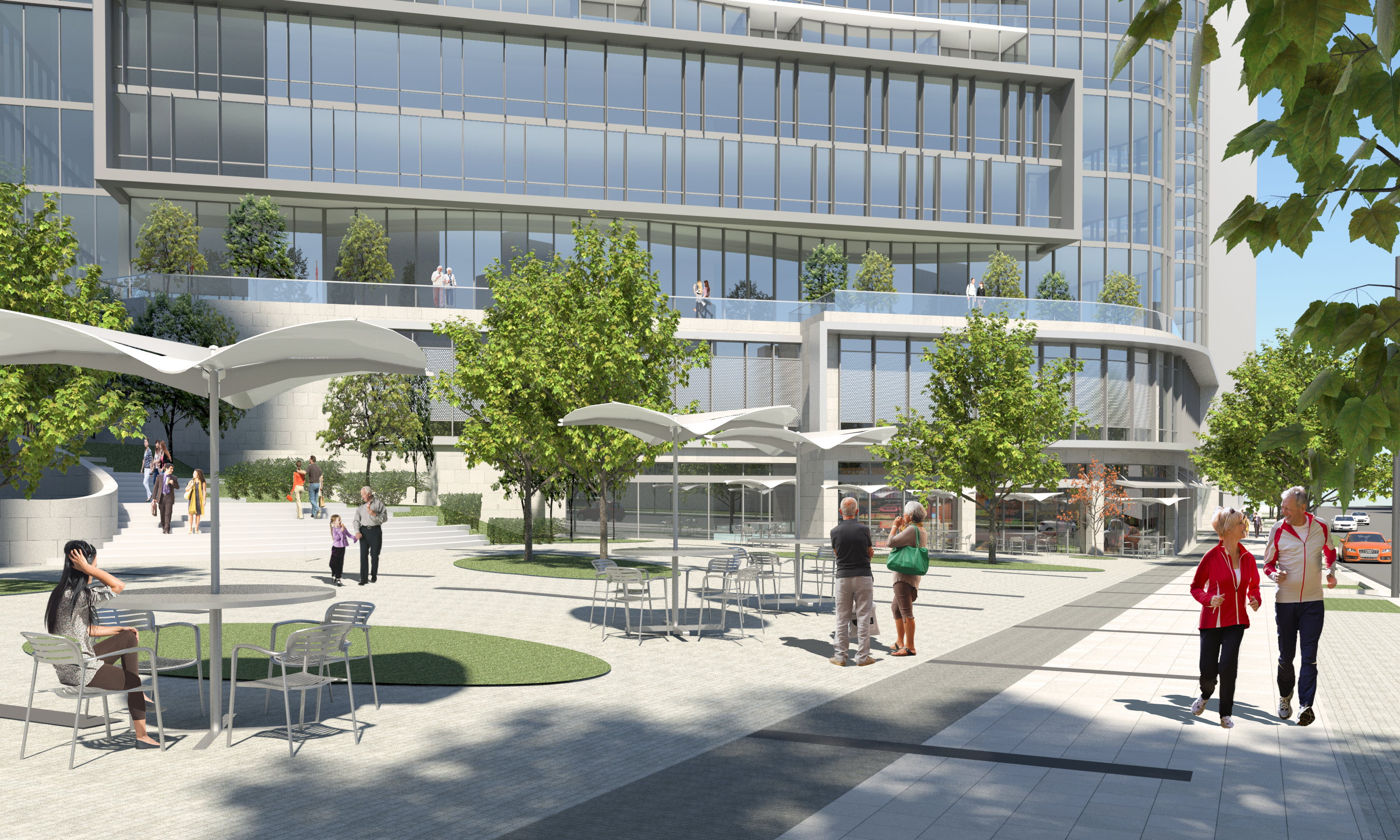 A Plan to Enjoy Today
The Mather is a Life Plan Community proposed to open in 2022 in Tysons, Virginia, that's tailored to the lifestyle of adults age 62 and better, offering services, programs, and amenities, including:
spacious, modern-living floor plans including one- and two-bedroom options, some with dens
a fitness center and day spa including indoor swimming pool, group exercise studio, and cardio/weight training
inspiring social and cultural opportunities such as digital media workshops, live music, art + technology seminars, and featured lecturers
a full-service lifestyle with various culinary package options, housekeeping, and concierge and valet services
The Mather will combine everyday lifestyle comforts and conveniences with quality amenities and services, all while offering the someday benefits of health care within the community as well as guaranteed investment protection.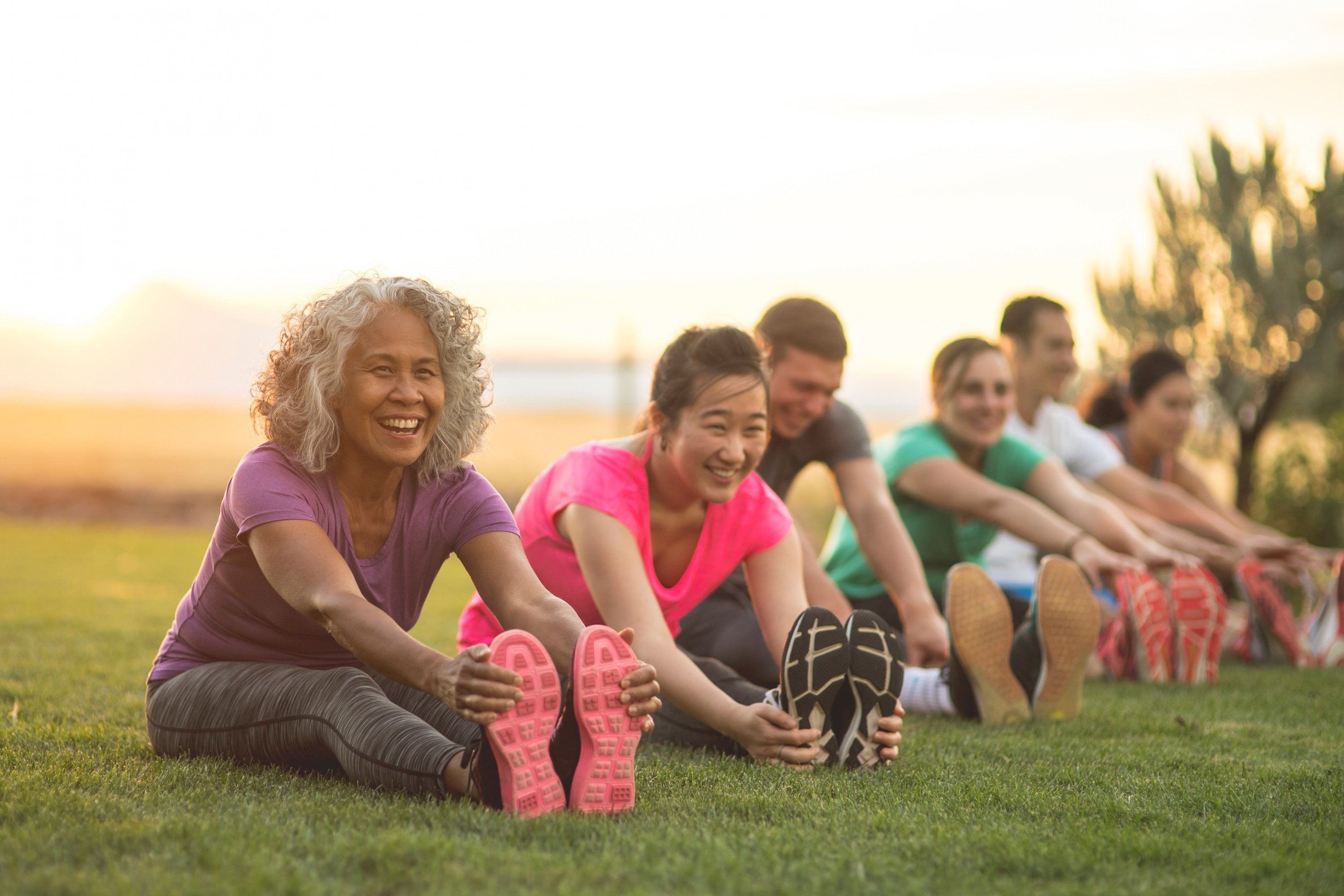 How It Works Financially
When you choose a Life Plan Community like The Mather, you will likely pay an entrance fee, along with a monthly fee that covers daily living expenses and services. The entrance fee can be considered an investment, because most Life Plan Communities allow you or your estate to gain back a large percentage of this fee. At The Mather, the fee is 90% refundable. This provides financial peace of mind that your home simply can't provide. By moving to The Mather, you'll know no matter what the current state of the housing market, your entrance fee will always retain 90% of its value.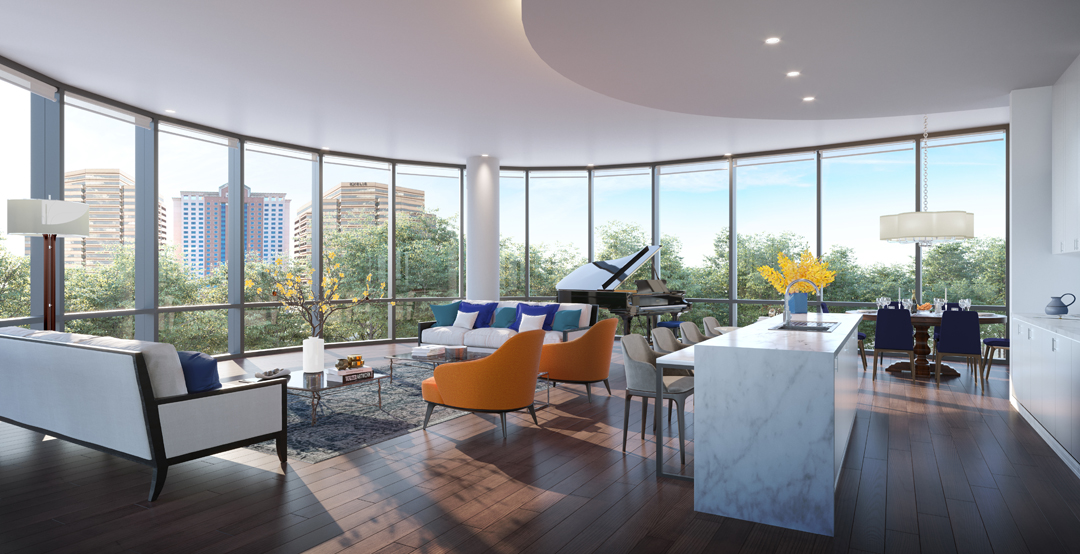 Worth a Closer Look
If you want to have control over where you live and how you will receive future long-term care (should you ever need it), a Life Plan Community is an excellent option. Imagine moving into a home where you can enjoy the amenities and services of a fine resort, live life on your terms, and have a plan in place for care if needed. It would remove the future burden—from you, your spouse, your adult children, your loved ones—of having to make critical, difficult, and often rushed decisions later in life during the stress of a health crisis.
Keep in mind, though, that you move into a Life Plan Community while you're independent, not when you already need higher levels of care. And the earlier you move in, the more opportunity you have to take advantage of the rewarding benefits of living in this type of community.
Life Plan Communities are worth a closer look. To learn more about The Mather, visit themathertysons.com or call (703) 348.8522.
Information about The Mather is subject to change. The proposed community plan for The Mather has been submitted to Fairfax County for land use approval.