If you've traveled by plane sometime in the past 102 years, chances are you've flown on an aircraft engineered by Boeing. But how much do you really know about this aerospace juggernaut? Yes, Boeing builds planes. However, commercial creations like the Dreamliner are just a flash of Boeing's full scope of innovation.
Often the most important innovations — the complex systems, the data, the environmental protections — are the critical technological developments that underpin flashier accomplishments. These under-the-radar innovations may not always make headlines, but they often make history.
In 1916, Boeing shaped the course of the 20th Century with its first canvas and wood airplane. Here are five ways Boeing will continue to change the future:
1. Hypersonic Travel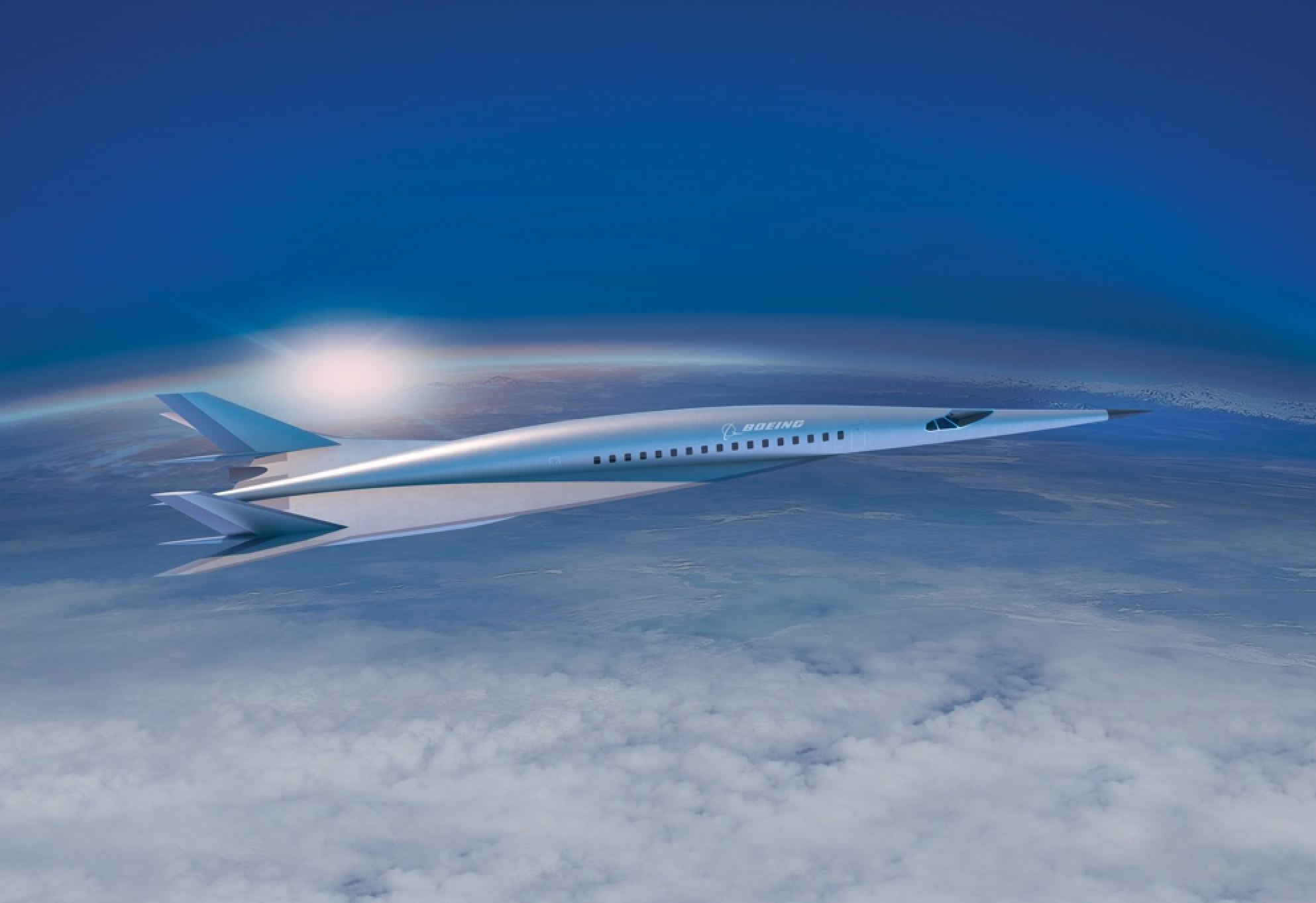 Earlier this year, Boeing announced a passenger-carrying hypersonic aircraft concept.
Boeing's hypersonic vision accounts for travel at Mach 5, or nearly 3,900 miles per hour. This means you could hop on a flight across the pond and arrive in London in less time than it takes to ride the train up to New York — or in half the time it takes to go from Crystal City to Silver Spring in rush hour.
Given Boeing's current timeline, the company is set to usher in this new era of hypersonic travel within the next two or three decades.
2. The Starliner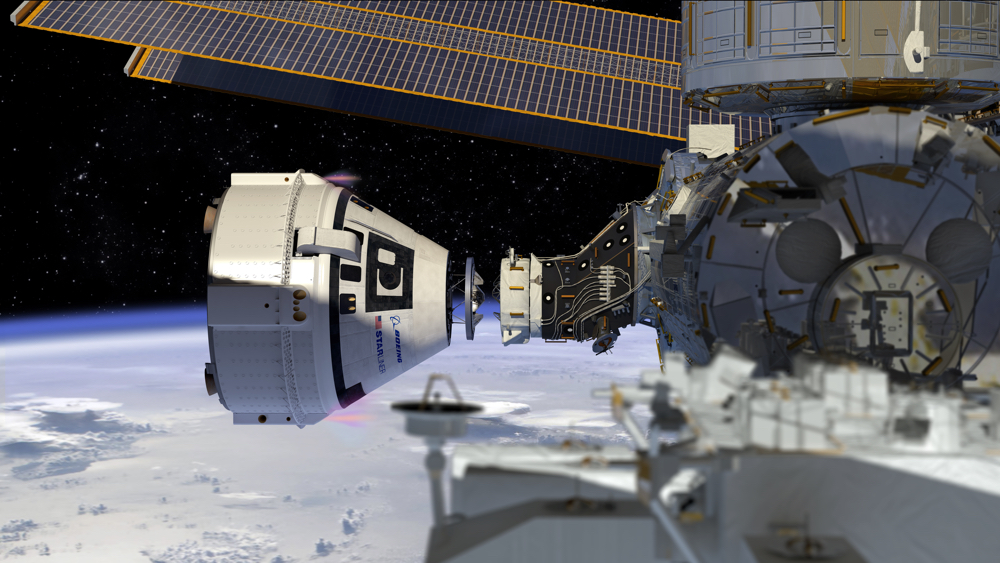 Sixty years after Boeing entered the spacecraft industry, the company is gearing up to launch Starliner, a vessel that takes commercial space travel from a possibility to a reality.
What exactly is the Starliner? Think of it as your very own orbital taxi. The Starliner is the first spacecraft truly to emphasize safe and comfortable passenger transport to and from orbit, and do it completely autonomously. Engineers blended interior design elements of the Dreamliner with streamlined and efficient technologies that allow crews to enjoy a celestial voyage in a specialized vehicle that balances form and function while flying itself to your orbital destination of choice.
3. Cargo Air Vehicle (CAV)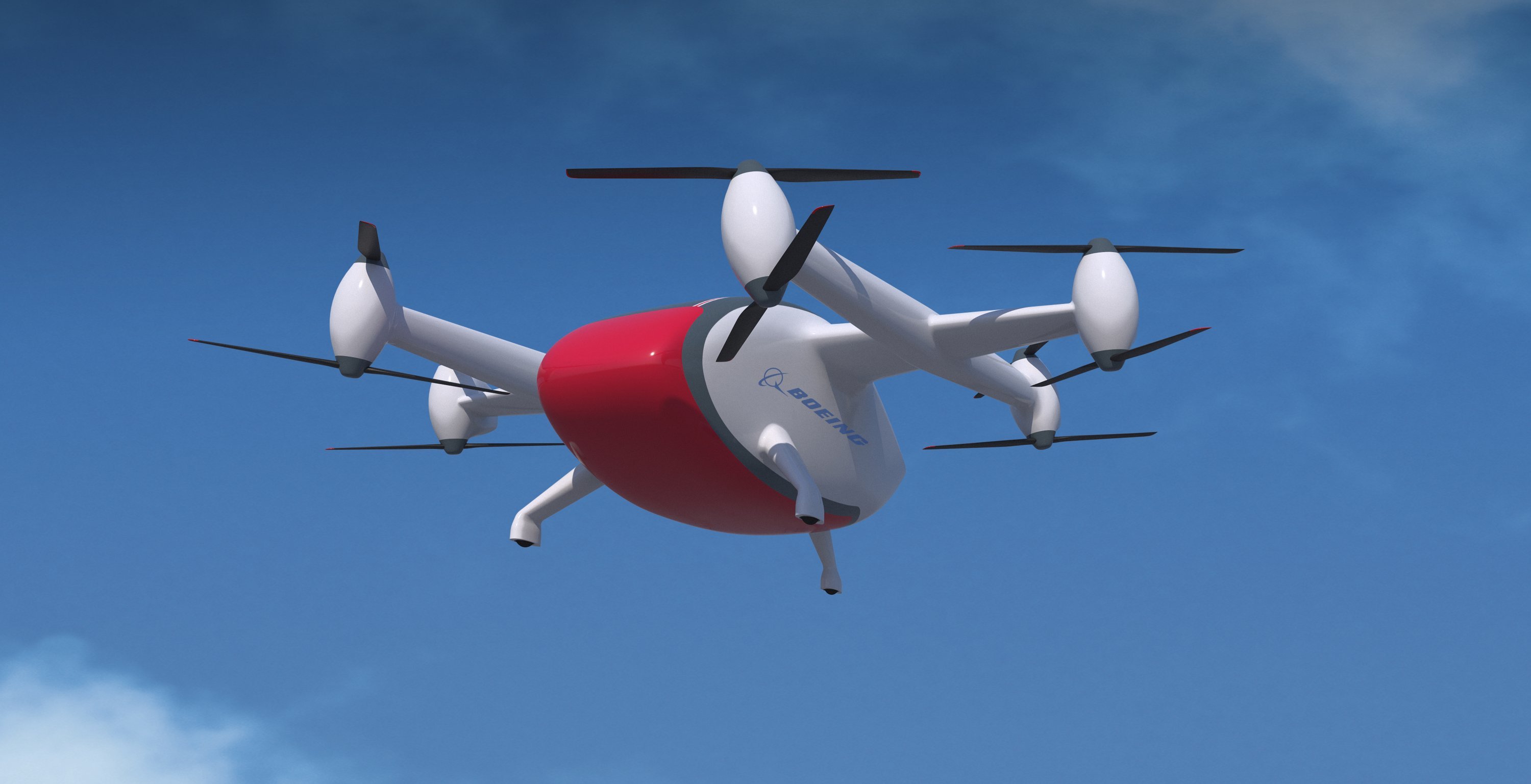 Innovation isn't always about creating something new. Some of the best advancements take an existing concept and simply make it better. Boeing has done just that with its unmanned cargo air vehicle (CAV).
The CAV is a problem-solver and a workhorse. Its electric propulsion system reduces emissions and noise, and the vehicle's design provides for it to haul up to 500 pounds of cargo. The CAV will shape the future of air transport, on-demand deliveries and logistics applications. Boeing's CAV will be the safest and most efficient and reliable way to transport goods, supplies, or even deliver critical aid.
4. Aerospace Analytics
Isn't life easier when people anticipate our needs and prevent problems before they occur? What if intelligent aircraft optimized flight routes or military aircraft predicted their own maintenance schedule? That is exactly what Boeing is building today using advanced algorithms, predictive and prescriptive analytics and artificial intelligence. The future of aerospace advances will be powered by Boeing AnalytX – helping people evaluate, plan, and manage solutions while improving efficiency and discovering new opportunities.
5. Second-century design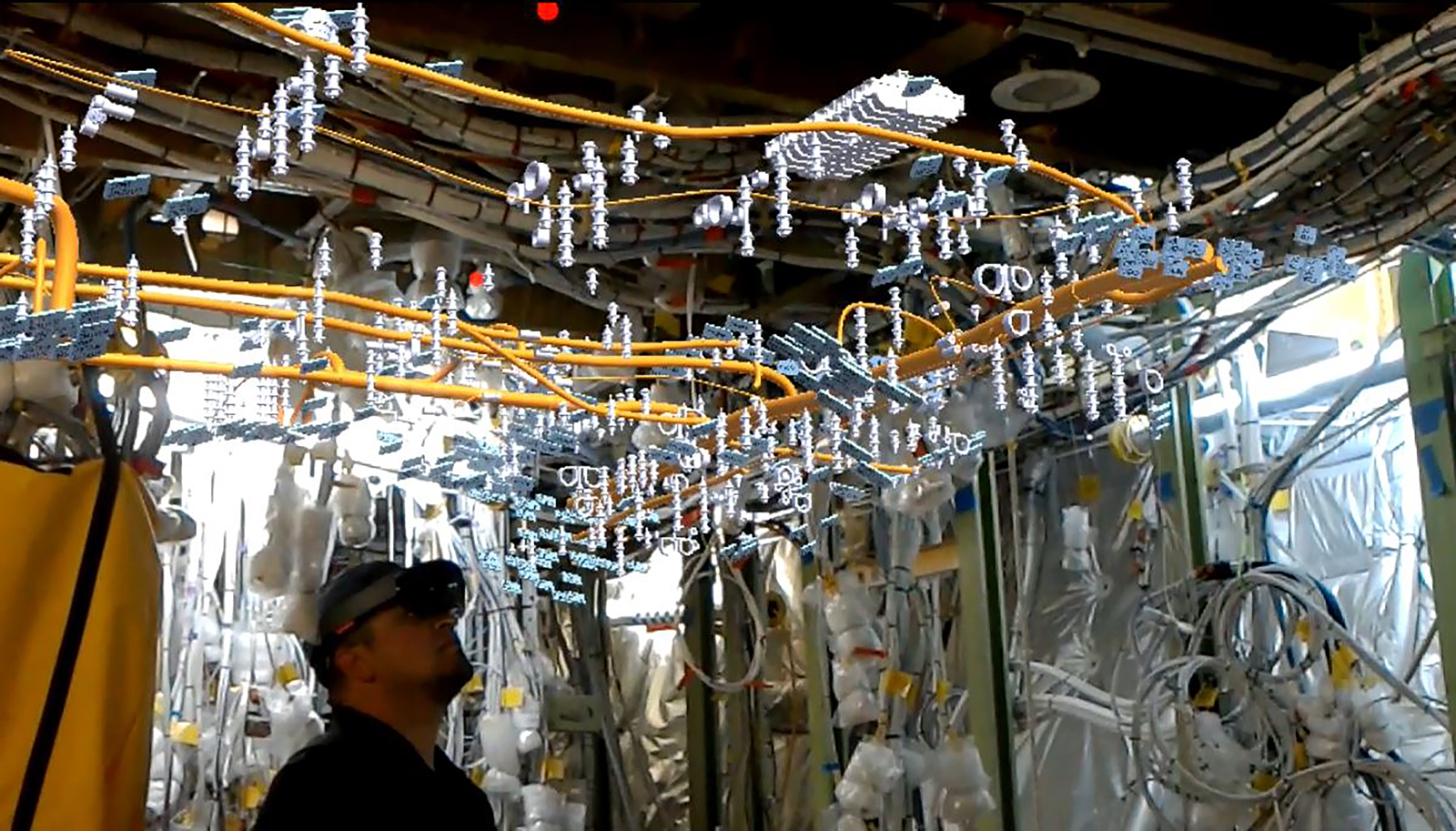 Boeing thrived in its first hundred years as the world's biggest plane maker, so what's in store for the second-century design and manufacturing? For starters, additive manufacturing (3-D printed aircraft parts), automated vehicles that move parts and cargo around factories, and an extended use of robots. The real game-changer for technicians, though, is the introduction of 3-D production illustration tools that create an augmented reality.
The installation of an aircraft's electrical wiring requires the same kind of precision as a complex surgery. It is a laborious process that involves checks and rechecks, mental calculations and image construction. Augmented reality will take the two-dimensional design and transform it into an interactive 3D diagram. With this 3D production tool, technicians can essentially step into the fuselage and have all the information they need at their fingertips.
---
There is one commonality at the root of every Boeing innovation: humankind. Boeing's technologies bring people together and take humanity farther than ever before. Boeing isn't just imagining a better future, they're engineering one.
Want to know what else the future holds? Check out boeing.com/thefuture.