Small Business Saturday has very quickly become a national phenomenon. In D.C., we have so many great local shops and restaurants spread out across the city that it's hard to know which ones to hit up. Thankfully, Cathedral Commons is home to a great mix of small businesses. Here are a few ways you can spend the day shopping small (and even dining small at the neighborhood's amazing local restaurants).
Core72
3316 Wisconsin Ave. NW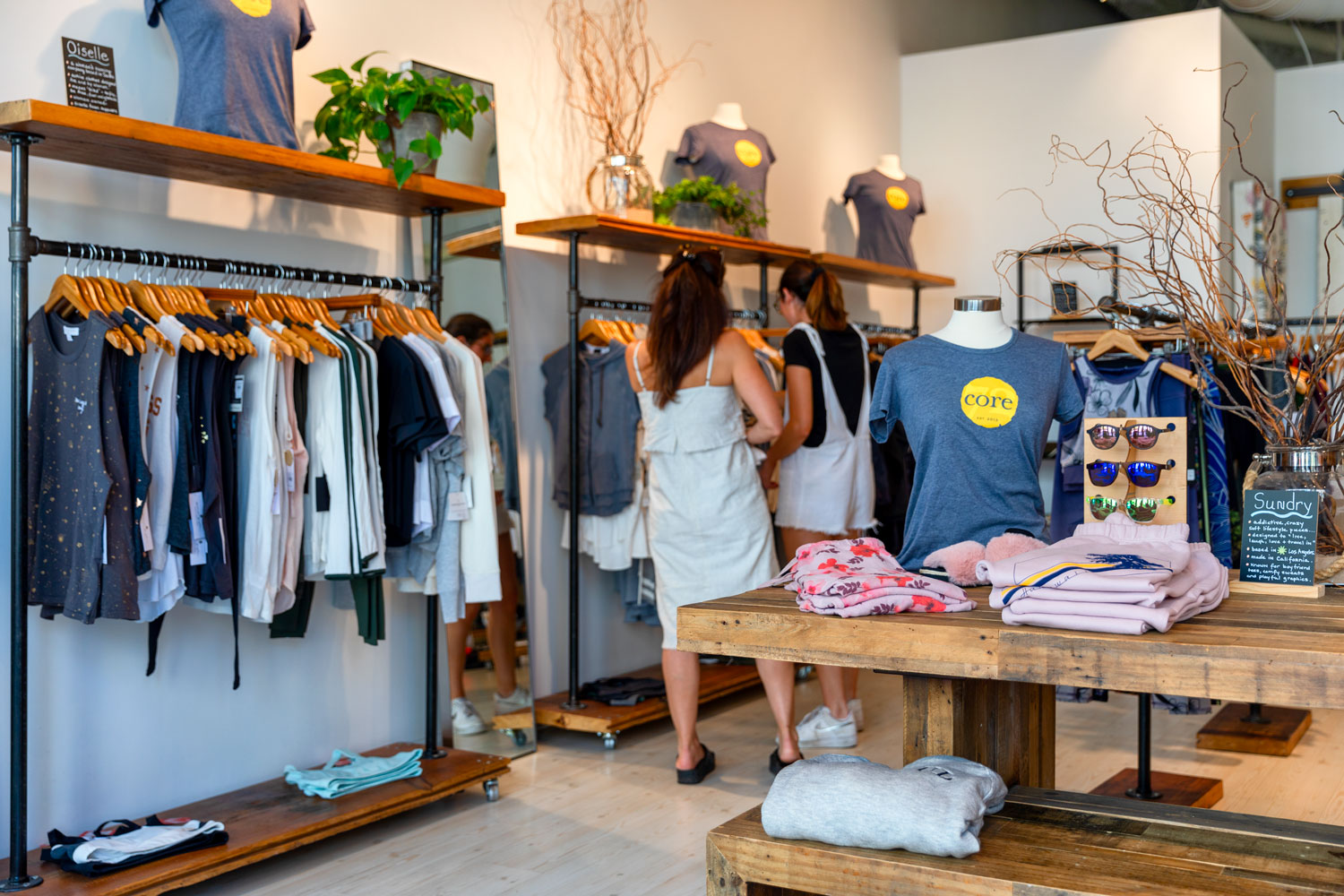 Native Washingtonian, trail runner, and outdoor enthusiast, Ferrall Dietrich founded Core72 as a way to blend her love for the active lifestyle of the West Coast and the urban energy of her hometown, D.C. Creativity and comfort are two words that come to mind as you browse through a selection of brightly colored scarves, soft sweaters, artisan necklaces, and yoga gear.
Dietrich only carries brands—both big and small—that she believes will inspire her customers. Entrepreneurial, sustainable, woman-owned, and made in the USA are just a few of the values you'll see behind the unique items throughout her shop. Everything is active, yet relaxed and a little laid back in an inviting way, much like the Cathedral Commons street Core72 sits on.
Le Village Marché
3318 Wisconsin Ave. NW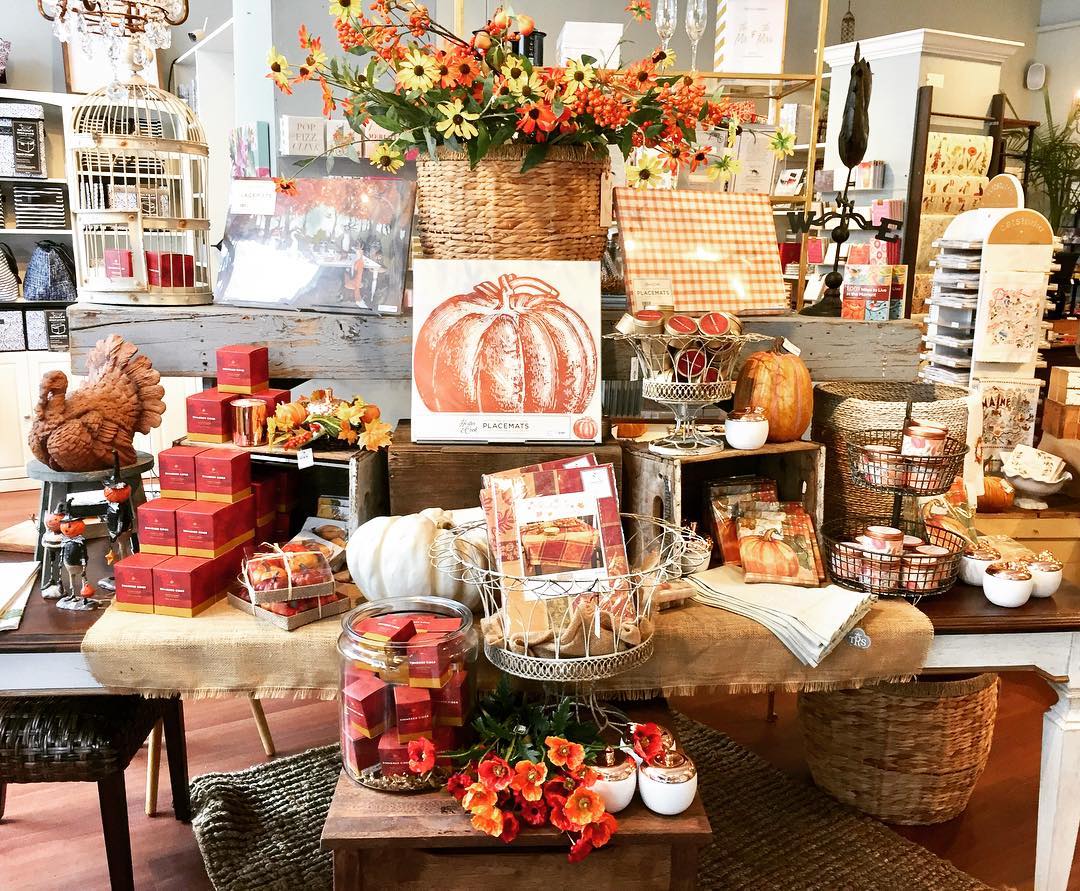 Have a few "hard to buy for" people on your list this year? Francophile or not, there's no better place to find a unique gift for anyone than Le Village Marché. Lovestruck by her first visit to Paris, owner Angela Phelps decided to open a charming home décor and gift boutique. Step inside and you're immediately transported to a Parisian flea market.
Beaded chandeliers, French glassware, letterpressed cards, and fragrant soaps can be found among vintage and chic treasures. French café music and lavender scents swirl through the air, making your entire shopping experience more relaxed and refined.
Conte's Bike Shop
3410 Wisconsin Ave. NW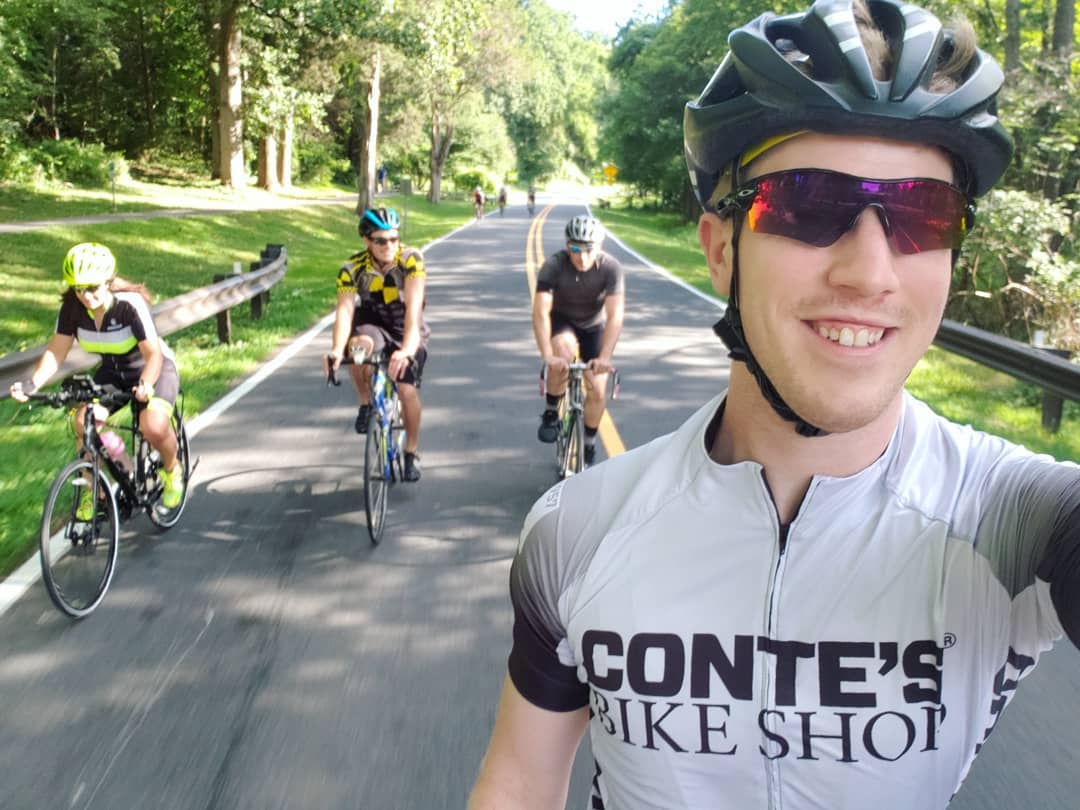 From cycling enthusiasts to unsure beginners, you'll find a personal touch and top quality products at Conte's Bike Shop. Since 1957, Conte's has been privately owned and operated. Originally from Virginia, you can now find their stores in D.C. and Florida. Looking to buy a bike? You can expect to see brands like Giant, LIV, and Momentum. Just need a repair? They're known to fix anything. As a full-service shop, their offerings range from bike repairs and rentals to trade-ins and professional bike fittings.
Dedicated to the communities around them, Conte's hosts weekend rides, donates to and sponsors several local events, and even supports local athletes and cycling teams. The best part about their shop is the customer service. You can trust their passionate staff's opinions and Conte's consistent reputation as one of the Top 100 Best Bicycle Retailers in the country year after year.
Allure Spa Nails & Hair Salon
3412 Wisconsin Ave. NW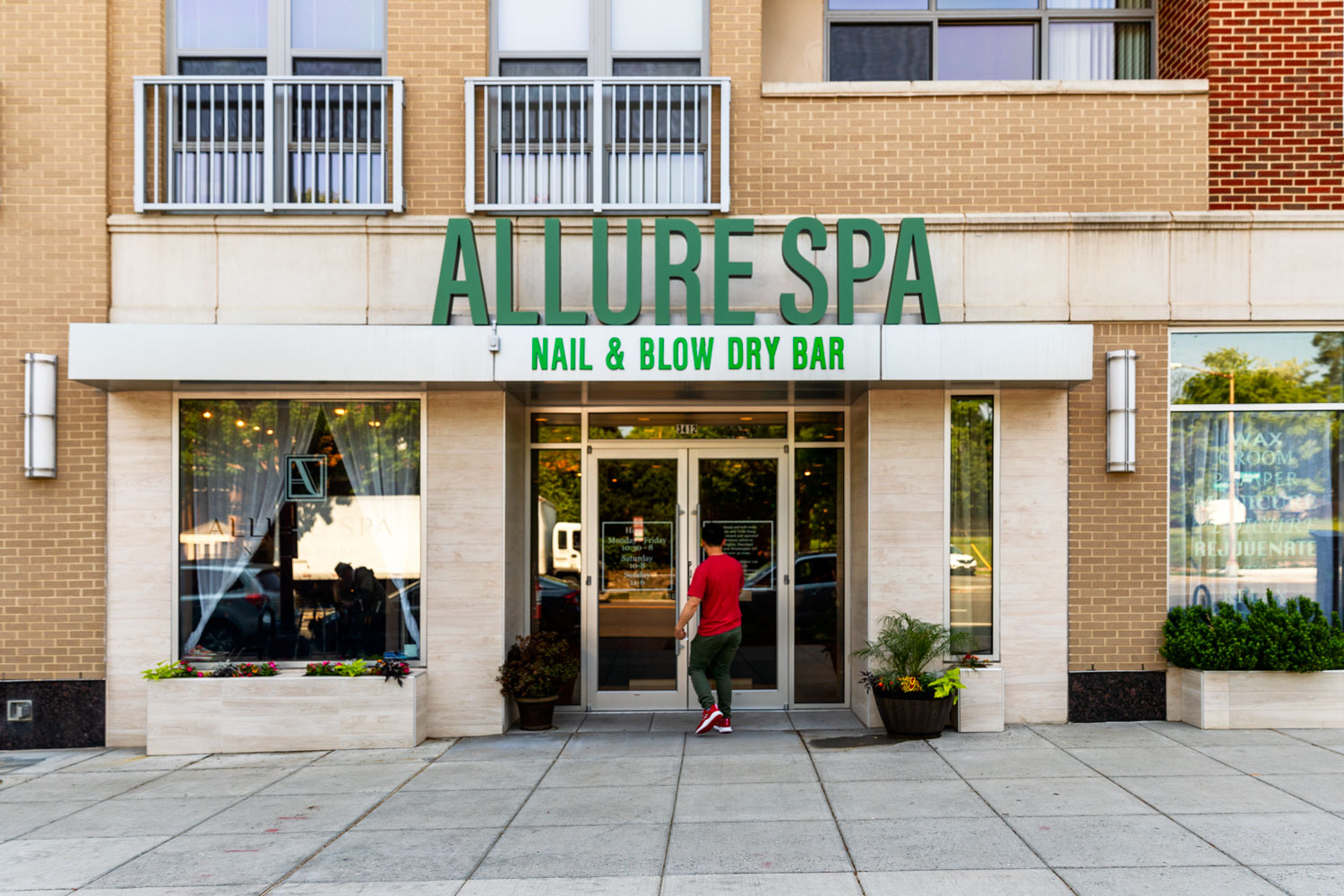 Sure the holidays are about giving, but who says you shouldn't give a little to yourself too? Once you're done shopping for the day, stop by Allure Spa Nails & Hair Salon for a little pampering. Get ready for a full body, beautifying experience. Dedicated to staying on the edge of all the latest trends, Allure features luxury and custom salon treatments designed to rejuvenate you—their guest.
Enjoy everything from a basic mani to the ultimate spa mani (aka an organic scrub, smoothing masque, warm softening paraffin, hydrating cream, 15-minute hand, arm, and shoulder massage). Get a blowout or a new style, take care of your brows or bikini line, and even restore your body and mind with a massage. Oh, and did I mention they sell gift cards? Cross off a few more names on your list. Two birds, one stone.
Pick up one-of-a-kind gifts for your loved ones, pamper yourself during the busy holiday season, and indulge your taste buds all while supporting amazing local businesses. Cathedral Commons can help you make Small Business Saturday (or any day) a small win-win with a big impact.