Welcome to What's in My Gym Bag, a look at what trainers, coaches, and other health and fitness pros around DC keep on-hand when they're living out of a locker. What's in your gym bag? Email me at kolsen@washingtonian.com.
Who: Sunny Mae Miller, 34, DC
Does: Senior Instructor, SoulCycle
Fitness philosophy: "I've been teaching for four years, most of which has been in DC. I moved here four years ago from New York City. I originally thought it was going to be a temporary move, but soon fell in love with the community we've built here at SoulCycle.
"I live in DC, and teach at all five studios we have here. It's so cool to see the different people and communities at each one. I feel extremely lucky to be one of the original instructors in this region. Before SoulCycle I was always very active, but not much of a gym person. It never interested me. I loved to run, bike, and do anything outdoors. When I tried SoulCycle for the first time (reluctantly), I knew it was different. The feeling was indescribable. I left feeling important, accomplished, and powerful. I got my butt kicked, but I couldn't stop smiling.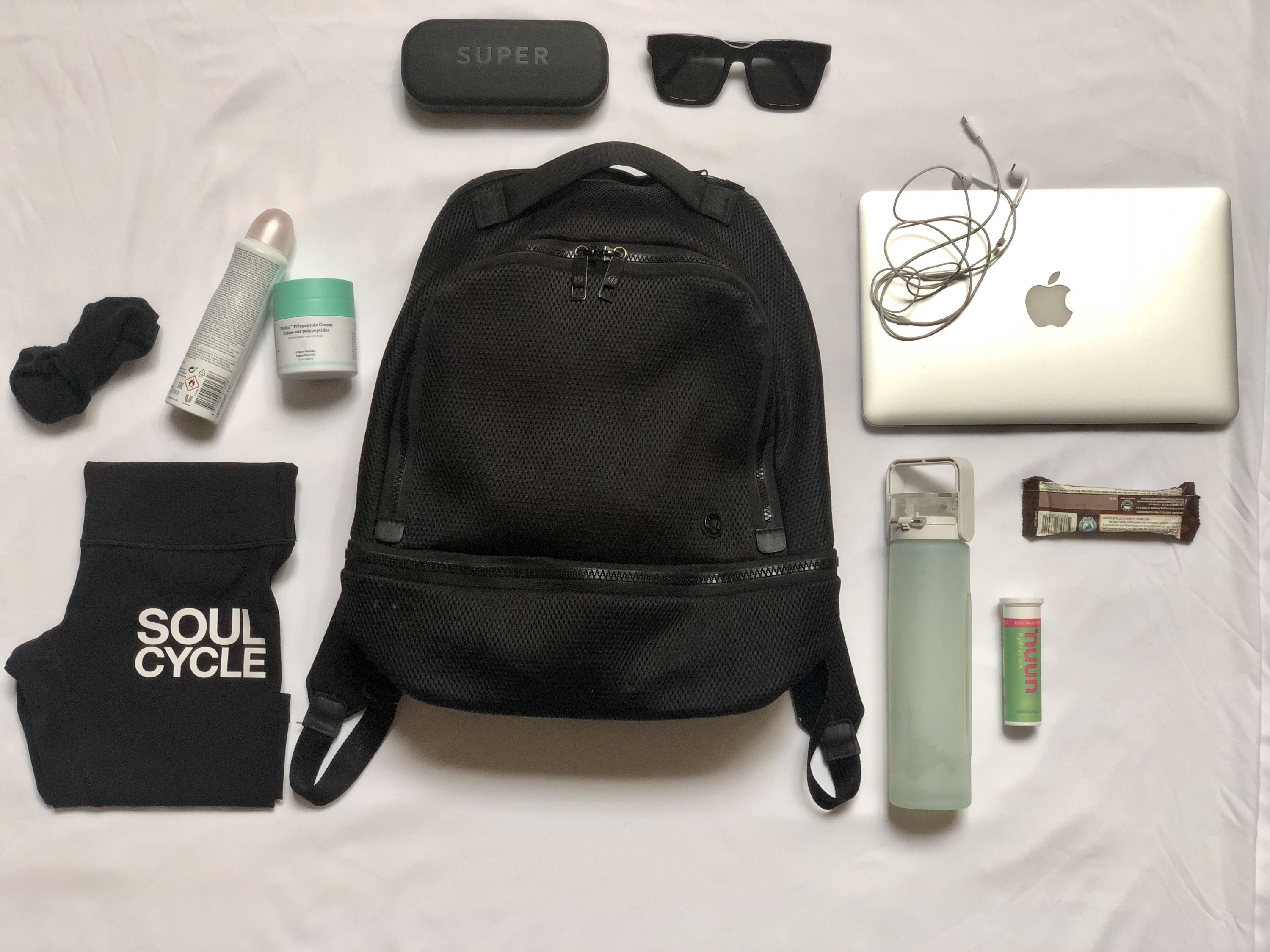 "I believe that if you are having fun doing something, you won't give up. I take that approach in all areas of my life, especially fitness. I've always had a natural ability to lead, and SoulCycle has allowed me to do that while making people feel good about themselves. My class is super challenging, but my goal is that you leave with a smile on your face."
Here are Miller's gym bag go-tos.
The Bag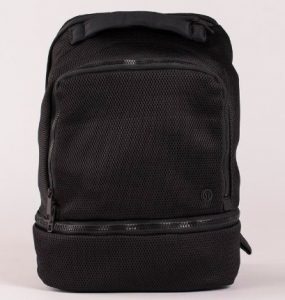 "Everything I need for the day is in this bag." Miller considers her laptop to be the most important item she carries—SoulCycle instructors make their own playlists and change them up for each class. She also carries an extra set of clothes (leggings, sports bra, and socks) since she often has to sub a class at the last minute, and she likes Lululemon backpacks because they come with a reusable/washable bag for sweaty gear. Lululemon City Adventure Backpack in Black Mesh, $128, shop.whowhatwear.com.
Moisturizer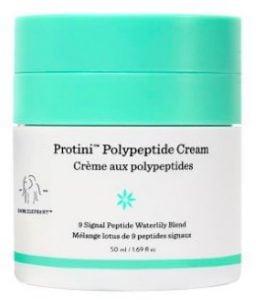 "I usually teach three classes a day, so I'm showering a lot. My skin can get really dry if I don't take care of it. My go-to moisturizer is Drunk Elephant Protini Cream. I started to hear people talking about this brand, so I gave it a try. Life changing!" The cream blends peptides, amino acids, and pygmy waterlily to plump and firm skin, and Miller uses it both in the morning and evening. Drunk Elephant Protini Polypeptide Cream, $68, drunkelephant.com.
Snacks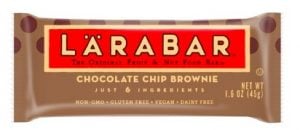 "I usually have a bar in my bag to have in between classes—sometimes I don't have time to stop and eat. Larabars are usually my go to." Chocolate Chip Brownie Larabar, $16 for a 16-pack, amazon.com.
Sunglasses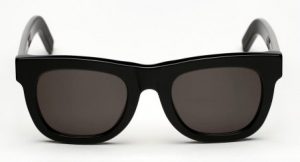 "For the drama! (I'm kidding). I just never leave home without them." Super Ciccio in Black, $158, eyegoodies.com.
Nuun Hydration Tablets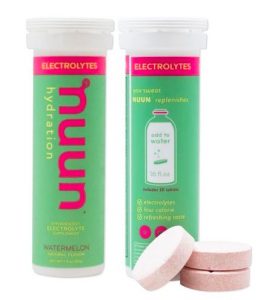 "I add these to my water a couple times a day to get the extra electrolytes and vitamins that I need. They are lifesavers when I'm feeling fatigued." The plant-based tablets have minerals that are lost during exercise and can be taken before, during, or after activity. Nuun Active Hydration Electrolyte Enhanced Drink Tabs in Watermelon, $5.99, target.com.
Lip Balm

Miller loves Glossier's Balm Dotcom, which has antioxidants and a dense texture that doesn't budge. It also comes in five flavors, including Milk Bar-inspired Birthday. Glossier Balm Dotcom, $12, glossier.com.
What's in your gym bag? Email me at kolsen@washingtonian.com.