A guide to the newest places to eat and drink.
Brothers Ian and Eric Hilton are betting third time's a charm for the Mosaic District space where both RJ Cooper's Gypsy Soul and Mike Isabella's Requin Brasserie imploded. The restaurateurs behind Chez Billy Sud, Marvin, and around a dozen other bars and restaurants will open a French bistro in the Fairfax development by early summer.
Both previous tenants were sued by the landlord for unpaid rent. Much-hyped Gypsy Soul lasted only a year, and Requin Brasserie was the first of Isabella's restaurant to close following sexual harassment allegations (although its reported debts predated the harassment lawsuit). So, is the space cursed?
"I mean, you can't rule that out," Ian Hilton jokes. But he says he's not actually worried: "If that place fails a third time, I feel like that development has as big of an issue as we do. Everyone's committed to not having a third swing and miss on that space. I think we can avoid making the same mistakes."
The still-unnamed restaurant (it'll likely have "parc" and "bistro" in the title) will be helmed by Chez Billy Sud chef Brendan L'Etoile. Expect a broader menu with more healthy options and plenty of French bistro classics. "He's not a foam guy," Hilton says.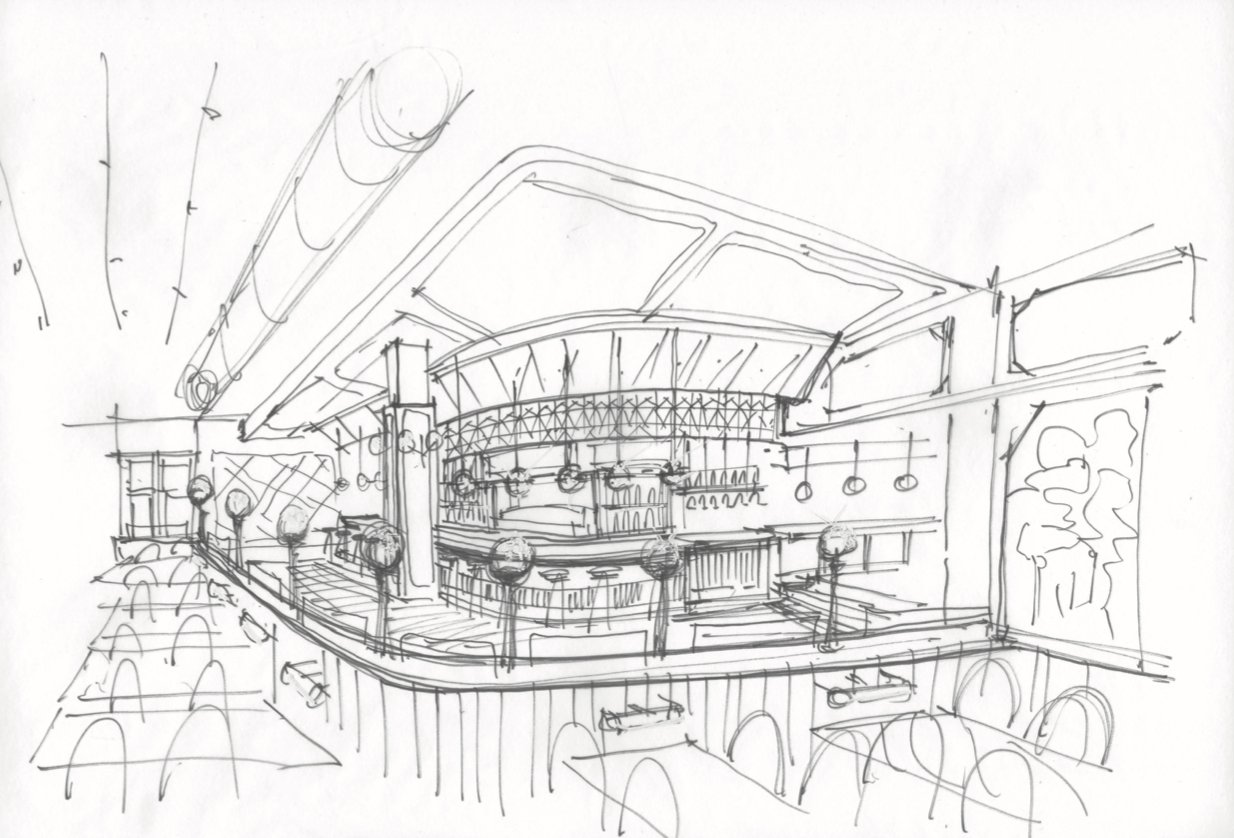 The Hiltons are also totally reimagining the space, hoping diners forget what it used to be. They're lightening up the dining room, leveling the awkward gradations so there are no steps to different parts of the dining room, and partially closing off the open kitchen so they can add a more traditional bar. Another big addition: a roof deck with more seating and trees for a "park-like" feel.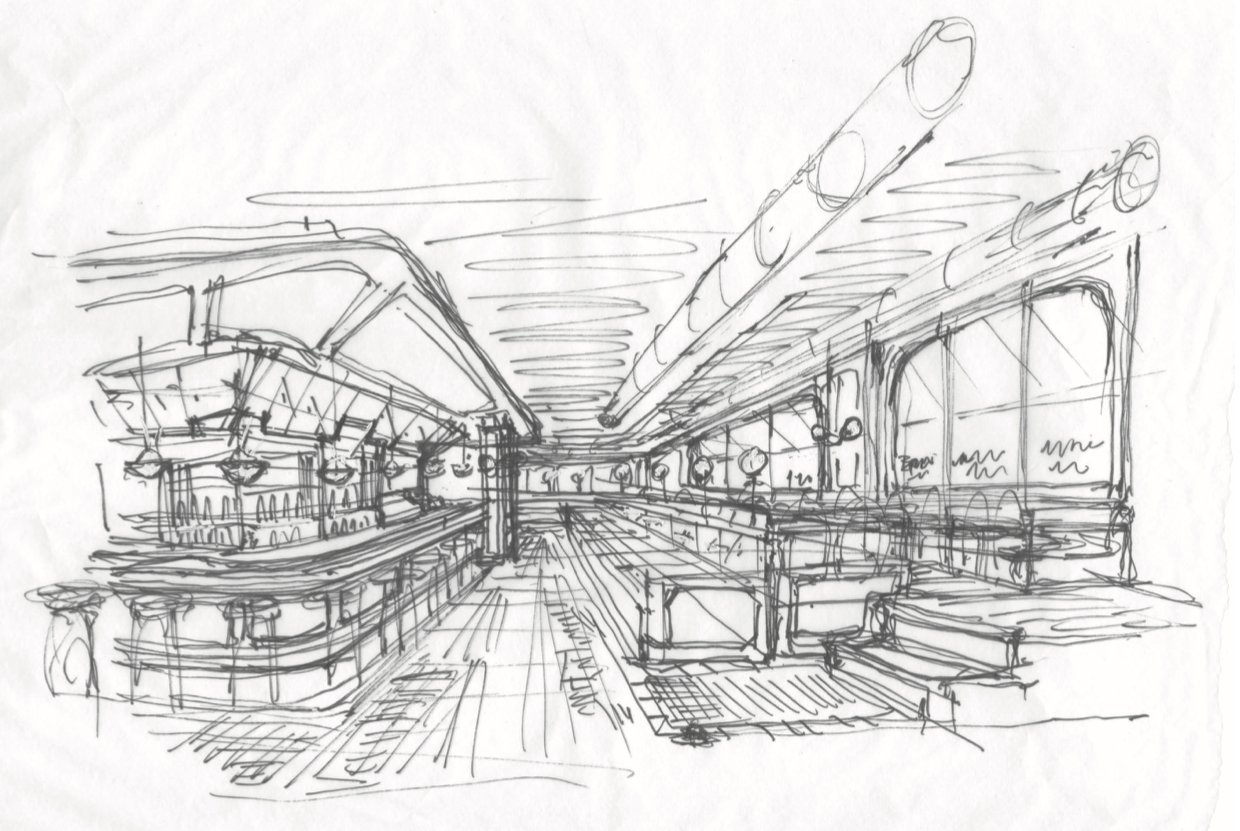 The restaurant will be the Hiltons' first outside of the District. The brothers have long been pioneers of DC's nightlife scene; Eric, part of the band Thievery Corporation, opened 18th Street Lounge in 1995. Now, they plan to continue their suburban expansion by bringing an outpost of their U Street Mexican cantina El Rey to Virginia.
"DC is so saturated," says Hilton. "Take a look around. I don't know what's left to do in DC, quite frankly. I really don't."