In the era of #Time's Up and #MeToo, you might conclude that investing in women is a nascent concept.
Nope. You need only to ask YWCA.
YWCA, an organization on a mission to eliminate racism and empower women, has been investing in women and girls for more than 160 years.
"As we march together today, YWCA's objective is calling on women to work together on the policy front to tear down persistent barriers, including those that might not always be so easily discernible," said Alejandra Y. Castillo, the organization's CEO.
For over 160 years, the non-profit has been at the forefront of virtually every critical issue that impacts women, including the 8-hour workday. Today, YWCA's over 200 local associations foster sisterhoods across the country, and more than 25 million people in 109 countries benefit from their worldwide community services.
YWCA's provide programs and services for girls and women at every stage of life, including childcare, afterschool programs, women's health programs, job training, STEM promotion, and other programs to help women achieve economic independence and empowerment across over 1200 communities.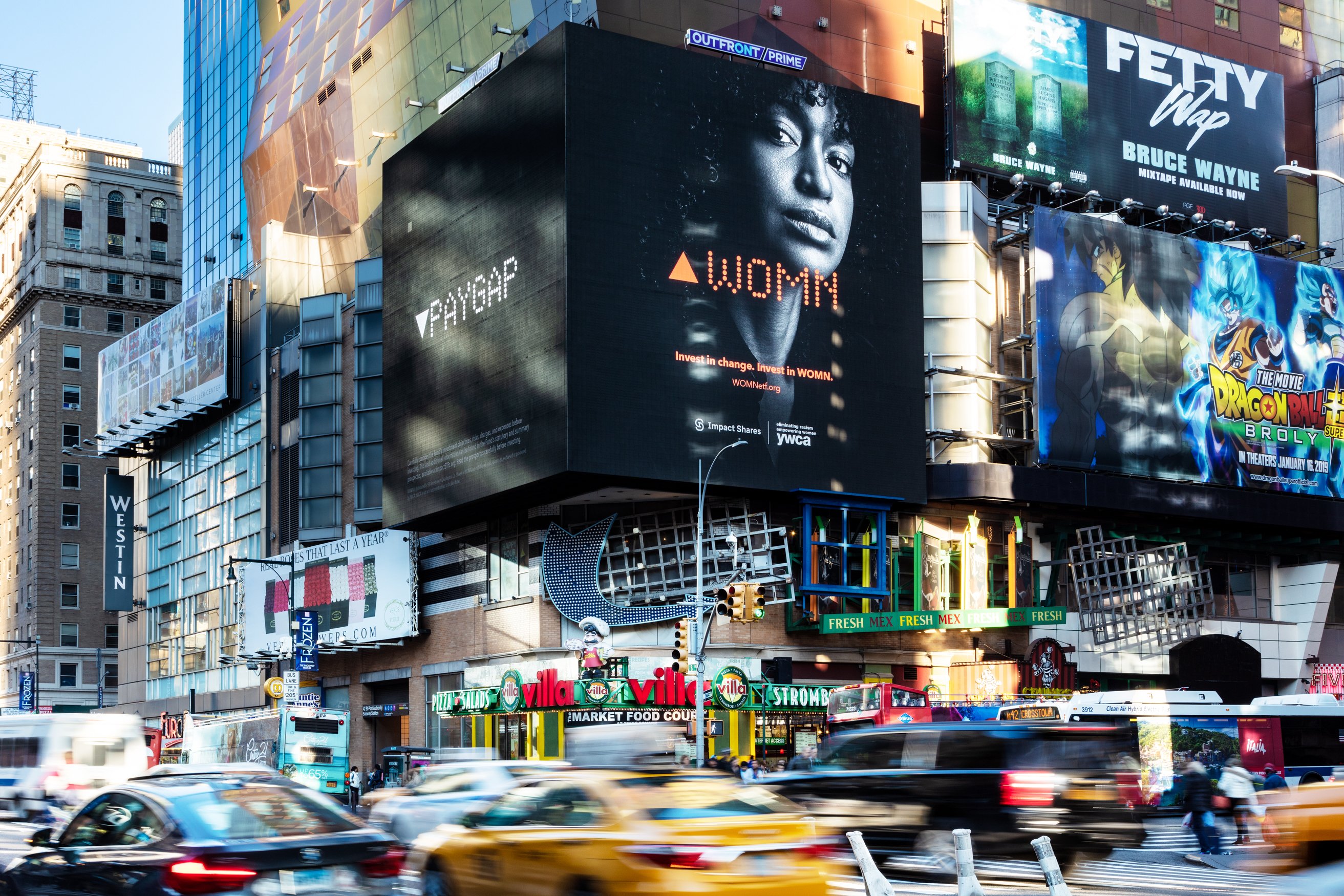 YWCA remains the largest network of domestic and sexual violence service providers in the country providing housing, counseling, crisis management, and more for survivors of gender-based violence. "Fully funding domestic violence programs is hard," said Castillo. "But we are committed to helping survivors and their families."  And YWCA's financial literacy workforce development and entrepreneurship programs help these survivors, as well as everyone in the YWCA sisterhood, learn how to become more self-sufficient.
In a conversation with Washingtonian, Castillo spoke about the important role YWCA plays in helping women acquire the skills and resources needed to establish lifelong financial independence. Skills, Castillo remarked, that she learned from her mother and grandmother.
"She made things happen with very little," Castillo said of her grandmother, a woman with a sixth-grade education, who baked cakes to supplement her manufacturing salary that garnered a mere 05 cents per seam. Following in her grandmother's footsteps, Castillo's mother supplemented her day job by participating in one of our nation's original gig economies: cosmetics. "I learned math by adding the price on each product and calculating the tax on her Avon orders," Castillo said.
At a young age, Castillo bore witness to the cascading impact of her own family's financial empowerment. With the financial independence they gained from their side hustles, Castillo's mother and grandmother "were able to understand how to buy a house and how to help other family members start their own businesses," Castillo said. "It's a quintessential story of what immigrant communities do when they don't have access to capital. This happens to women all the time."
Through the lens of her own childhood, Castillo understands that lack of access to capital remains one of the biggest hurdles that YWCA associations and the women they serve face when it comes to financial security. It is one of the biggest impediments to starting and scaling a business.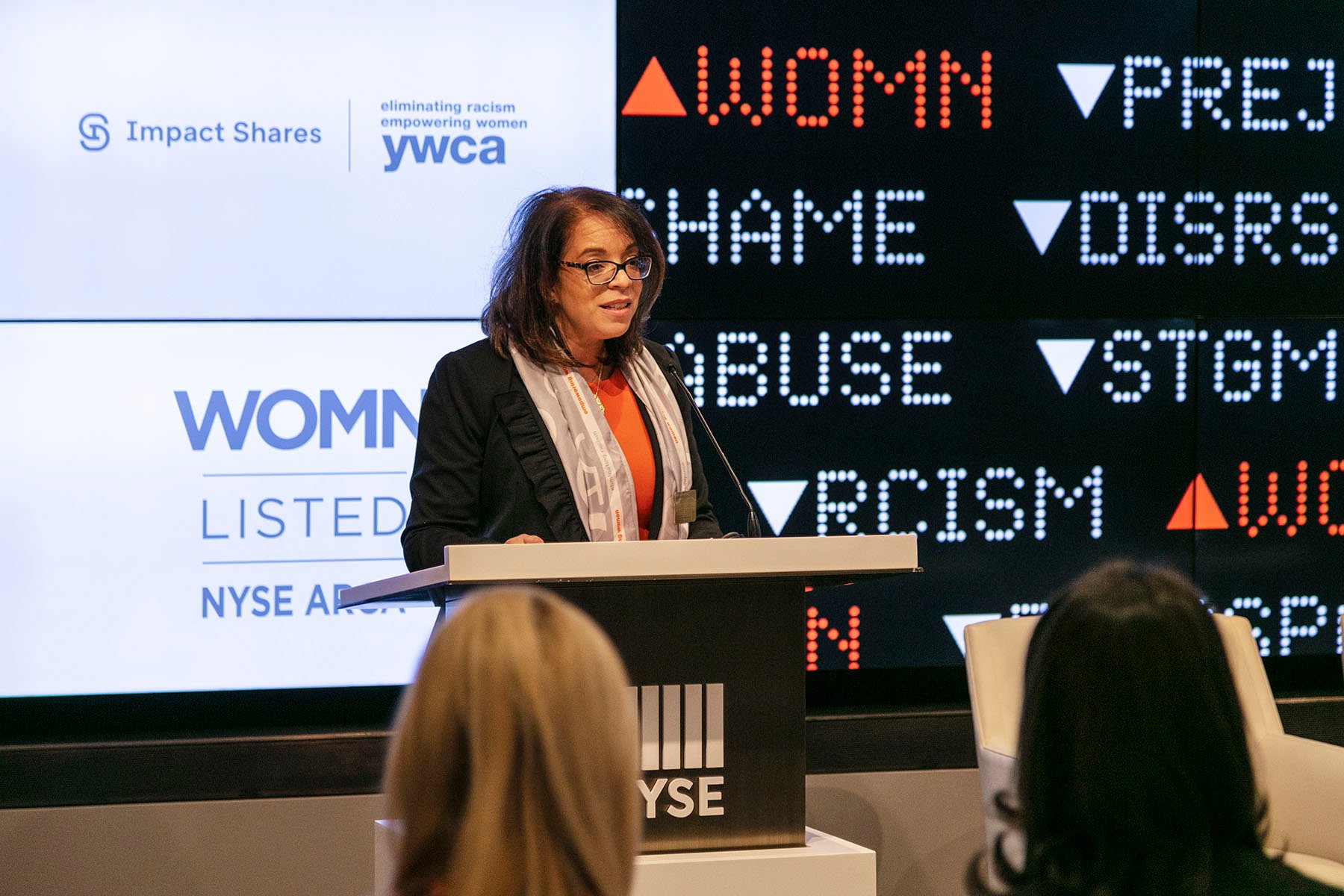 Ironically, YWCA itself does not enjoy the financial independence and empowerment that it seeks for its community. As is the case with most non-profit organizations, YWCA's programs and services would not be sustainable without grants and continued support from benefactors and individual donors. This leaves YWCA vulnerable to external forces such as the recent government shutdown and tax reform legislation. "The tax reform law, in particular, has hit the non-profit world pretty harshly," Castillo said.
"We tend to see the non-profit world as organizations unconcerned with money, but these are enterprises that must continue to serve the needs of the community, while making payroll for their employees, maintaining facilities and sustaining their programs," Castillo explained. "Because YWCA is a network of 210 associations, we have the added benefit of working with some smart and amazing women, exploring how we can best address the social challenges of today."
Some of those great minds belong to the team led by Dorri McWhorter, CEO of YWCA of Greater Chicago, who wanted to implement a socially-conscious investment fund at their association. Castillo quickly realized "the true power" of this idea rested in the fact that it could be a YWCA-wide effort to "leverage the power of our collective voice and nationwide recognition as an organization that stand by women and communities." The result: an Exchange-Traded Fund (ETF) that allows people to invest in companies "whose business practices align with gender-equality standards."
Issued by Impact Shares with seed funding provided by the Rockefeller Foundation's Zero Gap Portfolio, the WOMN ETF launched on the NYSE on August 27, 2018 and includes only publicly traded companies that meet a set of 19 gender equality criteria. As of publication, there are 214 equity holders in WOMN ETF.
As Castillo explained, the benefits of the WOMN ETF is two-fold. "One, it gives us an entry point to have a real conversation with corporate America and to understand how they can better empower women through their corporate policies and practices. It's basically a way to tell corporate America 'you know that you can do better' and 'here's how you can empower women in the workplace.'"
The second part of the equation is the advisement fee. "Rather than going to a firm that's just going to give bigger bonuses to its fund managers or allow them to buy another house in the Hamptons, the advisement fees actually comes back to YWCA," Castillo said. "We are able to take those dollars and establish an innovation fund for YWCA. We will have enough funding to design, develop and seed new concepts and ideas to drive social impact and keep YWCA innovative and sustainable."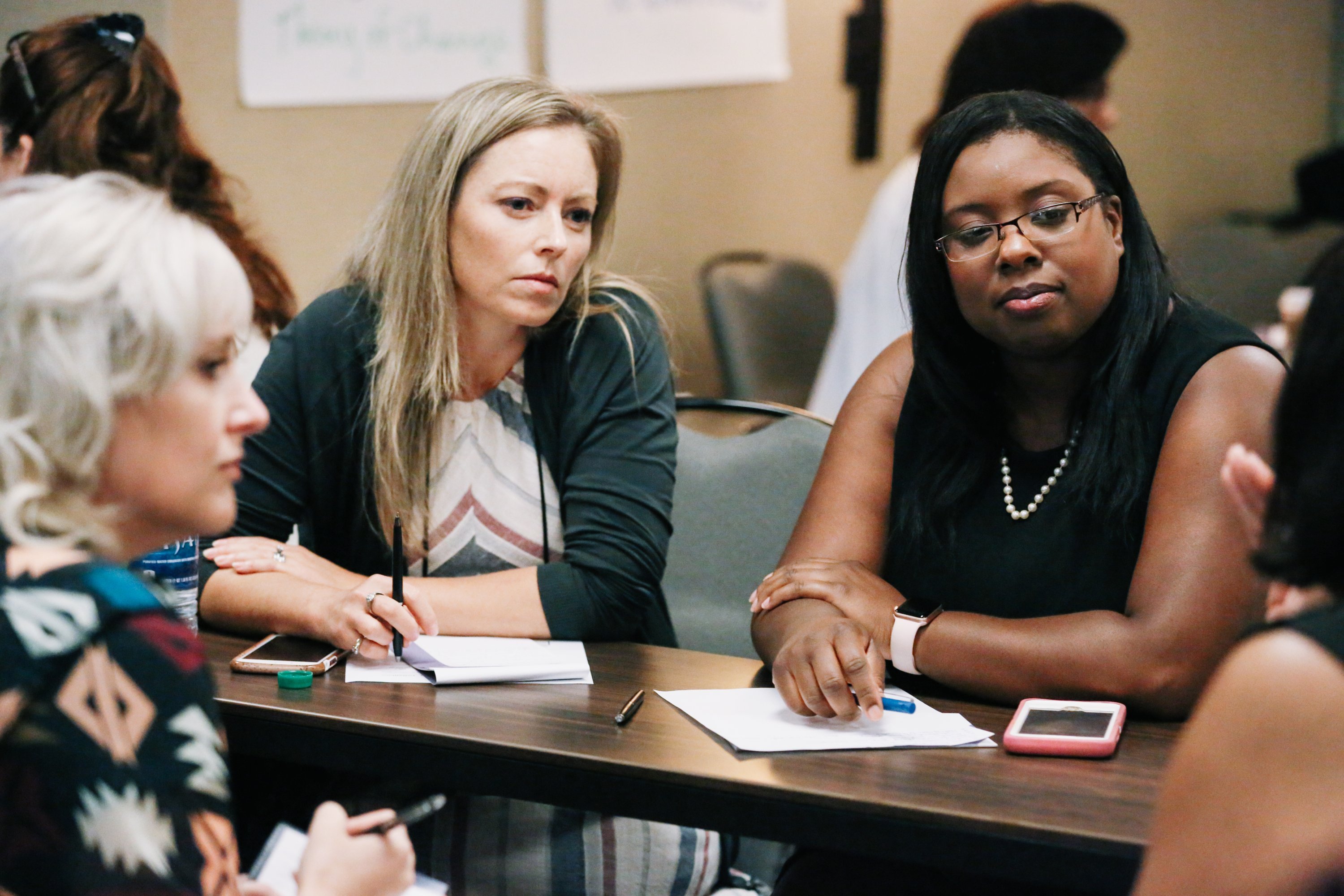 This evergreen fund will allow YWCAs across the country to tap into internal resources to support new programs. The time and resources devoted to developmental searches for funding will one day be redirected to innovative programs with a direct and immediate social impact on the community.
According to Castillo, YWCA is betting that "people will begin to better align their investment strategies with their values." By investing in itself, YWCA is putting its organization in a position to become financially independent for the first time in 160 years.
"While it's easy for folks in Washington to want to feel overwhelmed and pessimistic," Castillo said, "I find that by working here and leading this organization, I am as optimistic as ever. The impressive work happening at the ground level – at the YWCAs in Salt Lake City, in Brooklyn, in El Paso, Seattle, and elsewhere – energizes me and makes me hopeful that together we will continue to make a difference. At the end of the day, we are united in our determination to build a better tomorrow and to ensure that women are working together to raise our collective voice."
Click to make a tax-deductible donation to the YWCA.
Your contribution will help support our organization's mission to eliminate racism and empower women.
 To learn more about YWCA and the WOMN ETF, visit https://www.ywca.org and https://impactetfs.org/womn-etf.