The Frita burger, crafted with Laura's Lean Beef, is a nod to the Cuban street food Havana native Raynold Mendizábal remembers from his days growing up in Havana.
Mendizábal, owner of the Silver Spring standout restaurant El Sapo Cuban Social Club, mixes Laura's Lean Beef with cilantro and paprika to give the burger a kick—which is fitting for the spirited dining atmosphere he provides.
Dining at El Sapo is more of a party than it is just a meal out. Live music fills the space, string lights cover the ceilings, a mural of dancing frogs graces the wall, and garage windows roll up to let in the night air. Squint, and you could be in Cuba.
Mendizábal, who is also behind the nearby spot Urban Butcher, immigrated to the United States over 20 years ago, got a job as a dishwasher, and has been in the service industry ever since. "I didn't know that I wanted to be a chef," he says. "I'm an immigrant who learned to love his job and turned out to be a little bit good at it."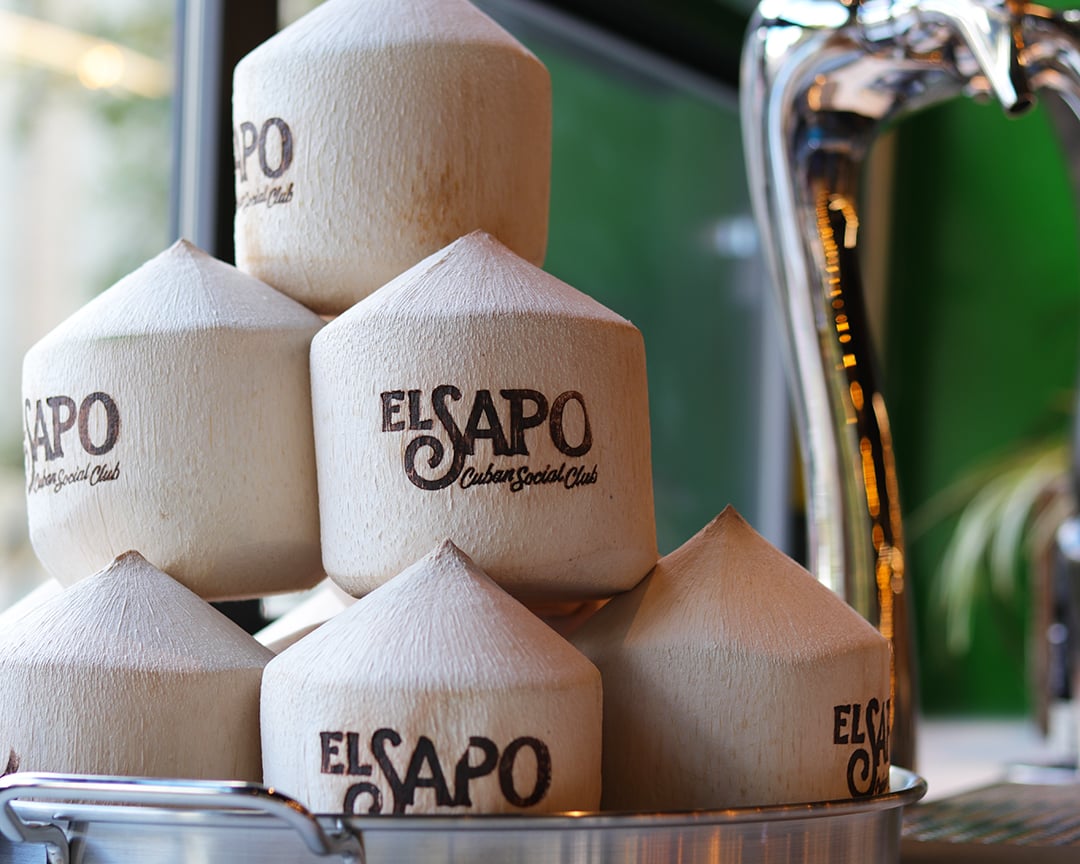 Over the years, he held off on opening a Cuban restaurant until he was certain he could do it justice. "I wanted to master my craft before I decided to do something from my culture because I wanted to do it right," he says. The resulting El Sapo covers what he calls "the whole picture," a spot for food and drink, sure, but also for escapism.
The spot makes it easy to forget you're in the Washington suburbs: Grab a glass of hibiscus sangria or a rum drink served in a coconut and settle in for a menu filled with dishes like scallop and coconut ceviche, oxtails with habaneros, and plates inspired by Cuban street food like fried plantains and pan con lechón (try and save room for churros and flan after).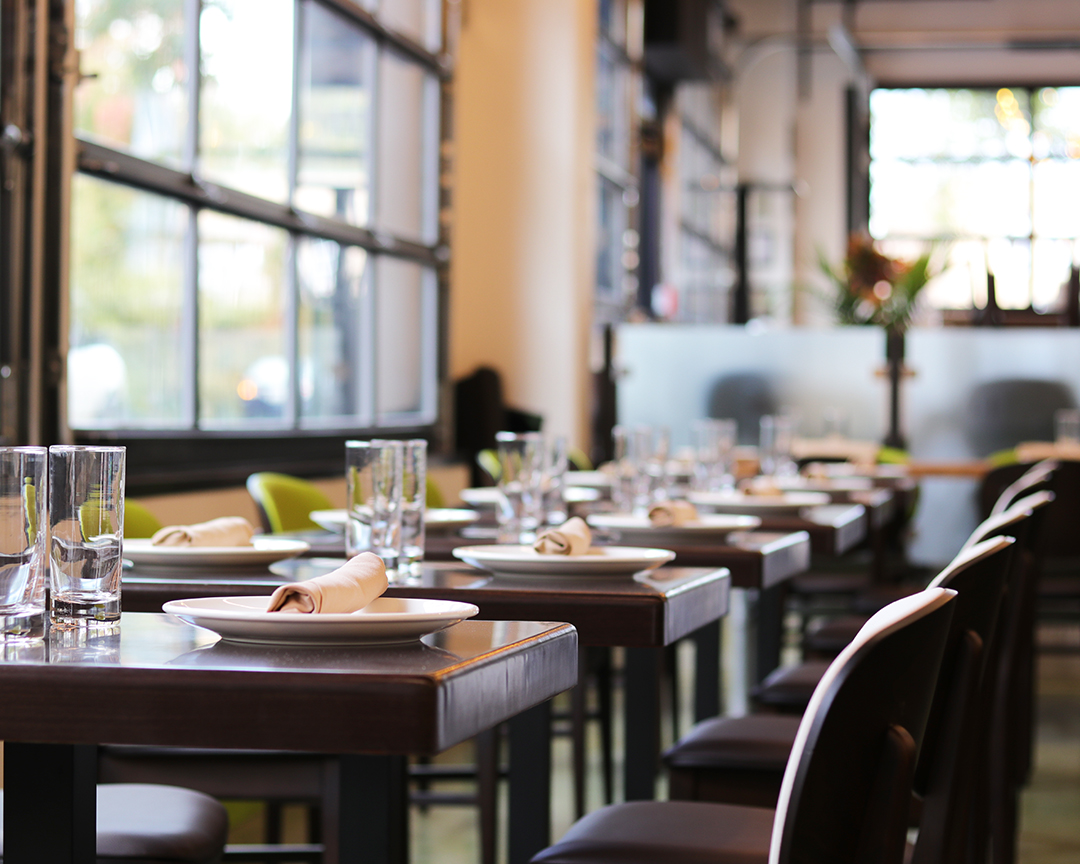 Sure, the flavor is Cuban, but Mendizábal doesn't have some run-of-the-mill story about his abuela teaching him to cook in her kitchen, nor does he have a set list of recipes he's trying to recreate. "Mostly, I cook by memory, what I remember [eating] as a kid," he says. "The rest is what I imagine it should taste like."
The Frita burger is one of those memories resurrected and, no, don't even think about putting ketchup on it—Mendizábal recommends a spicy mayonnaise for extra flavor.
And to drink? Well, there's only one option in Mendizábal's opinion. "It goes best with mojitos," he says. "Always mojitos."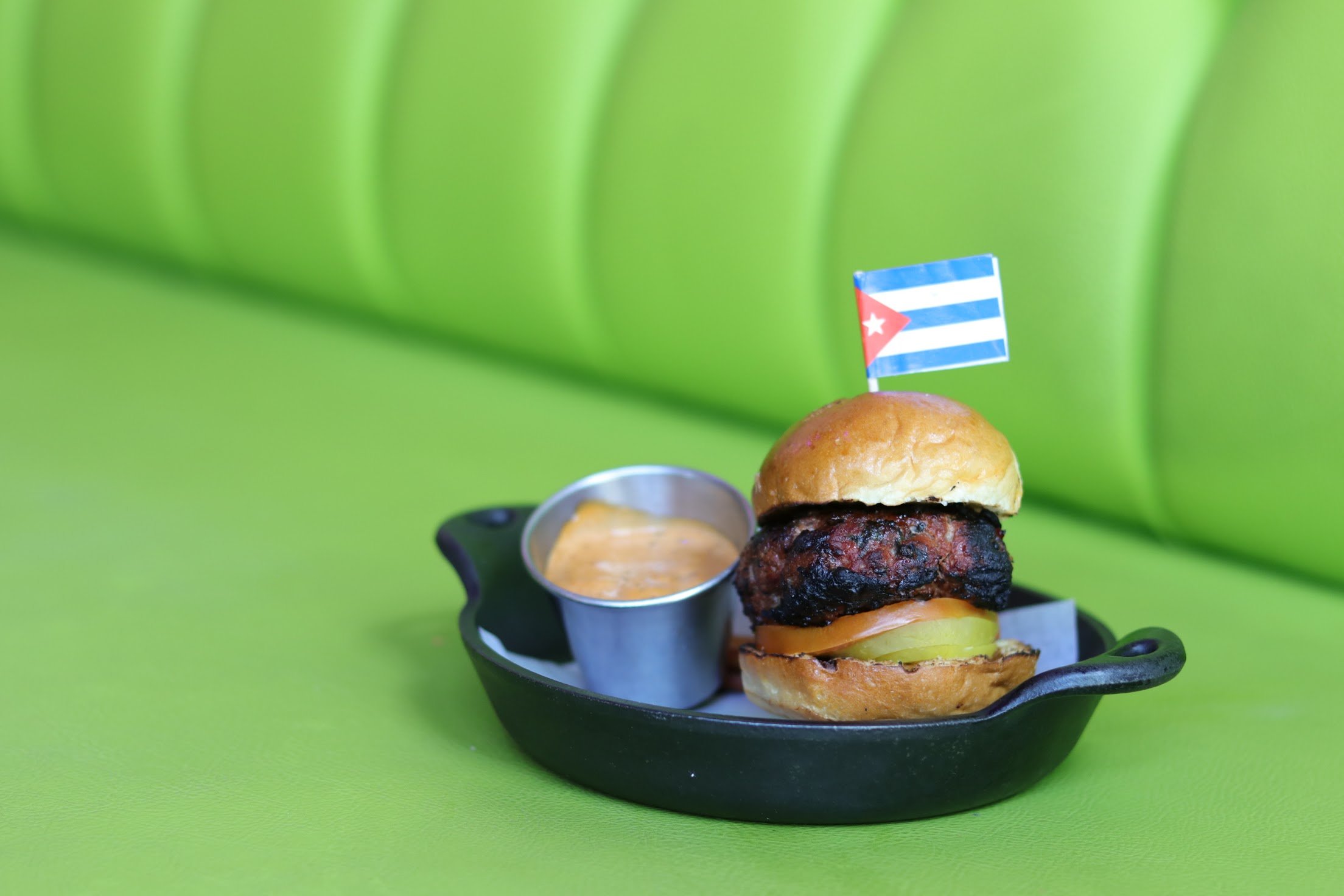 The Frita Burger
INGREDIENTS
2½ pounds Laura's Lean Beef
1⅓ tbsp salt
1⅓ tbsp toasted, hand-muddled cumin seed
3⅓ tbsp fresh garlic
13⅓ tbsp red onion, chopped
7 tbsp fresh cilantro
3⅓ tbsp Spanish smoked paprika (pimenton de la Vera)
Pickles
Tomatoes, sliced for garnish
Fold all ingredients by hand until well mixed. Form tennis ball-sized patties by hand, flattening slightly. Grill or pan sear to medium doneness, 160°F. Serve on brioche bun, topped with tomatoes and pickles. Yields 10 patties.