This June AFI DOCS, the country's premiere documentary film festival, returns to the Washington, DC area, showcasing over 70 features and short documentary films from 17 countries. The festival's diverse and inclusive program includes six world premieres, with 48% of the total documentaries directed by women.
Tickets are now available for purchase here.
Here are seven high-profile films featured in festival, which include stories about social justice, trailblazing journalists, the Space Age and spotlights on two of the most accomplished and inspiring women in the country: Ruth Bader Ginsburg and Toni Morrison.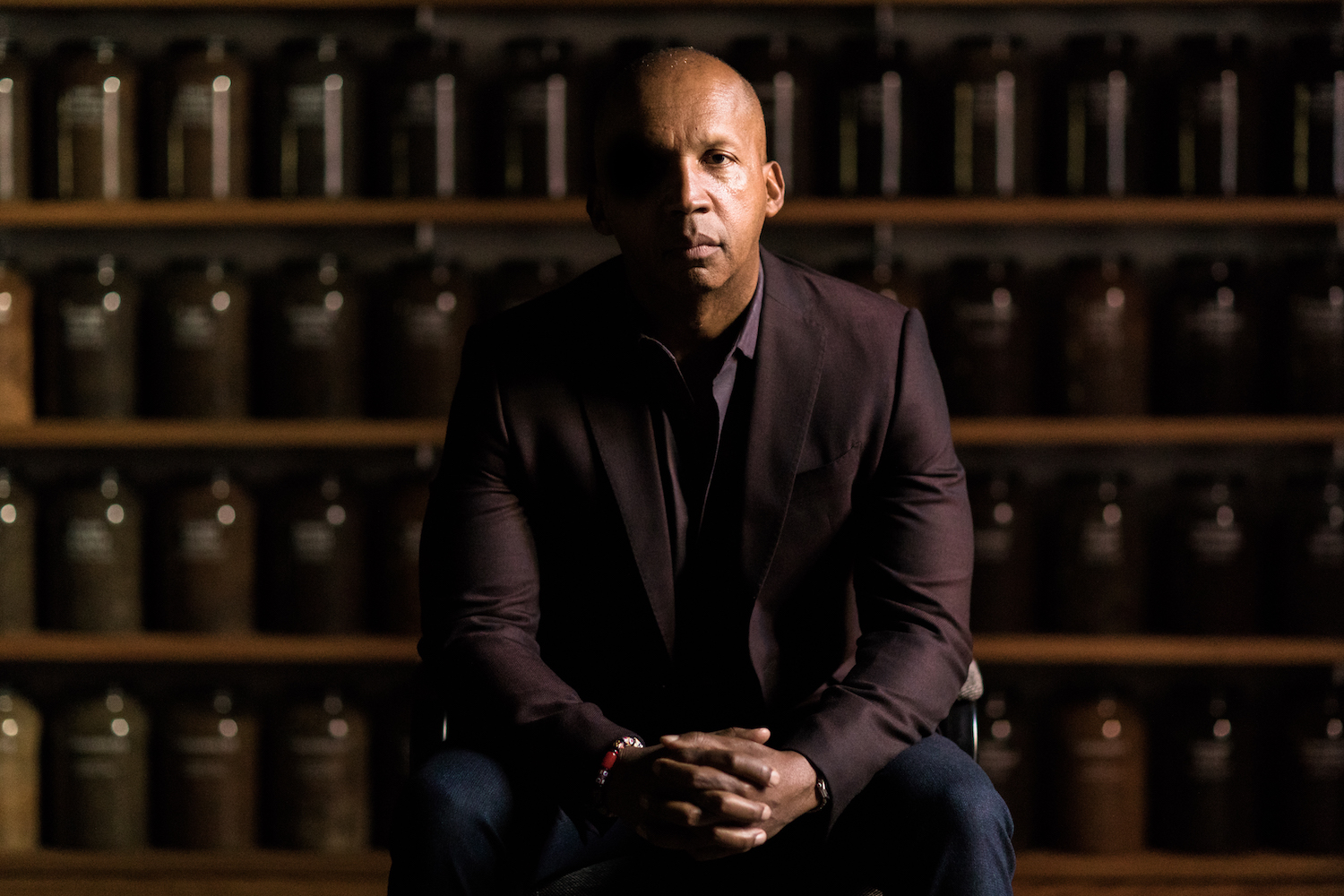 TRUE JUSTICE: BRYAN STEVENSON'S FIGHT FOR EQUALITY
Kicking off the festival on June 19 is the world premiere of TRUE JUSTICE: BRYAN STEVENSON'S FIGHT FOR EQUALITY. The doc tells an inspiring story of lawyer and human rights advocate Bryan Stevenson, who founded the Equal Justice Initiative in Montgomery, Alabama, to provide legal services for the poor and disenfranchised. He has also served as the driving force behind a new national lynching memorial. Fighting for equal justice within a system that has allowed slavery, lynching, segregation, and mass incarceration is not just Stevenson's profession, but also a lifelong calling.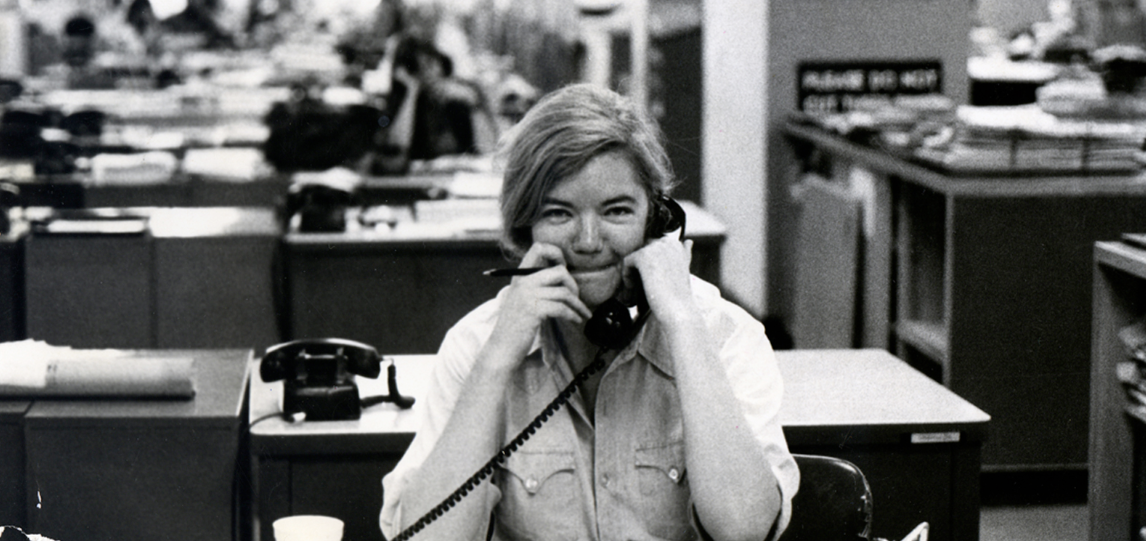 RAISE HELL: THE LIFE & TIMES OF MOLLY IVINS
RAISE HELL: THE LIFE & TIMES OF MOLLY IVINS, which closes the festival on June 23, chronicles the life and work of maverick political commentator and Pulitzer Prize-nominated author Molly Ivins. A singular and unwavering voice in journalism, Ivins used humor to speak truth to power, tackling social inequalities, exposing corrupt government and poking fun at the political elite. Filmmaker Janice Engel crafts a witty and entertaining portrait of Ivins, who died of cancer in 2007, giving life to her words and reminding us to be bold in today's political climate.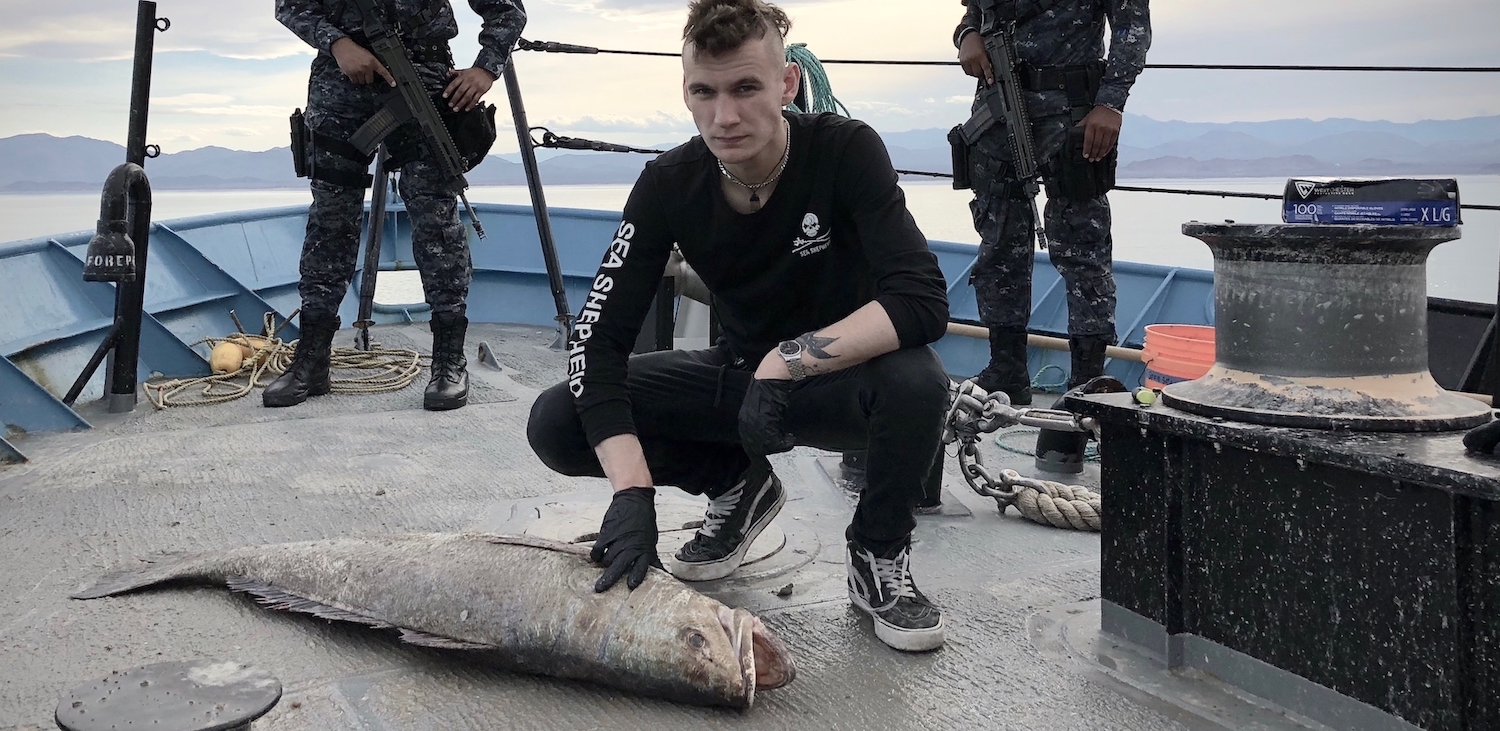 SEA OF SHADOWS
Featuring everything from Mexican drug cartels to the Chinese Mafia, this environmental thriller is every bit as gripping as any pulp novel but with real world consequences for the imperiled vaquita (the world's smallest whale) and for local fisherman in the Sea of Cortez. With fewer than 10 vaquita left in the world, time is running out. This urgent anti-poaching documentary is both action-packed and meditative as a poignant portrait of marine life that has been driven to near extinction.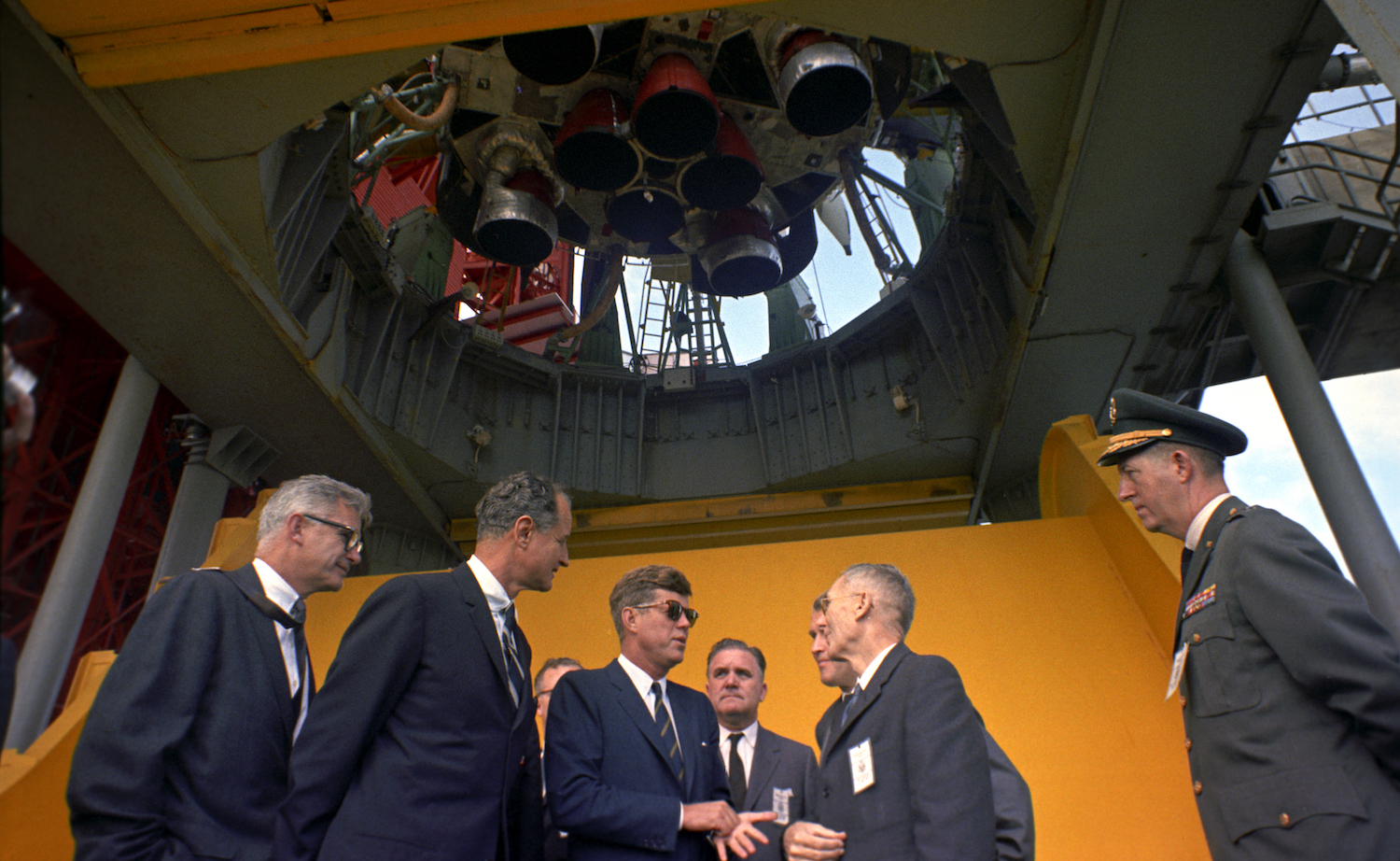 CHASING THE MOON
Fifty years after Neil Armstrong's "one small step" marked an indelible moment in space exploration, the exceptional series CHASING THE MOON chronicles America's audacious and challenging race to Earth's only natural satellite. Using exclusively archival material — including never-before-seen footage — this world premiere re-contextualizes the social and historical importance of the Space Age and the sheer wonder of the moon landing itself.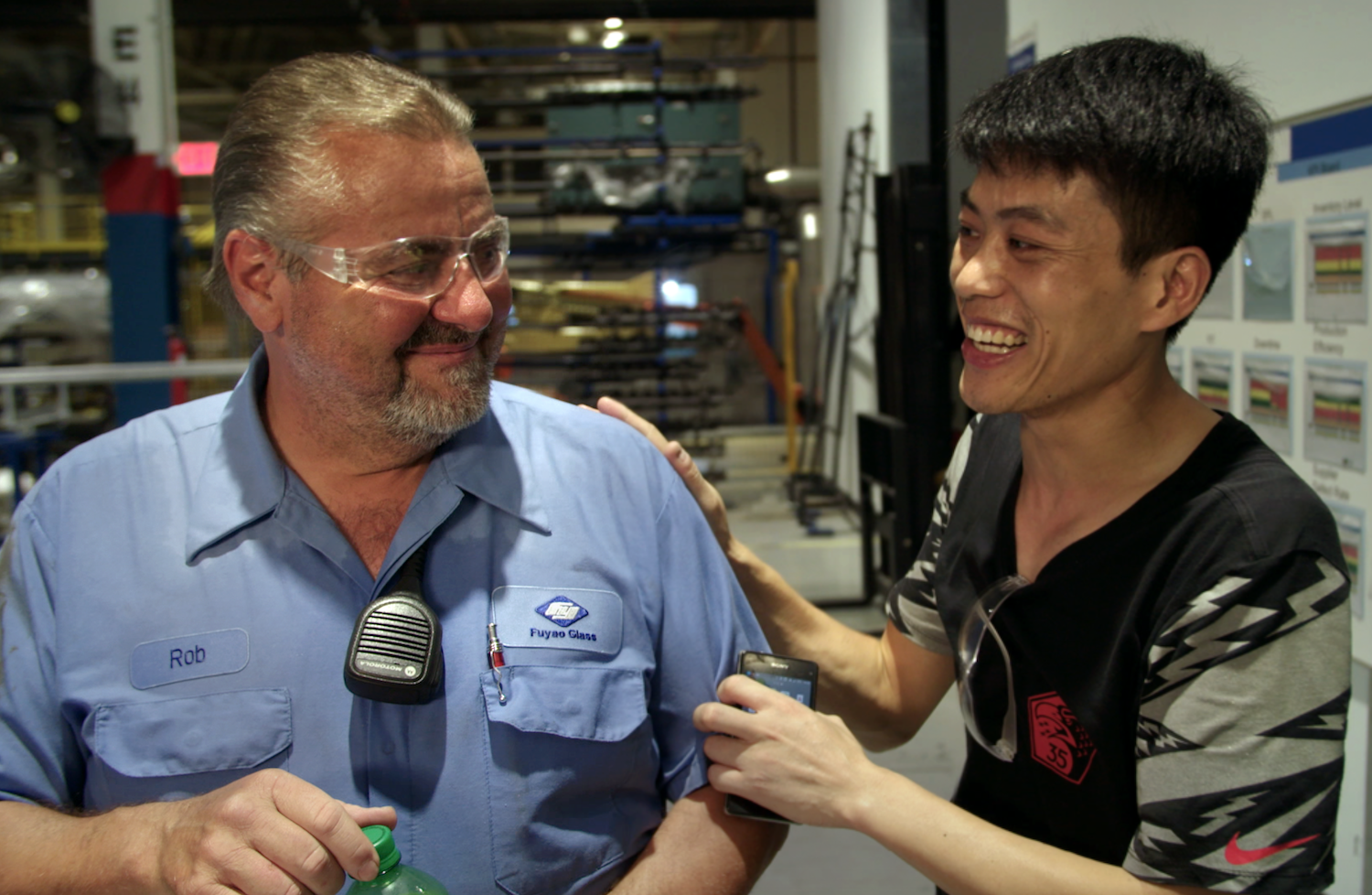 AMERICAN FACTORY
Seeking no easy answers, directors Steven Bognar and Julia Reichert craft a masterpiece of documentary storytelling by focusing on the intriguing culture clash that ensues when a shuttered GM plant in Dayton, OH, is taken over by a giant Chinese company. Winner of the Sundance Festival U.S. Documentary Prize for Directing, this stunning film takes us inside the factory to observe what happens when working-class America collides with high-tech China.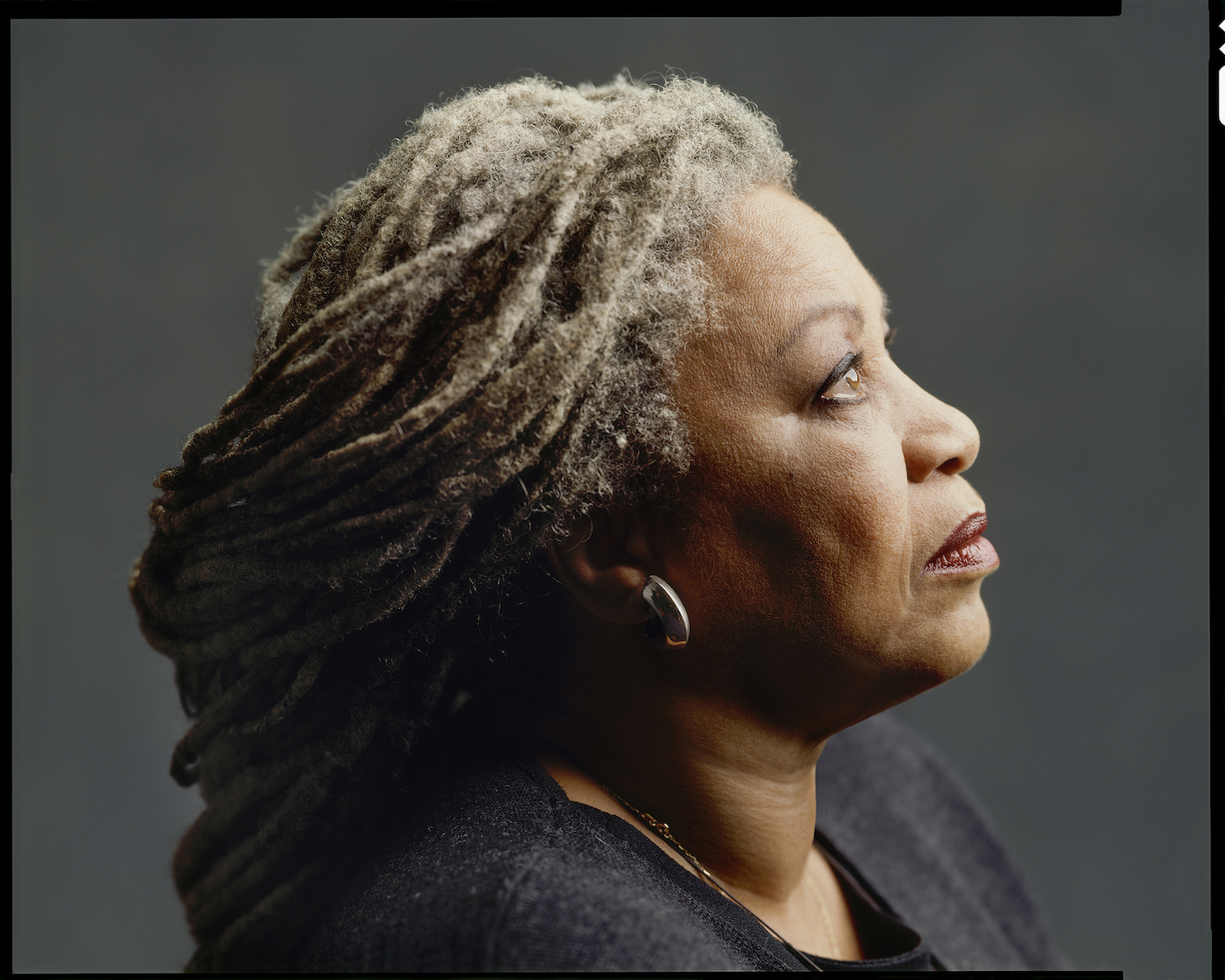 TONI MORRISON: THE PIECES I AM
In Timothy Greenfield-Sanders' highly engaging portrait of author Toni Morrison, the legendary writer reflects on her life and career through the lens of literature, history, art, and race. The doc also features dynamic interviews with cultural icons and critics, including Oprah Winfrey, Angela Davis, Walter Mosley, Fran Lebowitz, Russell Banks, Hilton Als.
RUTH – JUSTICE GINSBURG IN HER OWN WORDS
Drawing from Ruth Bader Ginsburg's own words, as illuminated by carefully culled archival footage and interviews, Academy Award®-winning filmmaker Freida Lee Mock crafts an intimate profile that covers the full breadth of Ginsburg's life, views and career. Mock succeeds in creating a compelling portrait as authentic, poignant and powerful as the Chief Justice herself.
AFI DOCS runs June 19–23, 2019, in Washington, DC, and Silver Spring, MD. Support vital, courageous storytelling and experience the best in nonfiction cinema. Buy tickets at AFI.com/AFIDOCS.