Triple Negative Breast Cancer is something that not many have heard of. Three years ago, this general non-recognition of the disease prompted a call to action with the creation of Allison Gala. Founded by Brandt Ricca of Nora Lee, he began the process of creating the event within the District and set out to educate and raise both awareness and funds for those living with the disease.
The Allison Gala was created to honor the memory of Allison Virginia Ryan, a young woman who cared deeply about her family, friends, and people of all walks of life.  It was the reason she became a nurse.  She was diagnosed with Triple Negative Breast Cancer at the age of 26 and lived for twenty months until her passing at age 28.  She was courageous, hopeful for the future, and loved by all who knew her.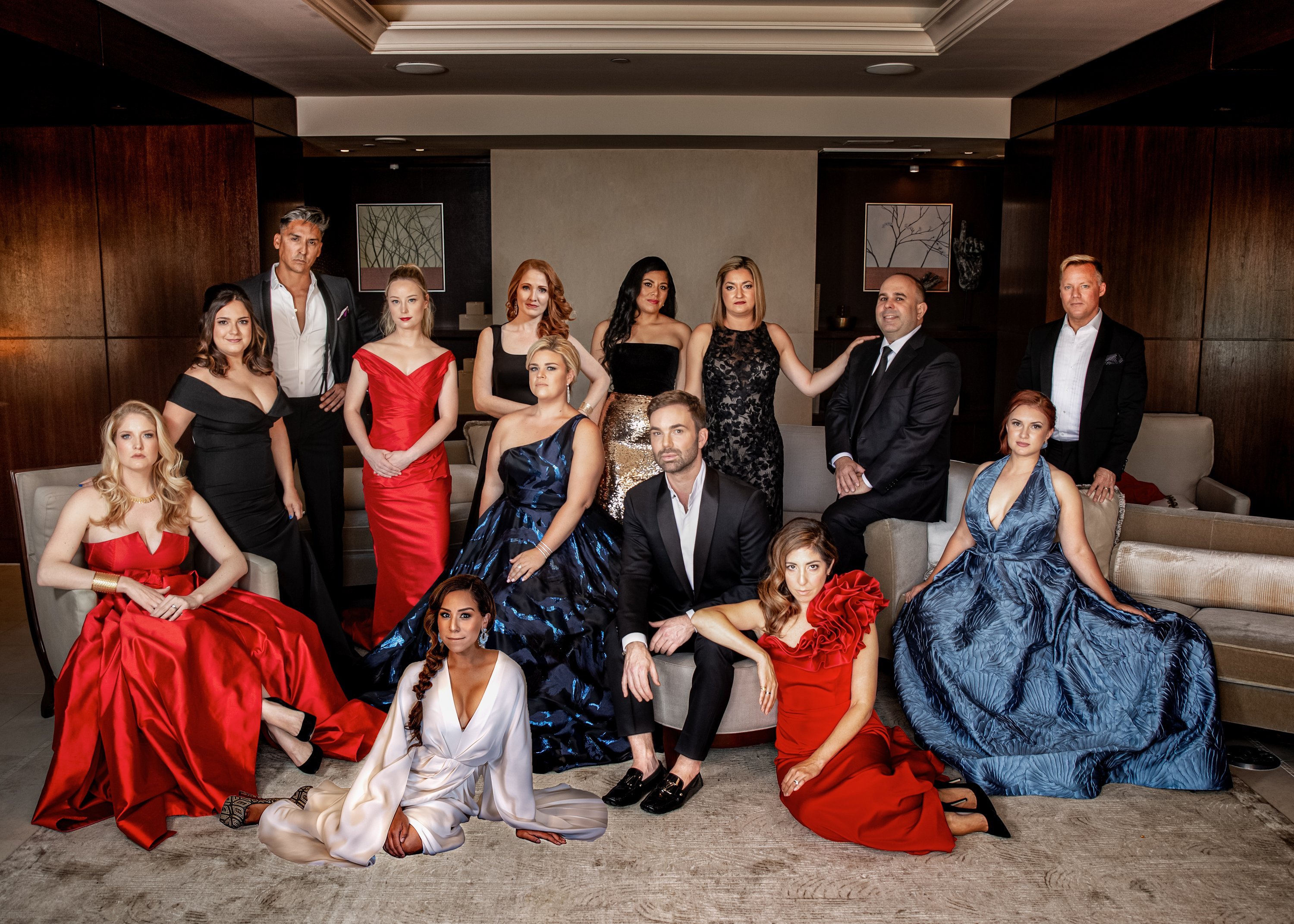 Since its creation, the gala has raised $40,000.00 in direct funds to the Triple Negative Breast Cancer Foundation, with thousands more raised from in-kind donations for the event. Even more, it has grabbed attention in the nation's capital and put a spotlight on this specific disease. The third annual event for 2019 has garnered more partners than ever before.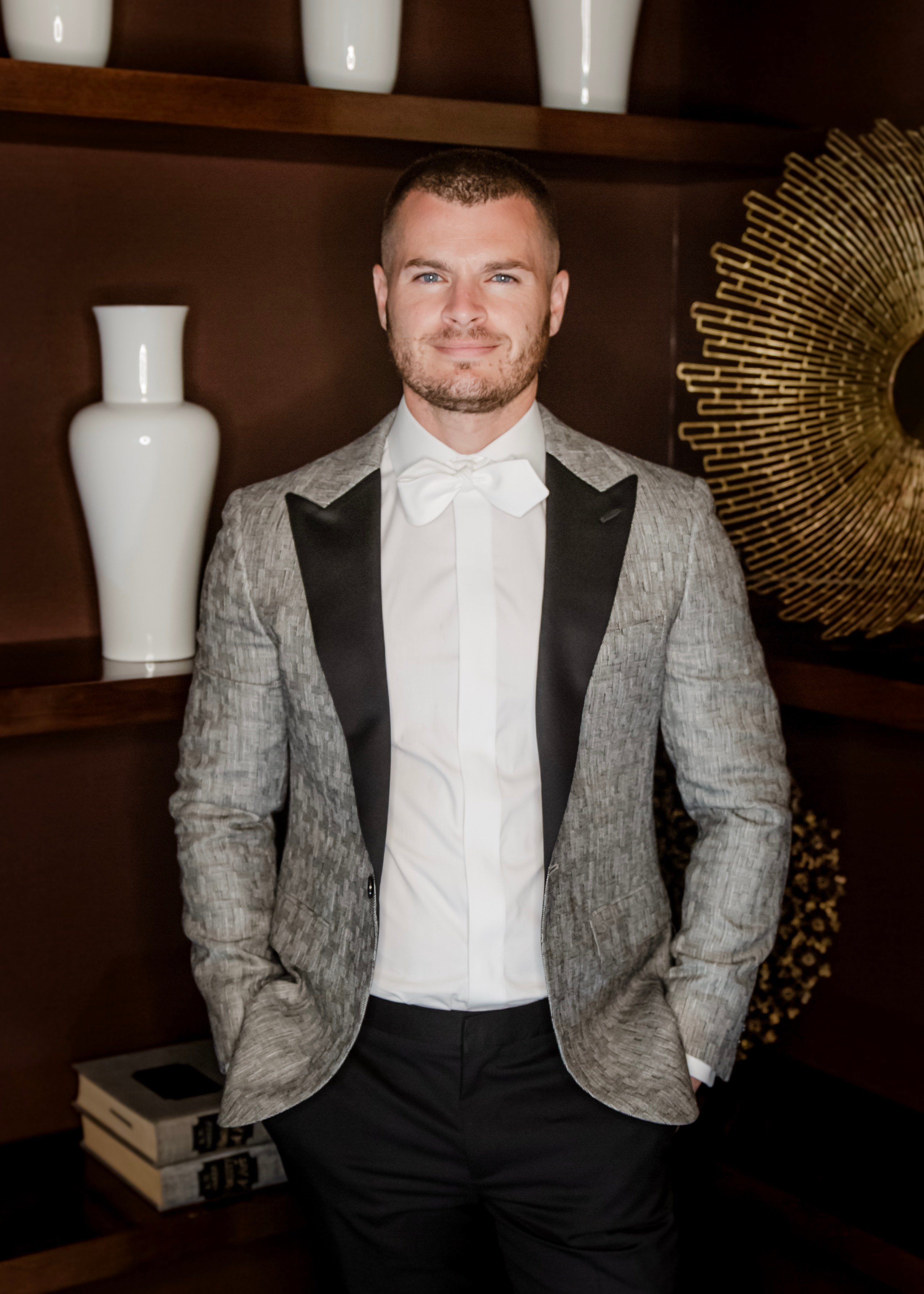 This black-tie optional gala will be raising awareness and funds on Friday, September 6th from 7:00 p.m.-10:00 p.m., at the Four Seasons Hotel Washington D.C.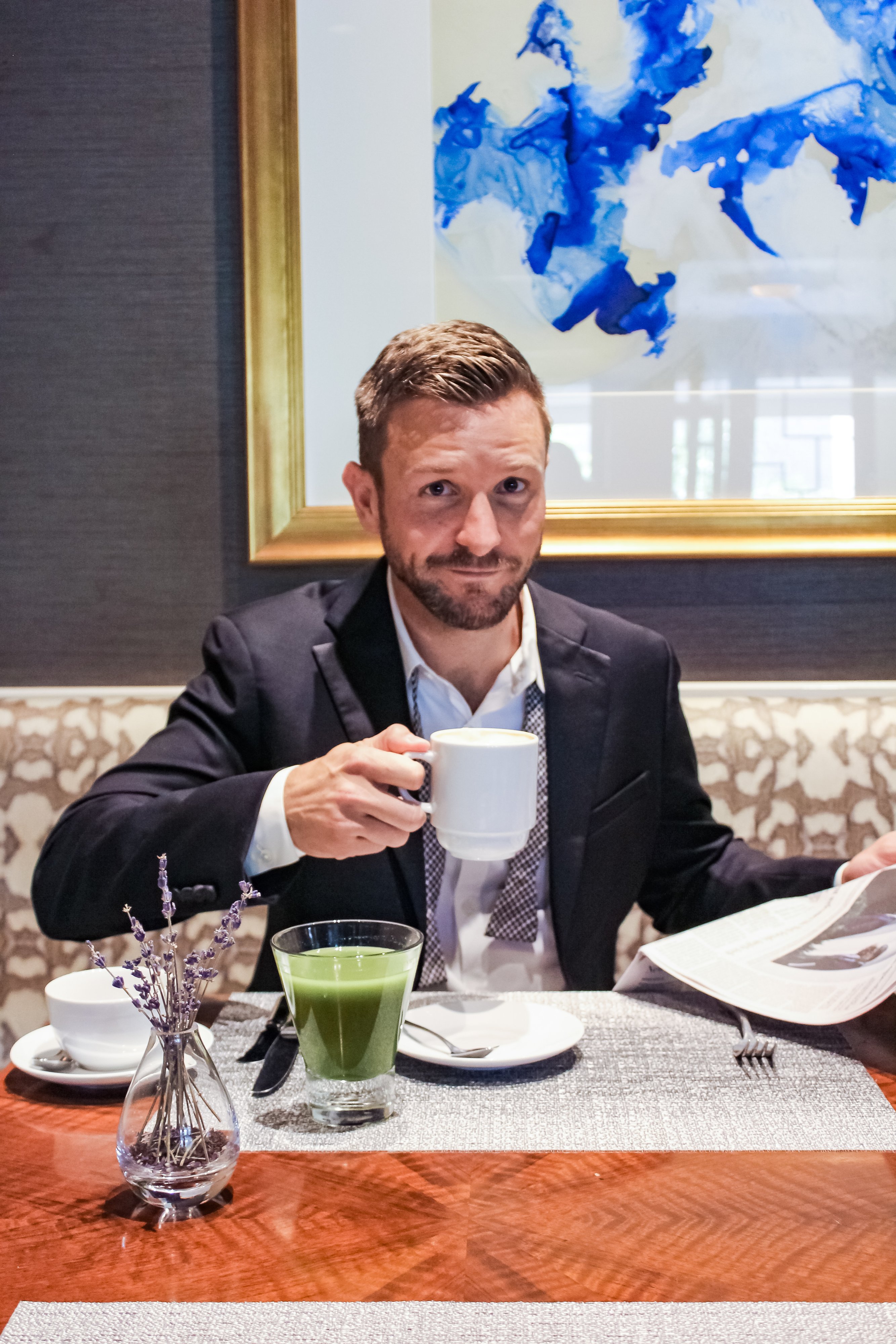 Upon entering the event, guests will be greeted immediately with treats and fun installations from All About Balloons, Booth-o-Rama and TBD Immersive.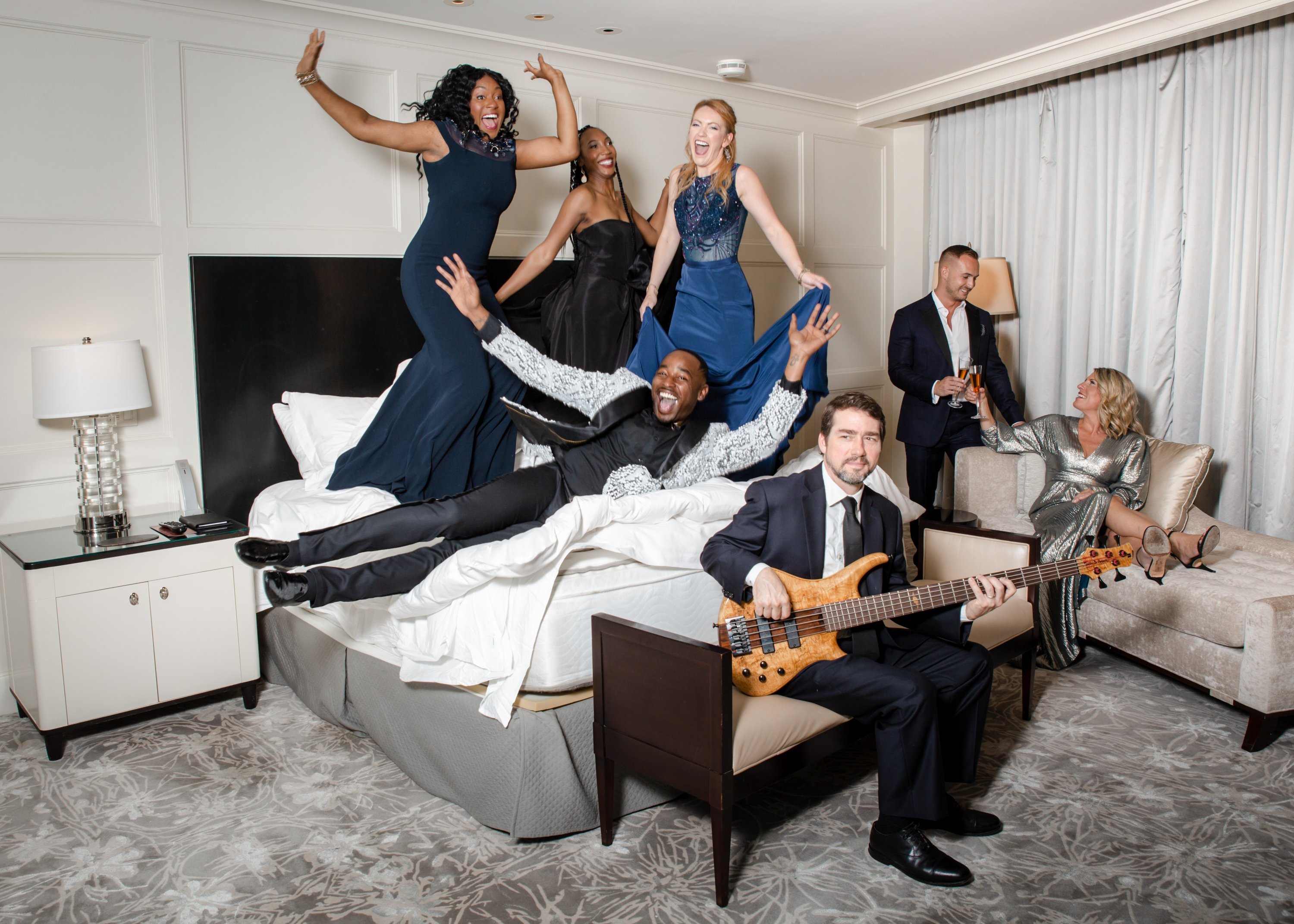 DJ Brian Buonassissi welcoming attendees and Lucy Black Entertainment performing will be filling the room with good vibes.
Magnificent hors d'oeuvres and desserts will be provided by the world-class executive pastry chef Yudith Bustos, the Four Seasons Hotel, pink treats from Fluffness, and drinks will be sponsored by Jennifer Touchette and Michael Marriott of Compass Real Estate.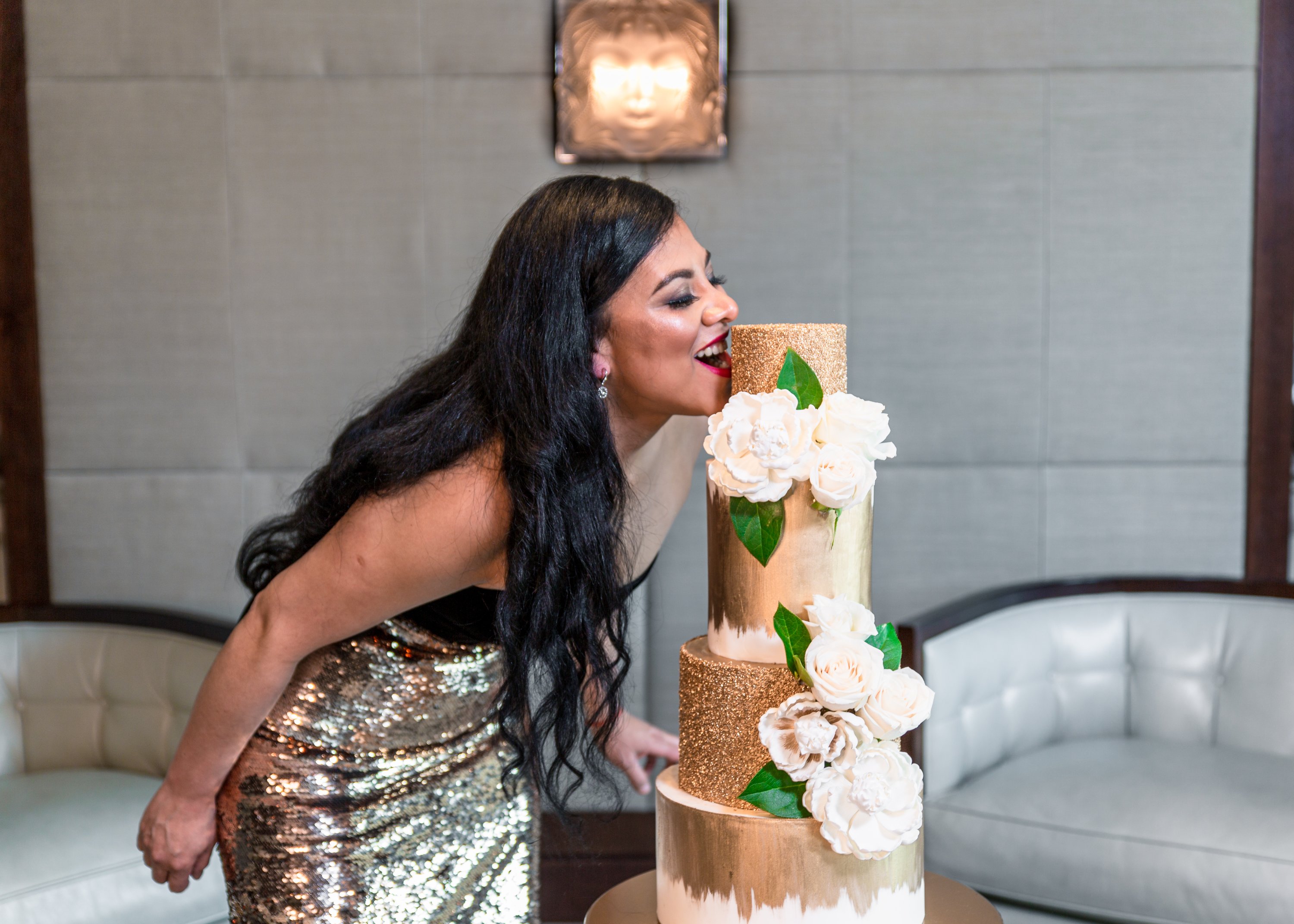 Ticket price includes delicious cocktails and savory food, with 100% of the proceeds benefitting the Triple Negative Breast Cancer Foundation. Tickets can be purchased here.
A letter from Allison's mom, Wanda Ryan, can be read here.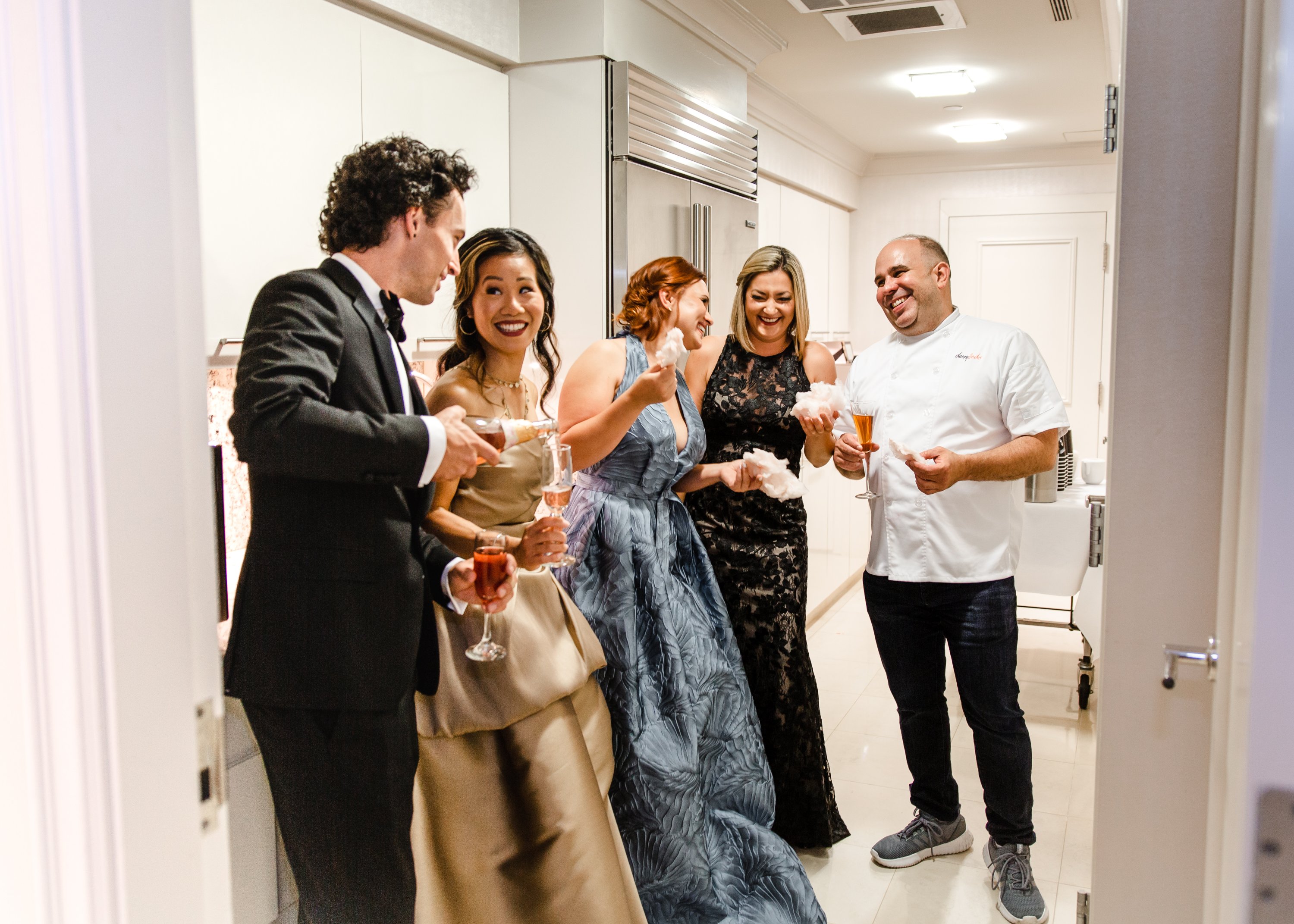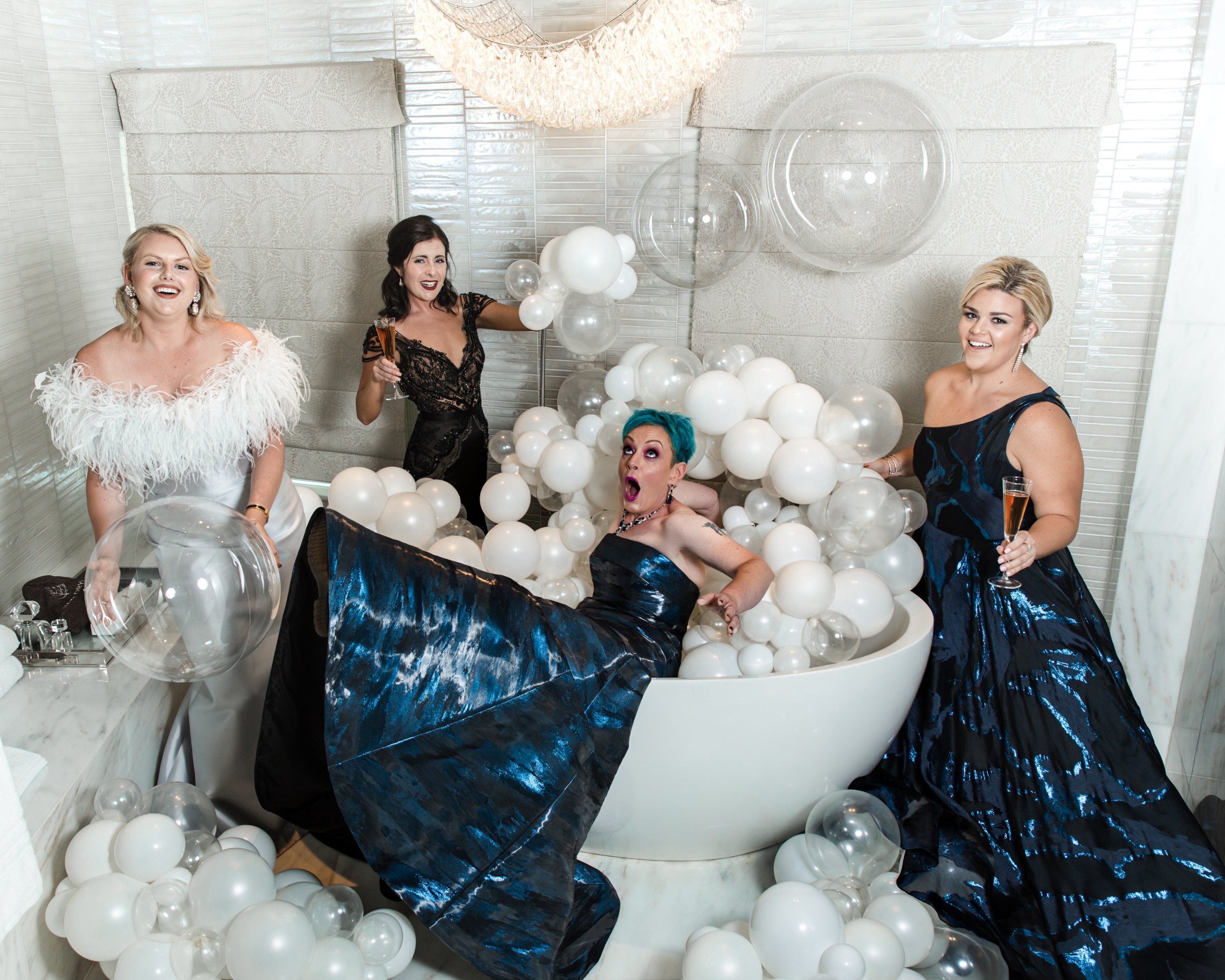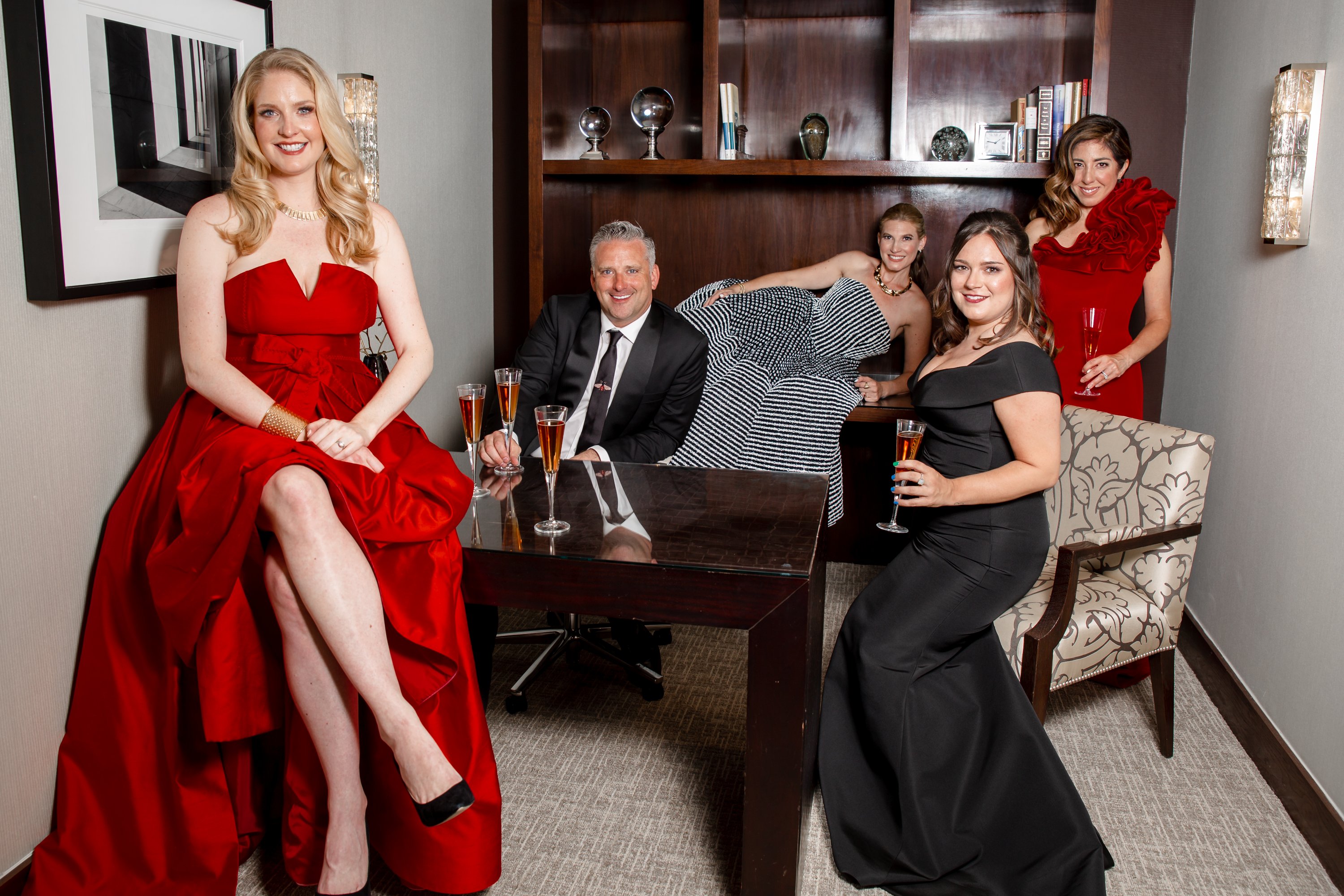 Partners and Sponsors of Allison Gala:
All About Balloons
Ariel Lewis, Founder A List Experiences
Bar Ro'd Mobile
Bonobos
Booth-o-Rama
Bowen Films
Brady Scot Photography
Chef Danny Lledo of Slate Wine Bar and Xiquet DL
CLF Strategies
Fluffness
Four Seasons Hotels and Resorts-Washington, D.C.
JD Ireland Interior Architecture and Design
Jennifer Touchette of Compass
Joseph Poduslo of Poduslo Group
Kaitlyn Reilly of the District Cup
Kelly DeCerbo of the Trust for the National Mall
Lucy Black Entertainment
Michael Marriott of Compass
Perspective by Matt Miller
Rizik's
Roberto Alarcon
Ryan Nickulas
Sylvia Colella, Founder & Editor-Simply Sylvia
TBD Immersive
The Granados Group
William G. Ryan Optometrist
Yudith Bustos, Executive Pastry Chef at the Four Seasons Hotel Washington D.C.
Dresses for photoshoot were supplied by Rizik's of DC, with suits by Bonobos.
Venue by Four Seasons Hotel Washington D.C.
Creative Direction and Styling by Nora Lee by Brandt Ricca.
Photography by Brady Scot Photography.
Balloon Décor by All About Balloons.
The Four Seasons, in partnership with The Granados Group and Nora Lee
, 
will also be hosting the Race to Beat Cancer 5k on September 14th.