The nation's capital is known for having a competitive job market, from government positions to banking and finance, the DMV-area attracts a wealth of employees and businesses. Therefore if you're hoping to stand out in the workplace and climb the corporate ladder, dressing for success is key — especially when it comes to menswear. A custom suit will not only will make you feel more confident, but it gives you a noticeably more enhanced style than wearing a garment that's off-the-rack. This will allow you to express yourself and distinguish your look from the stodgy suits you see everywhere—from the bar to the boardroom.
Thinking about upping your work attire or formalwear? Enzo Custom, the leading expert in crafting truly custom men's clothing, makes it easy for DC professionals to build a knockout wardrobe. Whether you're interviewing for a job on the Hill or hoping to land your next promotion, here's several more reasons why buying a custom suit is a good idea for DC professionals.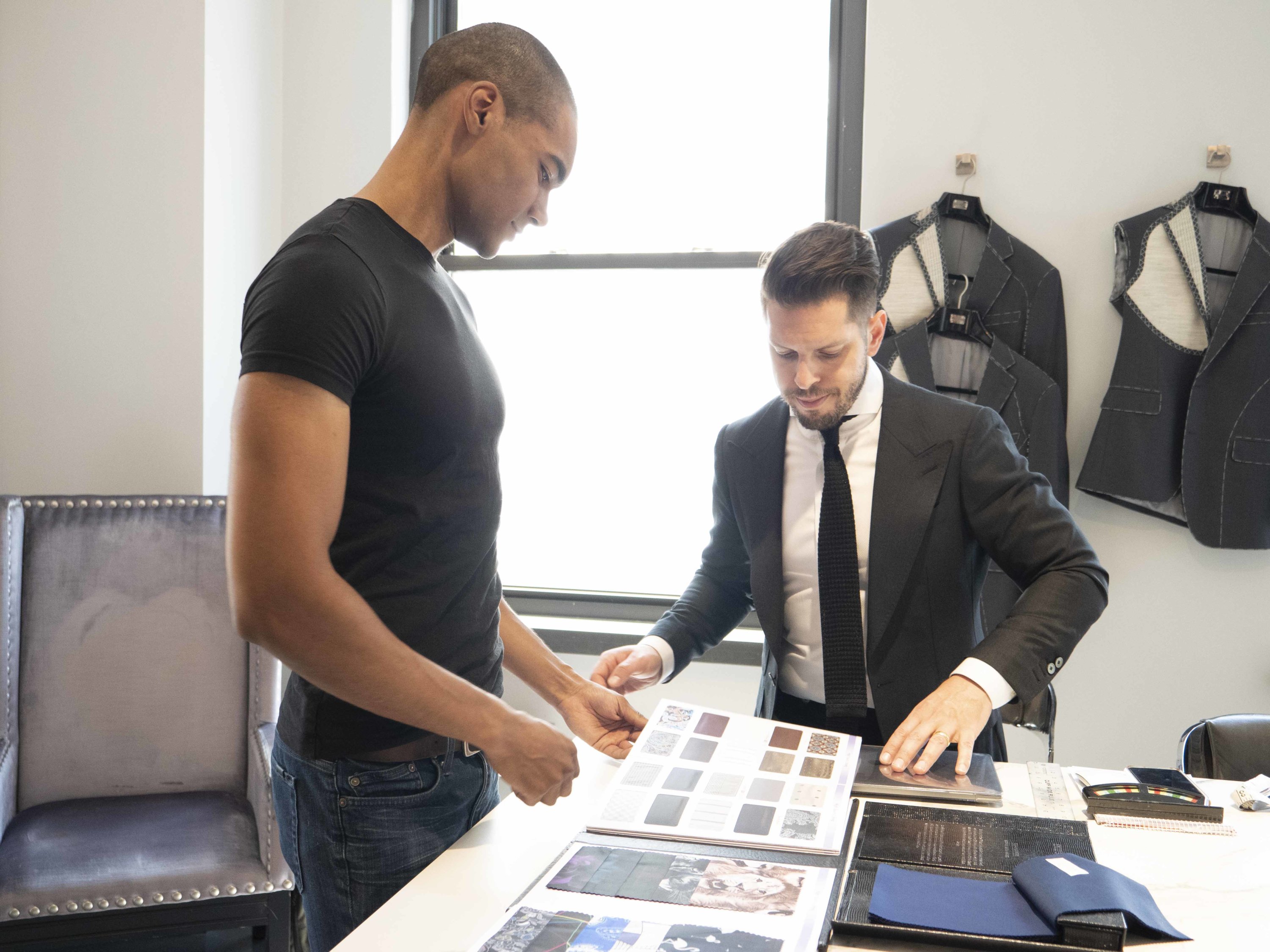 It takes the hassle out of shopping.
At Enzo Custom, DC professionals can get a full consultation for shirts, pants, suits, and more. This means it can be a one-stop shop for creating all kinds of looks, from business meetings to dinner outings, without having to go to multiple stores throughout the city. Also, it's a fairly quick and convenient process! It takes only an hour to get fully measured and then, once your measurements are on file, you can customize and order new outfits all online.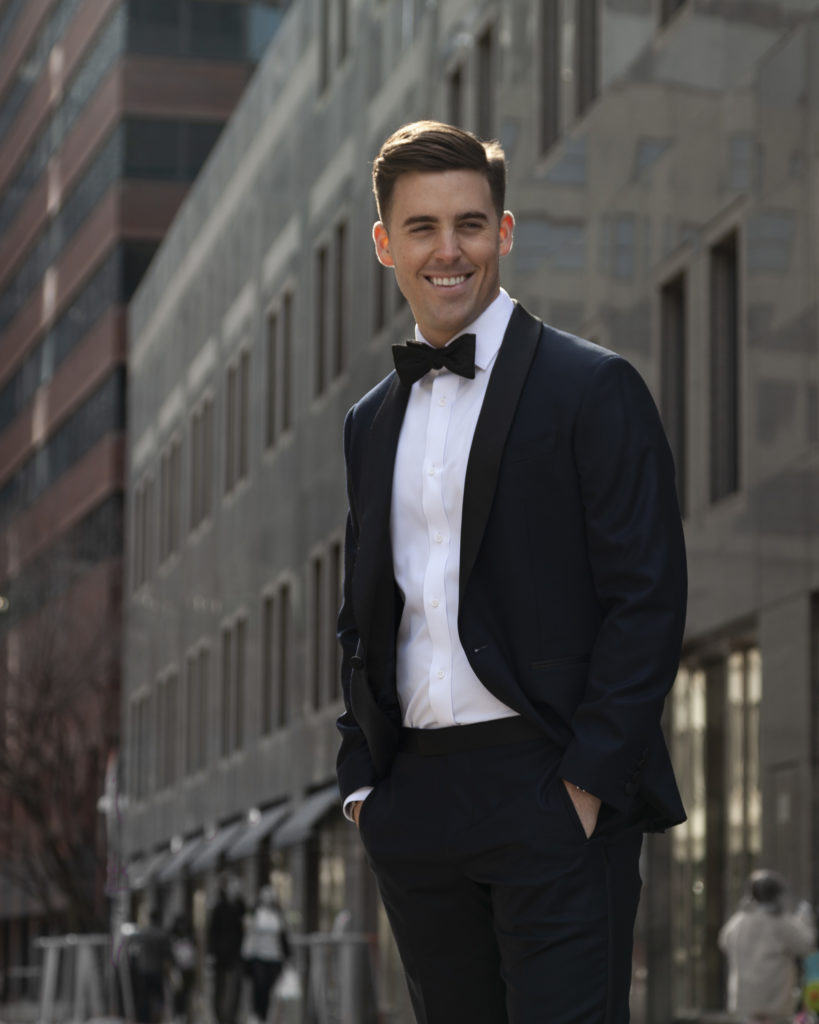 You'll get a flattering fit.
A truly custom-made suit looks drastically different than something off-the-rack because your chosen fabric is cut and master crafted specifically to your 31+ personal measurements. A lot of ready-to-buy and made-to-measure suits are created with pre-set measurements, so the garment will most likely be too tight or too loose in certain areas. A custom-made suit ensures that your best features are highlighted in a comfortable way, because it's designed to fit your proportions and not everyone else's. Enzo Custom even offers a "perfect fit guarantee" by providing unlimited in-house alterations up to 30 days after your purchase.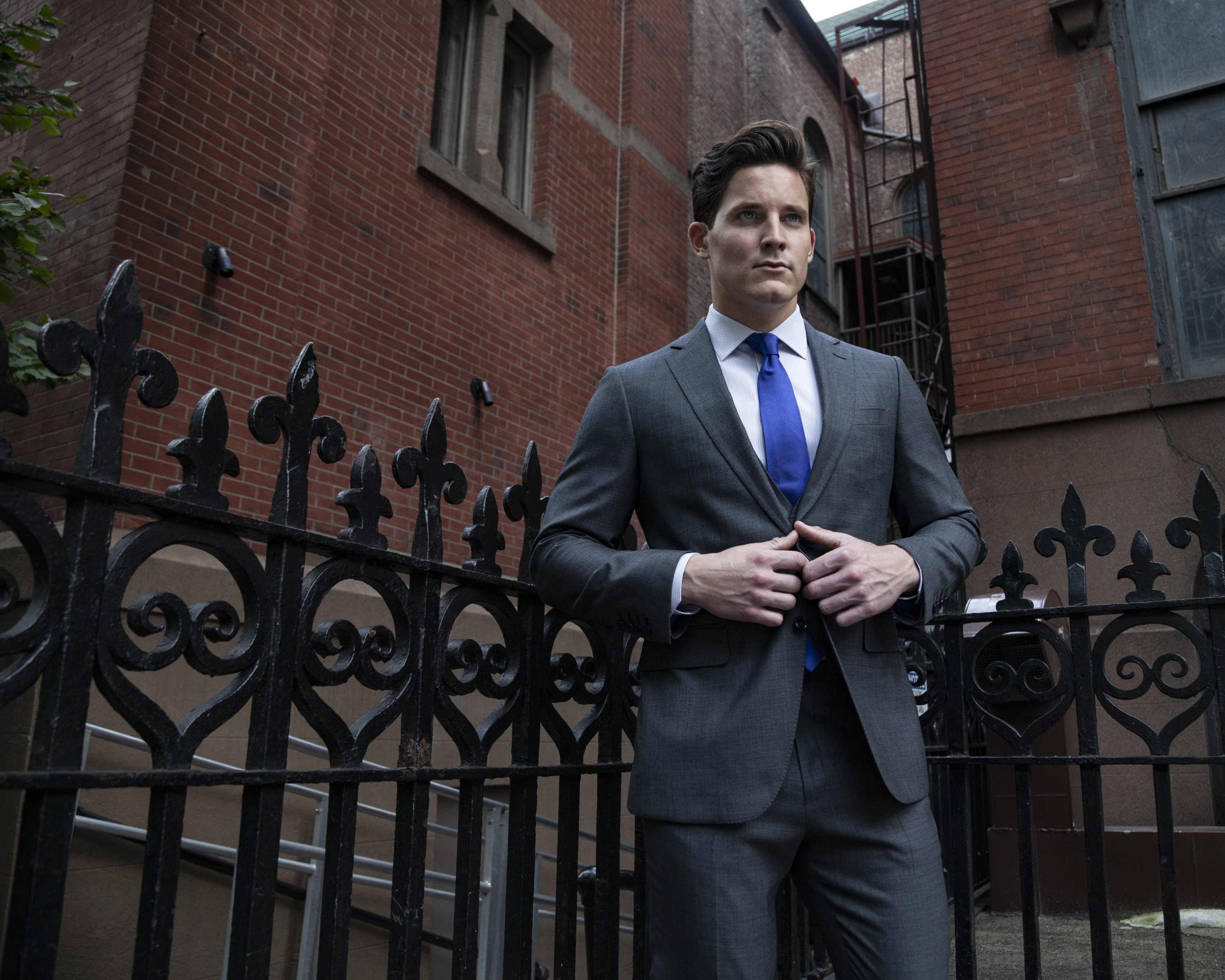 You can play around with different styles.
Enzo Custom provides experienced clothiers to work with you on creating a suit that not only fits well, but also matches your personal style. You'll go over every detail of what you like, from fabric choices to threading and button options, in order to craft a personalized and statement-worthy look.
It's a practical investment.
Starting at $495, Enzo Custom's fully custom formalwear and suits are reasonably priced and a smarter purchase than off-the-rack varieties. Each suit is made with the finest fabrics and luxury materials of your choosing that are also sourced from around the world — which means it's guaranteed to last longer than ready-to-buy clothing. So, if you're hoping to get your money's worth, then you should definitely invest in a custom-made suit.
Ready to buy a suit that's specifically tailored to you? Check out Enzo Custom's website to book a free consultation at their DC location.
Enzo Custom: 1001 Connecticut Ave NW Suite 1110