For more than 35 years, Major, Lindsey & Africa has been matching law firms and corporations with vetted, highly-skilled lawyers and legal professionals. The company provides unparalleled legal recruiting services through their specialized practice groups focused on in-house and law firm as well as interim talent and legal advisory services. So, for Washingtonians hoping to learn more about Major, Lindsey & Africa's services and legal recruiting, we've got you covered. We interviewed six of these recruiters to highlight each practice while also showcasing how these leaders are helping to transform the legal industry.
Check out the interviews below: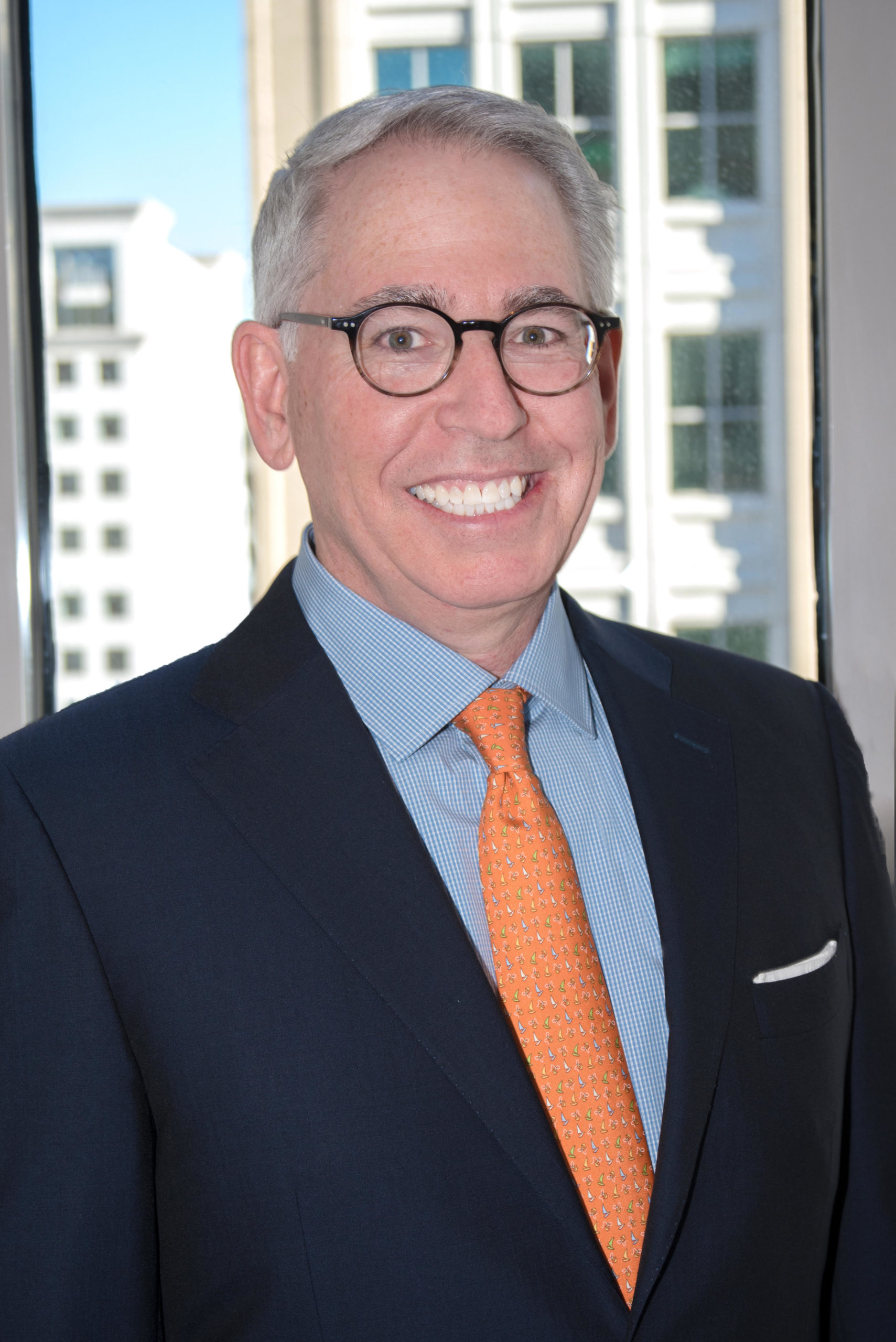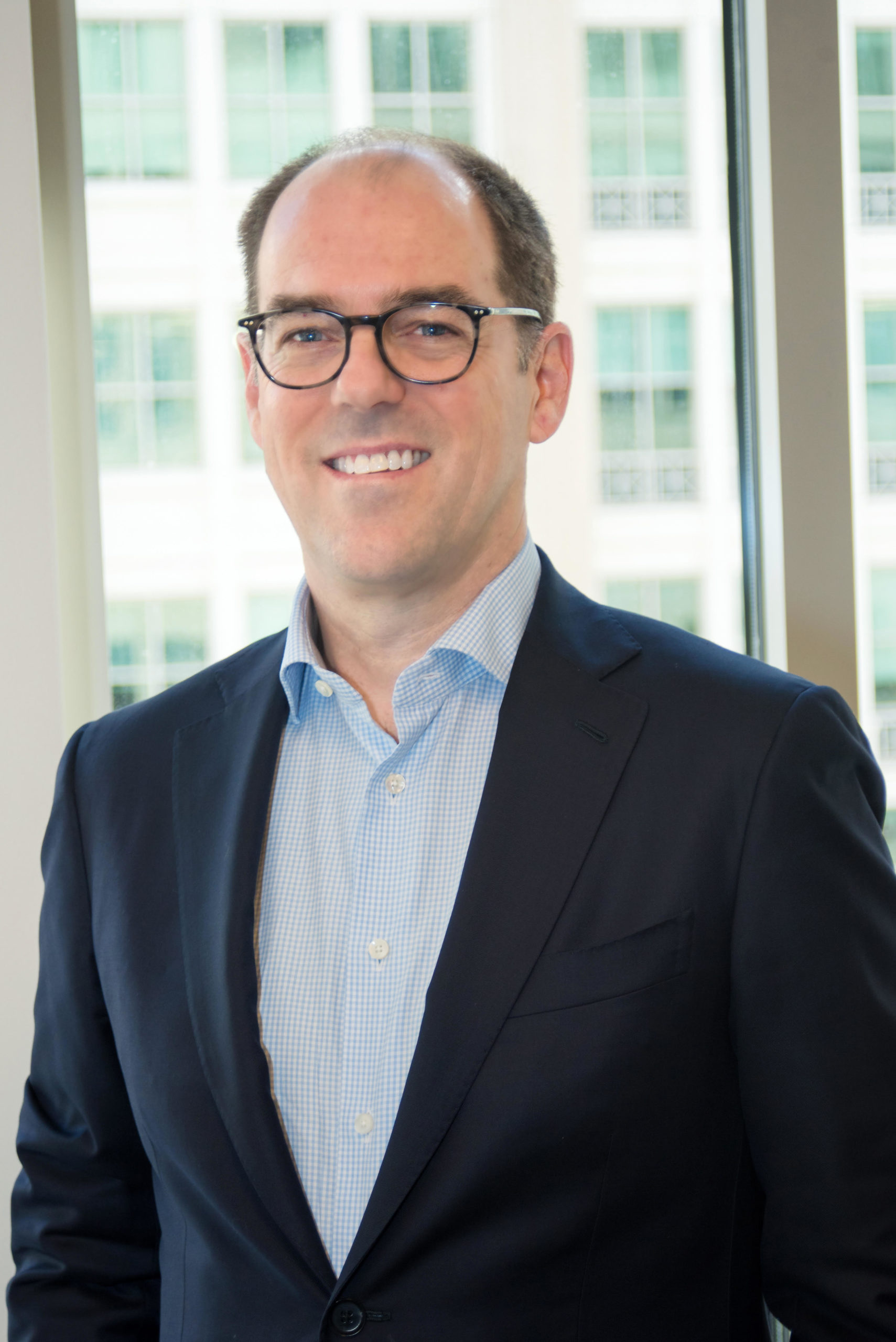 Jeffrey Lowe and Stephen Springer
:
Partner Practice Group
What has changed the most since you opened the Washington, D.C., office of Major, Lindsey & Africa in 2003?
Jeffrey Lowe: Easily the biggest change is the ever-increasing focus by firms on portable business. As firms have become more and more profitable, they've become more reluctant to take chances. While that makes the environment more challenging, I've found that firms appreciate our insight and experience more than ever because they know how selective we are in our representations.
What do you find most challenging about your practice/partner recruiting?
Jeffrey Lowe: The most challenging aspect is keeping up with the latest developments across scores of different practice areas. Our clients expect us to be on top of the most important issues facing them, not just the lateral market.
Anything else about partner recruiting or about yourself that you would like to add?
Stephen Springer: Like any other job, if you love what you do, you come to work each day energized. I haven't dreaded a moment at work since the day I left private practice. I love my colleagues, I love helping lawyers find fulfilling opportunities, and I think that here at MLA we provide the very best legal recruiting advice available in the market. Effective partner recruiting requires the kind of deep market expertise that is built on years of collective, sophisticated experience shared between my colleagues as well as an individual desire to build lasting relationships with firms, government lawyers and partners. I'm in the recruiting space for the long haul, which means I'm measured by the lasting impact I have on the success and satisfaction of the candidates I counsel and place as well as the strategic impact they have on the law firms they join. I was born a Washingtonian, so I suppose it isn't that surprising that I haven't strayed far from its biggest industry.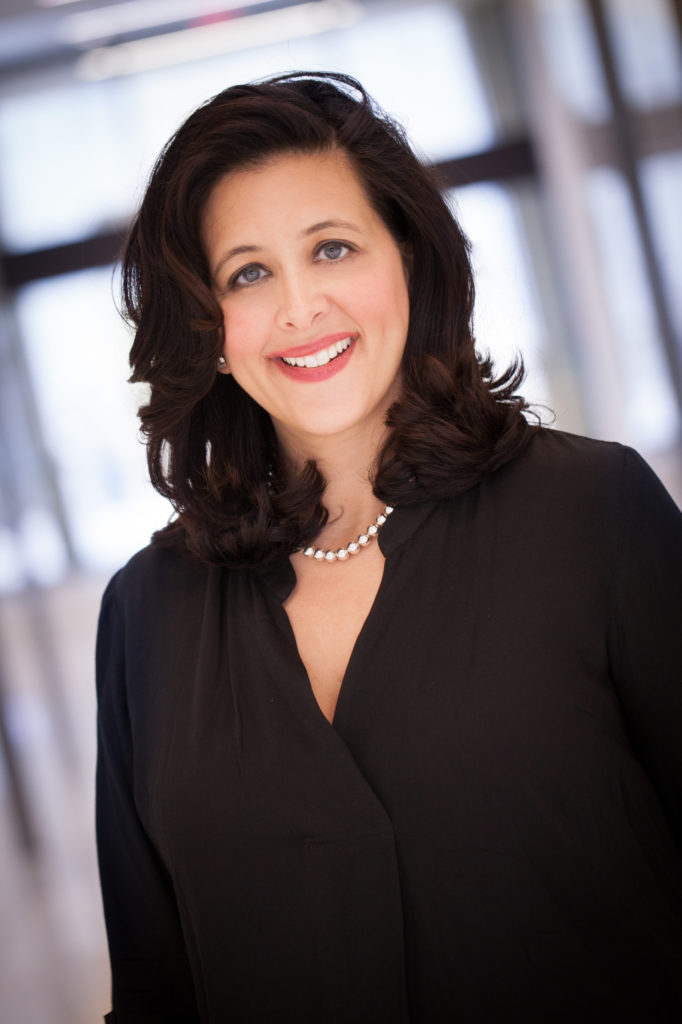 Deb Ben-Canaan: In-House Practice Group
How did you become interested in recruiting for In-House Practice Group?
Deb Ben-Canaan: Making a placement is about building a legal team that'll be instrumental in helping an organization reach its full potential and align its values with its overall strategic direction. A lawyer's career is their lifeblood, so they should be in a role where they can flourish and truly make a difference. That's what gets me out of bed everyday—knowing that what I'm doing is bigger than just filling a seat or finding someone a job; it's effecting positive change in the industry.
What are the qualities you look for when recruiting/placing a legal leader?
Deb Ben-Canaan: [To be a] leader, you need gravitas, executive presence and a strong EQ. You also need someone who is business savvy, has experience with C-suite leaders and boards, and has management experience. The subject matter and industry expertise are secondary when it comes to what an organization is looking for; these aforementioned qualities are must haves.
What do you find most challenging about your practice?
Deb Ben-Canaan: While reading a resume takes a certain level of talent to know which skills are transferable, getting to know candidates and gaining an understanding of their personalities, judgment and longevity are imperative to making a truly successful match.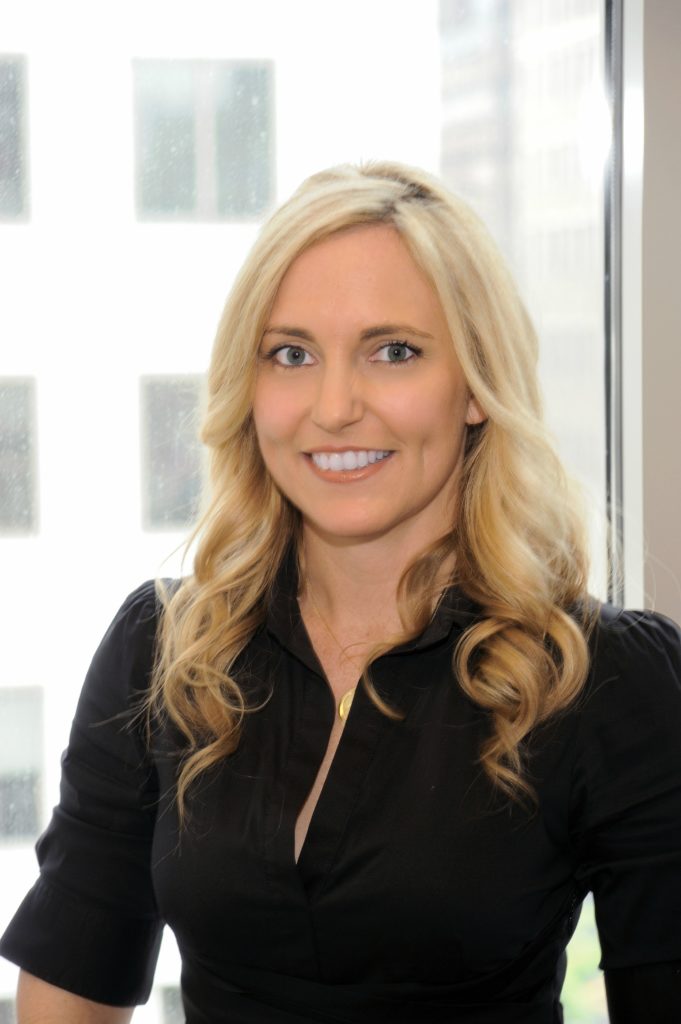 Kristy Robinson: Interim Legal Talent
How did you become interested in recruiting for Interim Legal Talent?
Kristy Robinson: My initial interest was in recruiting for MLA; however, during the interview process, I learned about the company's goal to build and develop a practice that would focus on providing innovative hiring solutions to both corporate legal teams and law firms. I loved the idea of building something and, moreover, was excited about the opportunity to develop expertise in an area that would become such an integral part of the legal market.
What are the qualities you look for when recruiting/placing a legal leader?
Kristy Robinson: We will ask candidates to share examples of scenarios wherein they have demonstrated their leadership abilities including these qualities: strong communication (both speaking and listening), accountability, integrity, ability to inspire others, willingness to invest in others growth and development (even if it means exceeding your own), confidence, emotional intelligence, passion, transparency, and resilience.
Can you tell me about a memorable placement/case you worked on while you've been at Major, Lindsey & Africa?
Kristy Robinson: A longstanding telecommunications client planned to upgrade their contracts management software and needed to transfer agreements from the old platform to the new one. As a part of this process, our client wanted attorneys to review and analyze the various agreements while simultaneously pulling out specific data. MLA interviewed approximately 40 candidates and selected 20 to participate in the assignment. Our previous placements facilitated an understanding of what the client needed, eliminating the requirement for them to participate in the selection process (saving them a considerable amount of time). Once all candidates were vetted and selected, we assisted with candidate care throughout the three-month project. [The client] was extremely happy with the results as they were able to complete the project domestically, allowing for more control and oversight but at an affordable rate.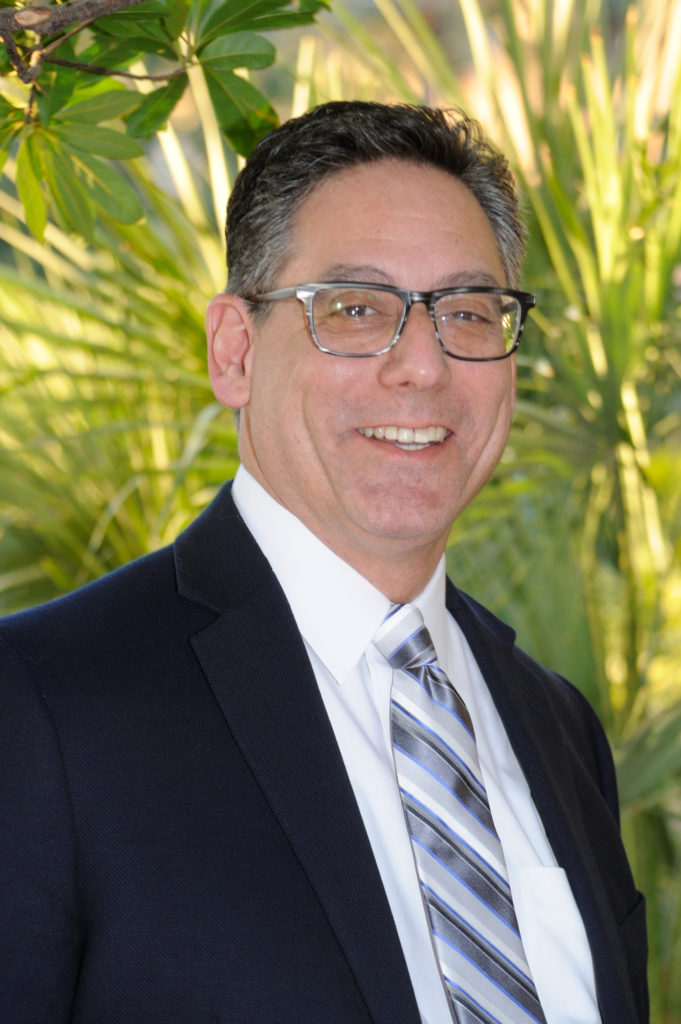 Mark Yacano: Managed Legal Services
What makes someone successful in your role?
Mark Yacano: An irrationally large amount of patience, persistence and humility. You have to persuade internal stakeholders to talk about your services, persuade clients to give you a chance to show your new capabilities and then deliver the work. No intrapreneur or entrepreneur starts off with the ideal amount of staff or funding. You have to earn those through progress. You can't succeed in my role if you come into it with a sense of entitlement.
What's your greatest accomplishment at Major, Lindsey & Africa?
Mark Yacano: I helped normalize the idea that MLA can provide its clients with services and value that go beyond traditional recruiting. We get referrals from recruiters across the globe now. That's a huge breakthrough because every member of our consulting team has had to earn the trust of the recruiters. Recruiting is a high-touch and relationship-driven business and earning the confidence of the recruiters is a significant achievement.
What do you find most challenging about your practice?
Mark Yacano: Our clients range from regional start-ups to global companies operating in multiple continents, [which means] they require a disciplined approach to the negotiation and creation of commercial contracts and technology to support that approach. What's not the same is the budget they have to invest in the contract management process. We're challenged every day to creatively develop "best-fit" solutions for our clients that both meet their business needs and their budgetary constraints.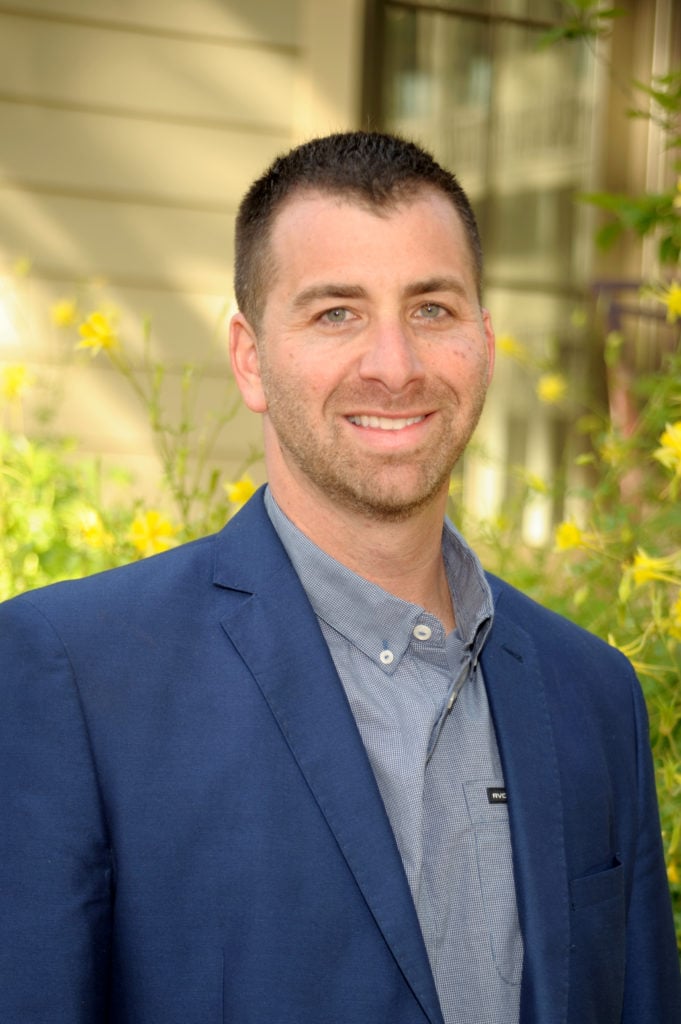 Darin Morgan: Associate Practice Group
You were once an agent for the NFL. What experiences do you draw from your time as an NFL agent when representing candidates in the legal marketplace?
Darin Morgan: I went from being an attorney to being an NFL agent to being an agent for lawyers and law firms. It's [all] the same skill set, and what's great is that attorneys are always free agents, unlike my NFL clients. Just like with NFL players, I market the attorneys and law firms with whom I work to try and find the best fit for them. I advocate for them and try to find the common ground that makes sense for both sides.
Can you tell me about a memorable placement/case you worked on while you've been at Major, Lindsey & Africa?
Darin Morgan: The one fact pattern that has come up a number of times is the working mother who's hoping to rejoin the workforce or move to a firm where she can have a better work/life balance. As the father of two children, I made my career moves with them in mind. As the husband of a working attorney, I know the demands the practice of law can have on a family, and I take great pride in helping attorneys find the right fit for their careers and families.
What are the qualities you look for when recruiting/placing a legal leader?

Darin Morgan: I look at their credentials. Ideally, I can place 2nd–6th year associates from good law firms and law schools with relevant skill sets and minimum grades. When I place partners, I look for a minimum threshold of business that will move with them to a new firm. On a personal level, I look for people who are loyal, ethical, open and honest with me, as I promise to give them the same in return.