On April 26, PNC Parkway Classic is celebrating its 36th anniversary of hosting their scenic ten-mile race in Alexandria, Va. The event, known for its certified course along the George Washington Memorial Parkway, attracts all kinds of runners—whether they're a Washingtonian or from out-of-town. For fellow DMV-area residents, it can feel like both a destination and hometown race, since the course winds through a lush parkway away from the hustle and bustle of the city, and for out-of-towners, they can easily take in the beauty and history of DC while participating in the race. Want to know what else is in store for this year's race? From the post-race after party to the family-friendly options, learn more about this epic event below!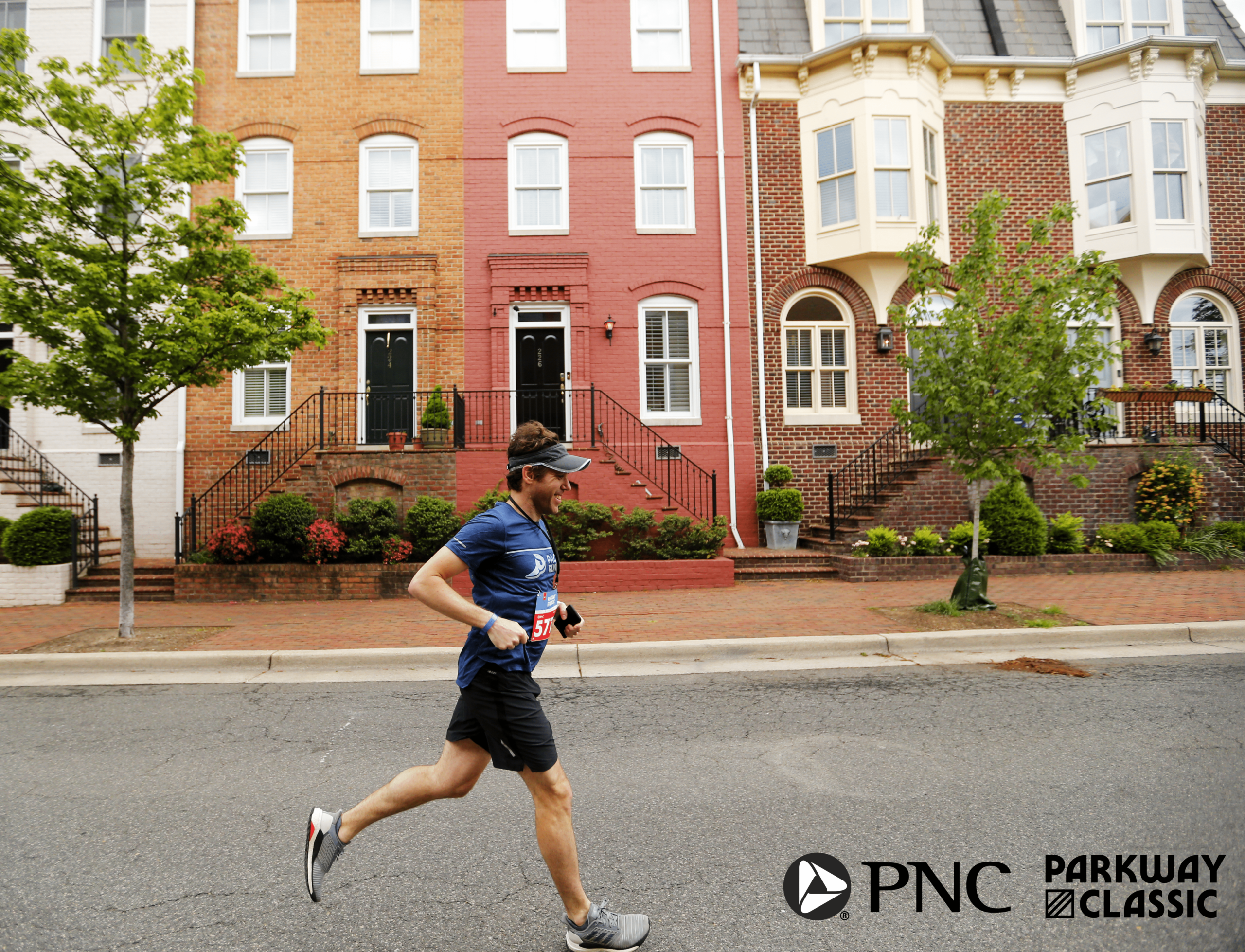 The Trail Weaves Through a One-Of-A-Kind Setting
The best part about this race is that it not only takes place throughout a picturesque National Park, but it's also filled with historic sites. The race kicks off just steps away from George Washington's Mount Vernon estate and then weaves throughout a tree-lined route along the south bank of the Potomac to end in the charming streets of Alexandria's Historical District, Old Town.
The Whole Family Can Participate
For those looking for a shorter race, PNC Parkway Classic has a 5K that runners can also join. This race starts and ends at Oronoco Bay Park in Old Town, which means it's also filled with scenic trails and historic settings. Along with the 5K, PNC Parkway Classic even features a kid-friendly race option, the Kids Dash, that's perfect for all ages. This means no matter your running style or your age, everyone can participate at this event.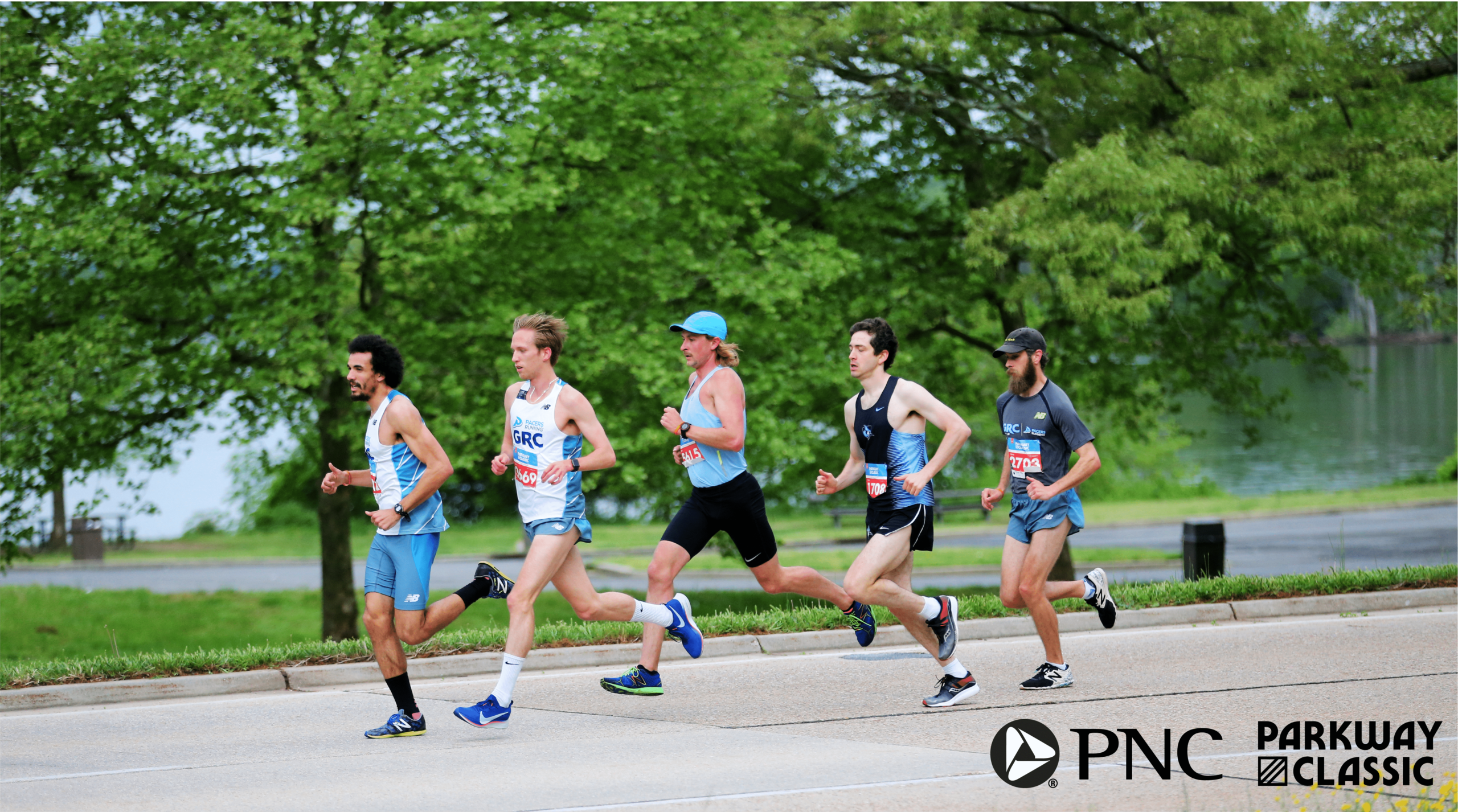 You Can Stick Around For a Fun-Filled After Party
After the race, participants will be greeted with a complimentary beverage from Port City Brewery. Runners will then be able to mix and mingle with celebratory music playing and have the Potomac River as a photo-worthy backdrop. So, you better be ready to raise those medals!
Ready to register? Check out PNC Parkway Classic's website to sign up!