There are a number of attractions in the heart of Washington, D.C., but one hidden gem you might not know about is the National Geographic Museum. National Geographic's headquarters is home to the Museum as well as an ongoing lineup of experiences that let visitors explore the wonders of our world without ever leaving the city. No matter your ideal travel destination, there is an adventure for everyone at National Geographic this spring. 
Here are five ways you can spark your inner explorer at National Geographic headquarters: 
1. Tour the exhibitions at the National Geographic Museum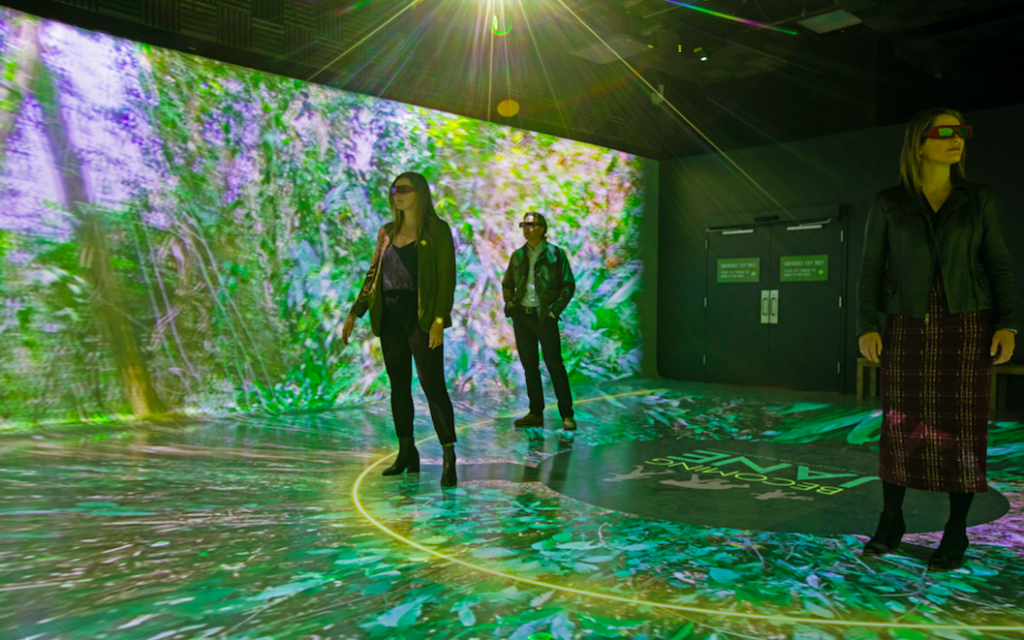 National Geographic exhibitions showcase bold people and transformative ideas through powerful photography, interactivity, and storytelling. Current exhibitions include "Becoming Jane," a multimedia experience produced in partnership with the Jane Goodall Institute that celebrates the life and legacy of Dr. Jane Goodall, and "Women: A Century of Change," a photography show that highlights women from around the globe over the past century. 
2. Attend a live talk with a top National Geographic Explorer or photographer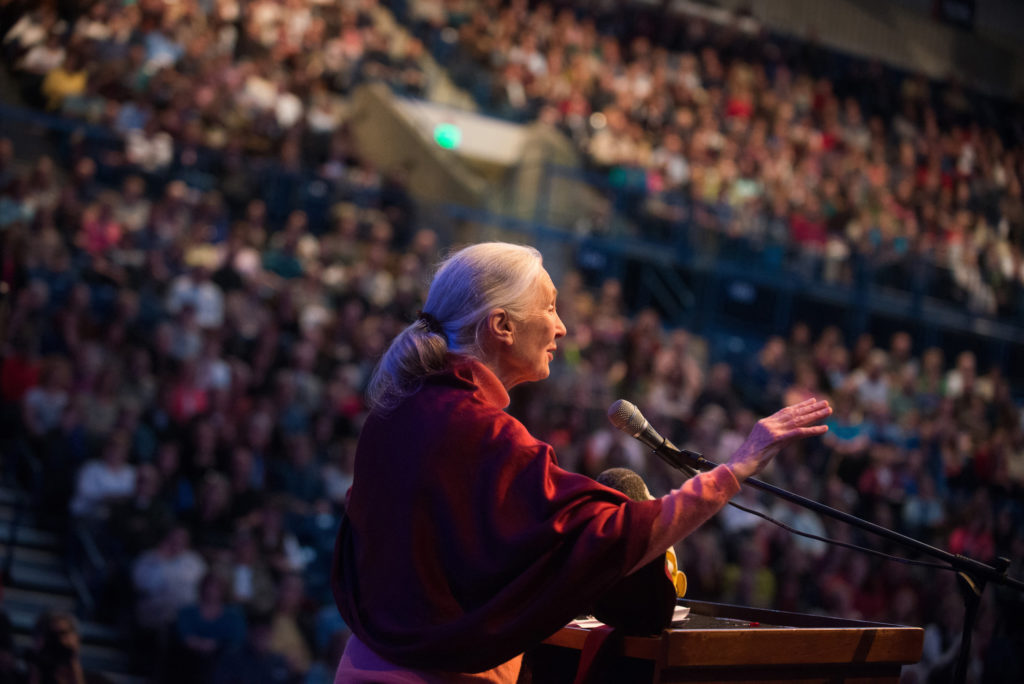 Hear from the world-renowned photographers and explorers that you see featured on Instagram @InsideNatGeo. This season, listen to stories from legendary primatologist Dr. Jane Goodall, wildlife photojournalist Ami Vitale, cave photographer Robbie Shone, and more. 
3. See inspiring and impactful films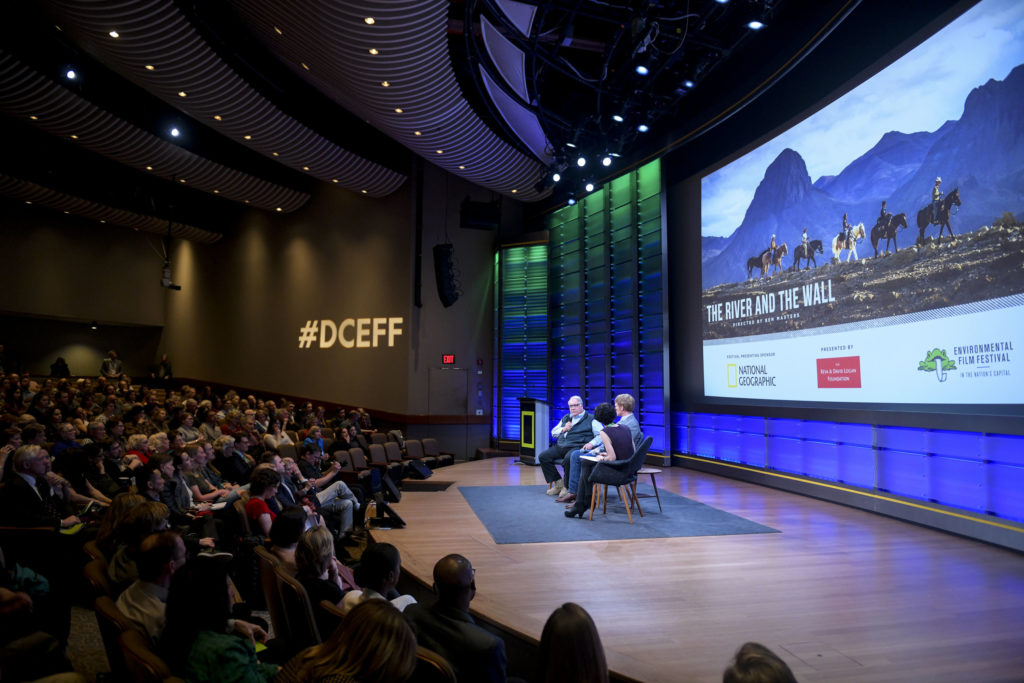 View films that celebrate the Earth and inspire understanding of the planet at their upcoming film festivals, including the Environmental Film Festival in the Nation's Capital, an 11-day showcase of environmentally themed films, and the Jane Goodall Film Festival, a day of films celebrating Dr. Jane Goodall's experiences in Gombe National Park and beyond.
4. Visit the Earth's most extraordinary places through virtual reality explorations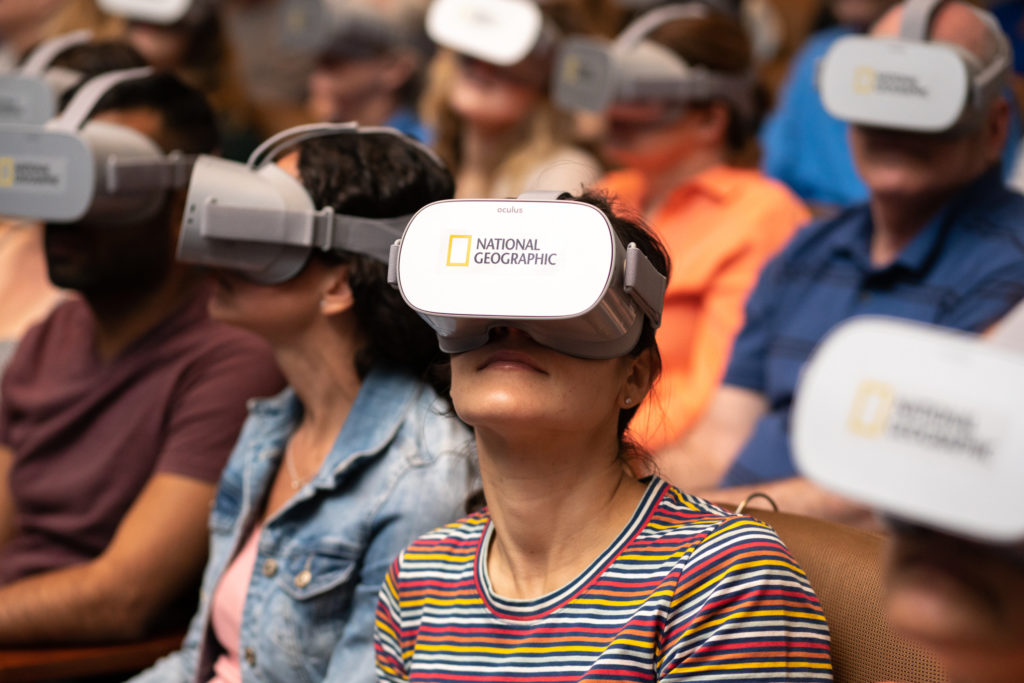 Travel to hard-to-reach places in our 360-degree, immersive, award-winning virtual reality theater. This season, come face-to-face with wild chimpanzees in Tanzania, scale Icelandic glaciers, climb into the canopy of a Panamanian rainforest, swim among the fascinating marine life in the United States' blue sanctuaries, and meet the Komodo dragons who live on Indonesia's Komodo Island. 
5. Try a new type of D.C. happy hour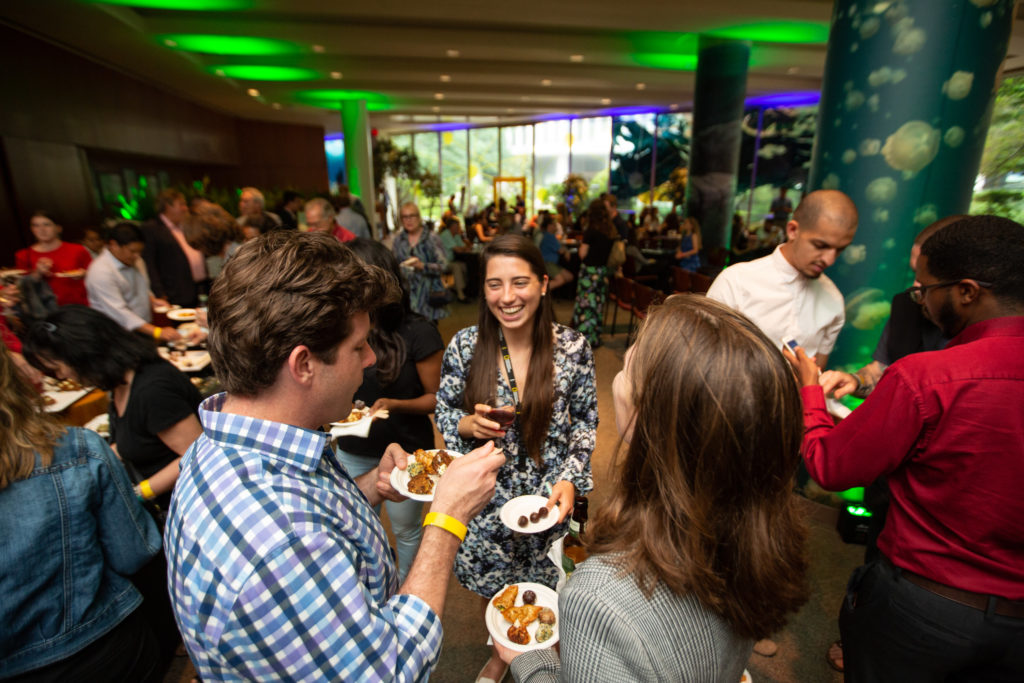 Change up your happy hour routine and attend Nat Geo Nights, a monthly happy hour at National Geographic where social meets smart. Grab a drink and a bite to eat, enter for a chance to win exciting giveaways, and explore Colombia's rainforests, Patagonia's southern wilderness, Everest's mountain peak, and Canada's astonishing rivers, lakes, and streams. 
A special offer for Washingtonian readers: Save 20% on all spring exhibition and event tickets with code WASHINGTONIANS20 (Code valid through August 1, 2020. Not valid for the event, "An Evening With Jane Goodall." Offer valid only for online orders.)
Explore all the upcoming events and exhibitions here and experience the wonder of our world simply by visiting National Geographic.