Spring in Washington is a particularly special time. It's a time for renewal and Cherry Blossoms and a time to celebrate the city's enduring traditions. On Saturday, April 4, Washingtonians will gather at the iconic Washington Hilton to commemorate a rite of spring – the 35th annual Catholic Charities Gala to support Catholic Charities of the Archdiocese of Washington.
The annual black-tie affair is the organization's single largest fundraising event, and, with more than 1,000 guests expected to attend, the gala is one of D.C.'s premier social and philanthropic events.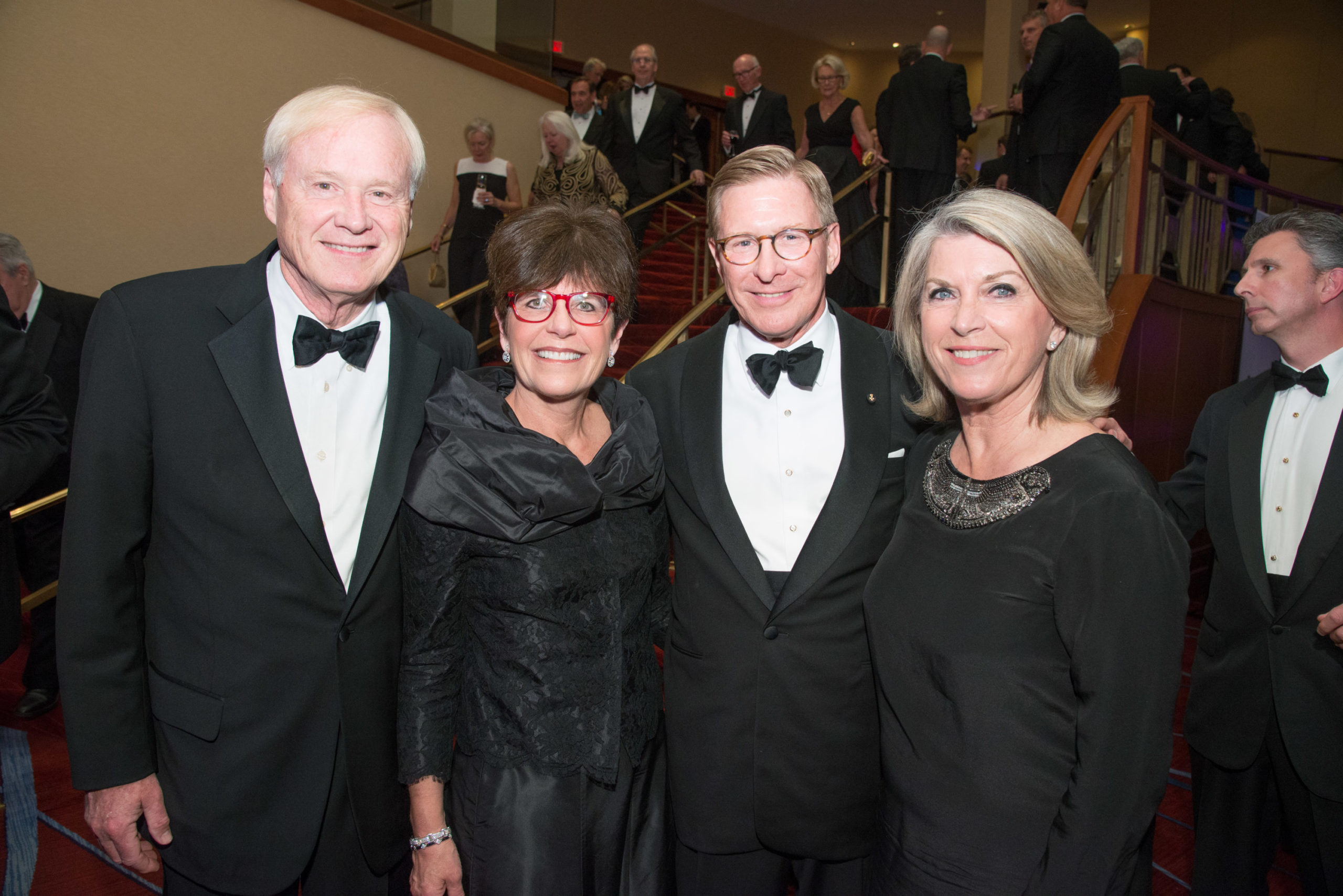 Guests will enjoy a cocktail reception and brief dinner program before hitting the dance floor for a performance by renowned cover band, The Source, all while raising money for the social service agency's 59 programs.
This year's theme is "Our community. Our commitment. Our legacy," celebrating generations of philanthropists who help change the lives of more than 140,000 people in need throughout the region each year.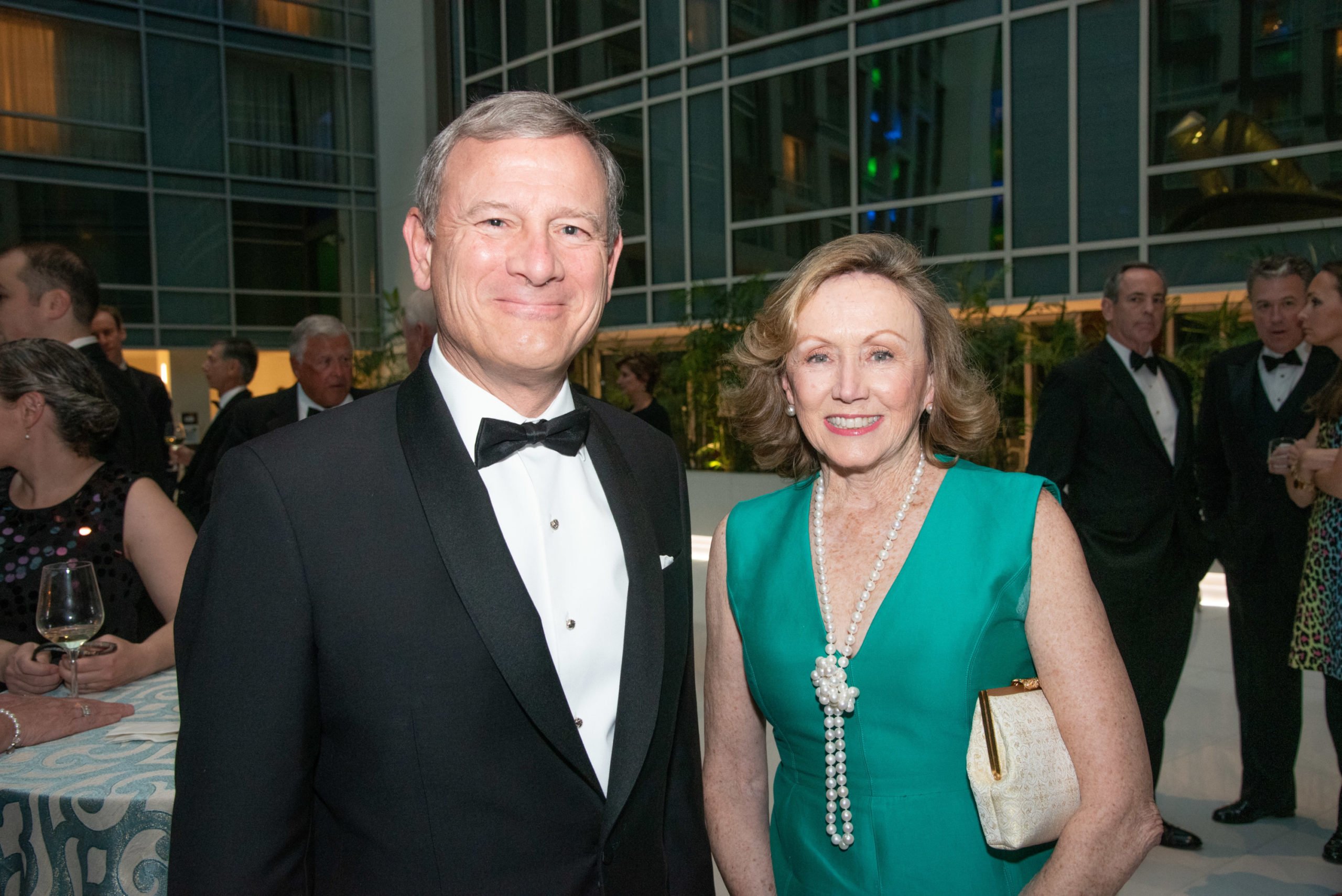 In addition to thanking the agency's dedicated longtime donors, Catholic Charities DC is using this year's gala to highlight young, emerging philanthropists, who are committed to building a legacy and making a positive impact for years to come.  The event is being chaired by founding members of the organization's new 83.33 Society, a group created to make sustained charitable giving accessible to younger generations.
Last year's event raised more than $2.1 million for men, women, and families in need to give help that empowers and hope that lasts, regardless of background, belief, or circumstance.  Operating 59 programs in 35 locations – including five counties in Maryland – Catholic Charities DC is the largest independent social services agency in the region.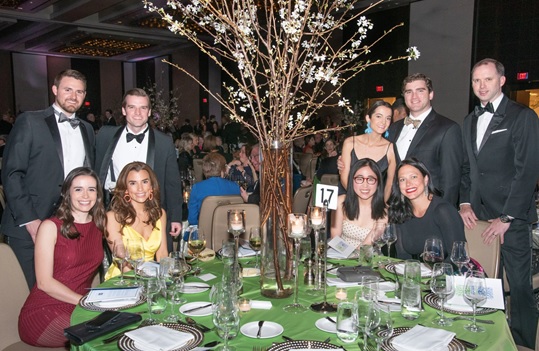 In 2019, the organization served 2.5 million meals to the hungry; provided nearly $28 million in pro bono medical, dental, and legal services; assisted more than 540 adults and children with developmental disabilities; helped more than 125 immigrant clients become U.S. citizens; provided 1,500 beds to the homeless each night, and so much more.
None of this would have been possible without the generosity of the organization's dedicated community of supporters. By purchasing a ticket to this year's gala, guests will become a part of this special group committed to giving back and changing lives.
"The gala is one of the highlights of my year," says Msgr. John J. Enzler, president and CEO of Catholic Charities. "It's a time when those committed to their community come together in fellowship and fun. It's an inspiring evening."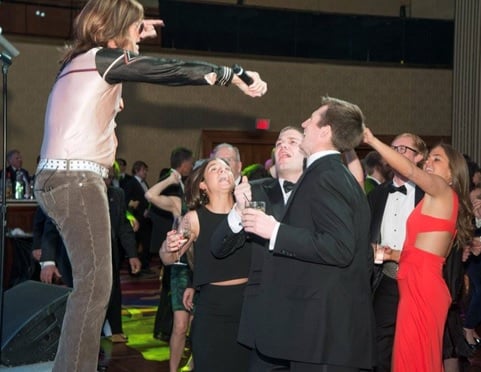 Gala tickets are available at a variety of price points. Young professionals can take advantage of the special $300 pricing for the full evening of dinner and entertainment, which can be paid in three installments. An entertainment-only ticket, which includes a reception and evening of dancing with open bar, is also available for young professionals. The price for entertainment-only tickets increases on March 1. For more information, to purchase tickets or to become a sponsor, visit catholiccharitiesdc.org/gala.