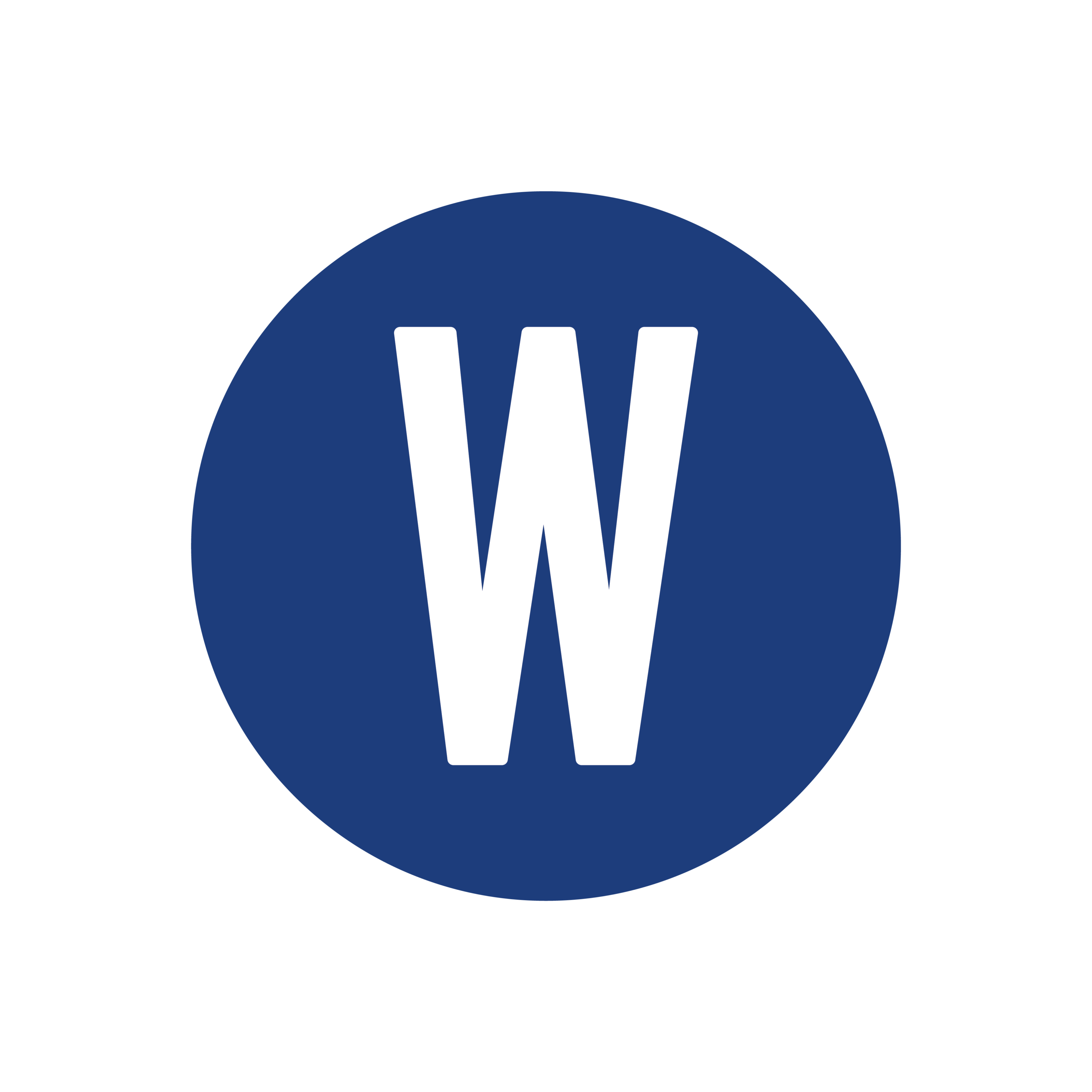 Washingtonian is keeping you up to date on the coronavirus around DC.
As the threat of coronavirus looms, EatWell DC—the hospitality group behind casual restaurants like Logan Tavern, Grillfish, and Commissary—is starting to get a hint of what may come. March business has been "softer than normal" with sales down a few percentage points. Meanwhile, some reservations have dropped off in April due to the cancelled World Bank and International Monetary Fund meetings.
Owner David Winer is bracing for things to get much worse.
"As the infection rates and mortality rates begin to increase and it becomes more of a story on a more personal level, I have a feeling it's going to be pretty devastating," Winer says. "I'm expecting April, May, and June to be pretty awful. And I think I'm being kind in my words."
Winer isn't taking any chances. He's preparing his restaurants for worst case scenarios. Normally, he'd be hiring like crazy this time of year, as his businesses gear up for one of their busiest and most profitable seasons. Instead, Winer has put a moratorium on hiring except for vital positions. He's also creating emergency plans so that his restaurants could operate with as few as five employees. (Diners would order at the bar, and each team has been authorized to limit menus and hours if need be.)
EatWell DC restaurants are also taking extra cleanliness precautions. They've doubled their purchases of gloves and paper towels and are increasing how often they disinfect high-contact surfaces such as door handles, menus, and food prep surfaces. Sick employees can't return to work until their symptoms have abated and they've been cleared by a doctor. In addition to paid sick leave, the group has also altered its health insurance policy so that if staff have to miss work they'll still be eligible for coverage.
"I would say we're going to see a lot of restaurants close," says Winer. "I can't say we're going to come out the other side and everything's going to be hunky-dory. It really depends on the sustained panic truthfully."   
While Chinese restaurants bore the brunt of initial (and irrational) coronavirus fears, restaurants of all types are bracing for a hit as the threat moves closer to home. Stock market woes and work or school closures could have a chilling effect on diner spending. And cancelled conferences and large gatherings could stymie an otherwise bustling season when patios open up, cherry blossoms bloom, and visitors typically flock to DC.
"Let's hope this is something for spring only and the good weather puts this away. But I think this is going to be very bad the next 45 to 60 days," says celebrity chef José Andrés. (His emergency-relief organization World Central Kitchen has already been on the front lines, providing meals to people quarantined on the Diamond Princess cruise ship in Japan as well as the Grand Princess in California.)
"It's better just to prepare for the worst. If at the end they shut down everything, and everyone stays home and nobody goes out, take a look at what has happened in Venice. Take a look at what has happened in Milan. We have entire cities that look empty," Andrés says.
So far, the damage has been relatively minimal; Andrés notes that a buyout of Minibar was cancelled, but that's the least of his problems—he can fill it up again quickly. Soon, though, he predicts you could see the same pattern all over the place.
"We need to go day by day," Andrés says. "People think I'm a big company. I'm not really a big company. I'm a company that has a lot of restaurants, but in the end it's restaurant by restaurant… If we lose customers, it's going to be very hard."
Restaurateur Alan Popovsky, who owns DC spots Lincoln, Teddy & the Bully Bar, and Declaration, says he lost four events just last week, totaling $35,000 worth of business. A couple of upcoming parties are looking to cancel as well. Popovsky adds that inquiries for future events are down by nearly half.
Overall, private events make up a quarter of his restaurants' business, "so we're watching it really closely." So far, the cancellations have come from international and corporate groups. Popovsky doesn't expect to see the same from, say, bar mitzvahs or other social events that don't require travel. Typically, groups lose their deposits if they cancel last minute, but Popovsky says he's working with them to apply that money toward rescheduled events.
One potential bright spot: delivery. Both locations of Declaration saw a 30-percent bump in deliveries this past weekend, even with the nice weather. Delivery services, including DoorDash and Caviar, have a "contactless delivery" function where customers can request that food be left at the door, and even post a photo of the location they'd like it dropped through the delivery app. A spokesperson for DoorDash and Caviar says the parent company is "testing enhanced features for contactless delivery to be rolled out shortly."
Meanwhile, if things get much worse for in-restaurant dining, Popovsky says he may look to reduce menu sizes so that he has less inventory. "If you took two items off the menu, you could reduce your inventory by like $600." Given the increased spending on cleaning supplies, every little bit matters. Staff start each day by disinfecting every point-of-sale terminal, phone, bar, and table. Popovsky notes that disinfectant wipes have not only become "ridiculously expensive," but they're hard to get. While he already has a decent supply, he just bought four new cases that won't arrive until April 1.
Most importantly, Popovsky wants to do whatever it takes to save jobs. "We will reduce labor based on our business and our revenue," he says. "We'll try to retain everyone, and we're hoping the District can work with us and with all the restaurants on some kind of fund if we have to reduce labor."
Kathy Hollinger, president of the Restaurant Association of Metropolitan Washington (RAMW), says her organization is working with leaders in various jurisdictions on pending relief packages for small business owners if they take a hard hit.
"They don't necessarily have the luxury of months of reserves. Every couple weeks, they're counting on what comes in the door to sustain business," says Hollinger. "There are many conversations happening, whether that's relief on taxes, or having some sort of contingency fund, like a hardship fund."
In the meantime, RAMW is working with its 1,000-plus restaurant members in DC, Maryland, and Virginia on education for both businesses and patrons. The organization released a YouTube video yesterday that restaurant owners can share with their employees that covers hygiene and prevention tactics. They're also urging businesses to make operational contingency plans, similar to last year's government shutdown, when businesses also had to worry about traffic decreases and event cancellations. But Hollinger is hopeful that won't be the case. She says RAMW is coordinating with marketing organizations Destination DC and Events DC to "help create a sense DC is open for business."
"The reality is that restaurants and hotels, knowing this is not a virus that's rooted in a food borne illness, they can be safe places," she says.
Others are also trying to be optimistic about the situation. "Hopefully this will go away, but who knows. It's too hard to tell and too hard to gauge because we're getting new information every day," says restaurateur Ashok Bajaj, who operates fine-dining destinations such as Rasika, Oval Room, and Annabelle.
While his restaurants have also noticed some convention-related cancellations and postponements, he notes that locals are still coming for now.
"The weekend was very good for us," Bajaj says. "There's an indication that in DC, people are still comfortable going out."