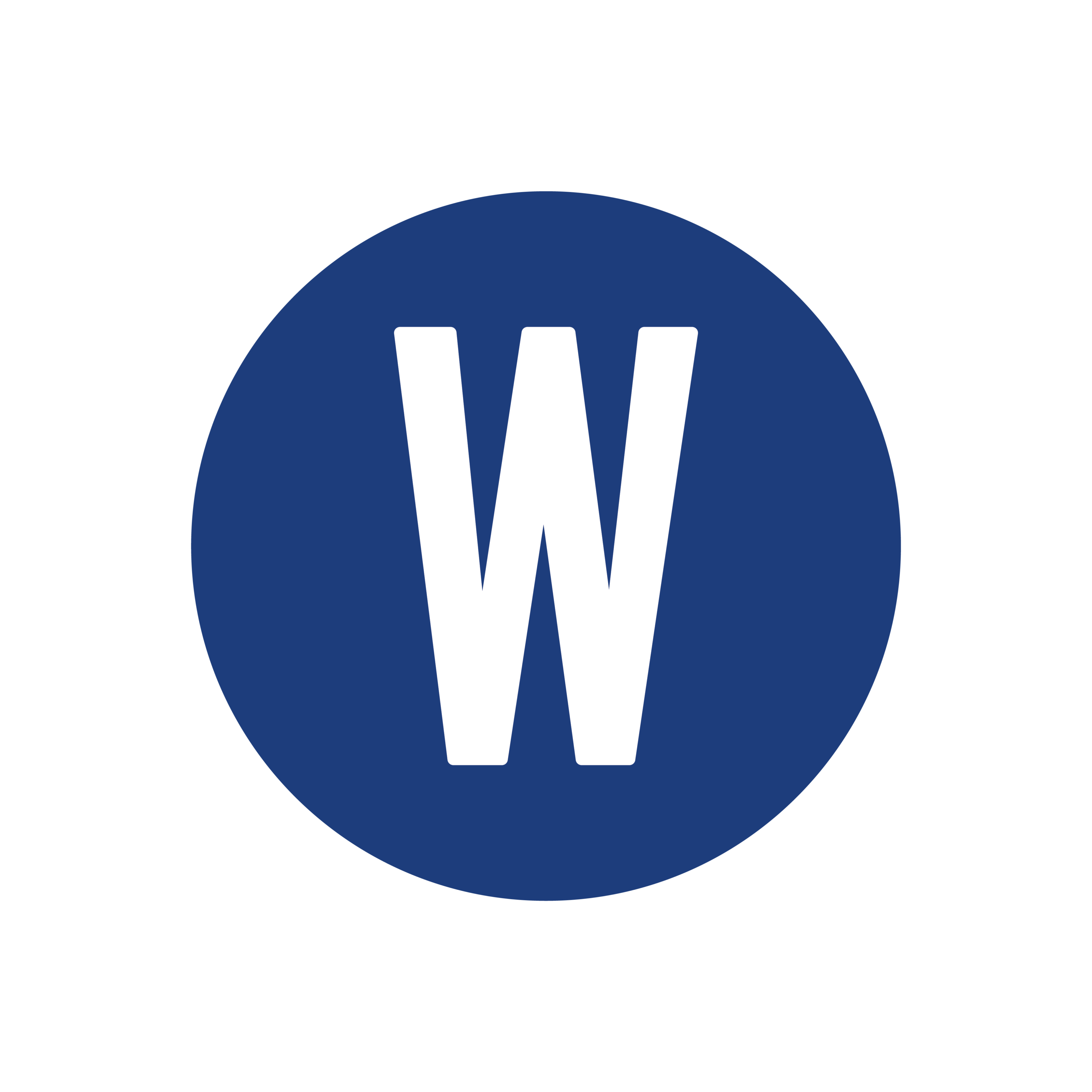 Washingtonian is keeping you up to date on the coronavirus around DC.
If cocktail hour is creeping earlier and earlier, start with this easy-drinking concoction from Sarah Rosner, head bartender at Georgetown's Bourbon Steak. 
Walk About
Makes 1 
2 dashes orange bitters
1 pinch turmeric
1/2 ounce lemon juice
1/2 ounce honey (preferably raw)
1 ounce orange juice
2 ounces vodka (preferably Ketel One)
Soda water, as needed 
Combine everything except for the soda water and mix well. Strain into a highball glass with ice and top with soda water.