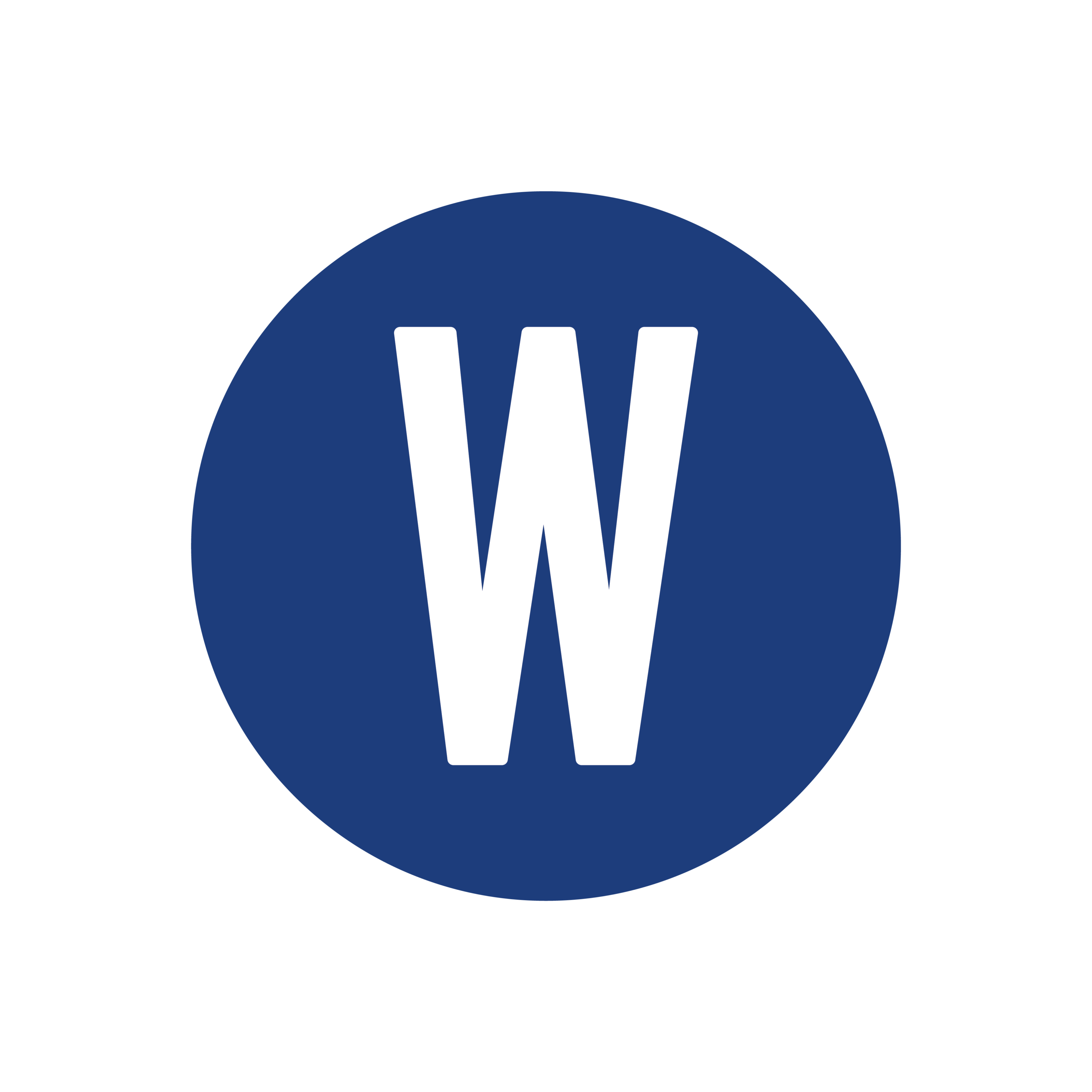 Washingtonian is keeping you up to date on the coronavirus around DC.
When events and gatherings were canceled in favor of social distancing, local caterers quickly began offering ready-to-serve, family-style dinners delivered to DMV homes. With Easter and Passover around the corner, they're offering holiday-specific meals as well. 
Offerings: Their Easter meal kit starts at $200 for two, and their Passover meal kit starts at $175 for two. Both holiday options also include an a la carte menu as well as florals for the table.
Delivery: Within the Beltway for a flat fee of $25; priced per mile outside of the Beltway. Monday, Wednesday, Friday from 11 AM to 4 PM. Orders must be placed by noon on the business day before. Gloved drivers drop off meals on your doorstep, and a notification is sent via text or phone call. 
Offerings: Check out their a la carte Easter menu here, and their a la carte Passover menu here.
Delivery: No-contact delivery throughout the metropolitan DC area. Orders must be placed by noon the day before. 
Offerings:  The multi-course Easter meal includes dishes like classic glazed ham and potato gratin layered with gruyere and parmesan starting at $116.  The Passover dinner includes chicken matzo ball soup, braised beef brisket, and more. Both meals come in two sizes, for up to 5 or up to 10 servings, and start at $116. 
Delivery: Three DC-area locations operate out of Fairfax, College Park, and Columbia, and all offer no-contact delivery within 30 miles. Last-minute requests may be accommodated. Curbside pick-up is also available at their College Park location. 
Offerings: See the full holiday a la carte menu here. 
Delivery: Free delivery, including no-contact and/or gloved delivery, within 10 miles of their Bethesda address. Deliveries 10 to 30 miles from the office will require a $25 fee. Orders for Easter must be placed by Friday, April 10 at 5 PM. Orders for Passover must be placed by noon the day before pickup. 
Offerings: Menus are updated every Tuesday and will include Easter and Passover options alongside ready-heat dishes and family meal kits.
Delivery: Available for pickup (no minimum order required) and delivery ($150 minimum).
Offerings: Contact hello@heirloomdc.com for holiday menus. 
Delivery: Order by Saturday for no-contact delivery within 30 miles of Heirloom's Falls Church location. Deliveries are made on Tuesday between 2 and 3 PM.