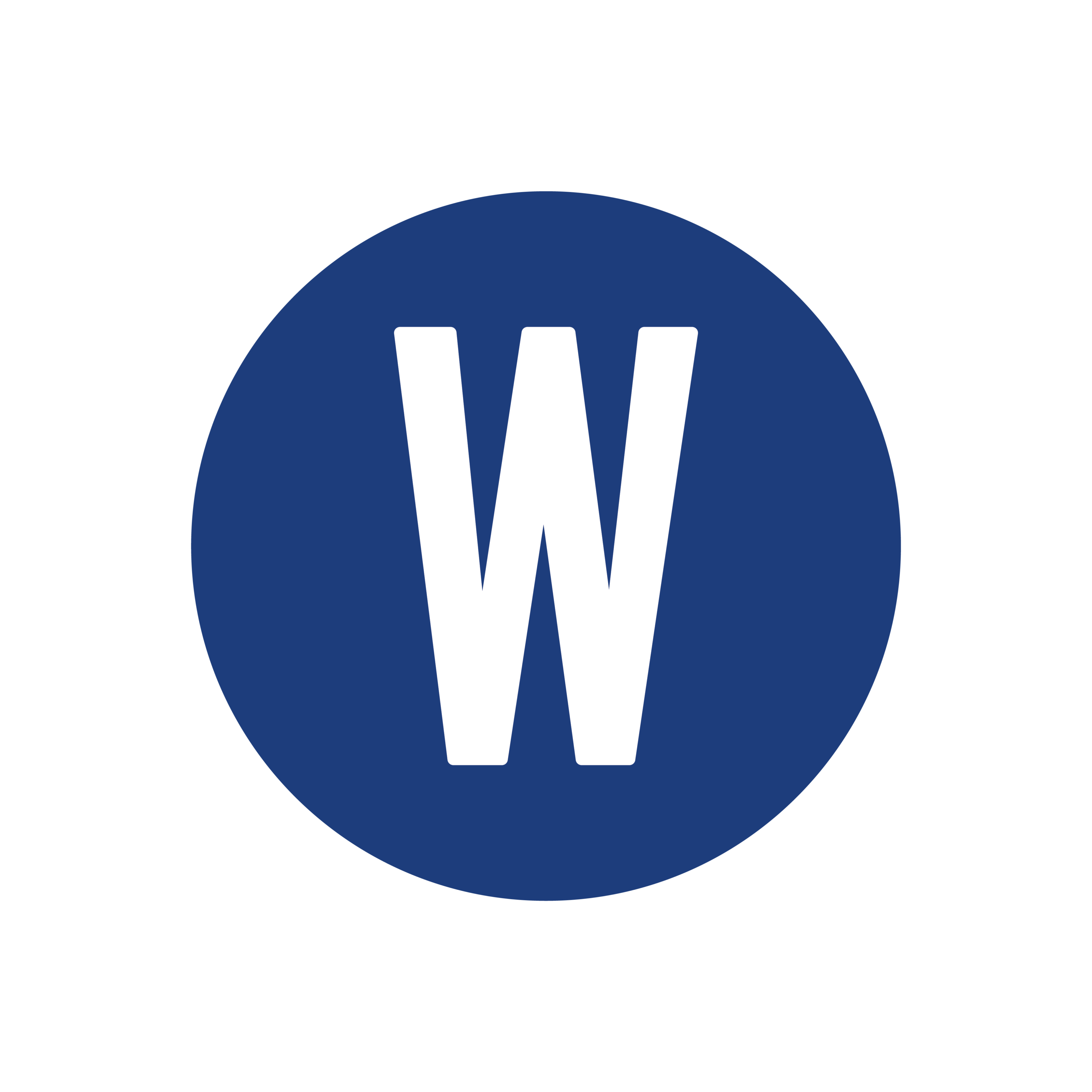 Washingtonian is keeping you up to date on the coronavirus around DC.
The Twitter account of chef, humanitarian, and quarantine cooking sensation José Andrés was temporarily suspended on Tuesday—much to the dismay of his 900,000-plus followers. The lock has since been lifted, but Andres' hugely popular #chefsforthepeople home cooking videos, which he started during the Covid pandemic with young daughters Carlota and Lucia, have been removed by Twitter due to a copyright infringement complaint.
Andrés, reached by phone in Spain where his World Central Kitchen organization is making thousands of free meals for those affected by the pandemic, says an organization that searches for copyright infringement is responsible for the complaint. 
"Every one of the singers and musicians are people I know and are friends, it's not them," says Andrés. "I've been a producer for TV shows. These organizations have creative rights. Even Jack [Dorsey, Twitter CEO] himself found out and contacted me and told me this—'there's not much we can do, it's customer service.'"
Amazing that @Twitter Will suspend me and take out content #chefsforthepeople recipes without really a detailed explanation of why or whom…..I'm guilty before a judge will Rule….. pic.twitter.com/ydcgh5Xi5n

— José Andrés (@chefjoseandres) June 17, 2020
In the videos, Andrés and his daughters demonstrate easy recipes like fried rice at their Bethesda home while dancing and singing to popular music like Cold Play's  "Viva la Vida" or tunes from "Hamilton."   The latter is the cause of the copyright complaint under the Digital Millennium Copyright Act, which allows individuals and companies to report alleged misuse of copyrighted content. Record companies are known to scan social media platforms and demand songs be removed, regardless of who posts them, whether it's an individual with 30 followers or the Houston Rockets. Washingtonian has reached out to Twitter for more information.
Andrés says he plans to continue making the videos–viral sensations with hundreds of thousands of views—mostly because of his family. 
"My daughters have been enjoying them, and I'm so proud of them," says Andrés.
The good news: the videos are all still available on Andrés' Instagram.