The deal: These crowd-pleasing American spots have long, varied lists of $7 cocktails—including frozen gin-and-tonics, dirty martinis, and Palomas—often made with liquor from their in-house distiller. Snacks such as chili dogs and mussels also top off at seven bucks.
Hours: Founding Farmers (Tysons, Reston, and Potomac) and Farmers & Distillers, Monday through Friday 3:30 to 6. Founding Farmers DC and Farmers Fishers Bakers, 3:30 to 5:30.
Where: Founding Farmers: locations in downtown DC, Reston, Tysons, and Potomac. Farmers & Distillers: 600 Massachusetts Ave., NW. Farmers Fishers Bakers: 3000 K St., NW.
The deal: Running late? Ballston's huge new bar/restaurant/gallery space has extended post-work and late-night deals. They include $8 cocktails, $6 wines, and $5 beers plus discounted gyros and Wagyu sliders.
Hours: Monday through Friday 3 to 8, Thursday through Saturday 9 pm to 2 am.
Where: 4238 Wilson Blvd., Arlington.
The deal: There are Japanese beer and sake specials, but this Dupont pan-Asian gem is where you should turn if you want happy hour to double as dinner. For $5.50 (or less), you get a slew of sushi rolls, dumplings, and fried snacks.
Hours: Monday through Friday 4:30 to 6.
Where: 1900 Q St., NW.
The deal: Dollar oysters every day of the week? We're in. At the Leesburg and newly opened Potomac locations, a short list of drinks and snacks are $5 each; at the NoMa branch, they're $7.
Hours: Daily 3 to 6:30 (Potomac and Leesburg) and 3 to 7 (NoMa).
Where: 12 S. King St., Leesburg; 22 M St., NE; 12435 Park Potomac Ave., Potomac.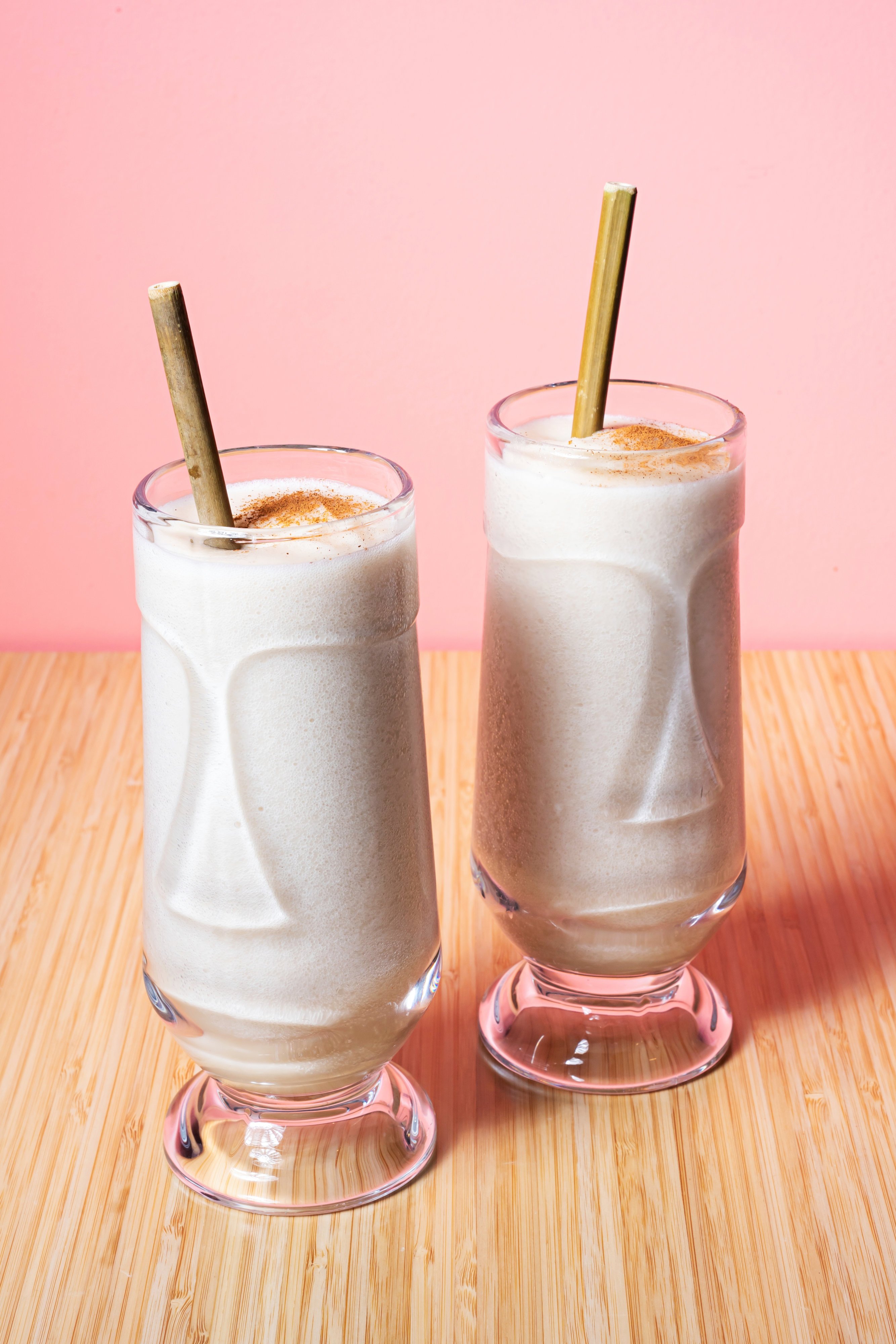 The deal: Rum-maker/cocktail whiz Todd Thrasher sends out $5 daiquiris and frozen rum-and-Cokes from his indoor/outdoor Wharf bar. Snacks such as Spam musubi and shrimp dumplings are also $5.
Hours: Monday through Friday 4 to 6.
Where: 1130 Maine Ave., SW.
This article appears in the September 2021 issue of Washingtonian.
---