Happy Tuesday, everyone!
Welcome back from the extended weekend. Catch a variety of food specials and beverage deals during Restaurant Week, or ring in the Lunar New Year in Chinatown at a community parade. Whichever event you choose you are bound to have a good time.
Best Things to Do This Week
Lunar New Year Parade. After three years of virtual celebrations, the District's

Lunar New Year Parade

is back for an in-person celebration in Chinatown with Mayor Muriel Bowser and the Chinese Consolidated Benevolent Association. Everyone is welcome to recognize the Year of the Rabbit with traditional lion and dragon dance performances, marching bands, and a firecracker finale. The parade route starts at 6th and I streets, NW (Sun, free, Northwest DC).
Restaurant Week. The foodie event we've all been waiting for has arrived: Metropolitan Washington's Winter Restaurant Week. Visit a number of local restaurants and bars to indulge in a week full of cheap delicious deals, specialty menus, cocktail offerings, brunch, and takeout meals. Eat up! (through Sun, prices vary, various participating locations). Check out our recommendations

of classic restaurants for Restaurant Week

, best brunches, the new restaurants to try.
"English" at Studio Theatre. A new play set in Iran tells the story of four students studying for the Test of English as a Foreign Language. English presents playwright Sanaz Toossi in her DC comedic debut about communication and language (through February 26, $85+, Northwest DC).
The Reading Room. Folger Theatre is hosting an art and theater festival this week where guests can experience a showcase of four new plays: Hamlet, Our Verse in Time to Come, Julius X, and A Room in the Castle. The performances will be followed by conversations with playwrights, directors, and other special guests (Thurs-Sat, $25+, Southeast DC).
Drink the District. Taste and sample more than 50 wines at this local wine bonanza. Drink the District Wine Festival features live music and entertainment, sommeliers, zero-proof wines for dry January, and an artisan market where you can shop local (Sat, $60+, Penn Quarter).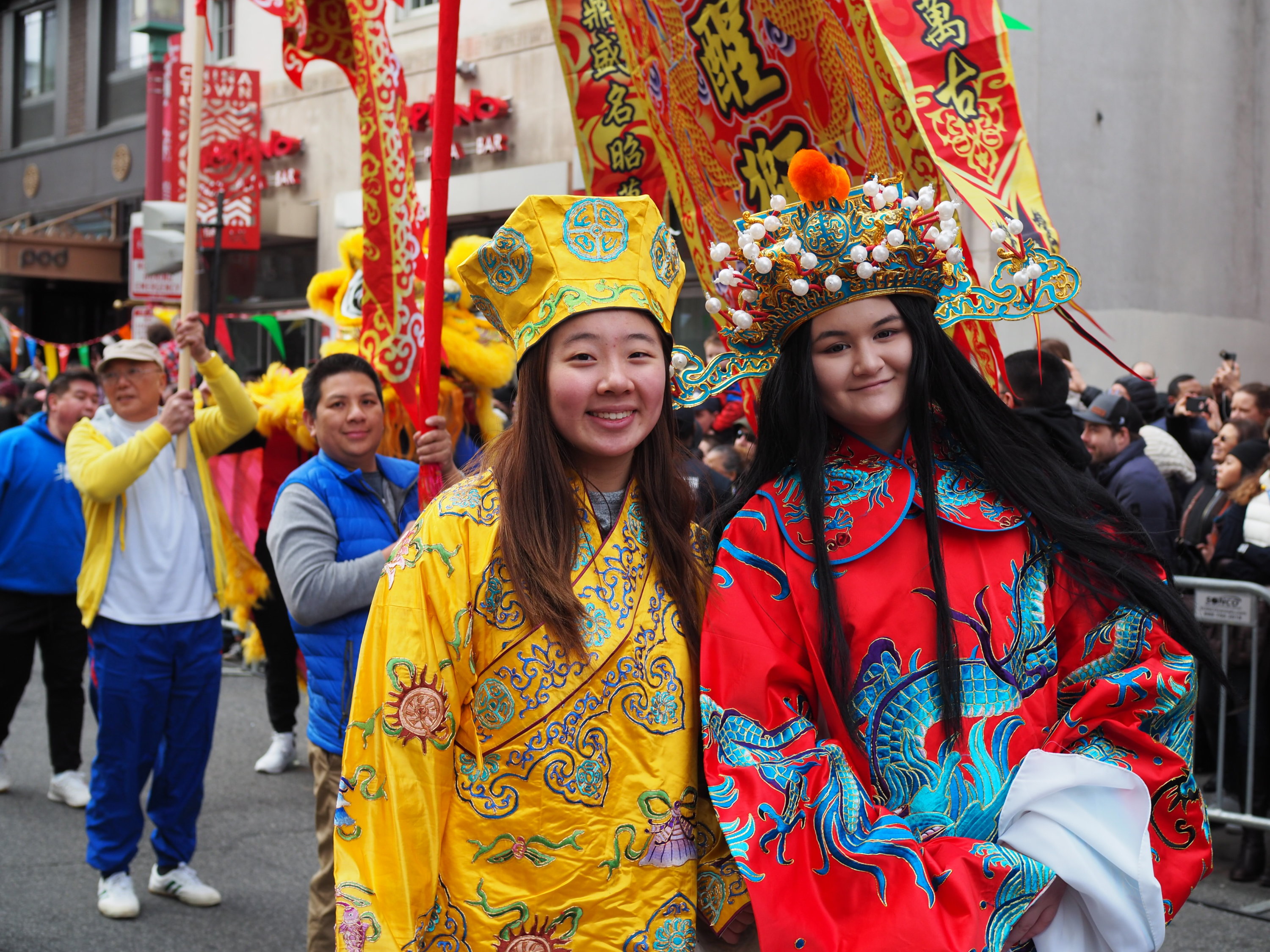 Want More Things to Do?
Budget-friendly. Get drinks with environment enthusiasts at Shaw's Tavern (Tues, pay what you can, Shaw). Check out the latest cars at the Washington DC Auto Show (through January 29, $12+, Walter E Washington Convention Center).
Arts and culture. Watch a screening of the Japanese film My Sweet Grappa Remedies (Fri, free, virtual). Sip on cocktails and craft a vision board with neighbors (Thurs, $60, Northeast DC). See the works of 48 local artists at the opening reception of Shop Made in DC's new exhibition, "Ten X Ten." (Fri, free, Georgetown). Create a pressed-flower art piece (Sat, $55, Georgetown). Pot a bonsai tree and beautify your plant with decorative rocks (Fri, $40, Alexandria). Attend a candle-making workshop (Fri, $65, Silver Spring). Attend the closing ceremony of "Dap is a Love Language" (Sat, free, Anacostia). Learn how visual art can inspire creative writing (Tues, $45, virtual). Author and Slate contributor Dan Kois will discuss his new novel, Vintage Contemporaries, at Solid State Books (Tues, free, book and drink ticket is $35, Northeast DC). View "Passage/way/s" by Maryland artist Jessica Valoris (opening Wed, free, Rockville). Don't miss this discussion: "Behaving Boldly: Women Leading 21st Century Museums" (Thurs, free, Hirshhorn Museum and Sculpture Garden). Enjoy live music and walk through a art gallery at ArtWalk Dupont (Thurs, free, Dupont).
History and heritage talks. Discover the history of Cleveland Park's architecture on Connecticut Avenue (Tues, free, Cleveland Park). All Souls Unitarian Church is hosting a documentary screening and discussion about historic banking and housing activism (Sun, free, Northwest DC).
Theater and shows. Touring poet and comedian Soy Nalgona is performing at BloomBars (Sat, $15, Northwest DC). Get tickets to the thrilling stage play The Tempest (through January 29, $98, virtual, Bethesda). Last call for Wicked (closing Sun, $59+, Kennedy Center). Catch the opening of the Broadway classic Cats (Tues-Sun, $35+, National Theatre). A new play about a German cabaret is showing at the Edlavitch Jewish Community Center; see Max & Willy's Last Laugh while it's in town (Thurs-Fri, $15, Northwest DC).
Music and concerts. If you're a Bad Bunny fan this dance party at Public Bar Live is for you (Sat, $23, Northwest DC). Experience live music with Shaquille O'Neal and a team of all-star DJs (Sat, $40+, Northeast DC). See local artist Ari Voxx live in concert at DC9 (Wed, $5, Cardozo). Enjoy the sounds of Leonidas Kavakos as the musician plays Shostakovich's Violin Concerto No. 1 (Thurs-Sat, $29+, Kennedy Center). Have a night out at the theater and see three operas in one show (Sat, $19+, Kennedy Center).
Exercise and wellness. Participate in an infused yoga class (Sun, $40, Southeast DC). Have a pajama yoga session with friendly goats (Sun, $40, Arlington).
Game night. Win game night at Metrobar's outdoor trivia event (Thurs, free, Northeast DC). Take home prizes and test your musical knowledge at Wunder Garten (Wed, free, N0Ma). Test your wits at Alamo Drafthouse Cinema's Think-N-Drink Trivia and watch a movie (Wed, free, Northeast DC). It's bingo night at The Fainting Goat (Tues, free, U Street). Have some outdoor fun and play a friendly game of curling (Wed, free, Wharf).
Dry January. Take your mocktail mixing skills to the next level at this workshop (Wed, $30, Penn Quarter).
Things to do with kids. Have a play date at the museum and explore insects (Tues, free, Smithsonian Natural History Museum). It's the last chance to see Georgetown all lit up (closing Sun, free, Georgetown).
Get involved. Stretch it out for a good cause at Equinox during the BodyNEXT Yoga fitness class and fundraiser for advancing gender healthcare equality (Sat, $100, Northwest DC).
If you enjoyed these events, please don't forget to share this post with a friend on social media, and sign-up for our newsletter for more things to do.