Washingtonian's "Ask a Designer" series takes readers' home design questions and conundrums directly to the experts—interior designers. Struggling to find the best kid-friendly rug for your mudroom? Looking for a desk to fill an awkward space? Need exterior paint recs? Send your questions to [email protected]washingtonian.com and we'll get them answered. 
"How do you create and execute an interior design plan on a budget over time?"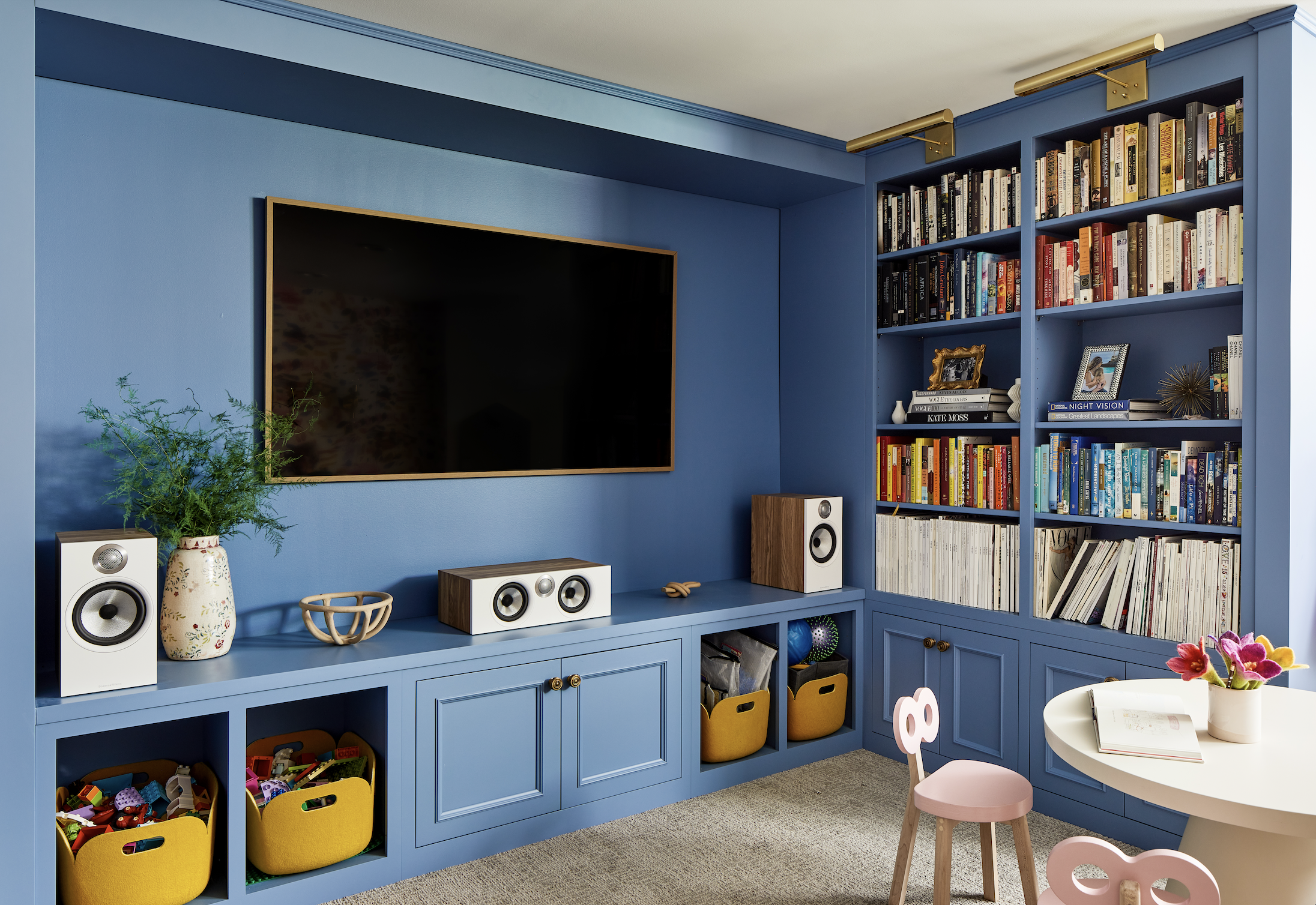 We asked DC designer Sara Swabb of Storie Collective for her advice:
"Making an interior design plan doesn't have to mean spending loads of money for a beautiful space. You can create and execute a plan on a budget over time. Following the basics of interior design can help: Start with your space plan and inspiration, then prepare a shopping list and budget document for selections that fit your guidelines. If you commit the time, you can do research like this without spending a lot: Resources like online influencers and interior design publications and books can help when thinking about things like space planning, color theory, and the construction process.
"Once you have an outline and a budget, begin to bid out the work to contractors and slowly start to order your furniture over time. Stay organized and check in on your project daily to make sure you follow through on your plans and timeline.
"I'd recommend starting with spaces that are the most public-facing, heavily used, or have the most functional impact on your daily life. Generally these are kitchens, mudrooms, or living rooms. Or you could tackle a smaller space like an entryway or powder room—that can be more approachable, as it's a small project with high impact."
This interview has been edited and condensed for clarity.