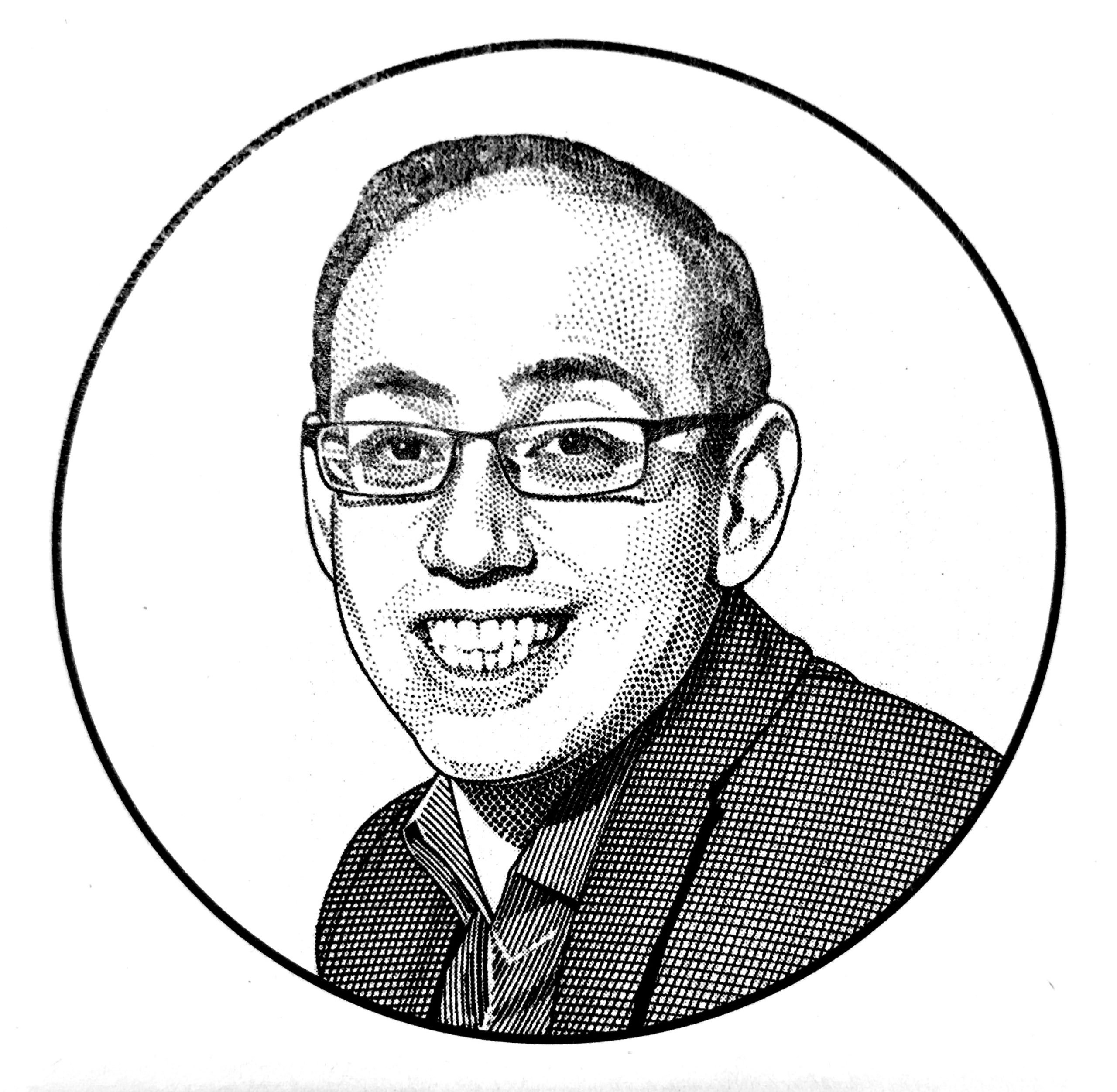 Party photographer Dan Swartz's diary of bashes, benefits, and galas.
Comedic royalty descended upon the Kennedy Center last night for the 24th annual Mark Twain Prize for American Humor celebrating this year's recipient: Adam Sandler.
With a career spanning nearly four decades and boasting Grammy, Emmy, and Golden Globe award nominations, the Brooklyn-born performer has worked with an impressive group of comics, actors, and musicians. Many of them traveled to Washington, DC over the weekend to pay tribute to the creative force behind everything from "The Chanukah Song" to The Wedding Singer to The Waterboy, during a star-studded gala performance.
Jennifer Aniston and Drew Barrymore poked fun at playing his on-screen love interests in multiple movies, while Dana Carvey, Chris Rock, Pete Davidson, Rob Schneider, and David Spade paid tribute to his breakout role on Saturday Night Live in the early '90s. And Idina Menzel had the packed Concert Hall in stitches as she helped open the tribute program with a parody of Sandler's "Opera Man" character.
The Mark Twain Prize "recognizes individuals who have had an impact on American society in ways similar to the distinguished 19th-century novelist and essayist Samuel Clemens" (aka Mark Twain). As a recipient of this year's prize, Sandler will receive a copy of an 1884 bronze portrait bust of Mark Twain sculpted by Karl Gerhardt.
CNN will exclusively air a recording of last night's performance on Sunday, March 26 at 8 p.m. ET. It will also stream live for pay TV subscribers via CNN.com and CNN OTT/CNNgo.