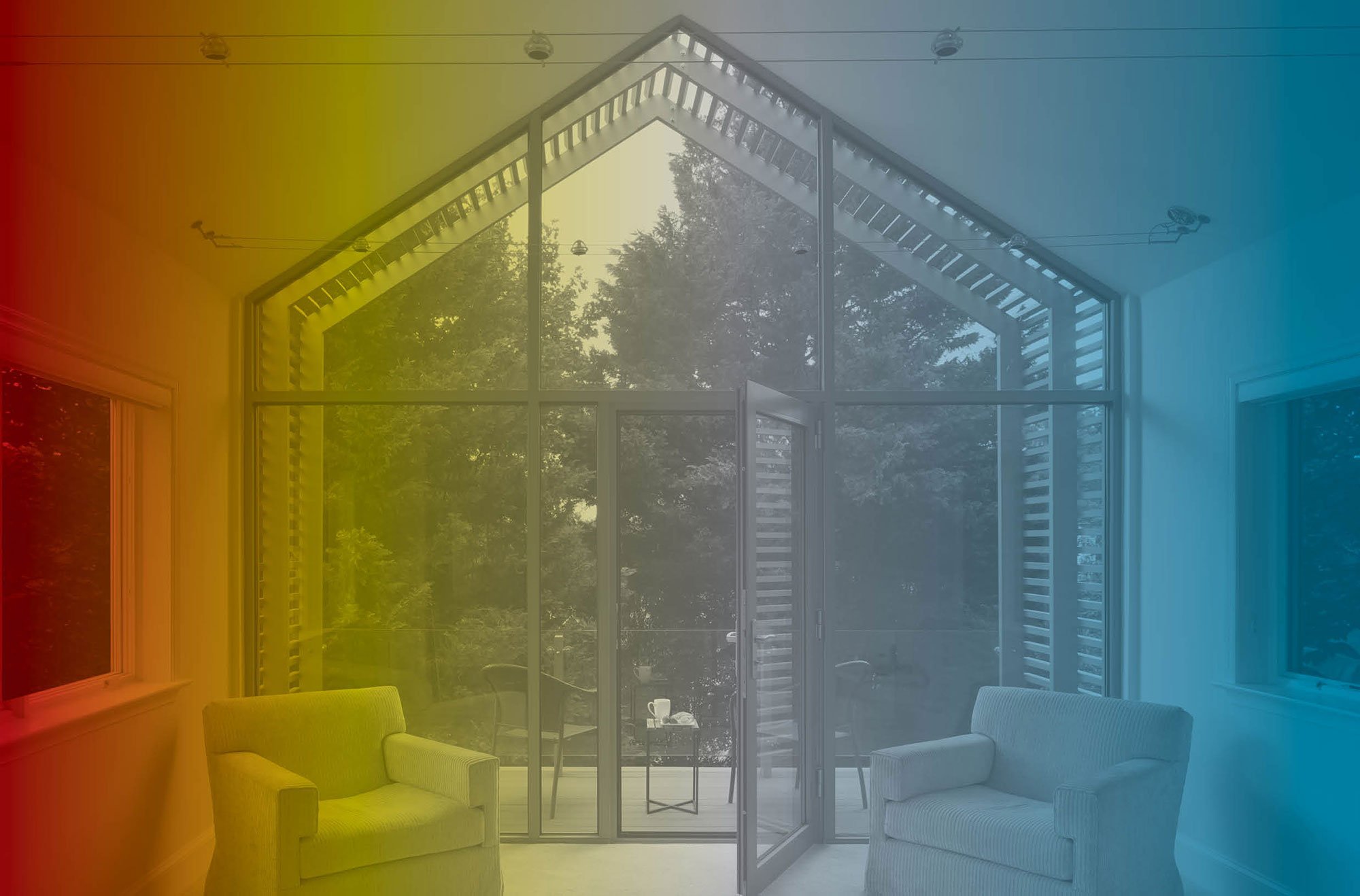 After a few long and topsy-turvy years, it might be time to meet the new normal.
This November will mark five years since Amazon announced its new HQ2 in Arlington, as well as National Landing—the neighborhood encompassing Pentagon City, Crystal City, and Potomac Yard. While the first HQ2 offices open this summer, Amazon recently announced it's pausing construction on PenPlace, HQ2's second phase. (Meanwhile, Virginia Tech's Innovation Campus will launch nearby in 2024.)
Yet almost half a decade later, it appears the initial predictions of a real-estate frenzy in the neighborhood haven't quite panned out.
"The Arlington market has been hot, but the impact of HQ2 has been muted," says Lisa Sturtevant, chief economist for Bright MLS. "The biggest increase in buyer activity appears to have been back in late 2018 and early 2019 when HQ2 was announced."
Sales climbed from 139 in 2019 to 189 in 2020 before dipping back to 185 in 2021 and 175 the following year. The median sales price in National Landing was $650,000 in 2019, according to Bright MLS, and in 2022 it was still $650,000.
"There was this big buzz when the announcement was made, but we've only seen a handful of buyers who mention working for Amazon or Virginia Tech," says Micki MacNaughton, an agent with McEnearney Associates. Some new workers may have already been in the DC area—HQ2's 5,000-plus current employees are a mix of local and outside hires, says Amazon spokesperson Rachael Lighty—and some might be renting or buying outside National Landing.
But overall, the neighborhood is still desirable due to its proximity to DC, says MacNaughton. And it's been transformed since its rebranding, with new retail, a revamped park, and thousands of forthcoming residential units—all the better to serve the 25,000 HQ2ers expected by 2030.
This article appears in the April 2023 issue of Washingtonian.