This page describes the contents of an issue of Washingtonian magazine. Subscribers get exclusive early access through our print and digital editions. Most of our feature stories are later published online and linked below.
Buy a Single Issue
Subscribe
FEATURES
Goodbye, RFK Stadium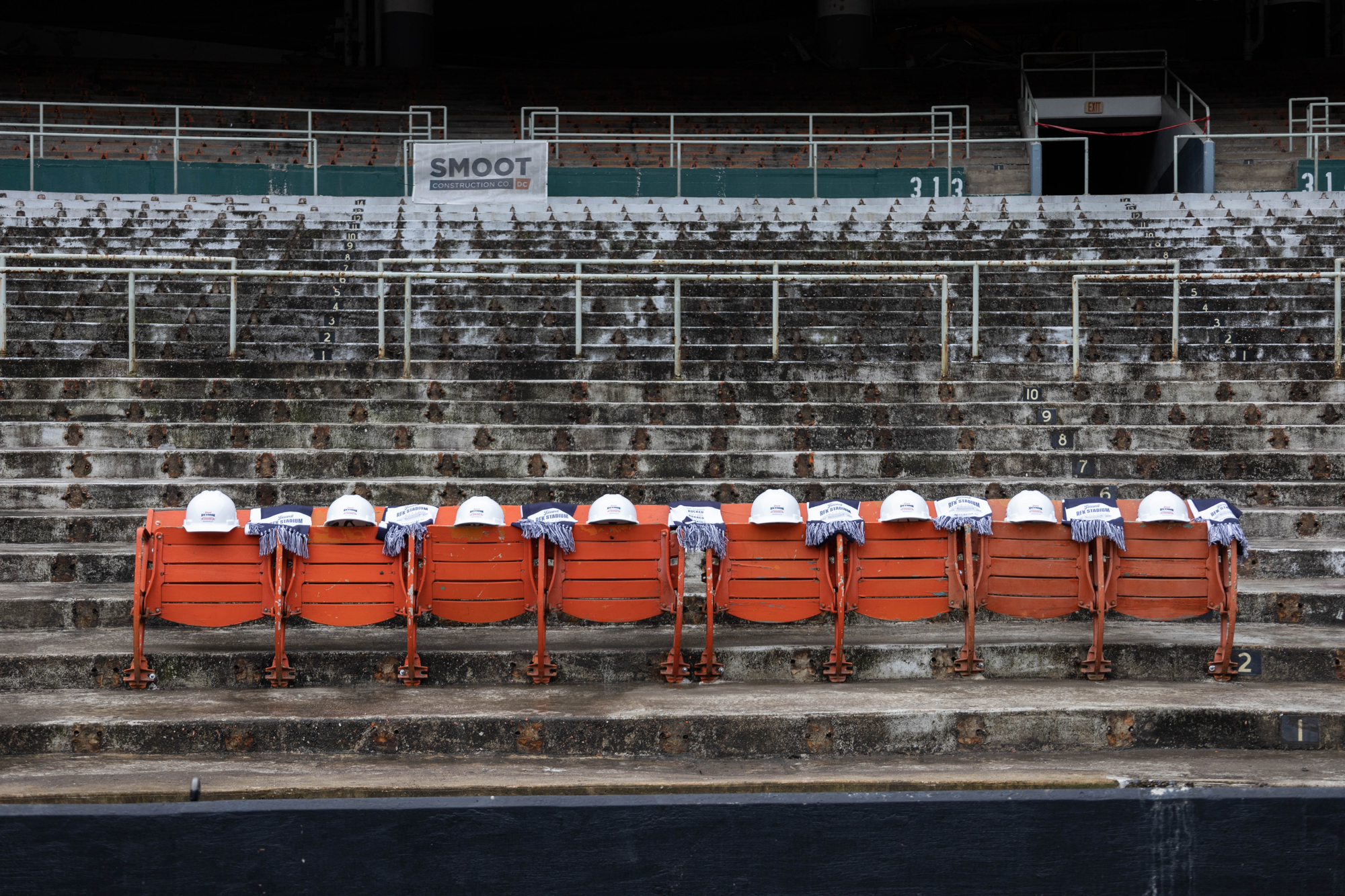 After 62 years of big names and big moments, the DC landmark is being torn down. Before it's gone for good, we celebrate and remember its history and legacy. By Andrew Beaujon, Patrick Hruby, and Luke Mullins.
Reefer Madness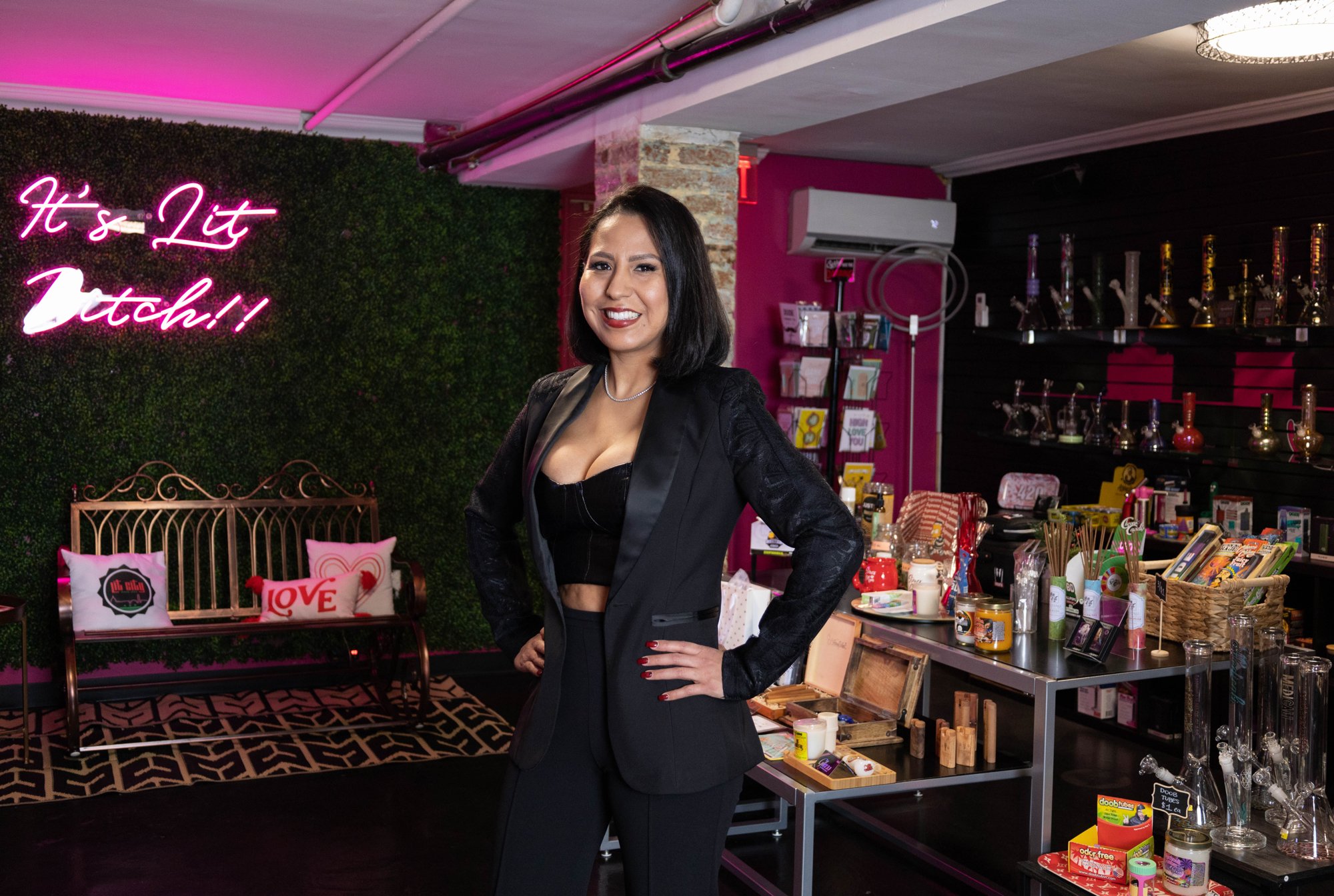 Across America, legalized recreational marijuana is on the march. But in DC, federal meddling in local governance has created a challenging and absurd gray market in which the only way to manage or patronize a canna-business is to pretend that you aren't. By Andrew Beaujon.
Real Estate 2023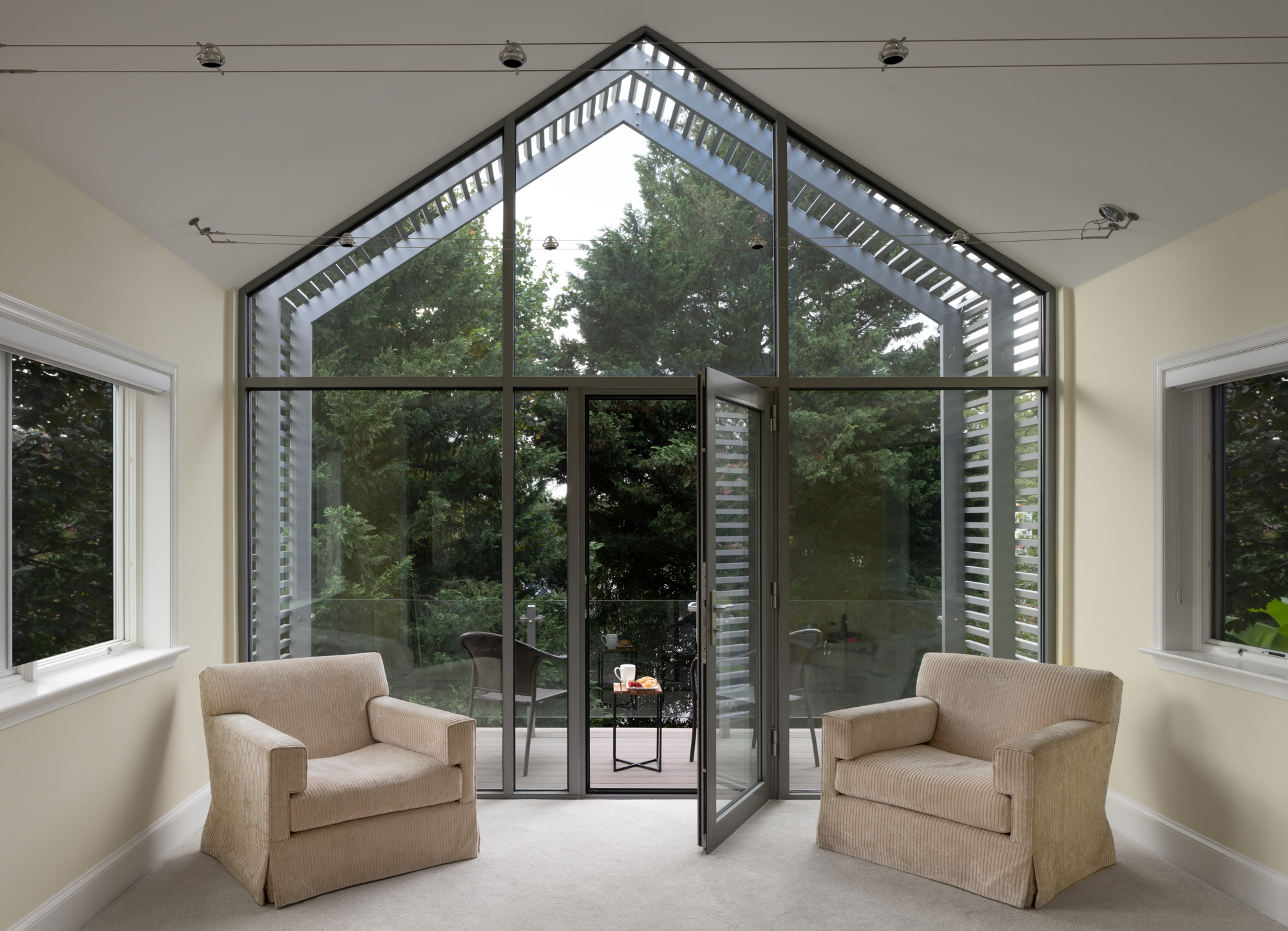 After a bonkers three years, it looks like DC's real estate market is finally leveling out. So what now? While some things are back to business as usual, others might be forever changed. By Damare Baker, Michele Lerner, Mimi Montgomery, and Jessica Ruf.
---
CAPITAL COMMENT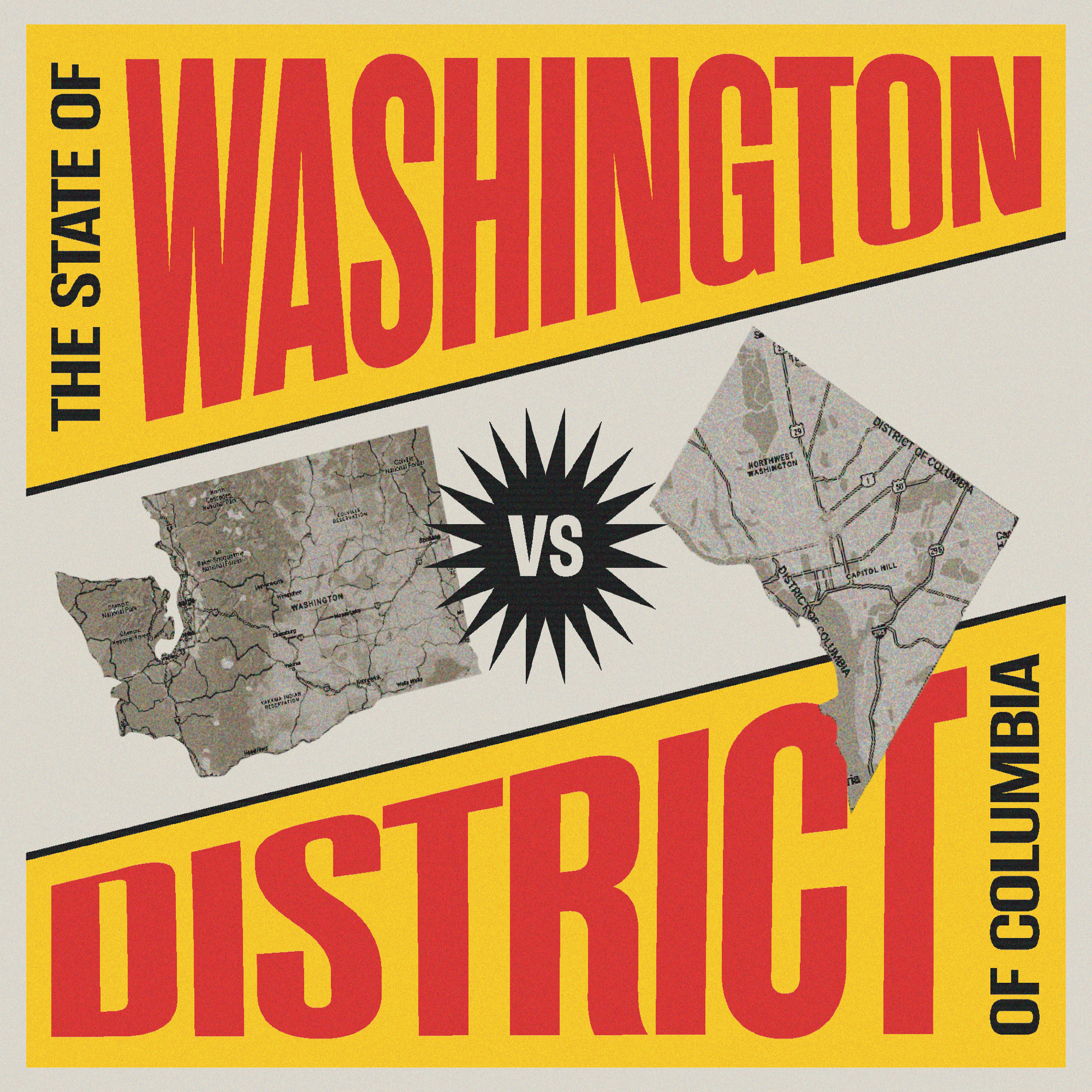 Name Games: Who can be called a "Washingtonian"? By Rob Brunner.
From Treats to Tweets?: A DC fro-yo dude could run Twitter. By Jessica Sidman.
Inside the Suit: We tried on the NIMBY bee suit. By Julia Rosenberg.
Saving Journalism: Preserving DC periodicals. By Andrew Beaujon.
---
WHERE & WHEN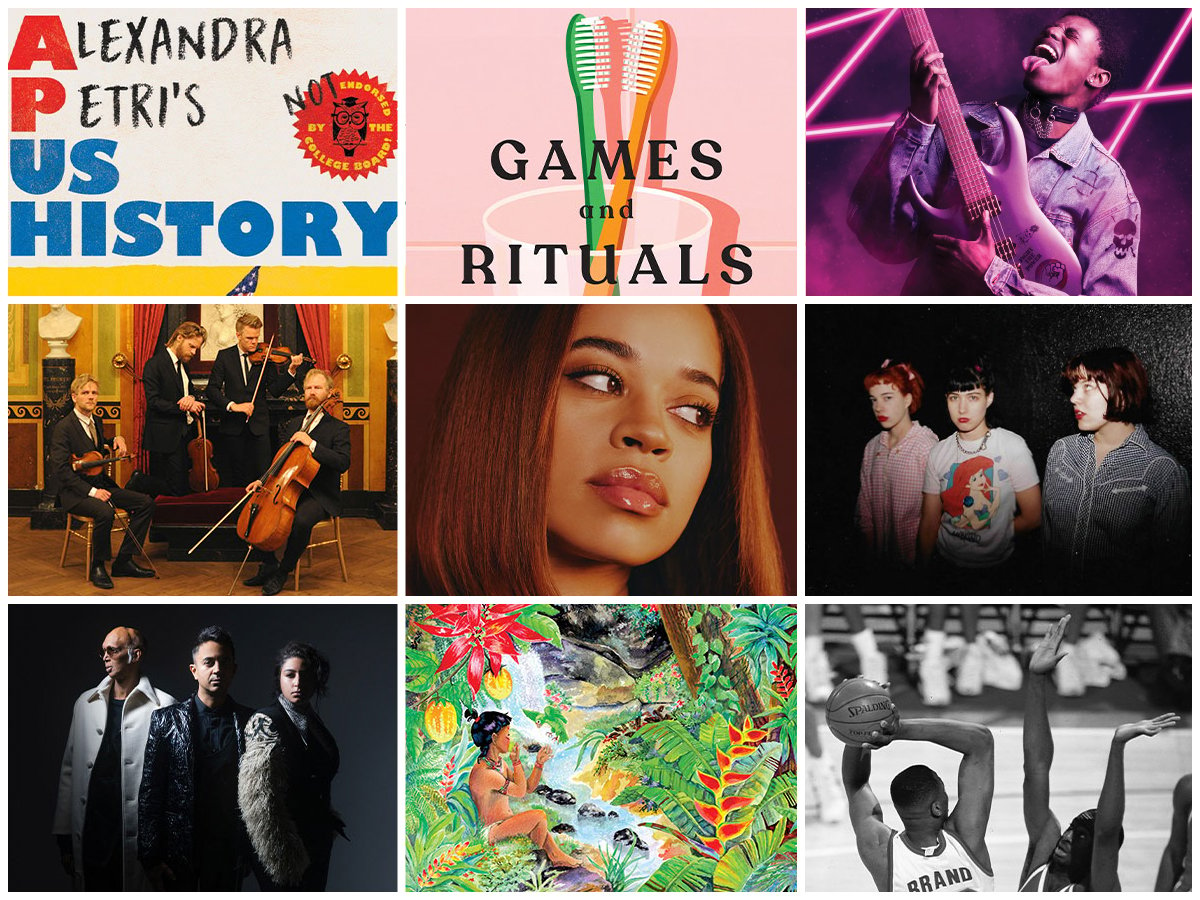 Things to Do: Our ten picks for the month in culture. By Briana Thomas.
---
IQ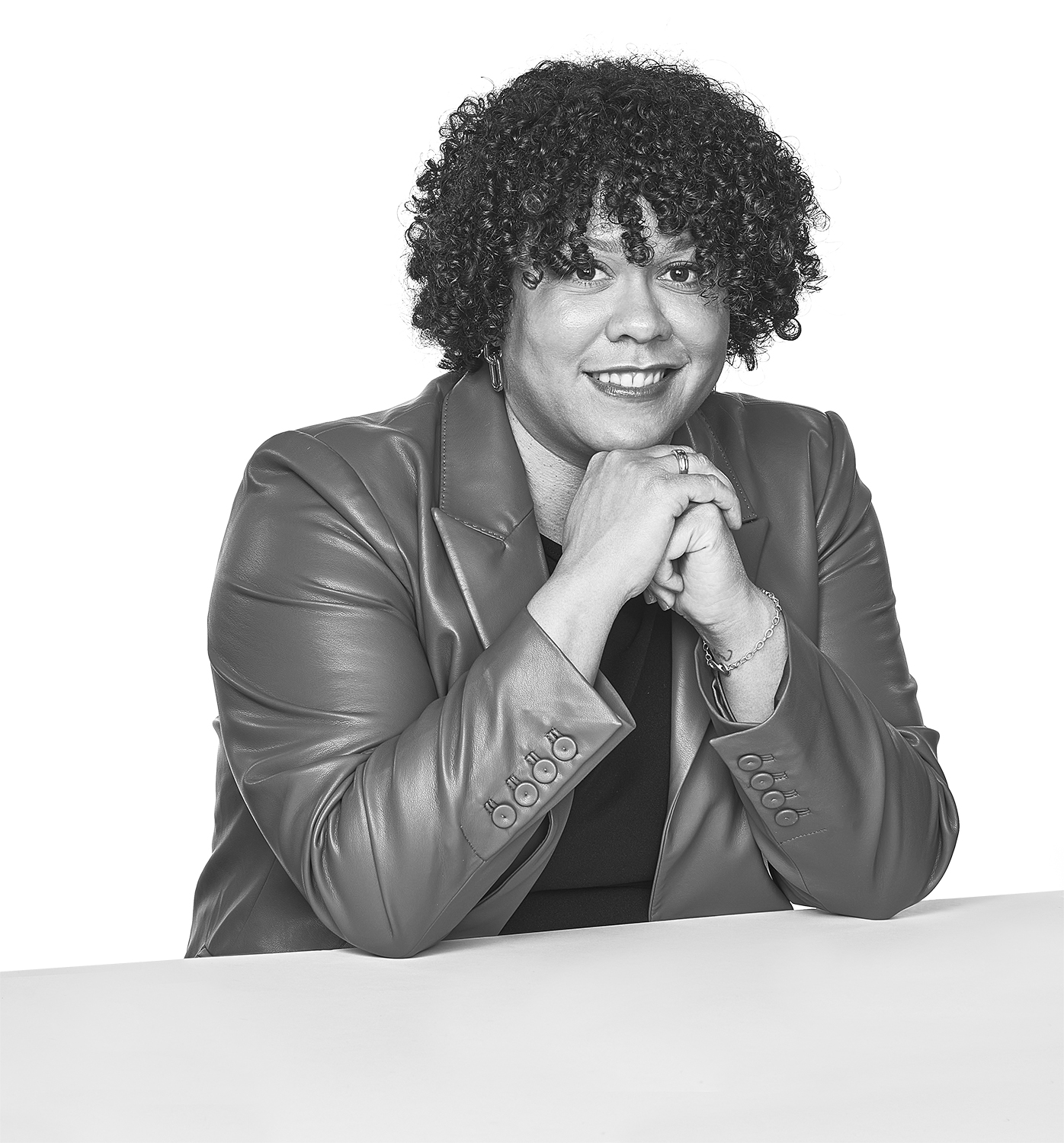 Interview: One of the architects of DC's controversial criminal-code overhaul explains what they were thinking. By Sylvie McNamara. 
A Date at the NSA: Should you bring your partner on a romantic field trip to the little-known museum of a major spy agency? We gave it a try. By Sylvie McNamara. 
---
LIFE, HEALTH & TRAVEL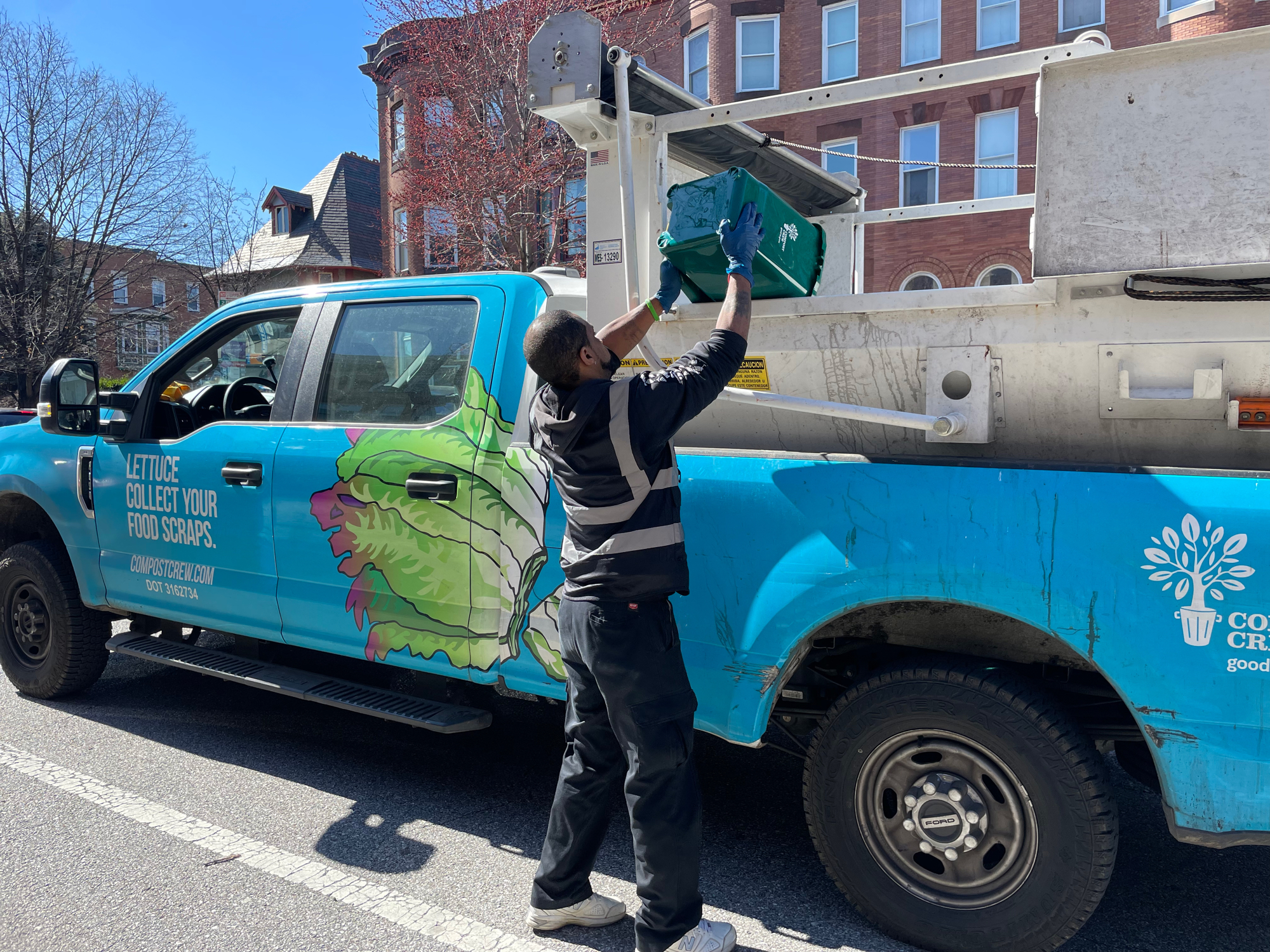 Three Ways to Be Greener: Plus local agencies and companies that can help. By Amy Moeller.
On the Right Track: Ditch the car and climb aboard a train for a weekend away from DC. By Daniella Byck.
Taxing Matters: Tax-saving advice is all over TikTok. Can you trust it? By Daniella Byck.
---
TASTE
Reviews: Gordon Ramsay's dining room at the Wharf and Kirby Club, a sibling for Maydan in Virginia. By Ann Limpert.
Bloom Times: It's all flowers—and selfie backdrops—at restaurants these days. By Jessica Sidman.
Cookies Are Forever: A TikTok star's rendition of tombstone recipes. By Anna Spiegel.
New and Noteworthy: Ten bar and restaurant debuts we're excited about, ranked. By Anna Spiegel.
---
HOME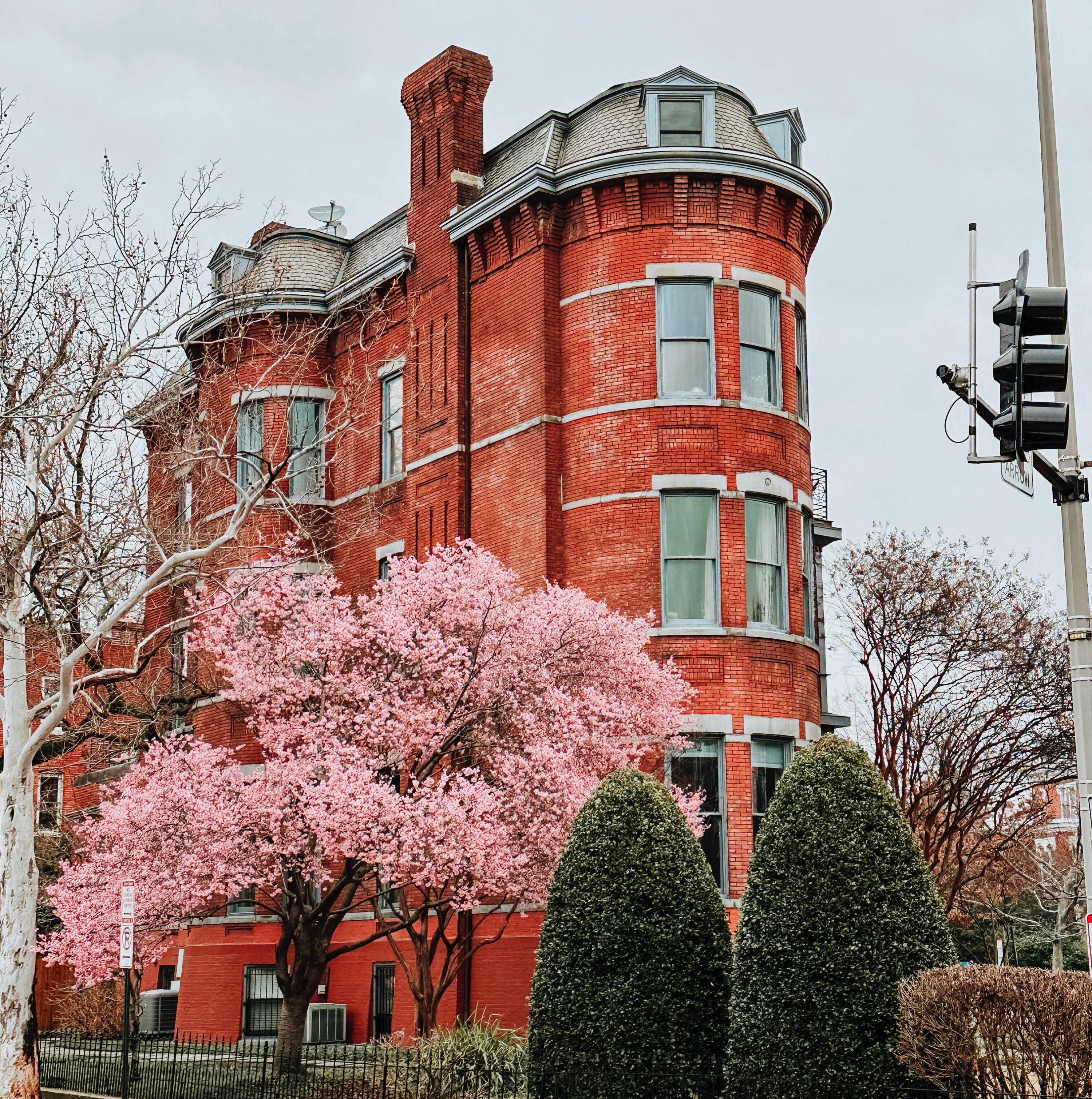 Neighborhood Briefing: What's new in Shaw and Logan Circle. By Damare Baker.
Housing Browsing: Some people are scratching the homebuying itch by scrolling Zillow and playing home-design games. By Jessica Goldstein.
Top Mortgage Professionals: Working with the right loan officer can be key. By Mimi Montgomery.
Off the Market: The month's luxury home sales. By Washingtonian Staff.
---
Hillary Howard, host of It's Academic, on asking smart teens tough questions. By Amy Moeller.