Forget the Running of the Bulls: There's a much cuter sprint happening on this side of the Atlantic, right here in Washington. The 11th annual Running of the Chihuahuas will take place at the Wharf on Saturday, May 6, showcasing the athletic prowess of DC's tiniest dogs from 2 PM to 5 PM.
Chihuahuas race in heats of eight, darting across a 60-foot track at District Pier. Last year, a gray dog named Ebenezer took home the first place trophy. There's a $30 registration fee to sign up your chihuahua, and racers must be under a foot tall and 15 pounds or less to participate. All proceeds are donated to Rural Dog Rescue, an organization that helps place dogs in foster and adoptive homes.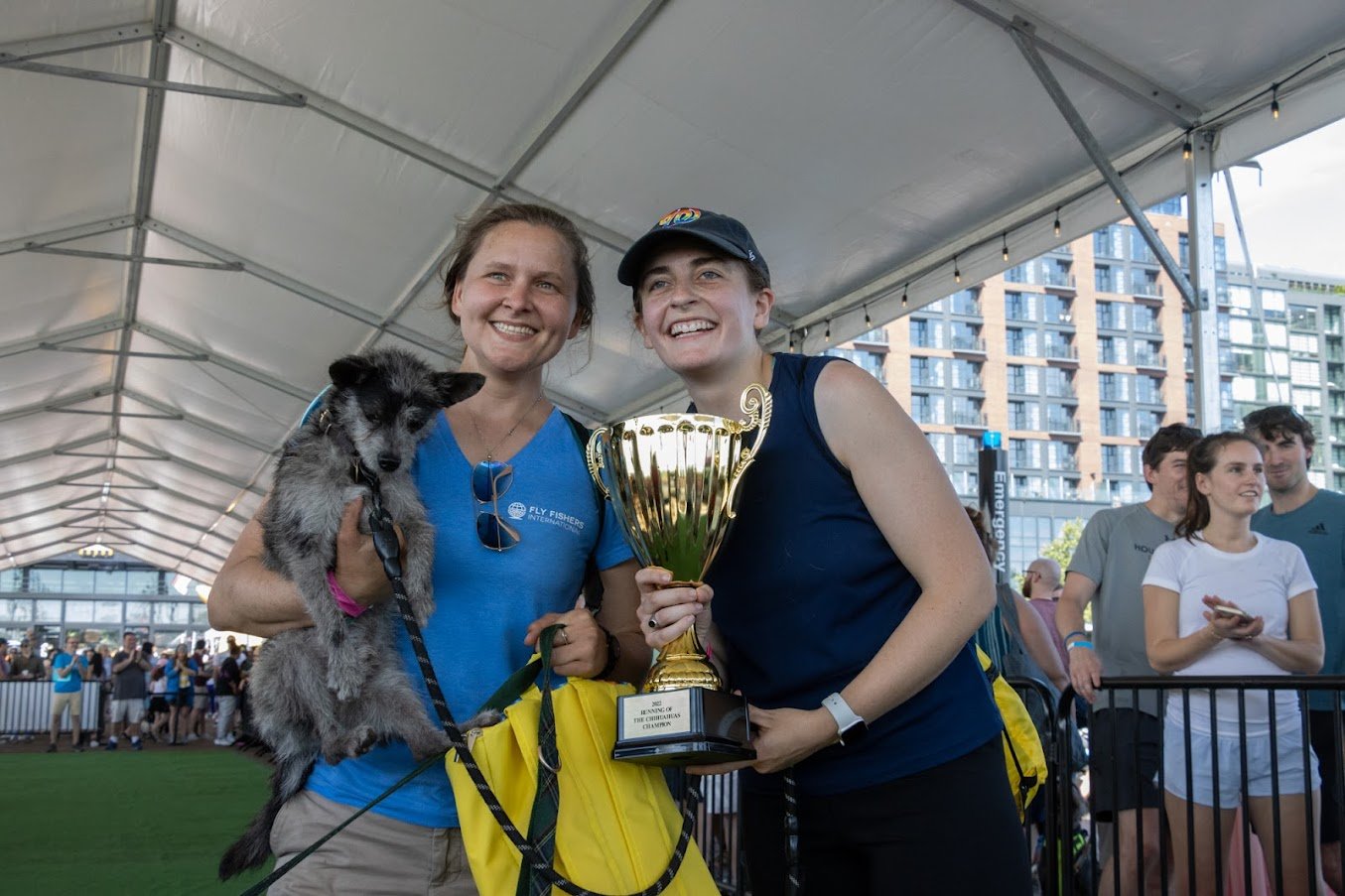 The event is free to attend. If you don't snag a spot around the track, spectators can also catch  the action on the jumbotron. Only chihuahuas are allowed to participate in the race, but dogs of all breeds can join the costume contest. 
Here are some adorable photos from last year's race.